Here are 20 uplifting quotes I've picked out after my recent binge read of about 1000 quotes and articles on 'how to kick myself up the backside',  'when 'Netflix & Chill' becomes a way of life', 'quarter-life breakdown', etc.
Marianne Williamson is an American spiritual teacher and though at times she can be a bit too full on with 'God' stuff, her words are so packed with love and SENSE I can't help but sit here in awe, suddenly aware of the endless opportunities and possibilities that lay ahead.
So if you've lost your shine, too afraid to go for something that tugs at your very being… read, enjoy and remember…. if, like me, you're at a stage where your life is a low-budget film you wouldn't even rent out yourself… it's time to make some changes.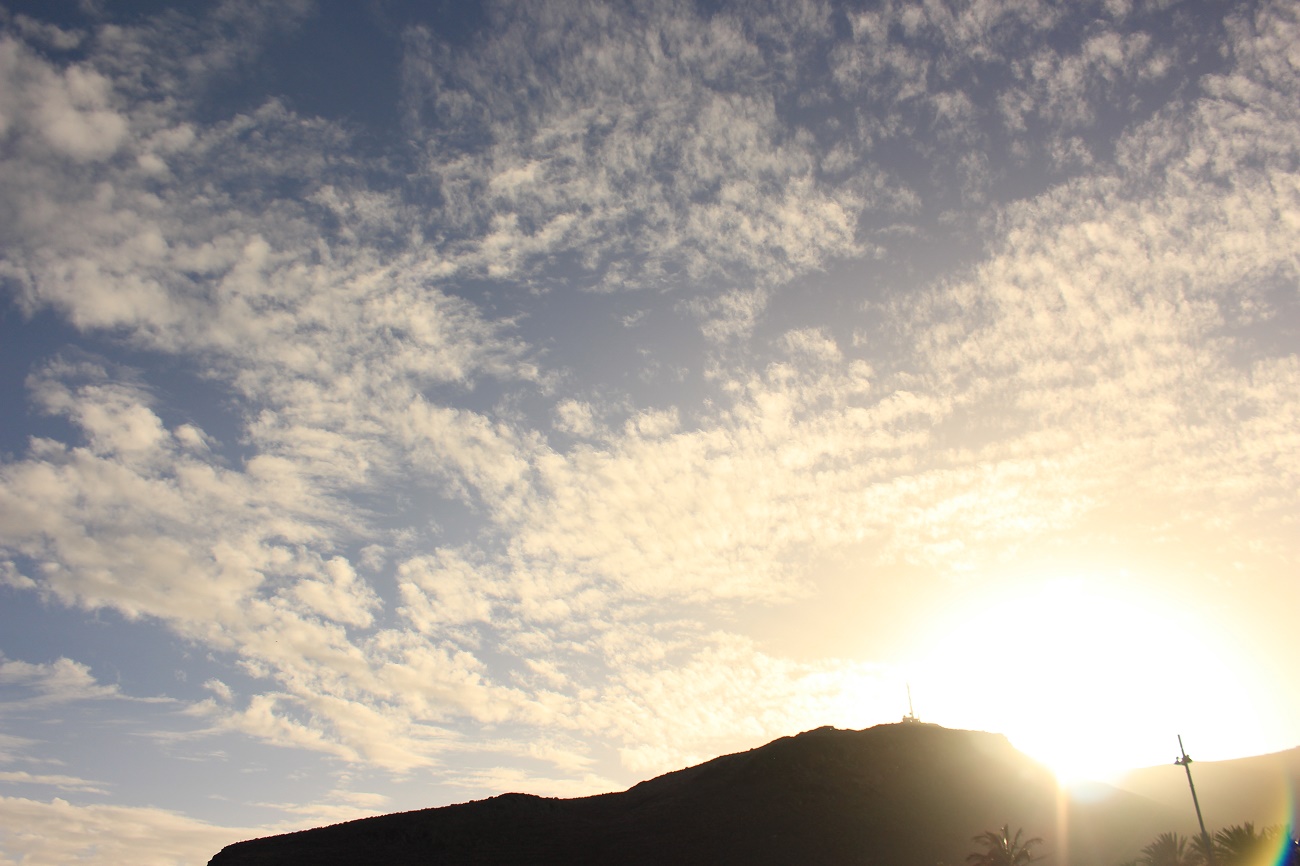 1.) "Our deepest fear is not that we are inadequate. Our deepest fear is that we are powerful beyond measure. Your playing small does not serve the world. There is nothing enlightened about shrinking so that other people won't feel insecure around you. We are all meant to shine as children do. It's not just in some of us; it is in everyone. And as we let our own light shine, we unconsciously give other people permission to do the same."
2.) "Children are happy because they don't have a file in their minds called "All the Things That Could Go Wrong."
3.) "It takes courage…to endure the sharp pains of self discovery rather than choose to take the dull pain of unconsciousness that would last the rest of our lives."
4.) "A tulip doesn't strive to impress anyone. It doesn't struggle to be different than a rose. It doesn't have to. It is different. And there's room in the garden for every flower. You didn't have to struggle to make your face different than anyone else's on earth. It just is. You are unique because you were created that way. Look at little children in kindergarten. They're all different without trying to be. As long as they're unselfconsciously being themselves, they can't help but shine. It's only later, when children are taught to compete, to strive to be better than others, that their natural light becomes distorted."
5.) "Harry Potter is one boy in a long line of mythical heroes who have reminded the human race that we are so much more than we think we are, so much more powerful than we seem to know."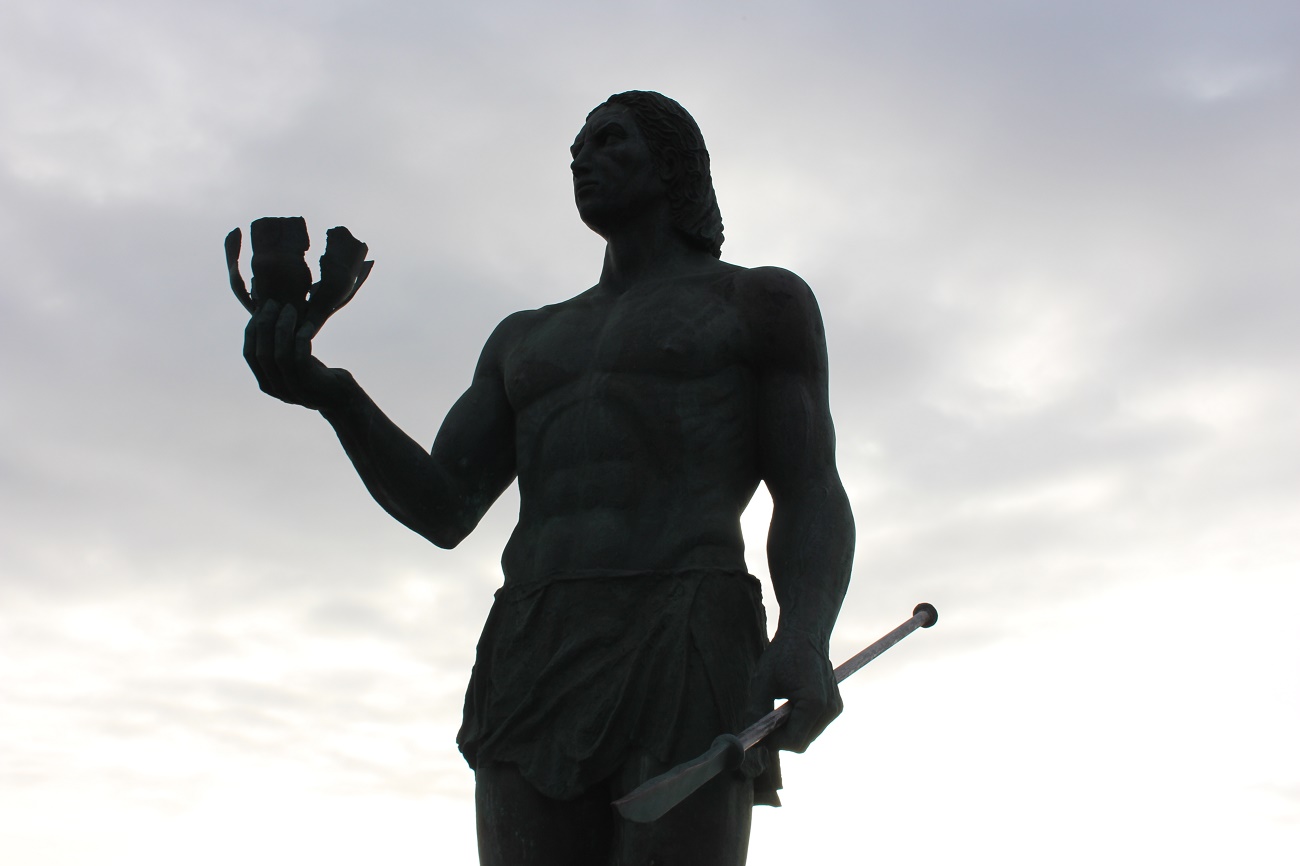 6.) "We must relinquish our passive observation of the world outside; we can open the door to the world we want."
7.) "Our self-perception determines our behaviour. If we think we're small, limited, inadequate creatures, then we tend to behave that way, and the energy we radiate reflects those thoughts no matter what we do. If we think we're magnificent creatures with an infinite abundance of love and power to give, then we tend to behave that way."
8.) "…You're on this earth with a divine purpose: to rise to the level of your highest creative possibility, expressing all that you are intellectually, emotionally, psychologically, and physically in order to make the universe a more beautiful place."
9.) "We lack faith in *what* exists within us because we lack faith in *Who* exists within us."
10.) "It helps to ask ourselves why we choose to play so small when we don't have to. Belief is powerful, and whatever we believe, we will subconsciously make manifest. So why do we hold on to core beliefs about ourselves that are so demeaning? When we ask that question, the answers emerge: "My family told me it wasn't okay to think I was a big deal." "I thought people wouldn't like me if I 'had it all.'" "I thought it might hurt my father's feelings if I made more money than he did." Yet whatever pain we might experience at others' negative reactions to our spreading our wings, is nothing compared to the pain we cause ourselves by clipping them. At this time on the planet, no one can feel good about withholding their magnificence. Expressing your full potential is not just your right; it's your responsibility. As long as you keep thinking in limited terms, disbelieving in the possibility of infinite possibility in your life, then you will never experience the miracles in store for you. If you want a miracle, you have to consciously claim it. And for everyone out there who might say, "How dare you?" there are at least two more who will say, "Thank you for showing me how."

11.) "You need not apologize for being brilliant, talented, gorgeous, rich, or smart."
12.) "That's the greatest miracle, and ultimately the only one: that you awaken from the dream of separation and become a different kind of person. People are constantly concerning themselves with what they do: have I achieved enough, written the greatest screenplay, formed the most powerful company? But the world will not be saved by another great novel, great movie, or great business venture. It will only be saved by the appearance of great people."
13.) "I pray for guidance and strength today, to become the person I long to be and do the things I long to do."
14.) "We're all perfect and we all have unlimited capacity to express brilliantly. I say unlimited capacity rather than unlimited potential because potential can be a dangerous concept. We can use it to tyrannize ourselves, to live in the future instead of the present, to set ourselves up for despair. We're constantly measuring ourselves against what we think we could be, rather than what we are. Potential is a concept which can bind us to personal powerlessness Focus on human potential becomes impotent without a focus on human capacity. Capacity is expressed in the present, it is immediate, the key to it lies not in what we have inside of us, but rather in what we are willing to own that we have inside of us. There's no point in waiting until we're perfect at what we do, or enlightened masters, or PhDs in life, before opening ourselves to what we're capable of doing now. Of course we're not as good today as we'll be tomorrow, but how will we ever get tomorrow's promise without making some sort of move today?"
15.) "We ask ourselves, who am I to be brilliant, gorgeous, handsome, talented and fabulous? Actually, who are you not to be?"

16.) "Becoming who you are wherever you've been, and whatever you've done so far, your entire life was building up to this moment. Now is the time to burst forth into your greatness, a greatness you could never have achieved without going through exactly the things you've gone through. Everything you've experienced was grist for the mill by which you have become who you are. As low as you might have descended, there are no limits to how high you can go now. It is not too late. You are not too damaged. In fact, you are better than you know."
17.) "No matter who you are, no matter how young or old you are, in the present, all things are possible."
18.) "There's a lot of talk today about people growing up in dysfunctional homes, but who didn't grow up in a dysfunctional home? This world is a dysfunction. However, there's nothing we've been through or seen or done that cannot be used to make our lives more valuable now. We can grow from any experience, and we can transcend any experience."
19.) "Consider the possibility now that anything could happen. I'm not asking you to believe this, but only to consider that it might be true. Simply thinking this thought—that miracles are possible—does more to pave the way for your healing than you can imagine. It opens the door to a realm of infinite possibilities, regardless of what you have been through or what you are going through now."
20.) "Don't stop now. Keep going. The next time someone makes you feel though, winning as you are, perhaps you're getting too big for your britches; say to them silently, "I haven't even started yet."