Oh Thulusdhoo! Thulusdhoo is wonderful local island in Maldives which bursts colour and life. It's in Kaafu Atoll, which means it's very close to the capital city, Male – less than 18 miles, which was about 40 minutes via private speedboat transfer, or an hour and a half by public ferry.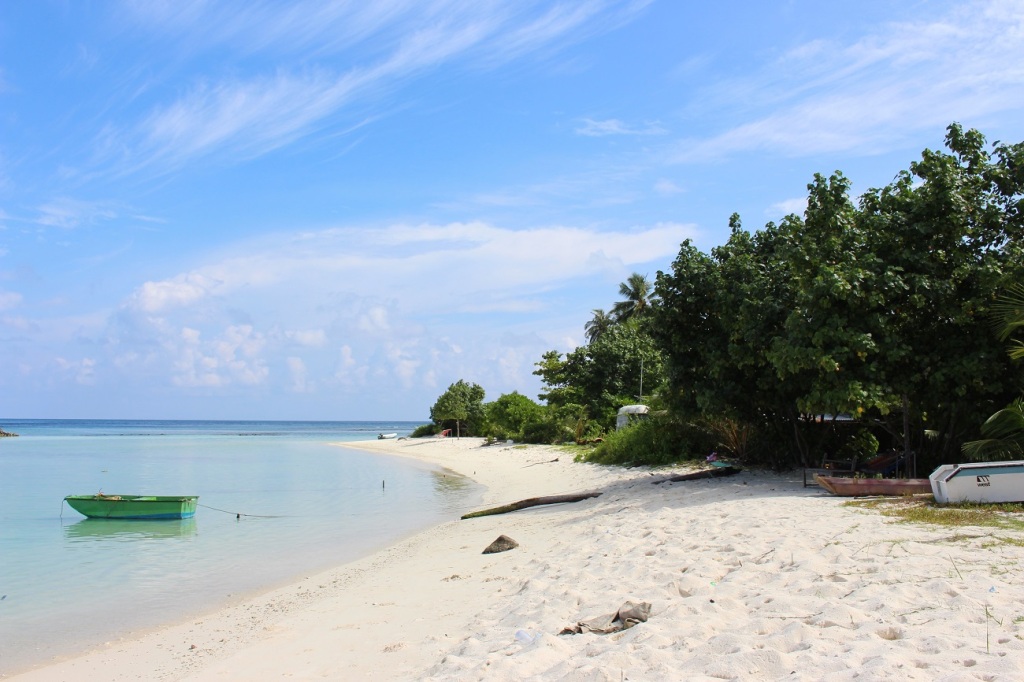 Getting there
Getting to Thulusdhoo is extremely simple so long as you DON'T TRAVEL ON A FRIDAY. The ferry leaves from Male at the Villingili ferry terminal every day (except Friday) at 14:30 and costs around 20 rufiyaa ($1.30). This is an excellent ferry as it has several stops along the way- meaning your trip could include many islands for next to nothing! After leaving Male it goes to Hinmafushi, then to Hura, then stopping at Thulusdhoo before finally finishing off at Dhihfushi. There's only one boat a day though, so if you do get off on one of the islands be sure to organise a stay at one of the local guest houses.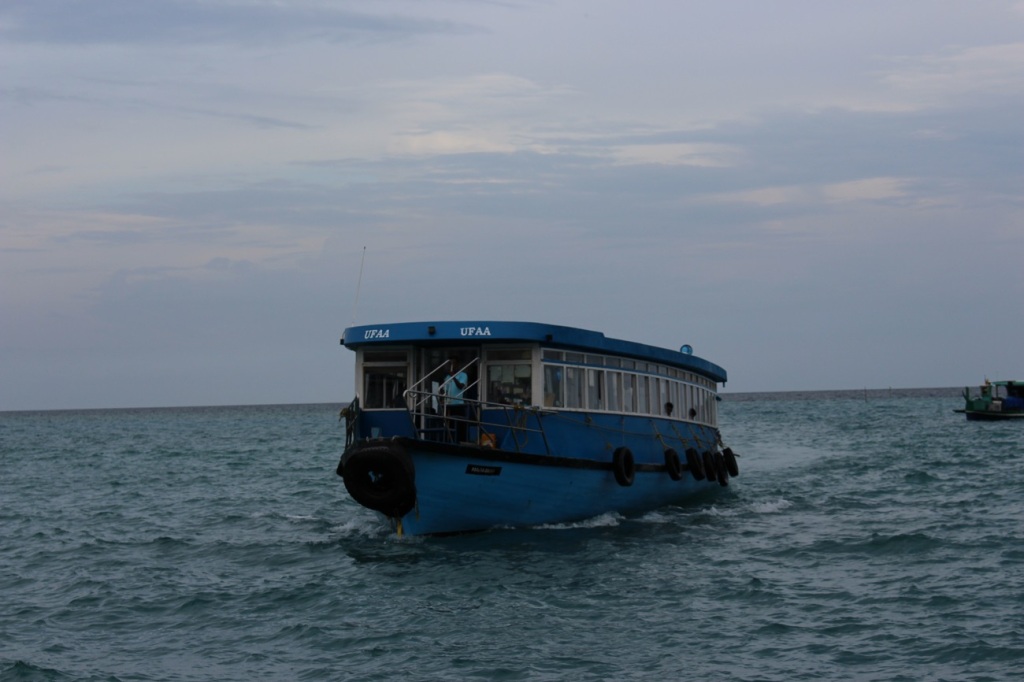 The ferry then makes it return journey early in the morning from Dhihfushi. It leaves Thulusdhoo around 7.25AM but I was there from 7:00 to be safe. At Hinmafushi it actually stopped for about 10 minutes, so I was able to hop off and go buy fresh coconut juice from a local stall.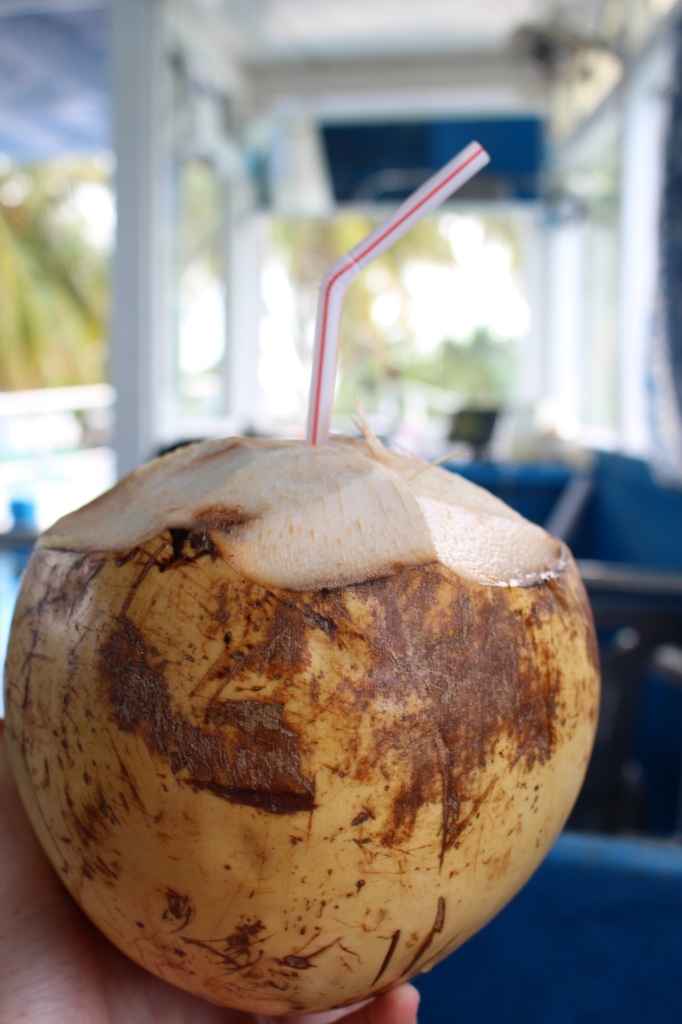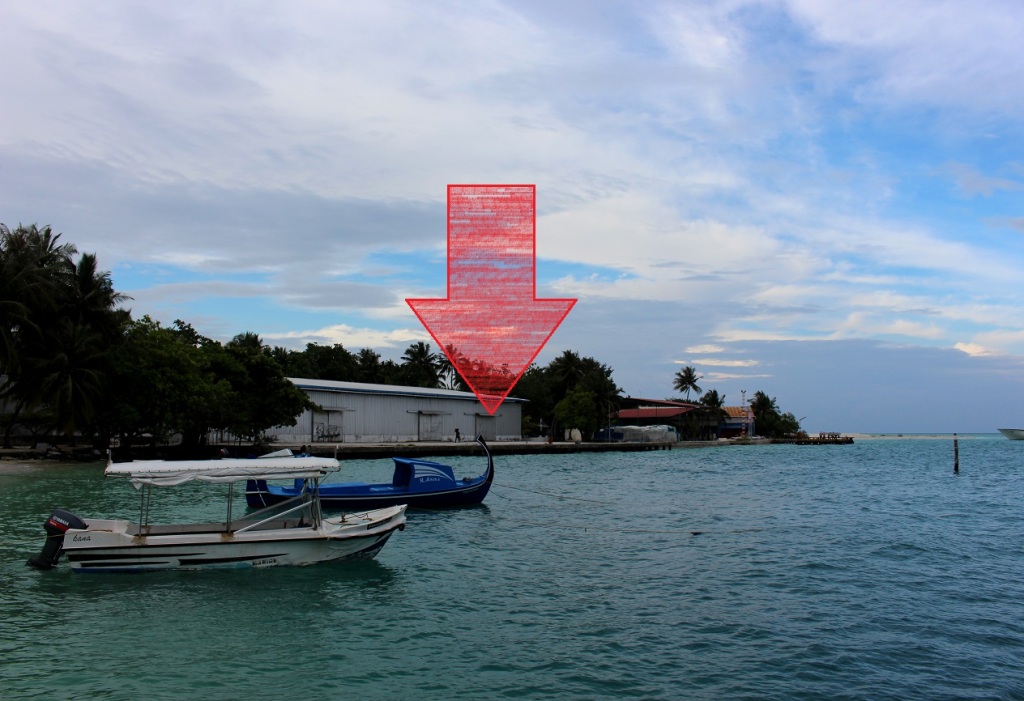 Where to stay
There are loads of guest houses around the island, all of them great value and super friendly. Our group had NINE of us in total and we hadn't arranged bookings beforehand. In the end half of us stayed at Thulusdhoo Surf Camp, while the rest of us stayed with Surfer's World. (I can't seem to find Surfer's World own website, but you can call the owner, Musthaq, on (+960) 751-6386.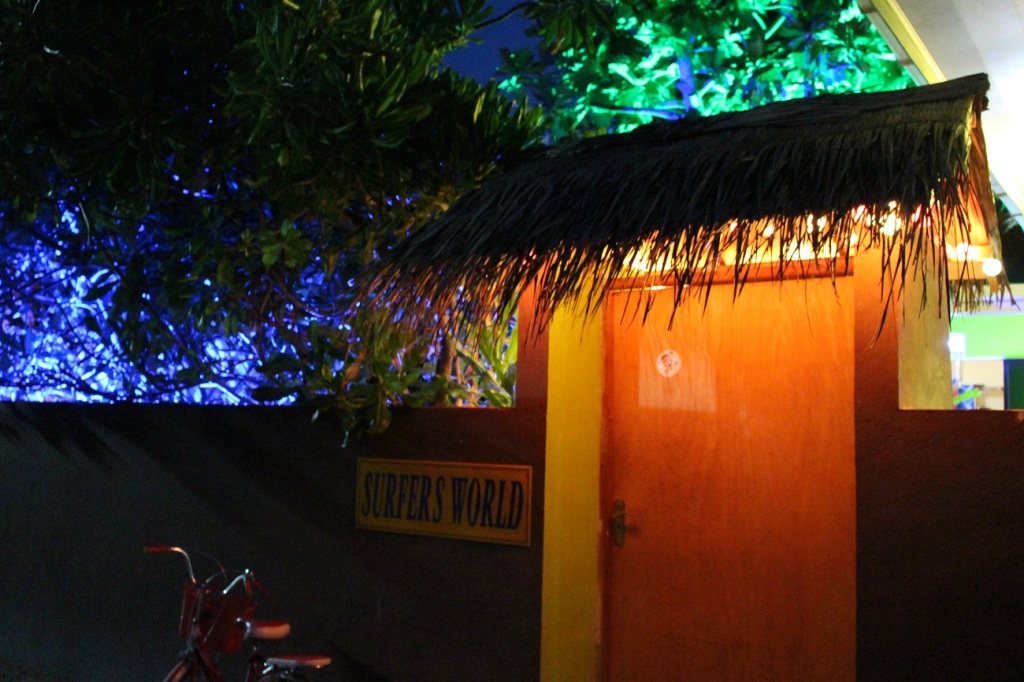 I absolutely loved Surfer's World- the rooms were spacious, clean and comfortable and they had a lovely private garden, perfect to seat ALL nine of us (even though half weren't even staying there) where we enjoyed a MASSIVE feast of a barbecue, arranged by the very helpful owner, Musthaq, at a tiny price of 150 rufiyaa each (less than $10, including drinks). He also helped us organise a day trip to an uninhabited island very close to Thulusdhoo, called Kuda Villingili (Chicken's Island), for just $5 each for transport plus a $5 entrance fee.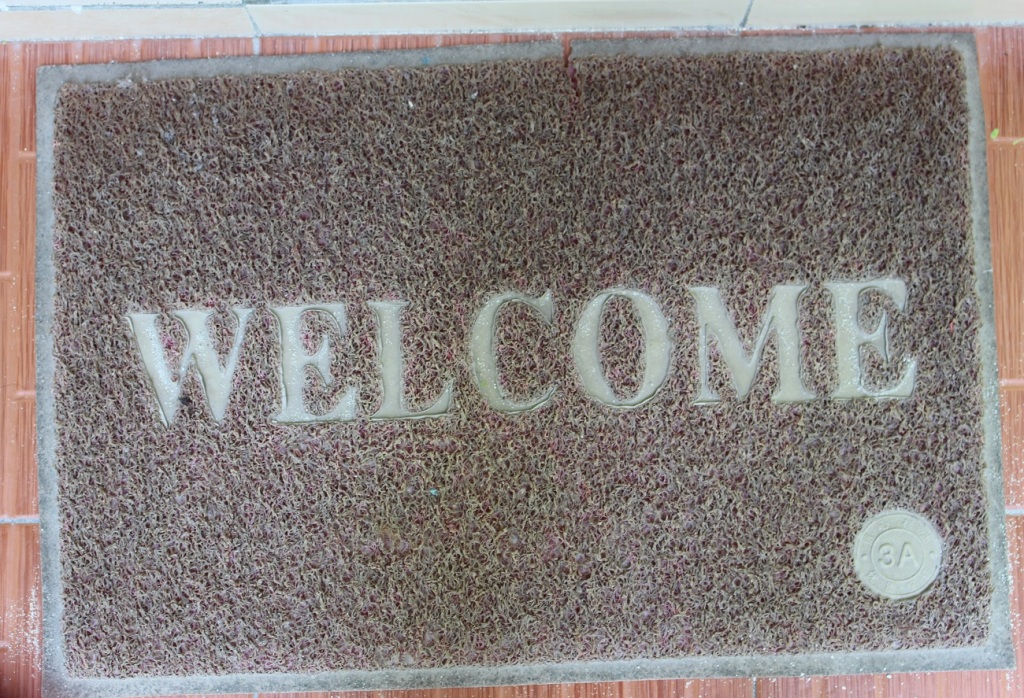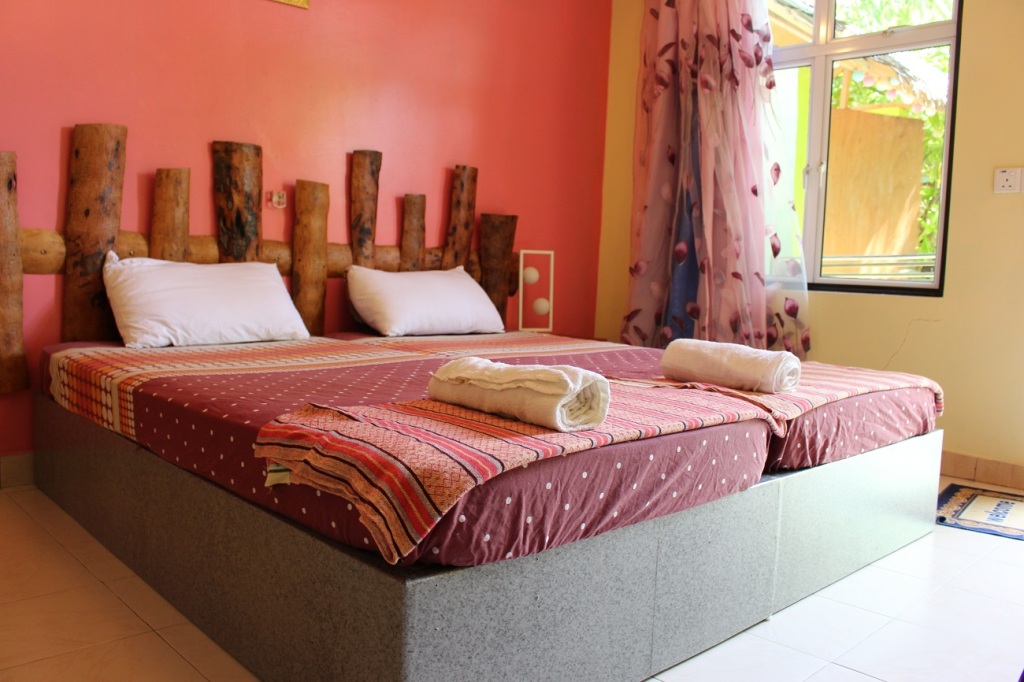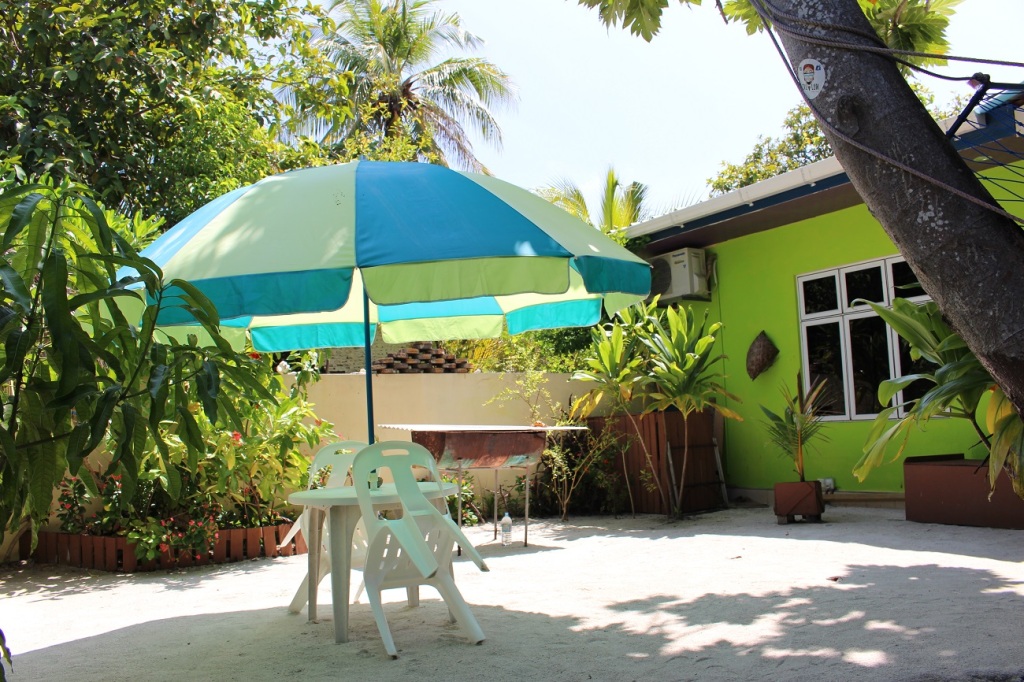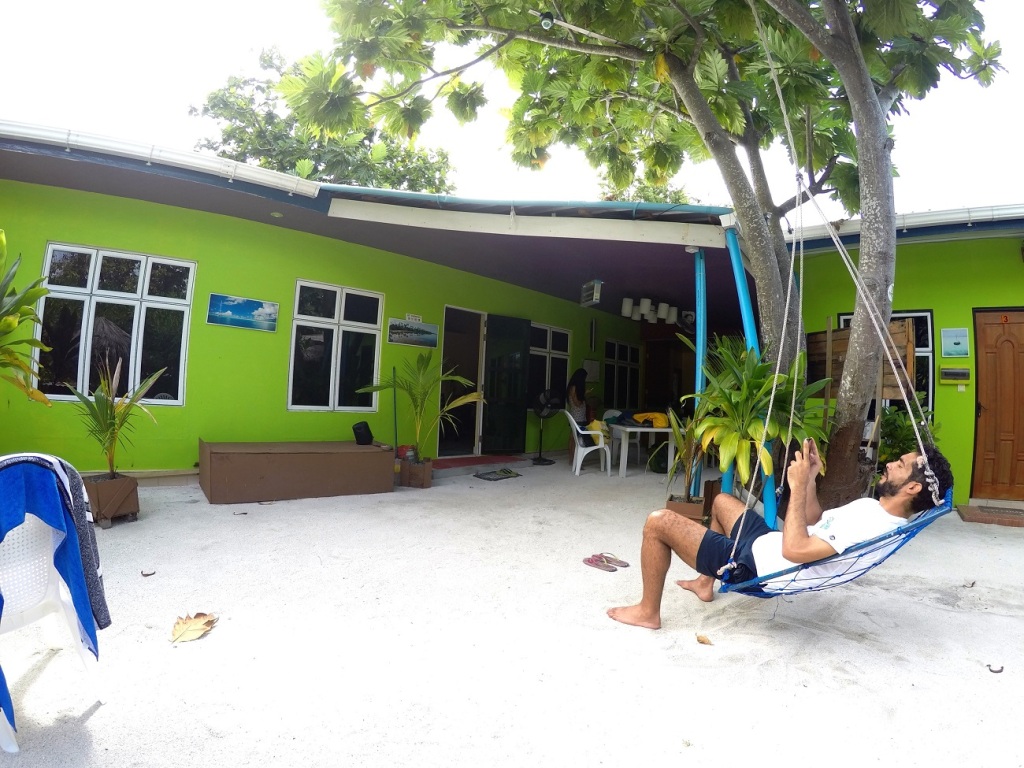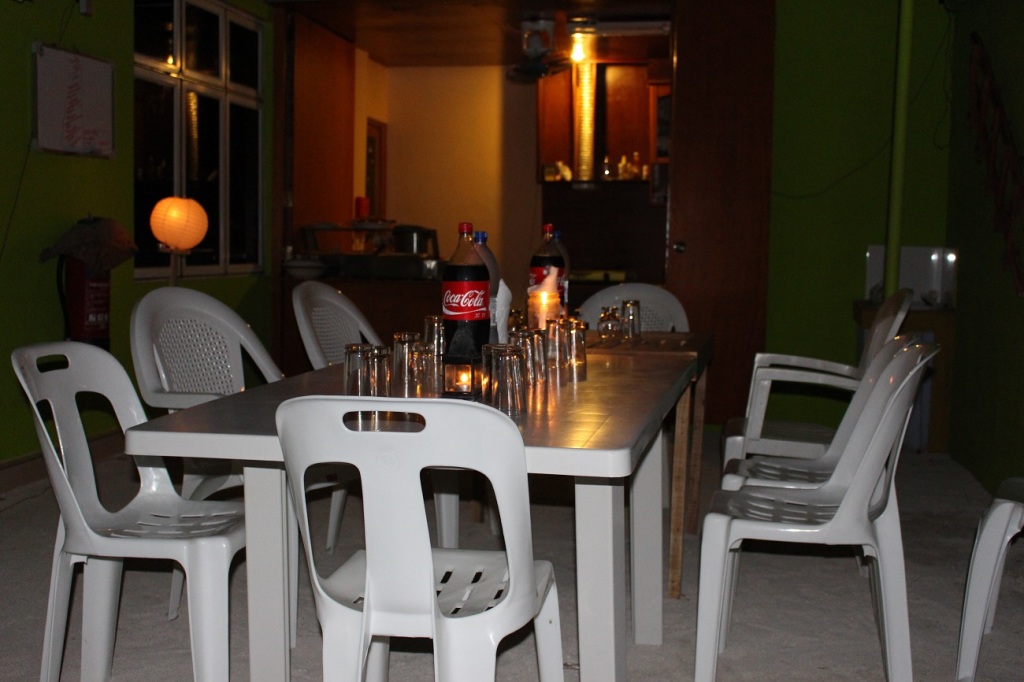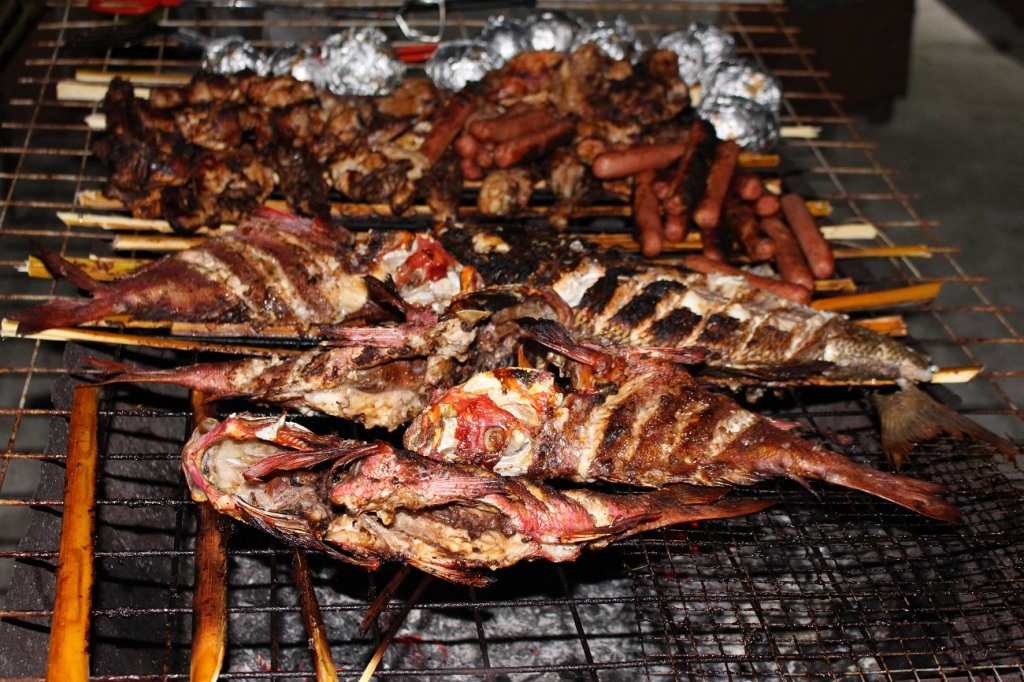 If you book with Surfer's World directly, depending on the season, you should be looking at just $60 a night for a double room with Full Board (breakfast, lunch and dinner). Work-permit holders are welcomed for 500 rufiyaa per room not including meals.
Thulusdhoo: A vibrant local village with stunning white sandy beaches, warm turquoise waters and a remarkable house reef, not to mention all of the incredible dolphins. Thulusdhoo really is the ideal island for a more local (and affordable) trip to this exotic archipelago.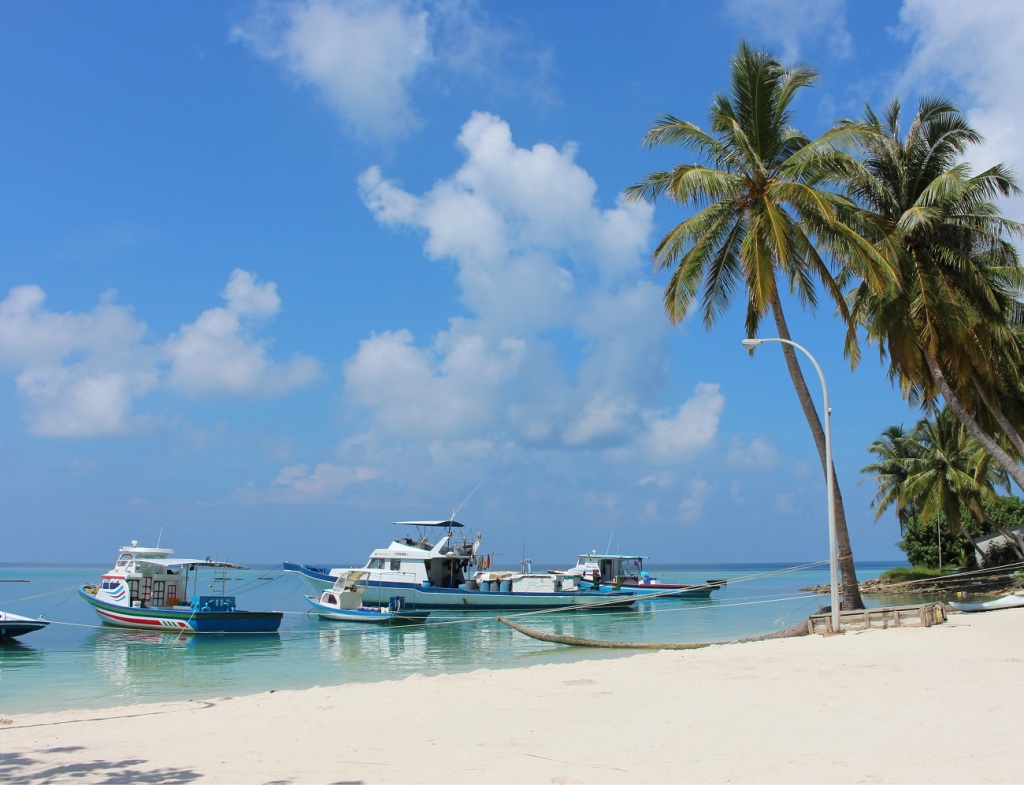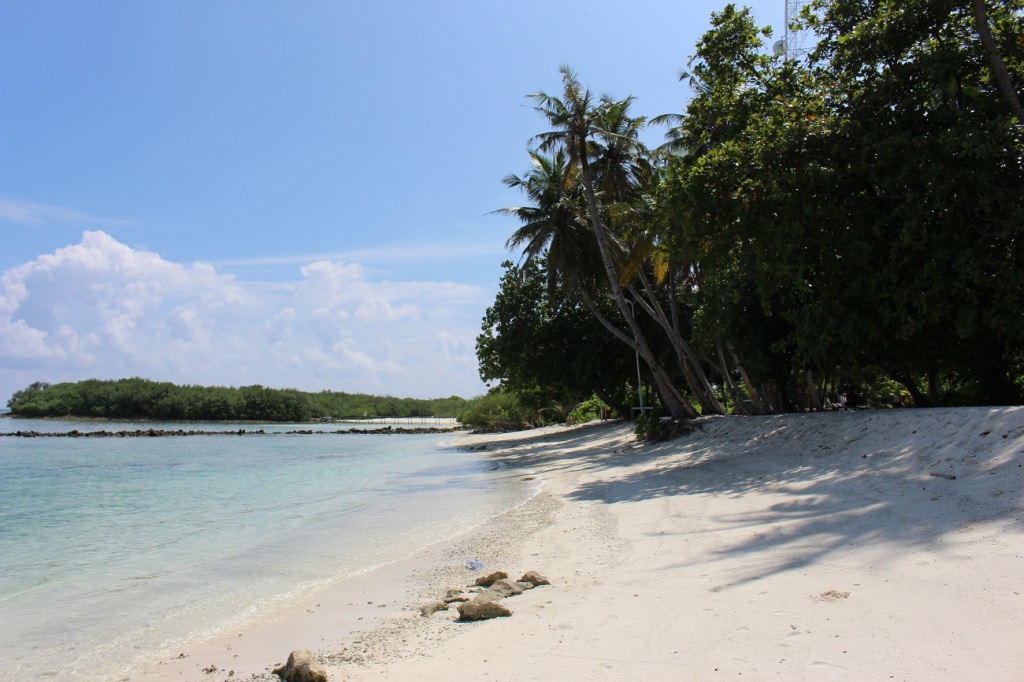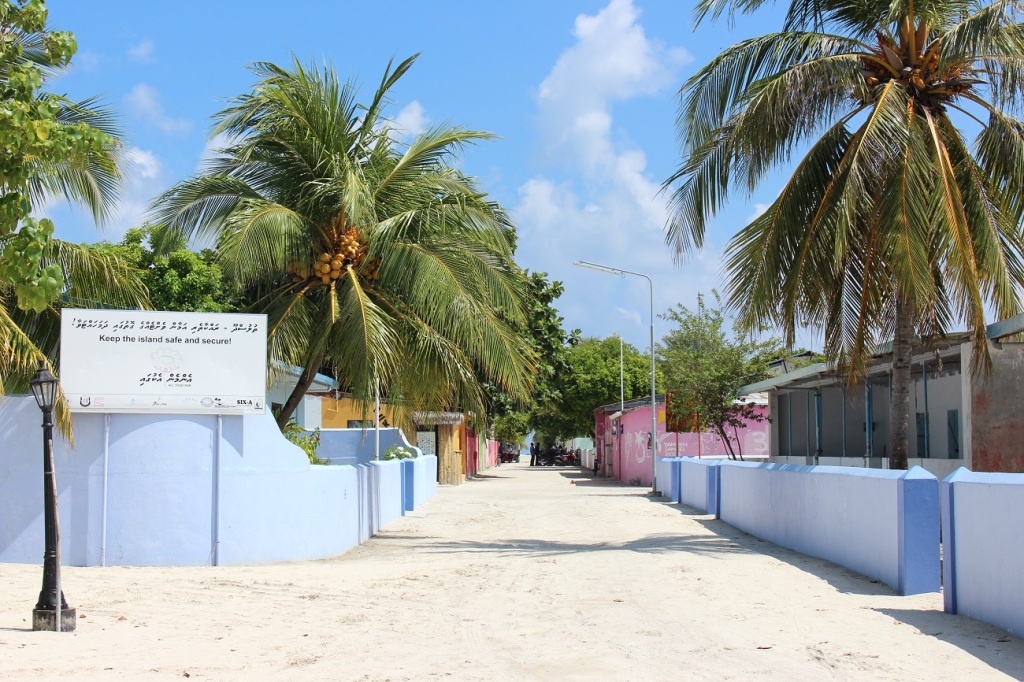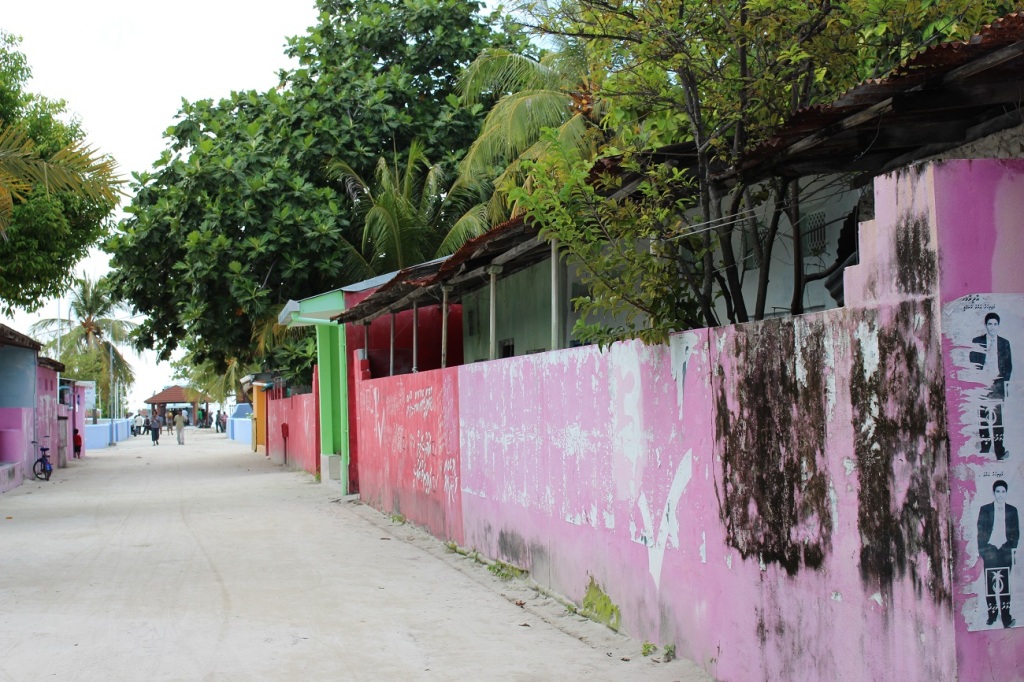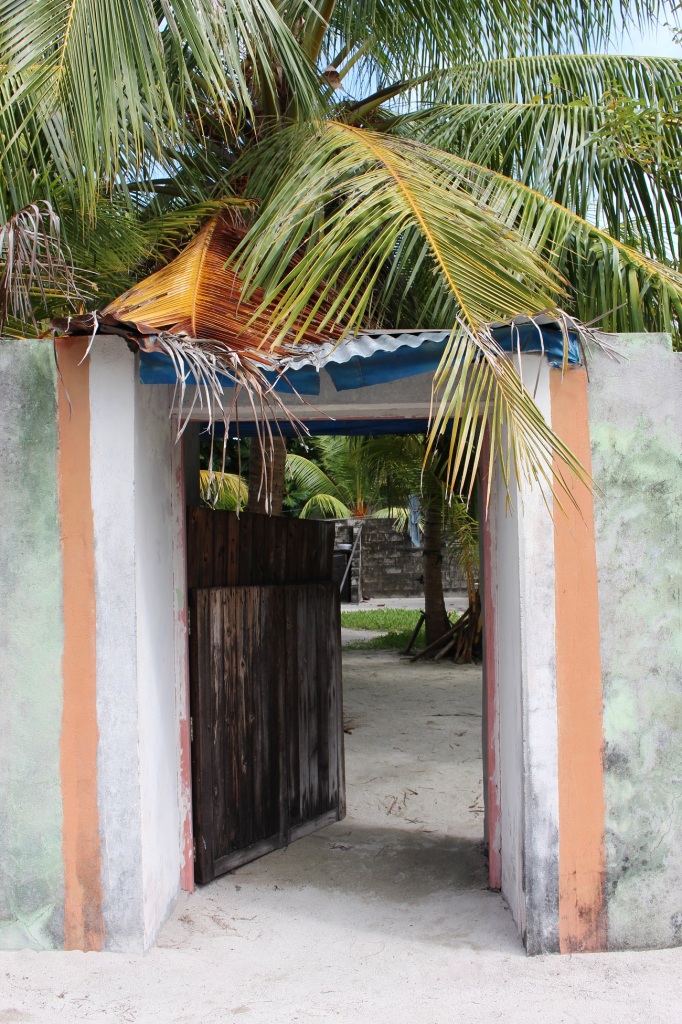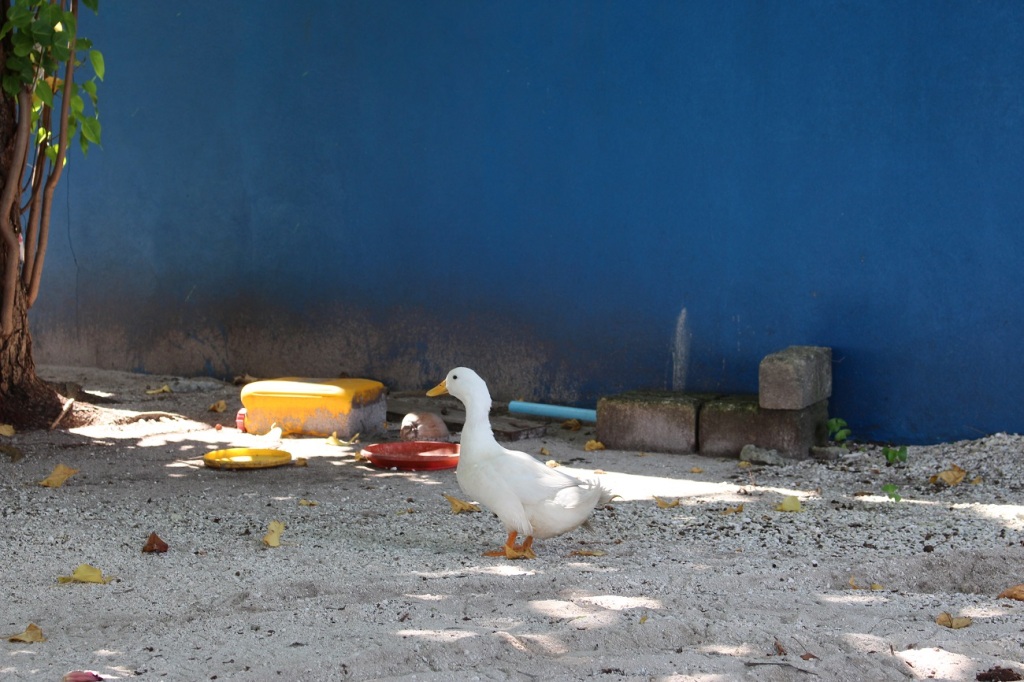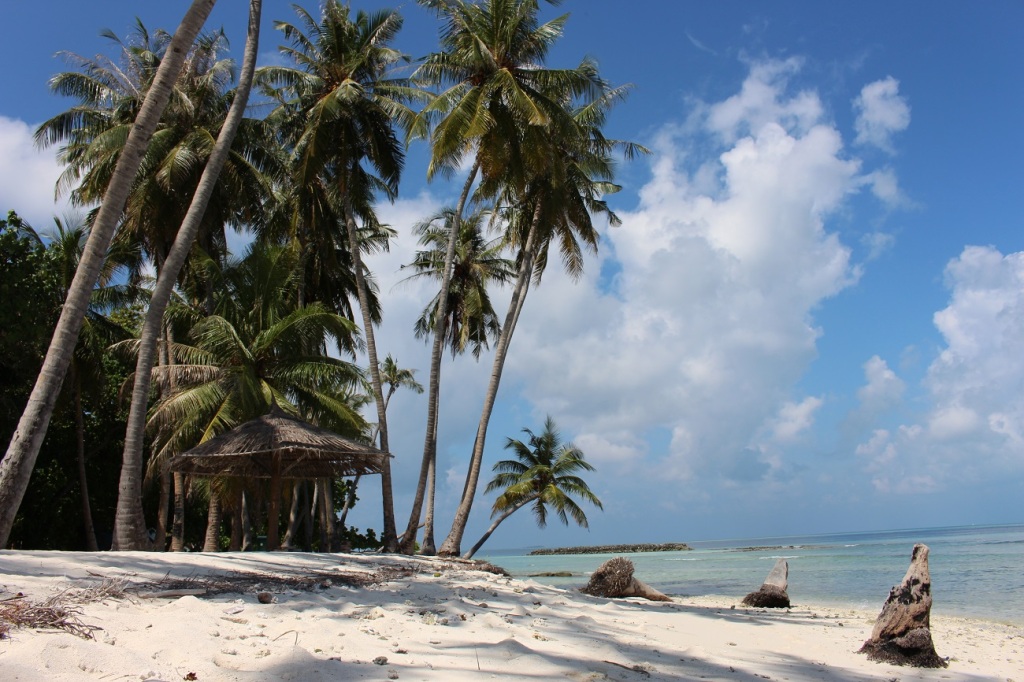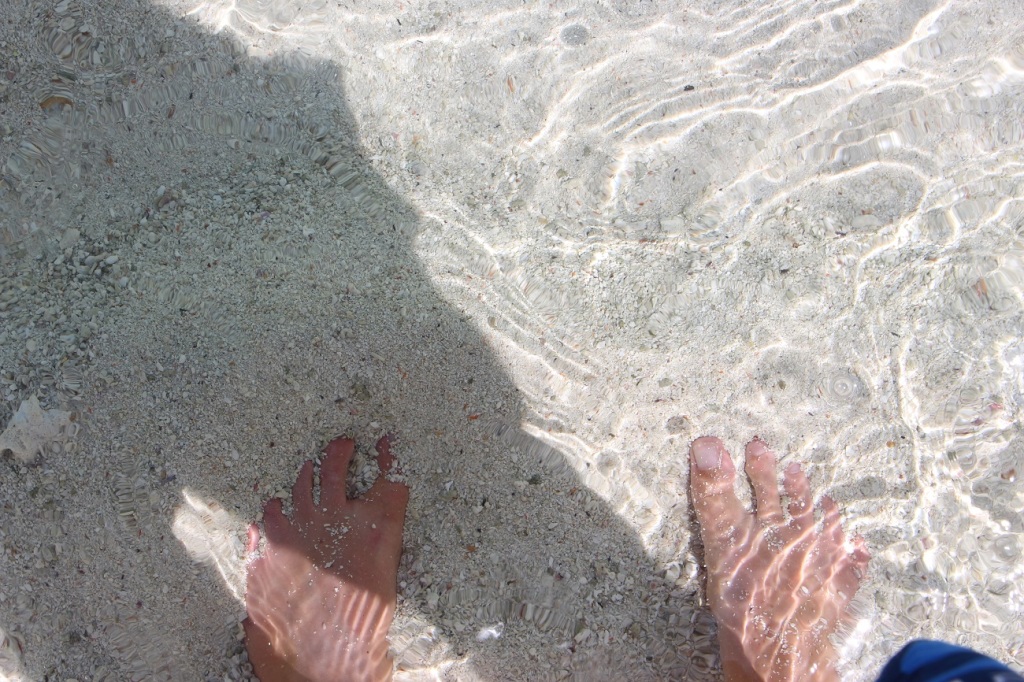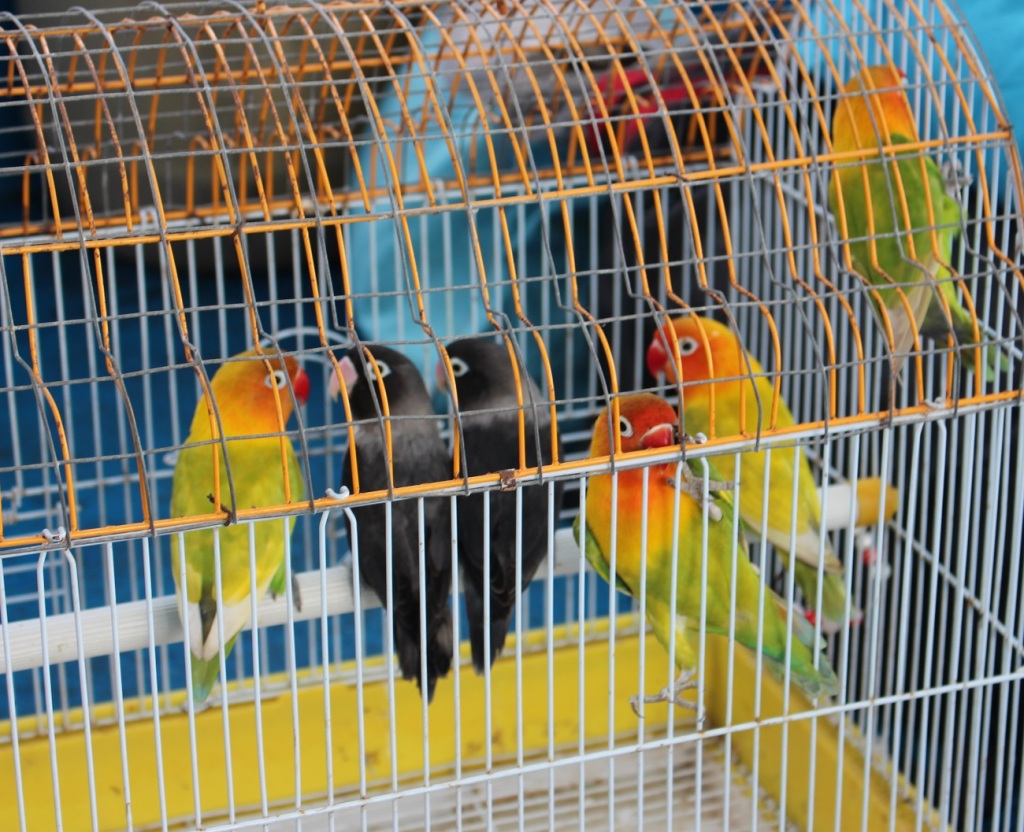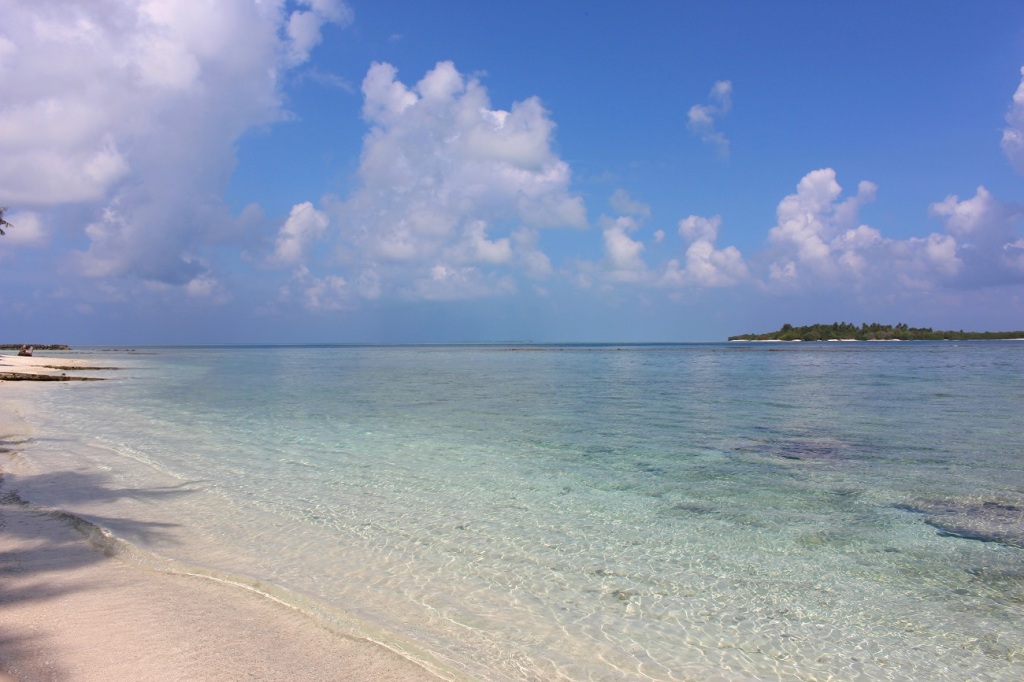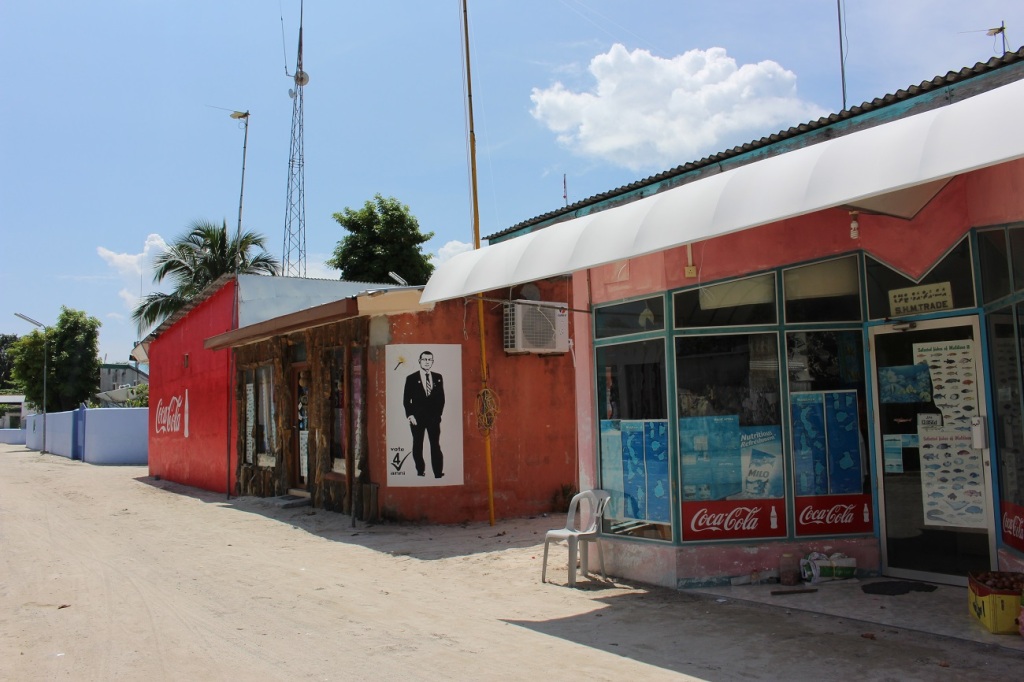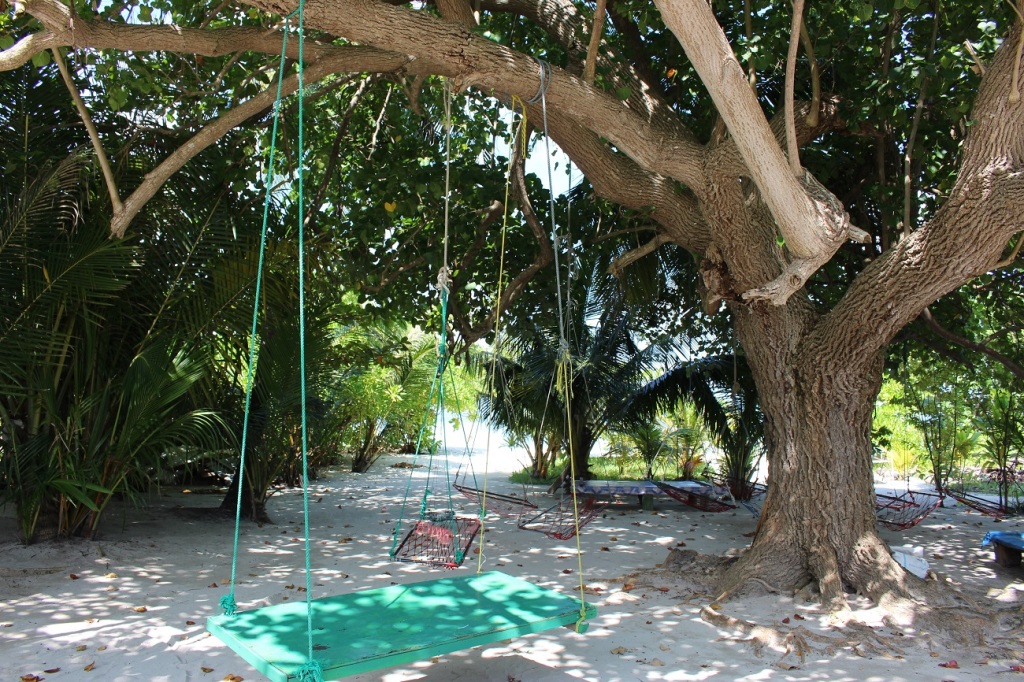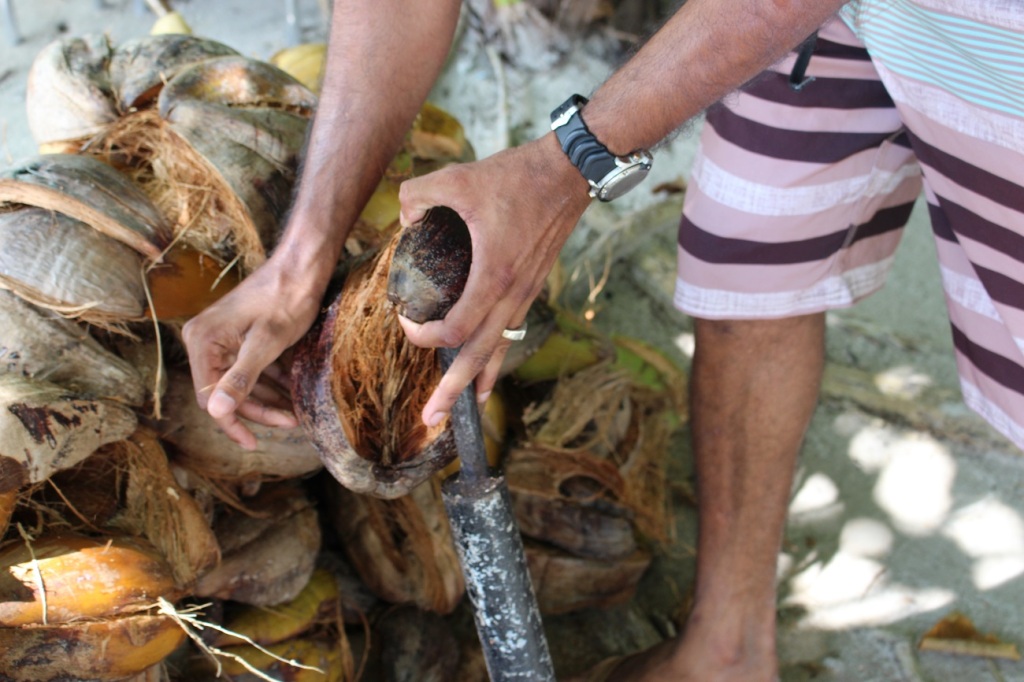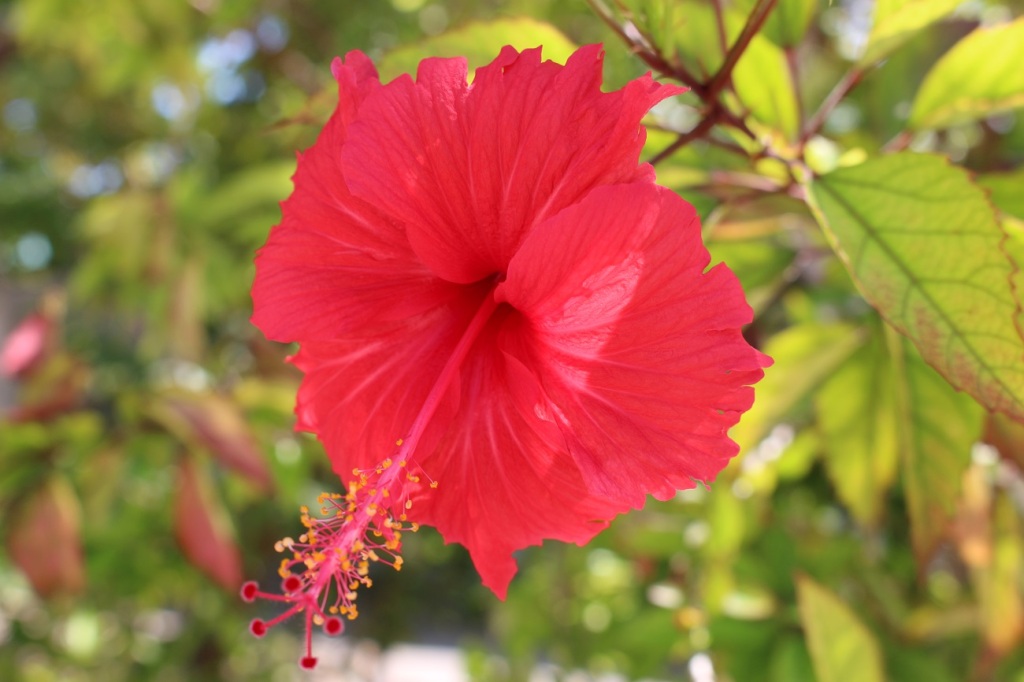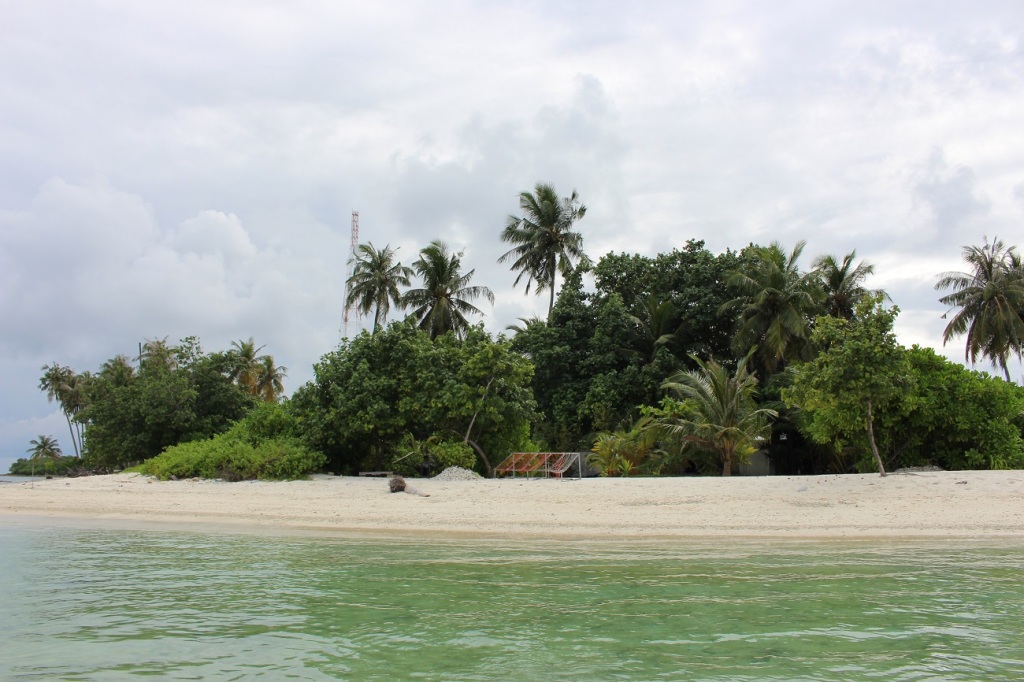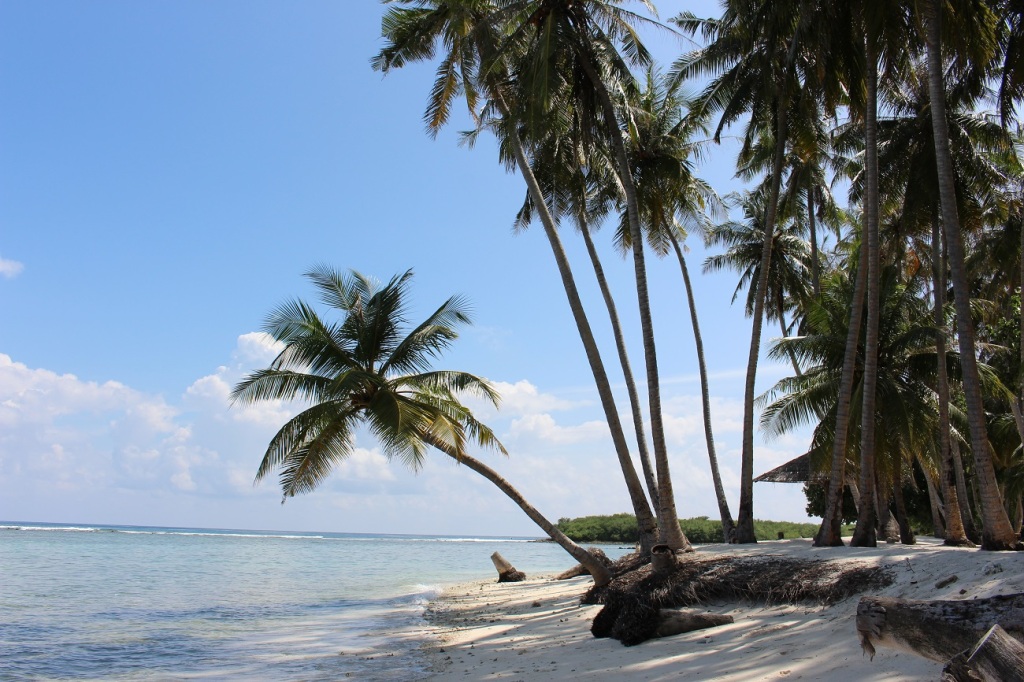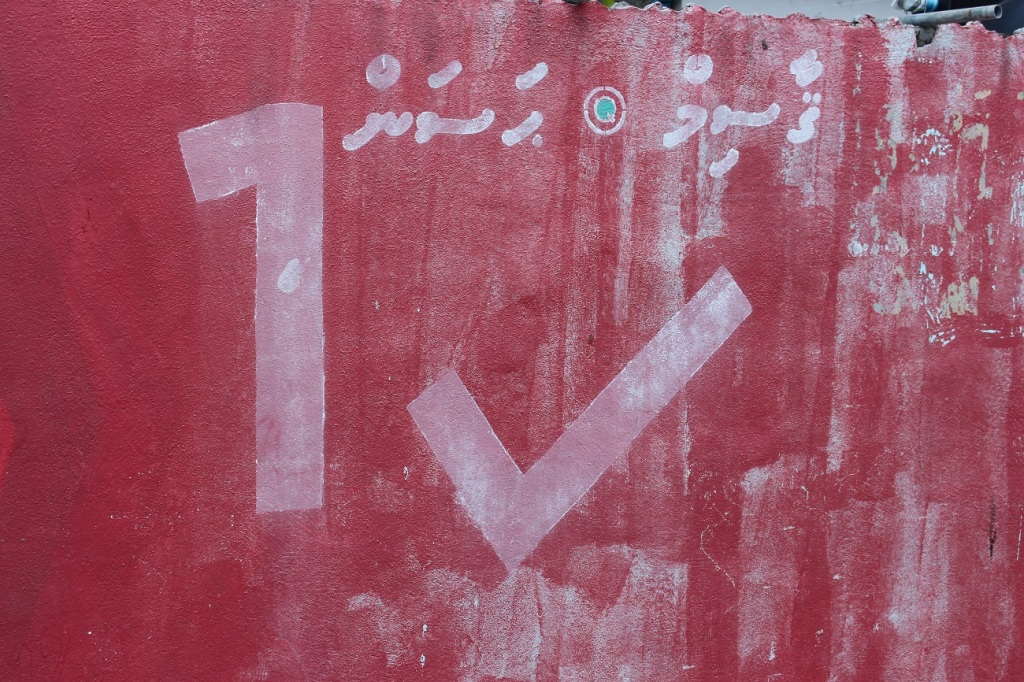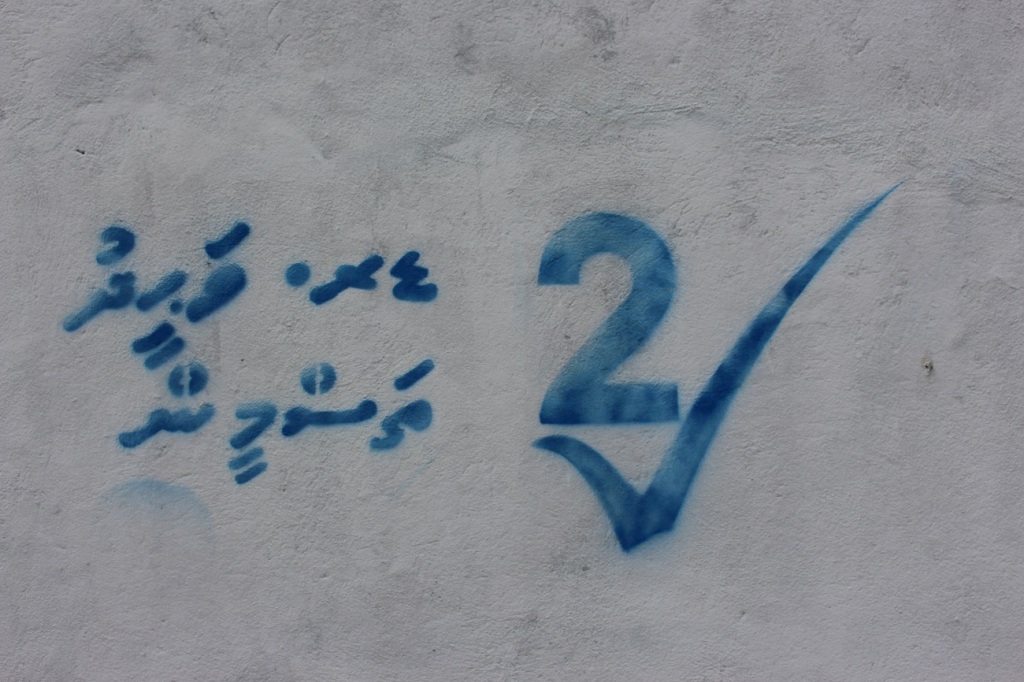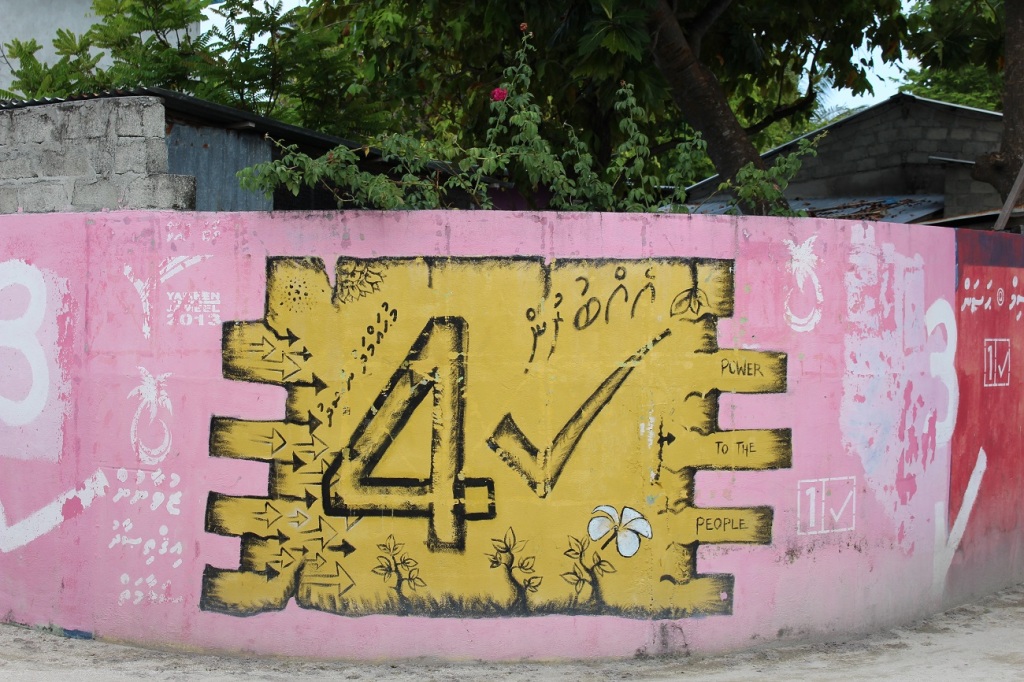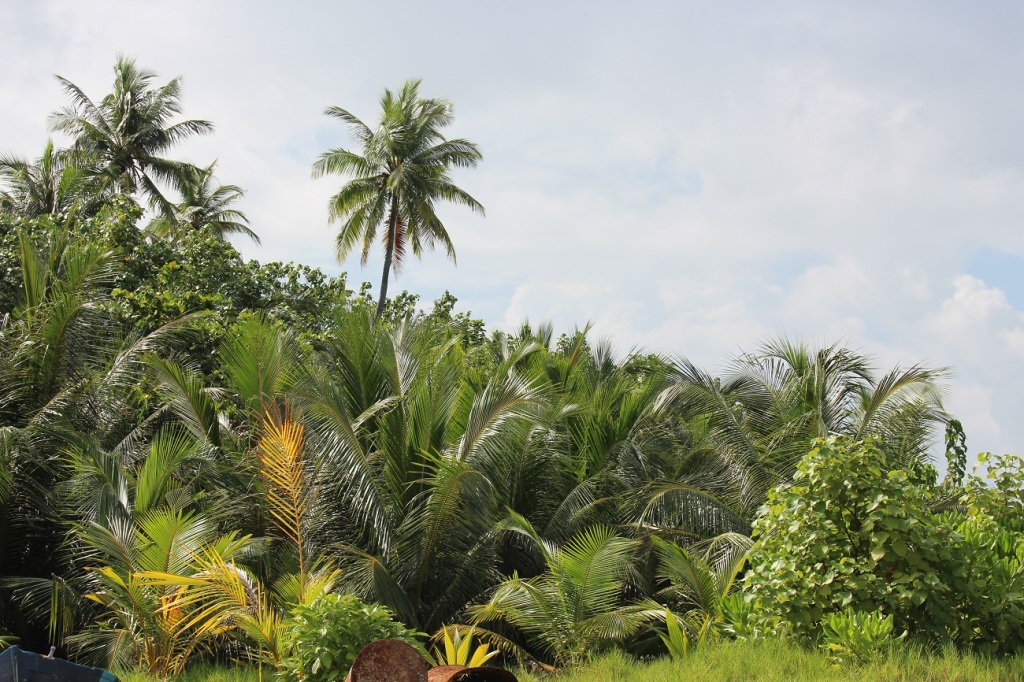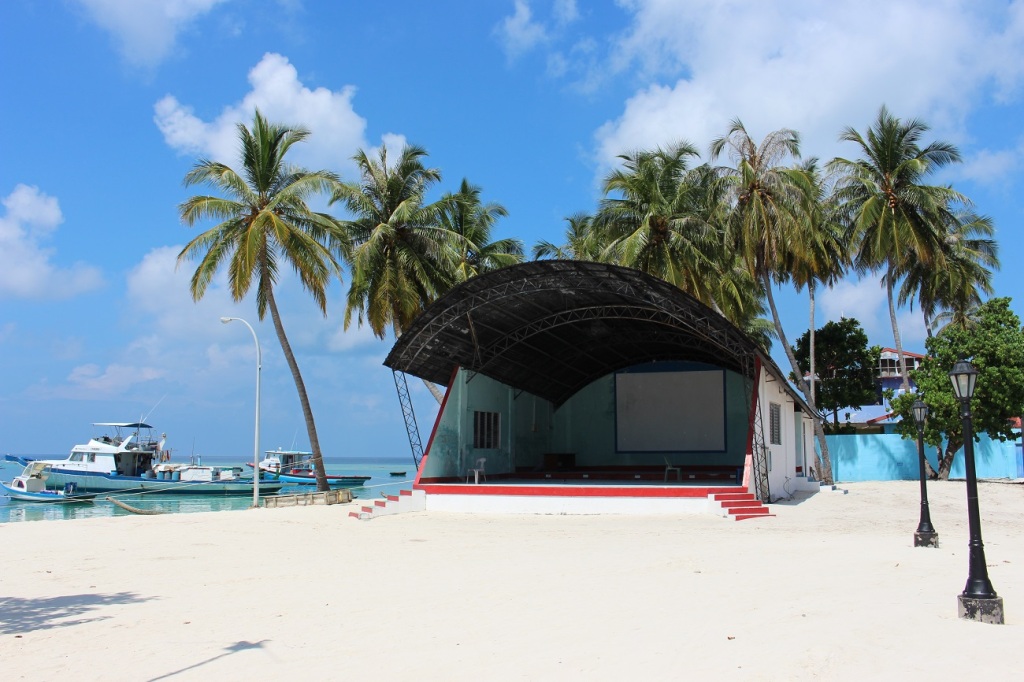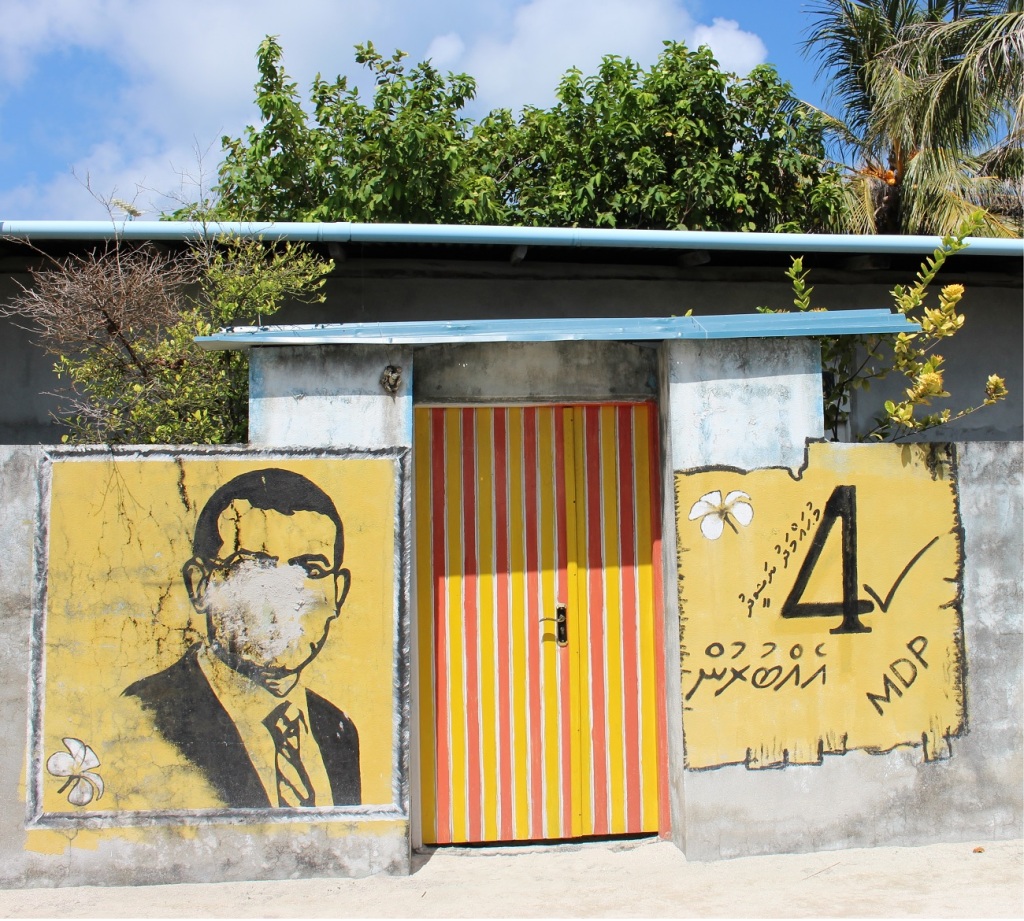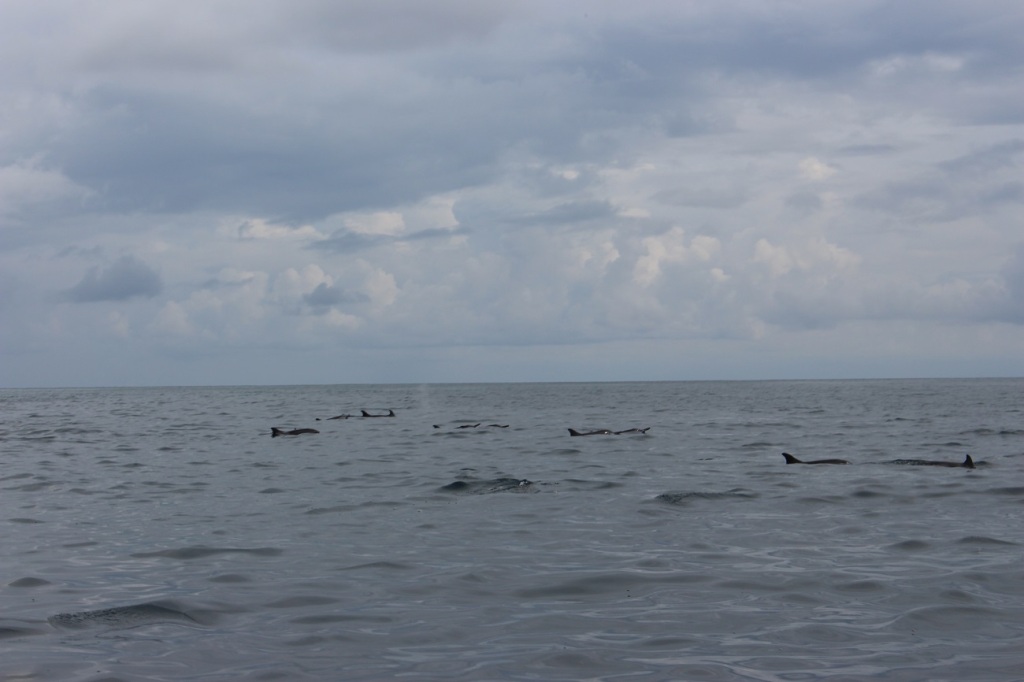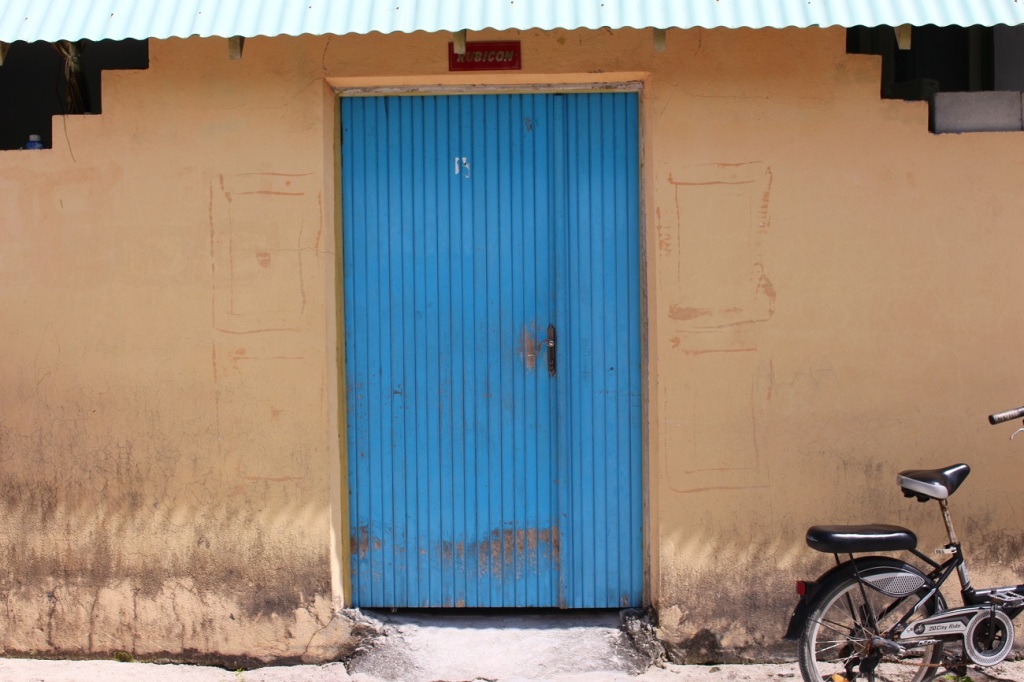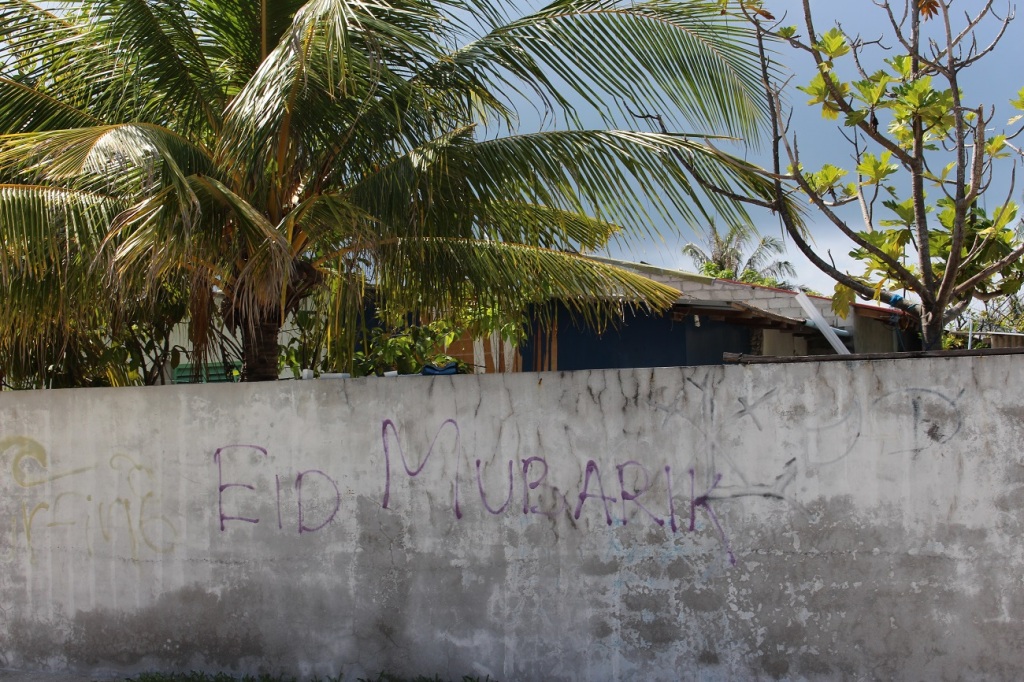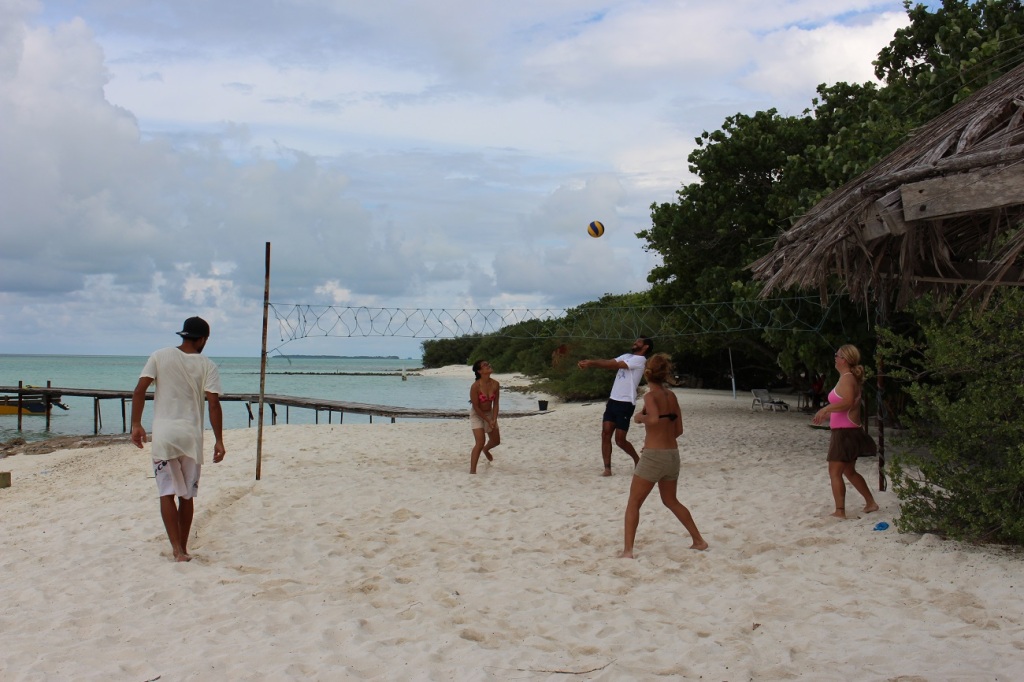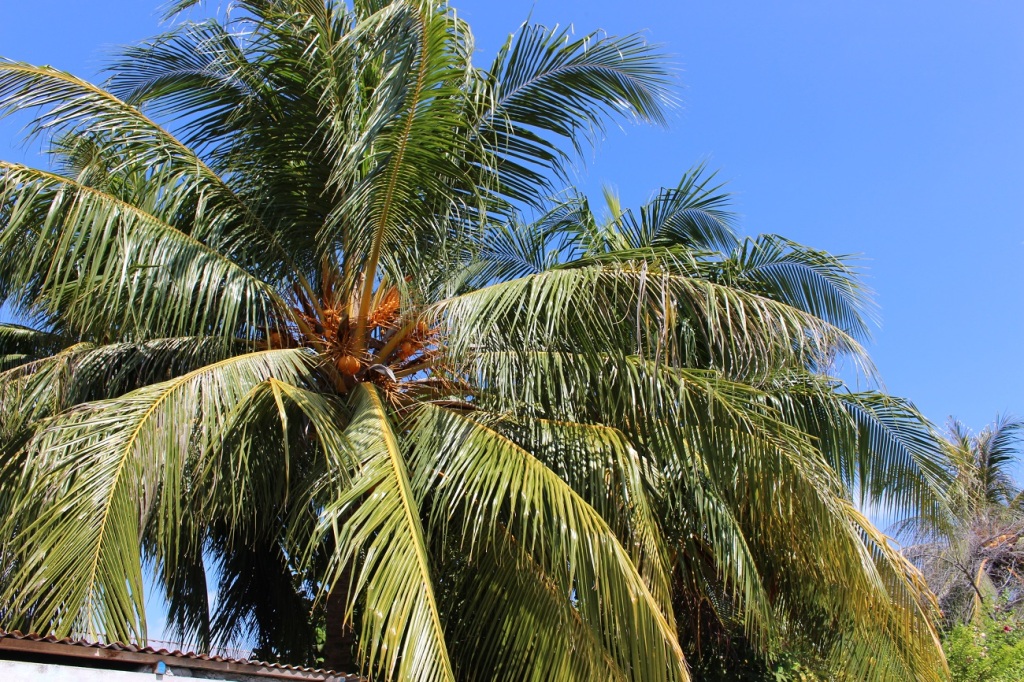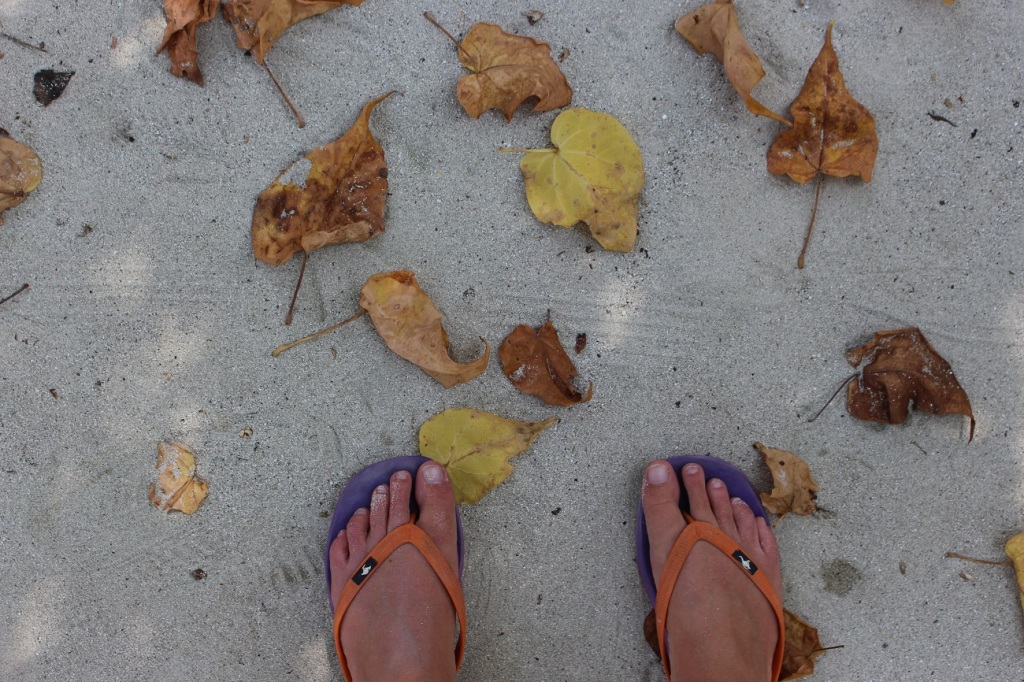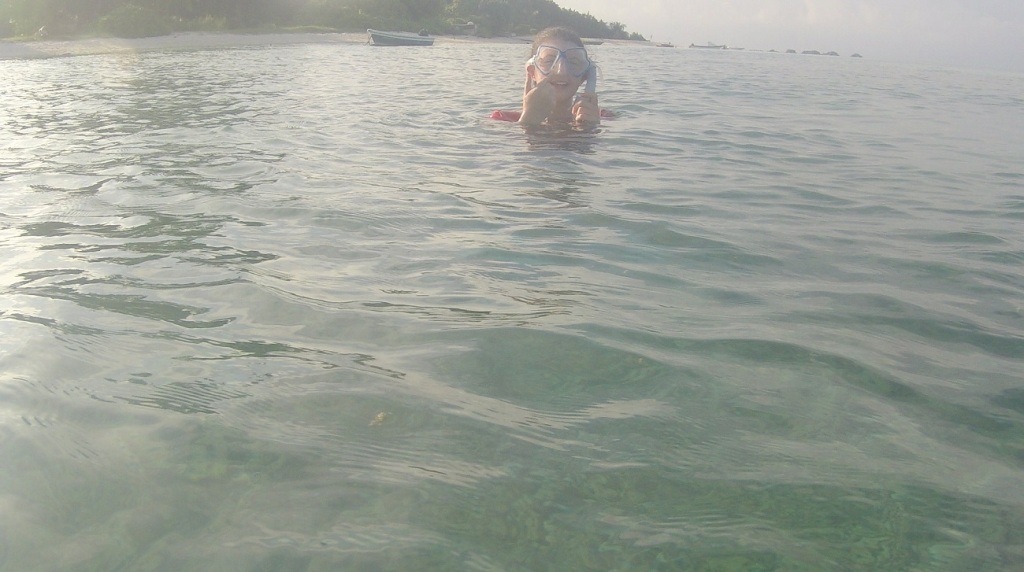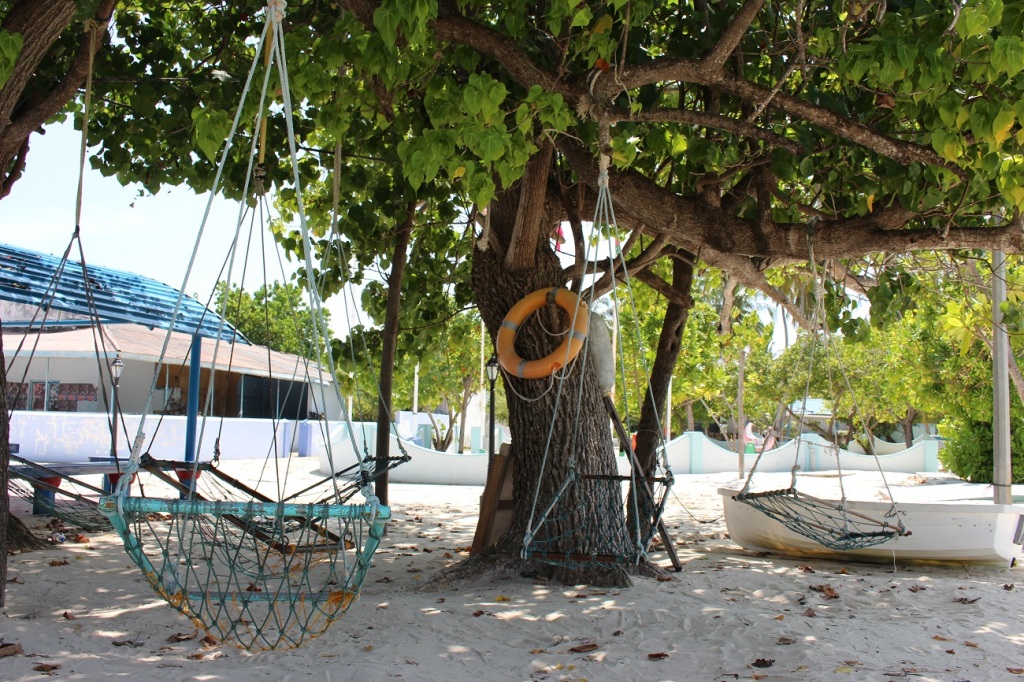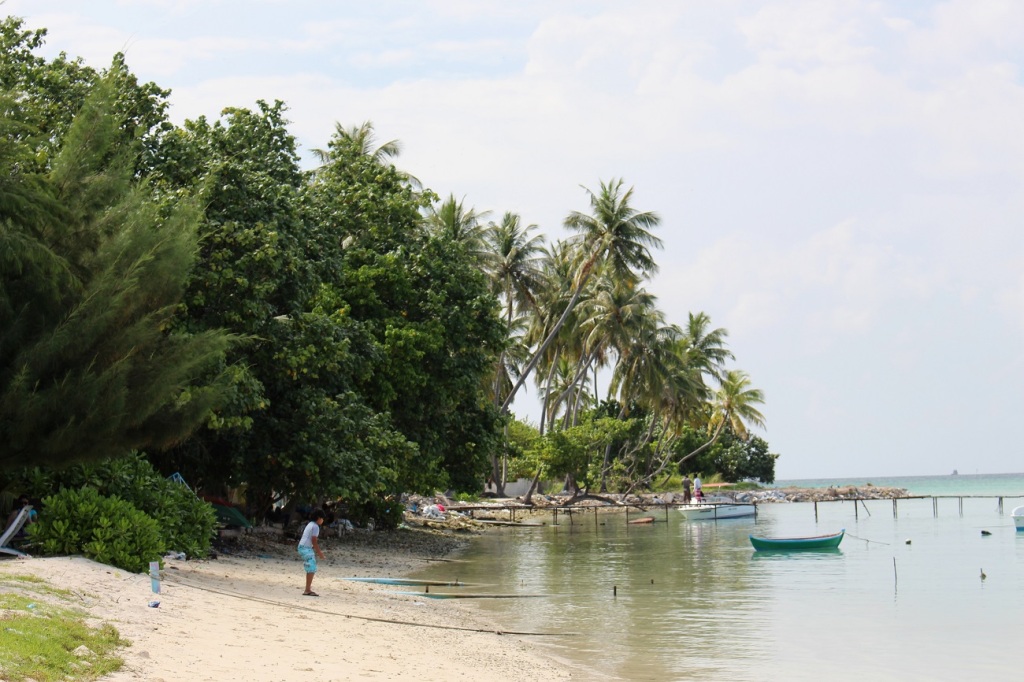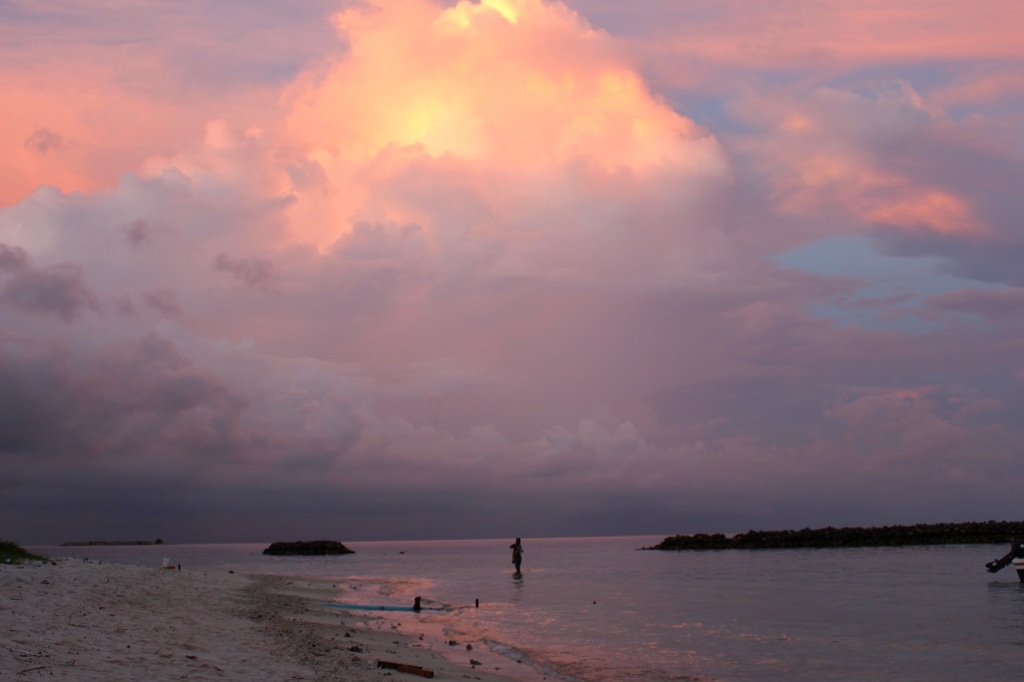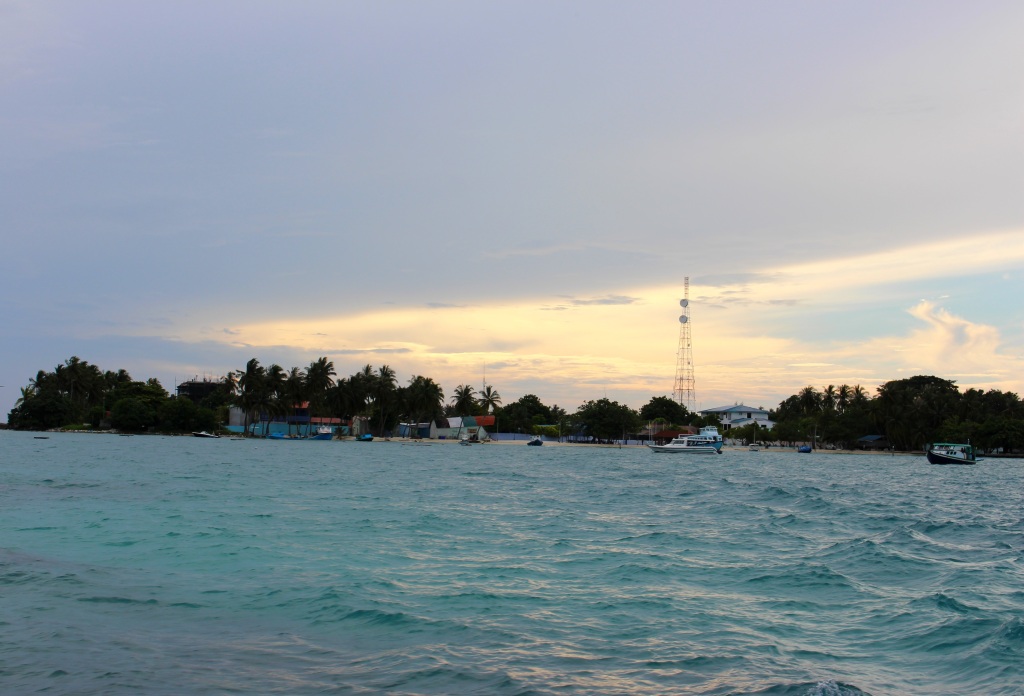 NB: As of yet (December 2014), there aren't any dive schools on the island BUT my good friends from Scuba Divine over on Hura island were more than happy to pick up my friends and I for a fantastic morning diving and drop us back off. Plus they didn't charge anything extra despite the added journey! Two of my friends booked a Discover Scuba Dive while the rest of us were certified. We had smiles all-round- they're a superb dive club, instructors are extremely professional and so friendly too! Expect VERY high standards from them.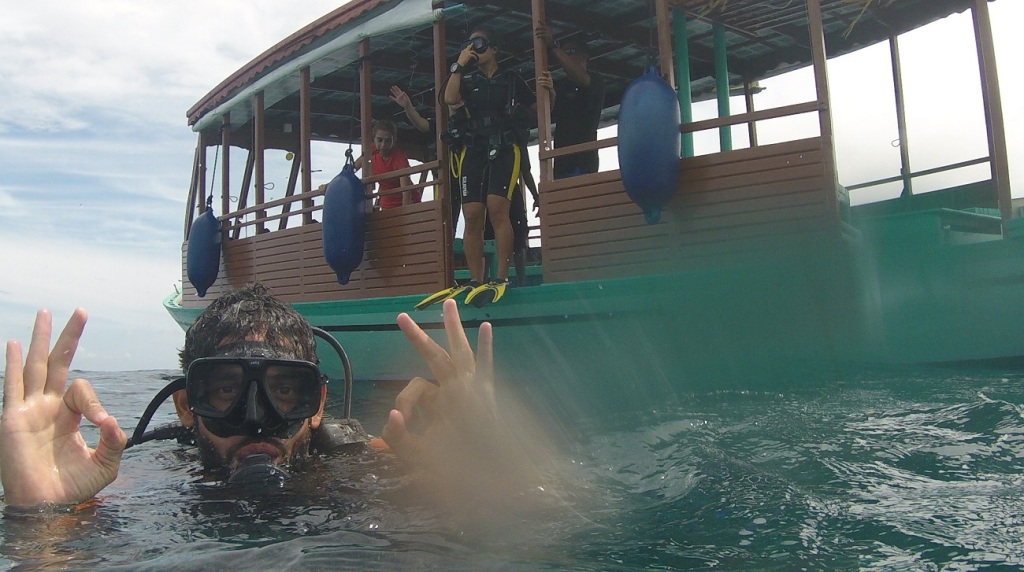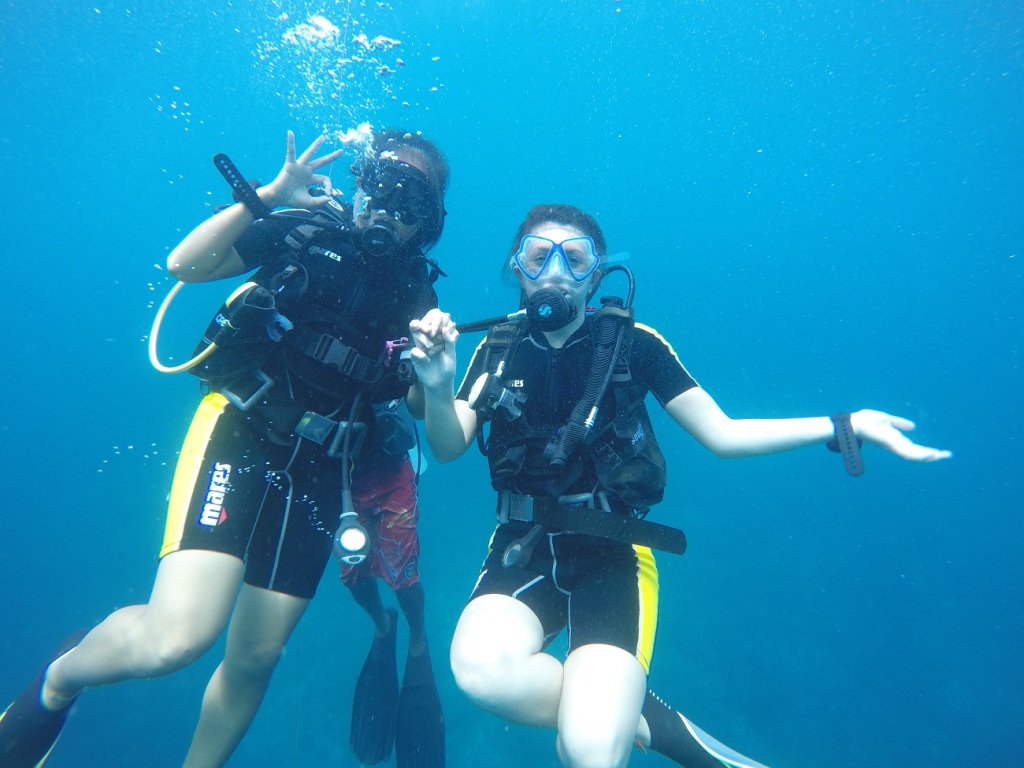 Here's a video I made using my own clips of Thulusdhoo, mostly underwater, including snorkelling along the house reef, diving at a dive spot (called Colosseum) very close to the island, as well as a mesmerising dolphin show! They were everywhere! Even just sitting on the beach on Thulusdhoo you're sure to see dolphins. I was lucky enough to be on the dive boat when we saw them and swam to catch up with them.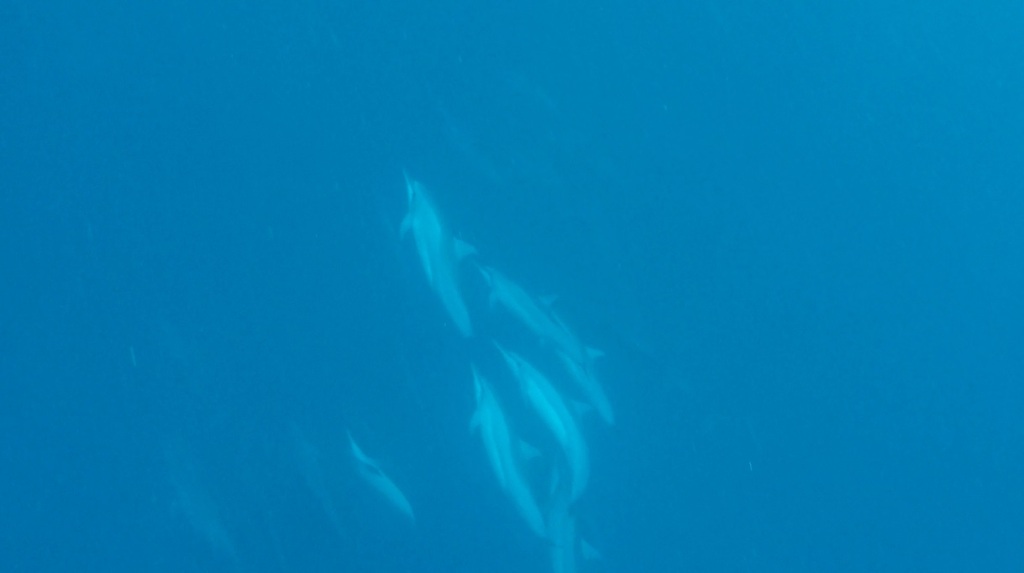 Thank you very much for reading! Now go and explore some local islands!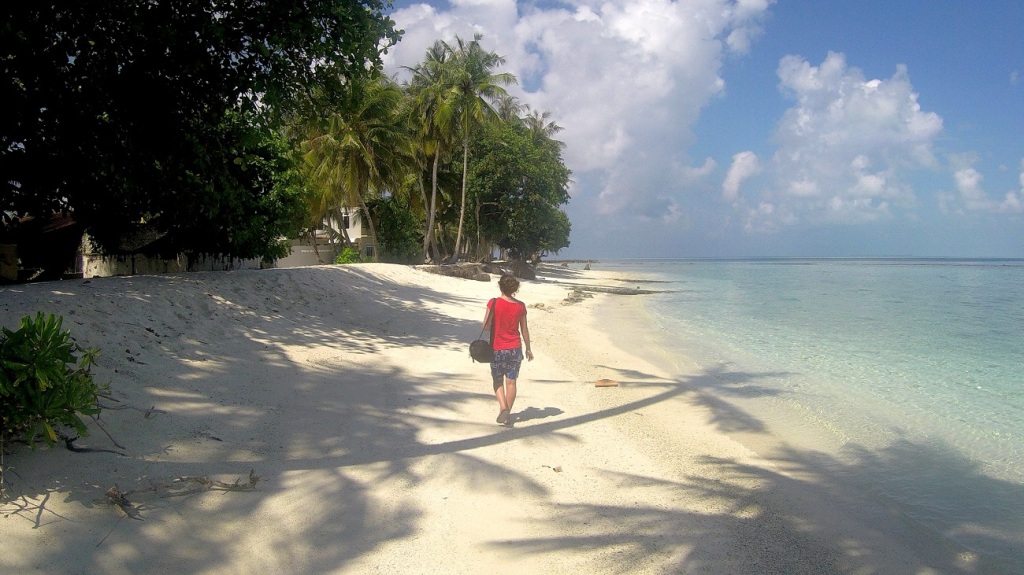 "There is no greater joy than to have an endlessly changing horizon, for each day to have a new and different sun." – Into The Wild (novel) by Jon Krakauer
Now let's explore Gan Island in Laamu Atoll! We might even find some ancient Buddhist sites…