I can't quite believe it's March already. The last 2 months since leaving Maldives have jumbled along, and although there's been some wonderful moments (such as the much-overdue and longed for reunion of Mr Italy and I), it's been a little uneventful and well, cold.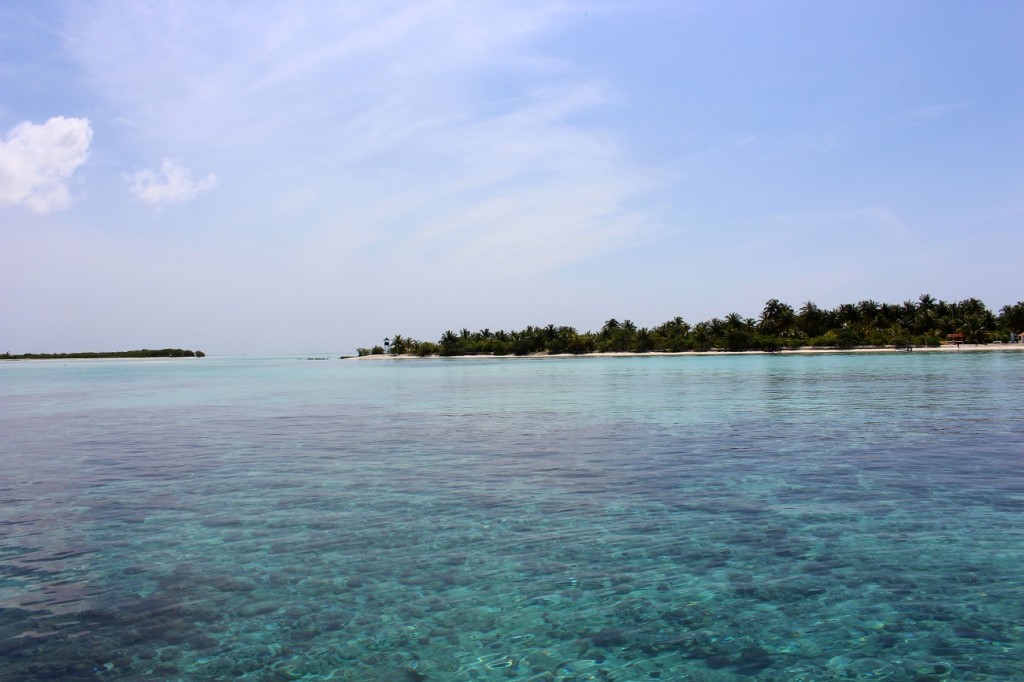 Maldives truly is a magnificent natural paradise. I miss her soft, warm, white sand caressing my feet as I walk besides her glistening waters. I miss her strong palm tree's standing proudly. Her wondrous underwater world, her busy little side streets, her golden Mosque's, her friendly people and those beautiful children who turned "a day at work" into something truly meaningful.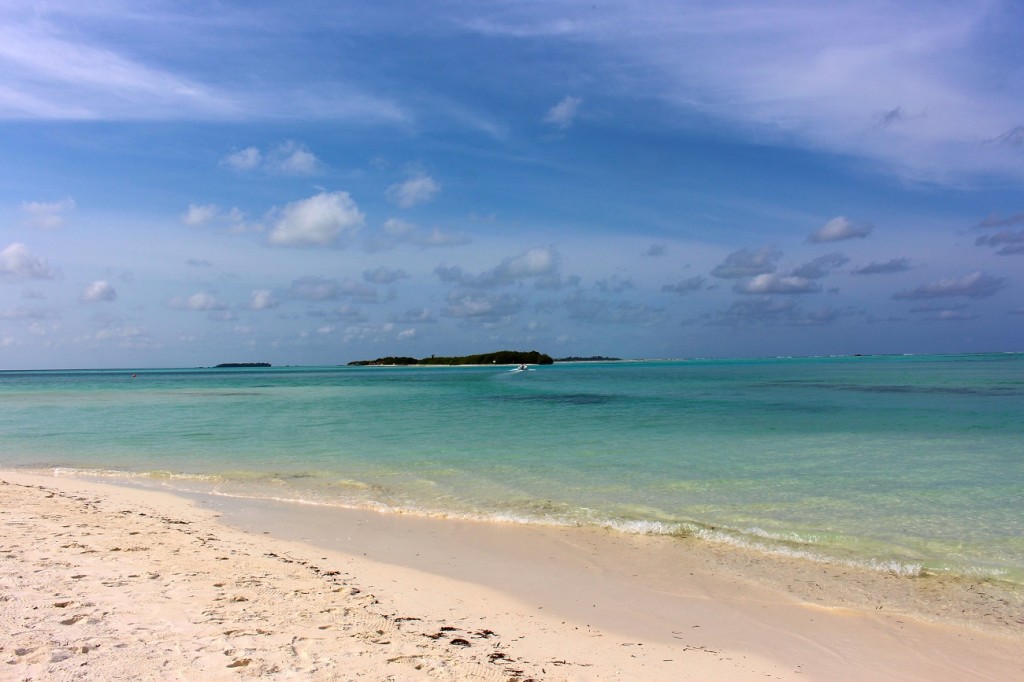 I often find myself trying to persuade people to visit her, in particularly, to explore the true Maldives, and stay in a local island (or several). It saddens me to hear that for the majority of people, a holiday to The Maldives (or anywhere, in fact) is just a dream. It's an idea right at the bottom of a very long list including "pay off the mortgage", "pay off the car", "fix the *insert item- perhaps dishwasher, washing machine or boiler*", "save for pension", "save for new house", "save for kids future
", and so it goes on and on and on.
I can hear you shouting, "Well it's easy for you, Miss no-house, no-kids, no-commitments!" And maybe it was easy, too easy really. I was lucky enough in March last year to be given a chance that would change my life forever.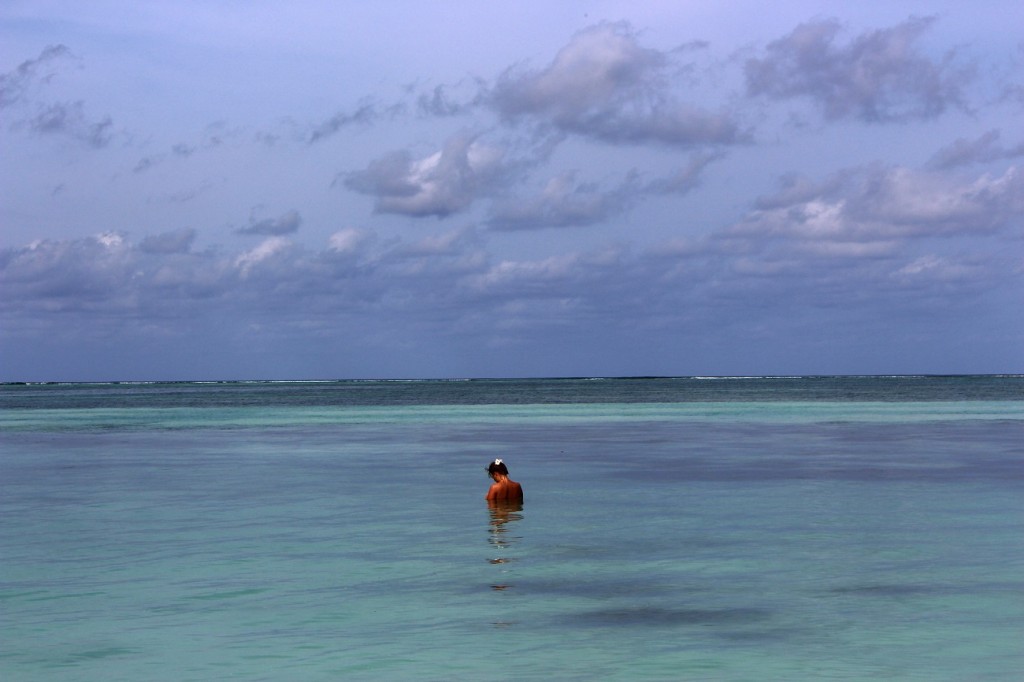 Before Maldives, I didn't realise I could travel permanently by living and working abroad, which would allow me to explore a whole plethora of countries and live several different lives. That door in my mind, not only was it tightly shut, it just wasn't there. So as I move forward on this twisty, bumpy ride through life, I am eternally grateful to Maldives. She opened me up so I could see all the possibilities around me. She gave me time to sit by her sea and ponder big questions. She introduced me to some of the most incredible and inspiring people I've ever met. She was so outstanding that I just had to photograph and document her here on my blog, which amazingly, has found it's way to you.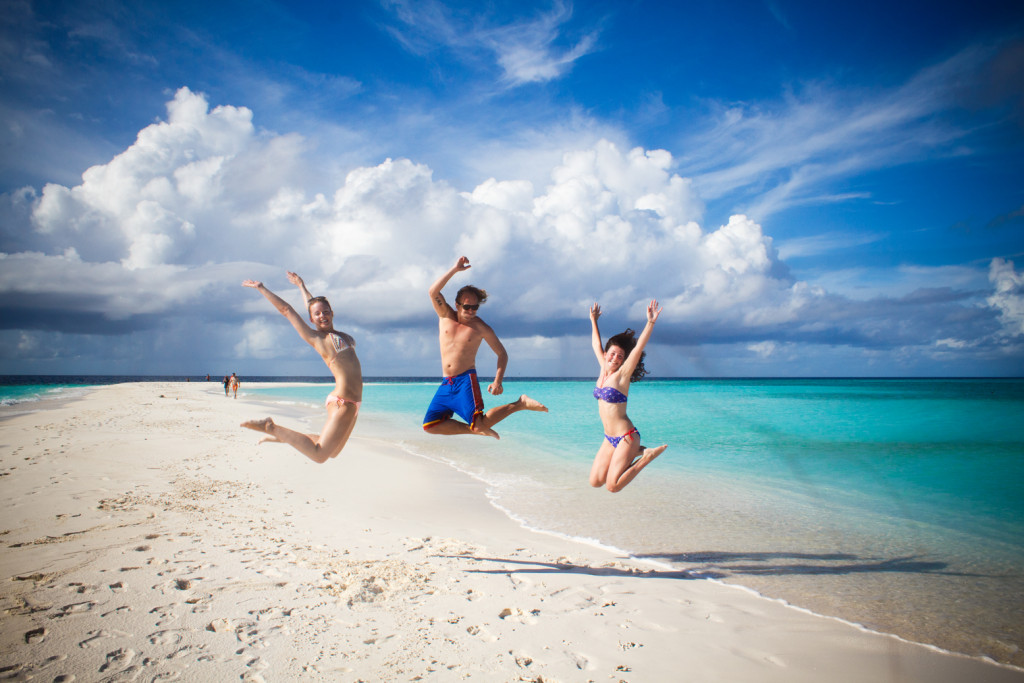 I'm now living and working (teaching English) in a small town quite close to Naples, Italy. There's her mouth-watering food, her outstanding views of the Amalfi Coast, there's museums and art, music and language, there's the delightful people I live and work with who make me wish I was Italiana myself… but… (and this sounds so ridiculous) it's awfully cold here. It's cold and the days are looong. I seem to work or be preparing to work constantly throughout the 6-day work week. I even have dreams about work- papers to mark, lessons to plan, those flashcards I need to colour and that photocopy to make for the boy without a book. It's all work, work, work. I too worked hard when I lived in Maldives, but felt far more rewarded there than I do here. Off to a resort one weekend, diving on another, meeting new people all the time and really engaging with the local community, feeling like my presence really made a difference.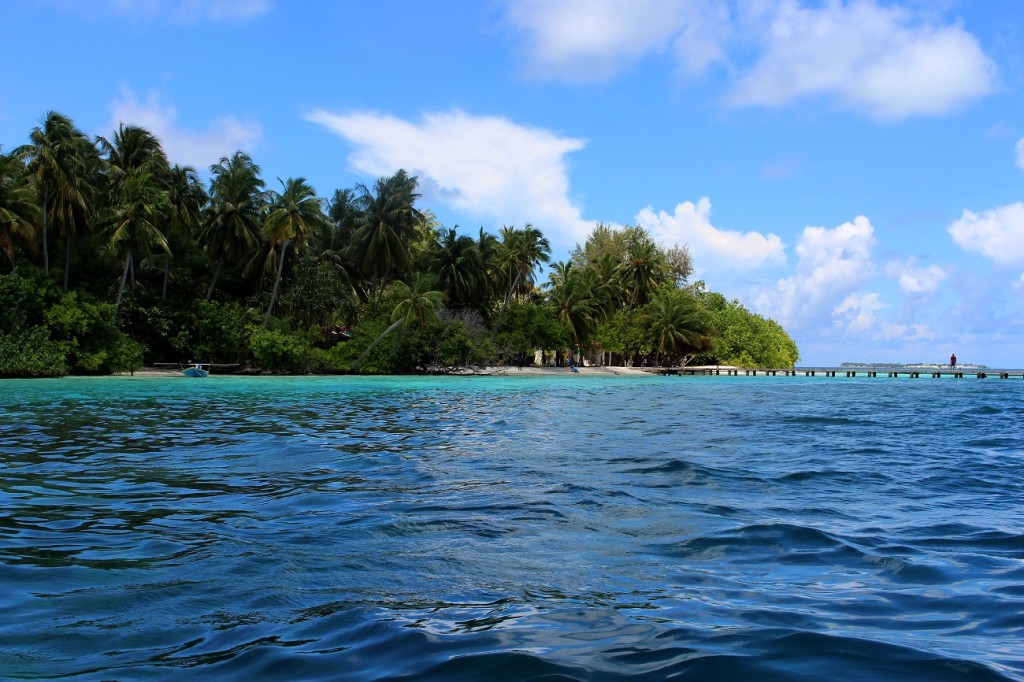 Perhaps it'd be different if I had moved somewhere more lively, or had lived in the city of Naples as opposed to a deserted town, but I'll never know. I guess living abroad is somewhat of a lucky dip. Still, I'm very blessed to have been granted a teaching position here in Europe. It's a challenge, (I teach 12 different English levels/ages, prepare students for exams, have 25-30 classroom hours between three different schools and spend about 10 hours planning/preparing), but what is life without a little challenge? Experience is crucial for folks like me who can't stand routine. Not to mention the fact I don't have a degree. It was thanks to Vietnam that I could live in Maldives, and thanks to Maldives that I could grow as a teacher and make it here to Europe, earning a very nice monthly salary and stuff my face with as much pizza and mozzarella as I want.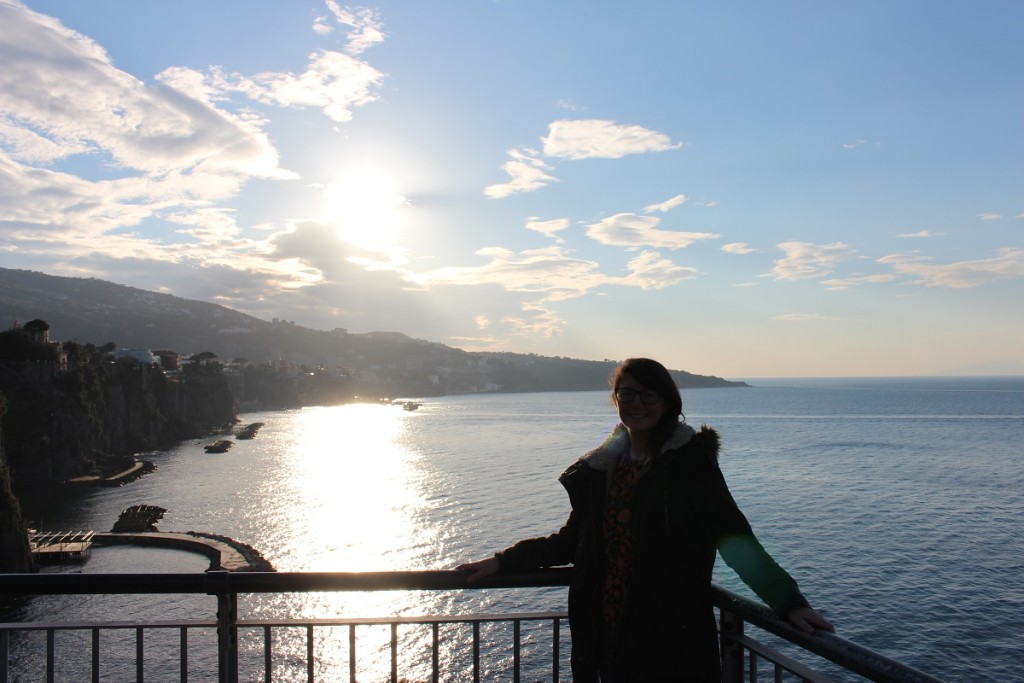 Last week I took the circumvesuviana down to Sant'Agnello, the stop just before Sorrento, and found my way to the sea. The panorama was fantastic: the waves crashing down below me, the lights of Sorrento out to the left, and Naples across from me- my job and home, far out in the distance with Mt Vesuvius looming behind. The air was fresh, not humid like it once was. But I longed for that humidity, for the hot sun on my skin. For evenings so warm you can wear a skirt and leave your jacket at home. You sit under the stars all night with friends. Or you dance with them in the warm rain. You spend more time "doing", learning and growing. And as beautiful and blue as the sea was there on the coast, it wasn't her shade of blue. I stood there feeling gratitude for my life and wonderful man by my side, but I couldn't help missing her, the way one misses a person.
I hope I'll see Maldives again but until then, she'll always hold a special place in my heart. I urge you to visit and explore her hidden depths and truths (or any place that you've always wanted to go), because in doing so you'll explore the depths of yourself, too, just as I did.
The bluest and most beautiful country I've ever seen, a country I once called 'home':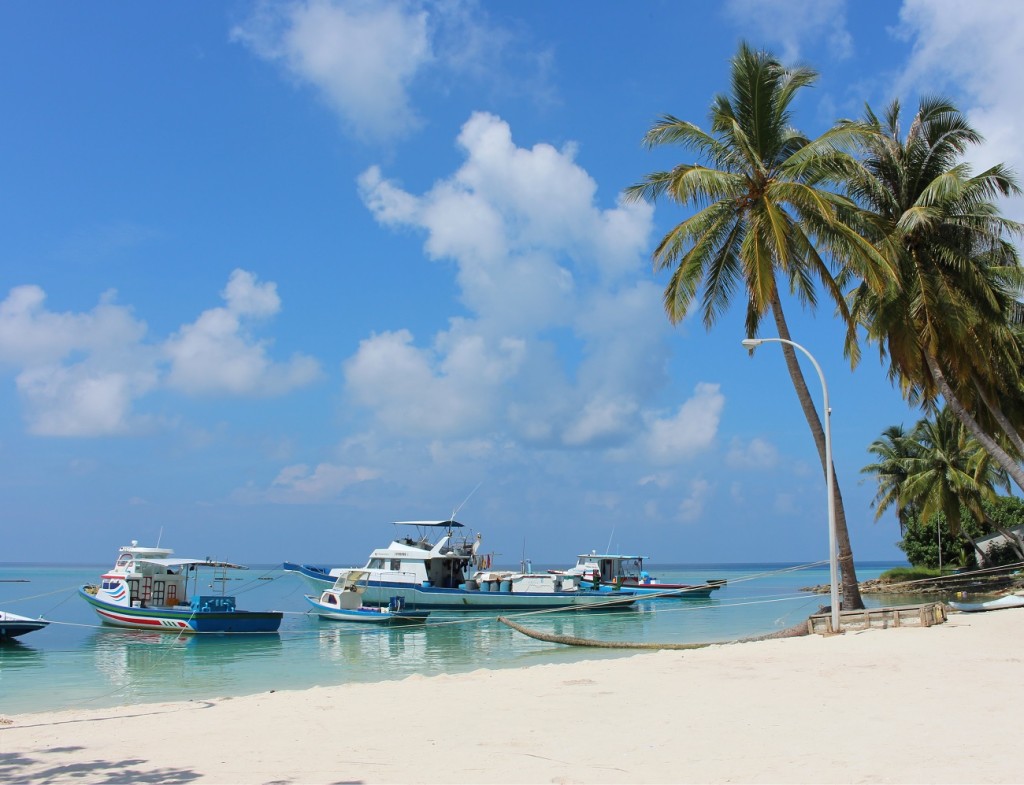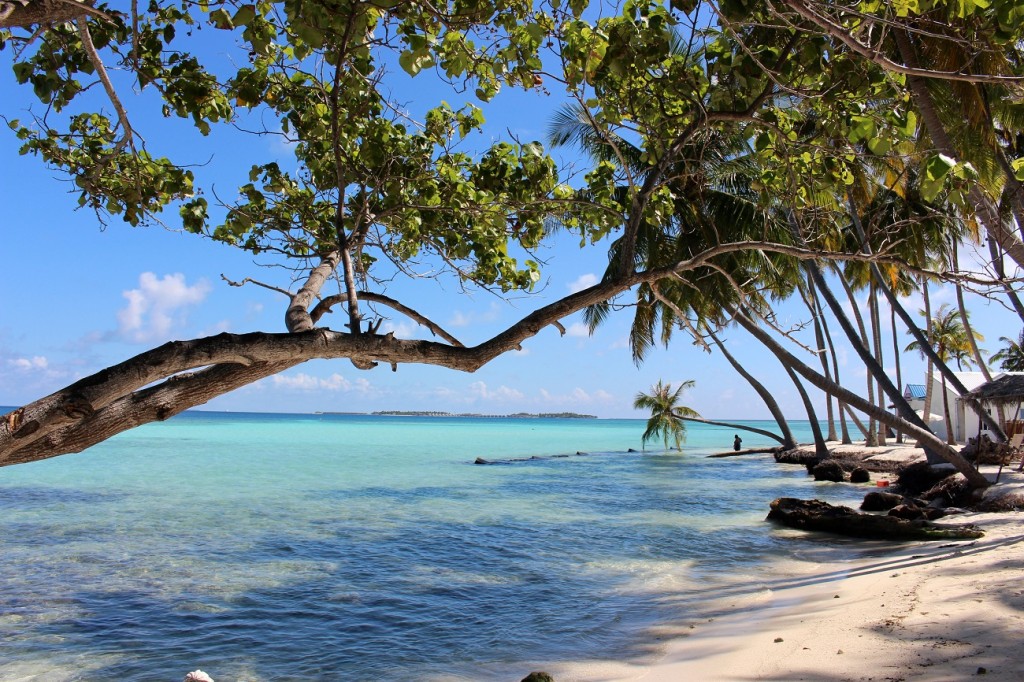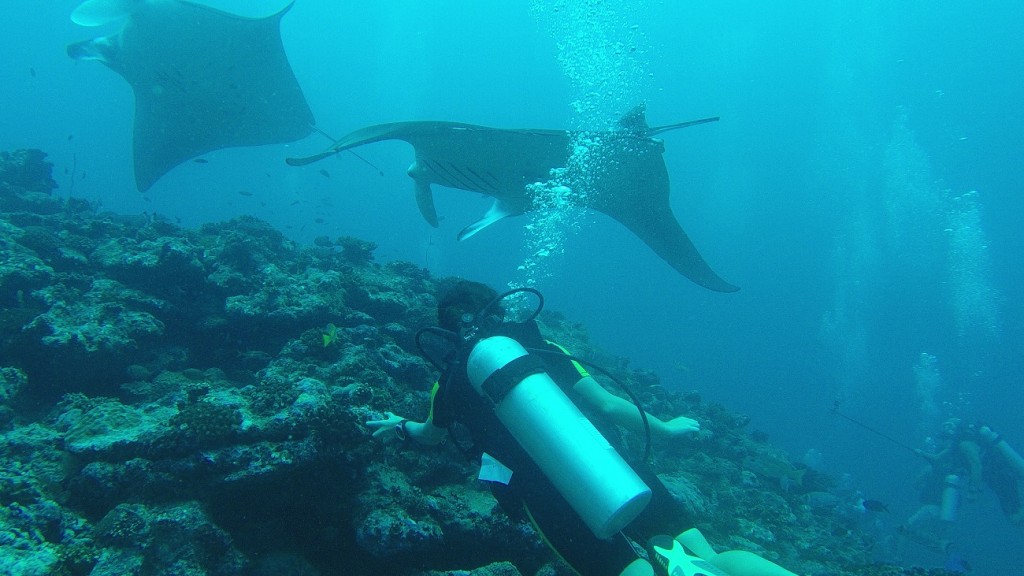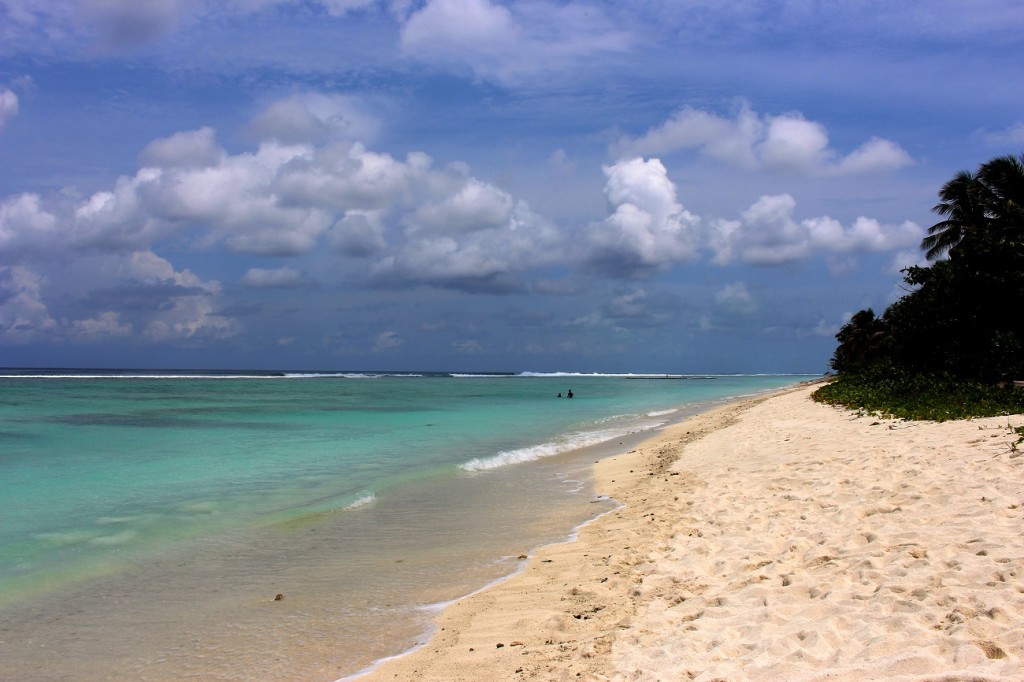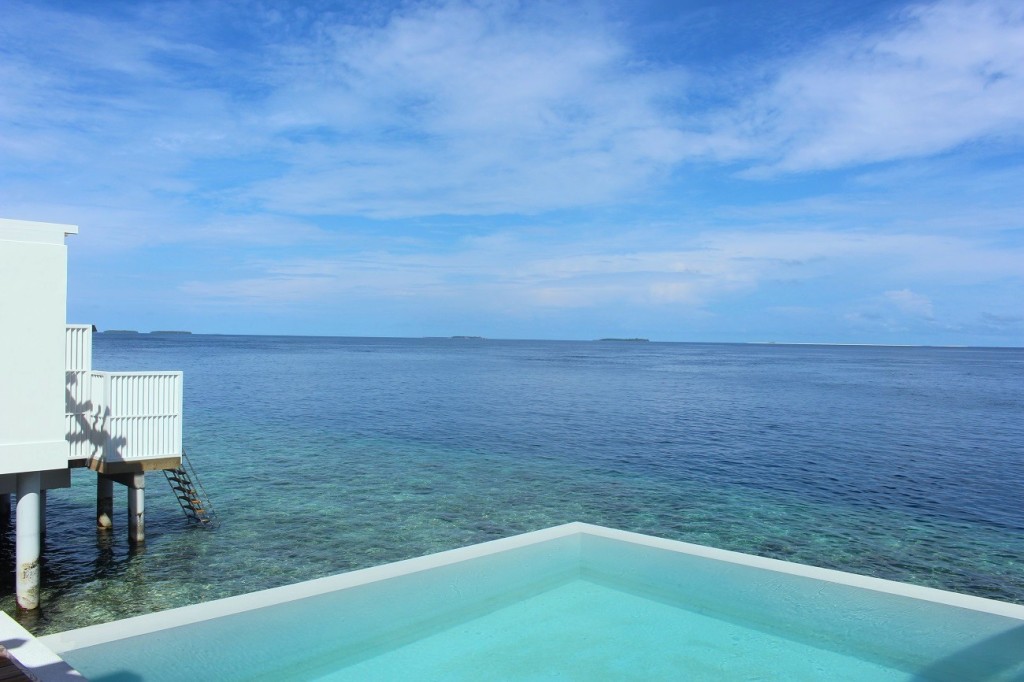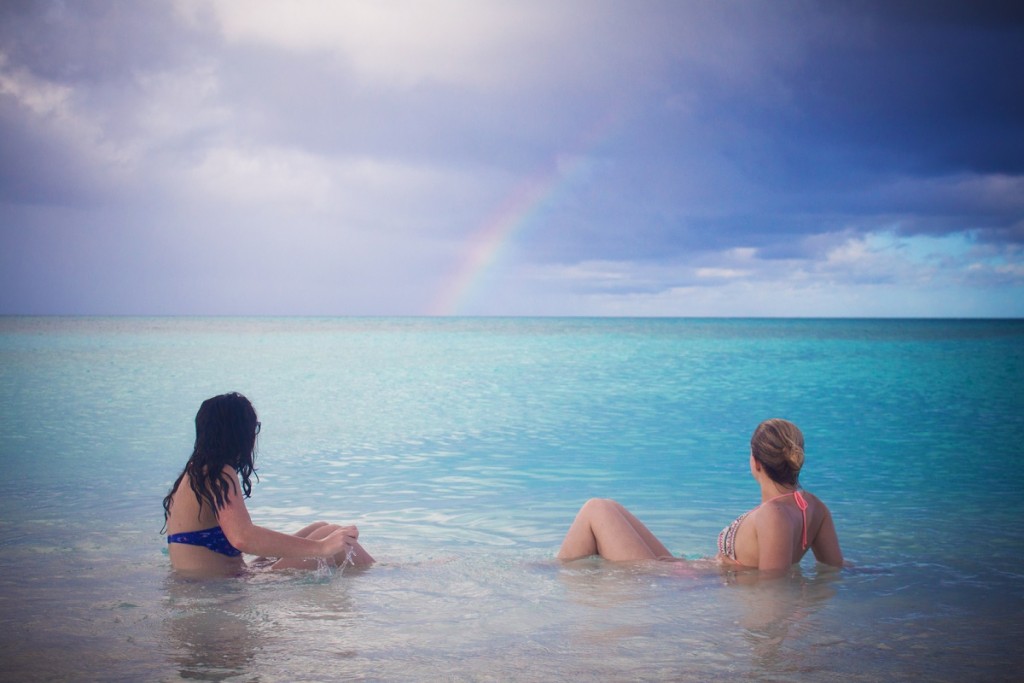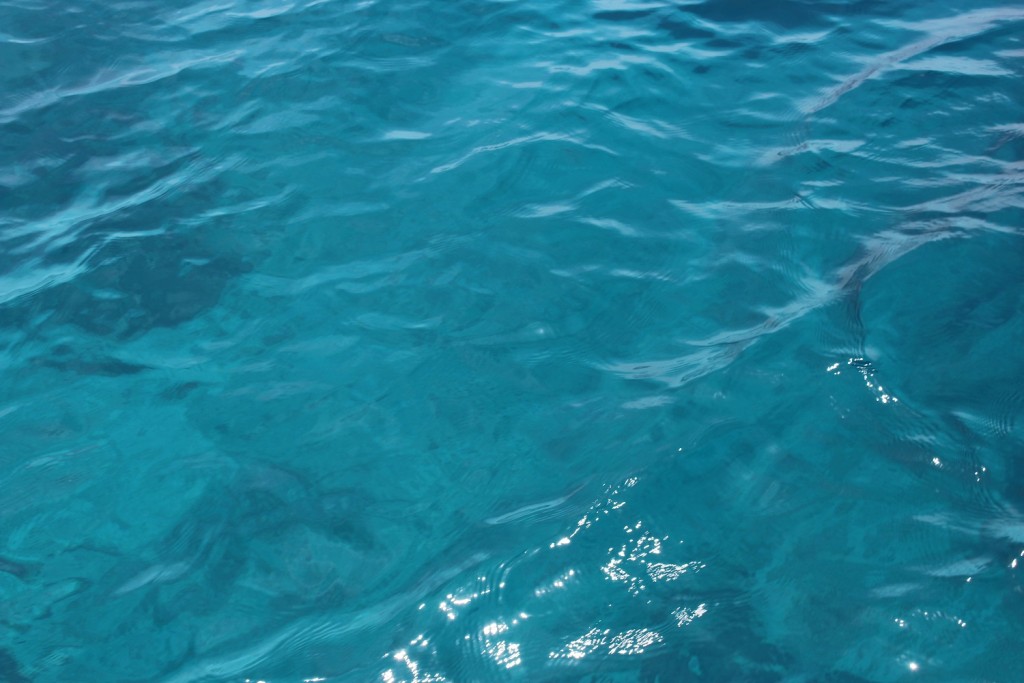 "Blue, the most human colour. Blue lips, blue veins. Blue, the colour of our planet from far, far away." – Regina Spektor, Blue Lips