I am excited to announce that I am now teaching Yoga in the beautifu island of La Gomera – quietly nestled away far beyond the hustle and bustle of Tenerife, our neighbouring island.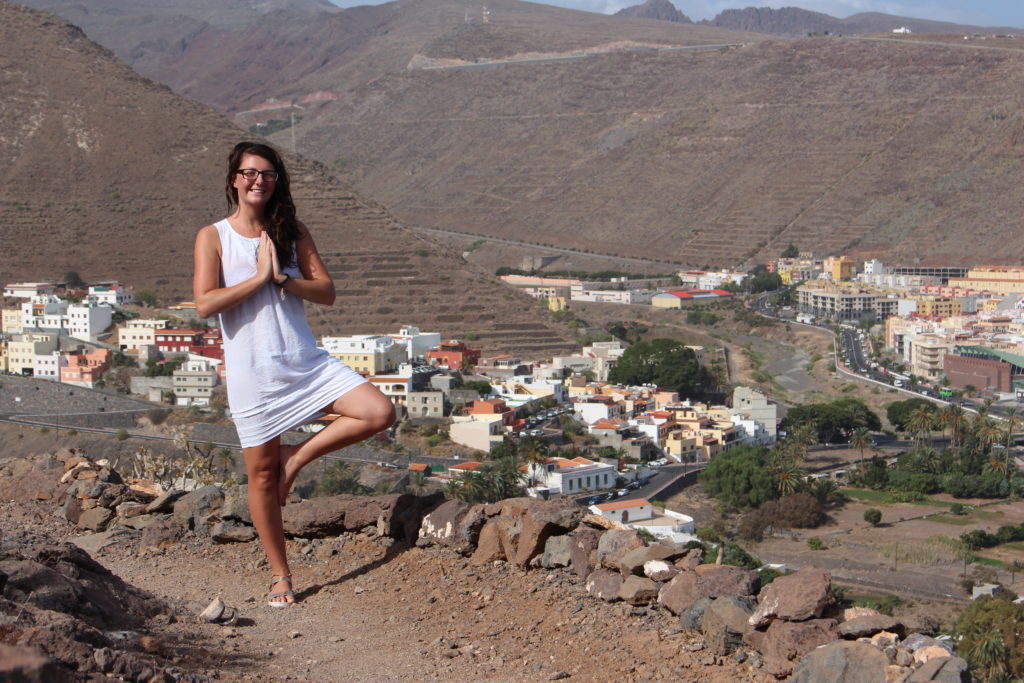 Dear readers, thank you very much for following my journey here on Expat of the World. I am now finally stepping away from my post as an English Teacher, which I've adored being for the last 5 years- alas, it's time for me to step towards my dreams.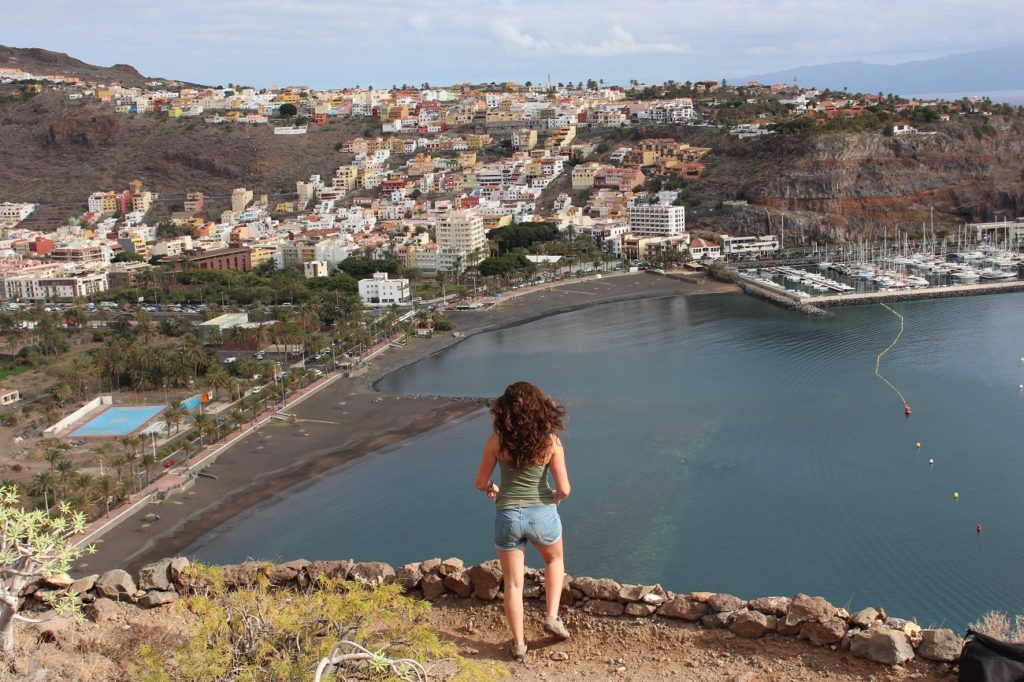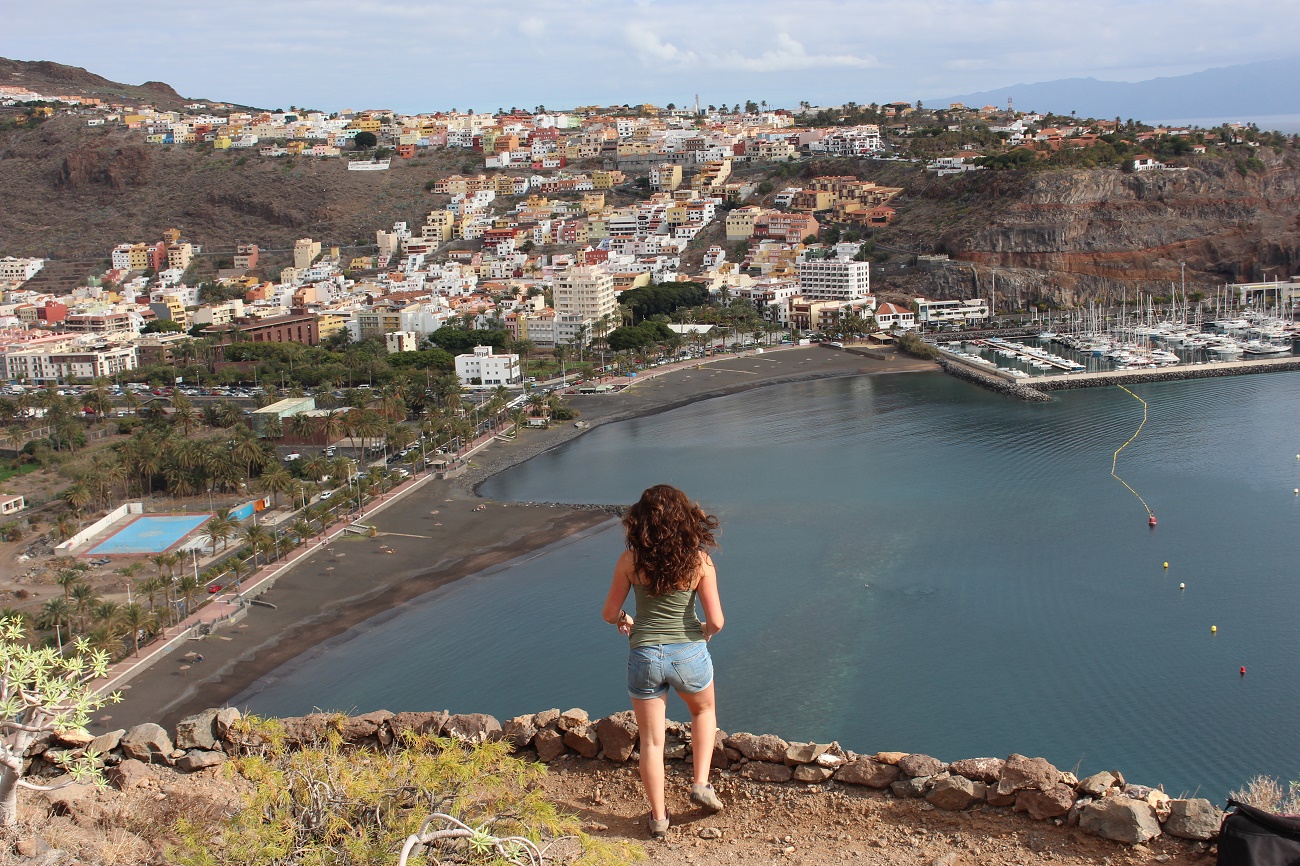 With that, I invite you to please 'like' and if you're feeling VERY generous- 'share' – my new business venture: Yoga in La Gomera. You can find the Facebook page by clicking here: www.facebook.com/yogainlagomera 
In an island where English is not very widely spoken, and yoga is as foreign as a bacon butty- I need all the support I can get in normalising yoga on the beautiful beaches and fairytale parks of La Gomera.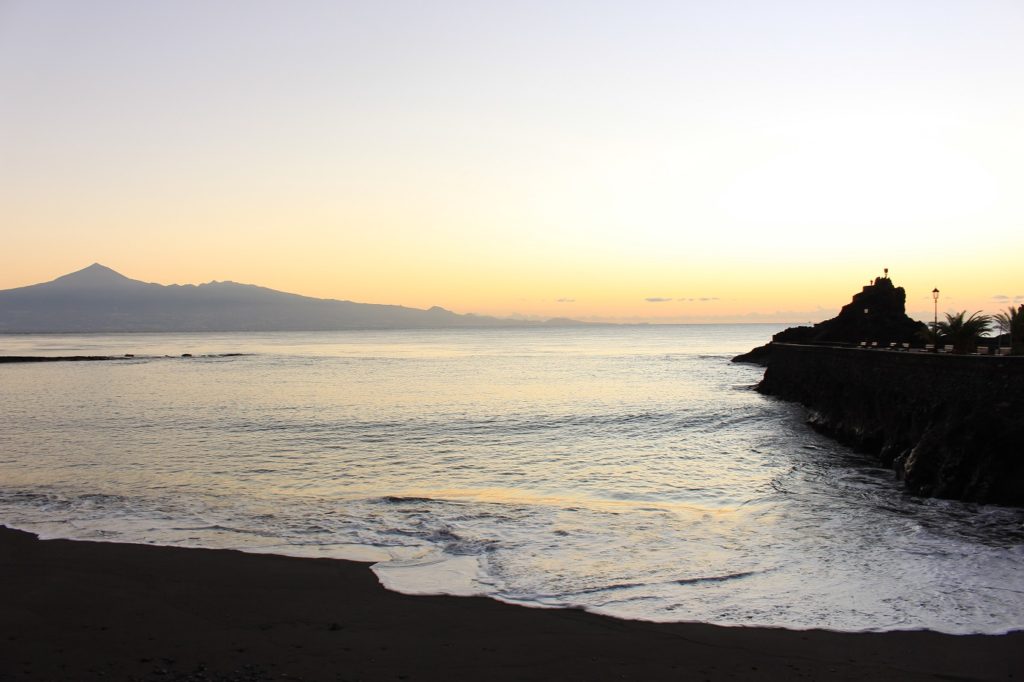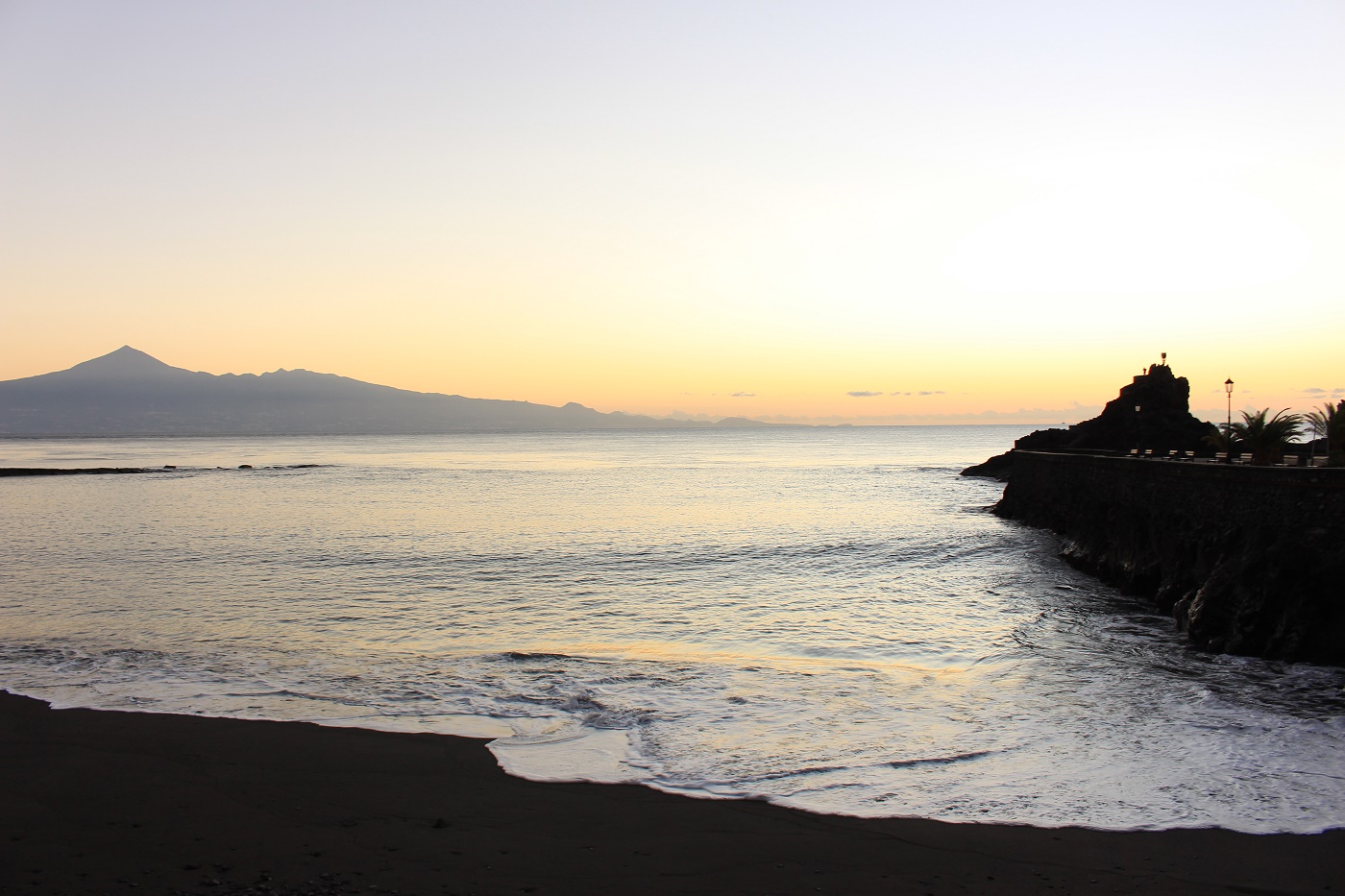 If you are interested in experiecing this incredibly diverse island (where you can hike, explore, swim, snorkel, scuba dive, sunbathe, learn Spanish, explore Gomera's rich history and culture, eat great food, drink £1 beers, find peace, tranquility and YOGA) let's get in touch and get you over here.
With light and love to all, know that you are exactly where you are supposed to be Today.
Sarah