Carnival here in Canary Islands (San Sebastian De La Gomera), Spain, was SO MUCH FUN! I was a hula girl. We watched the parade around 18:00, had a few beers as the sun went down, and partied all night. The white powder throwing party was so crazy too. La Gomera really came alive for me! Dressing up and coming together brought playfulness and a sense of belonging back into my life. Let your hair down more often. Dance with locals! Stay out until sunrise. Don't be a hermit… no matter how much you just wanna curl up in a ball with the next episode of Crazy Ex Girlfriend.
Allow yourself to SHINE as children do. Every. Single. Day.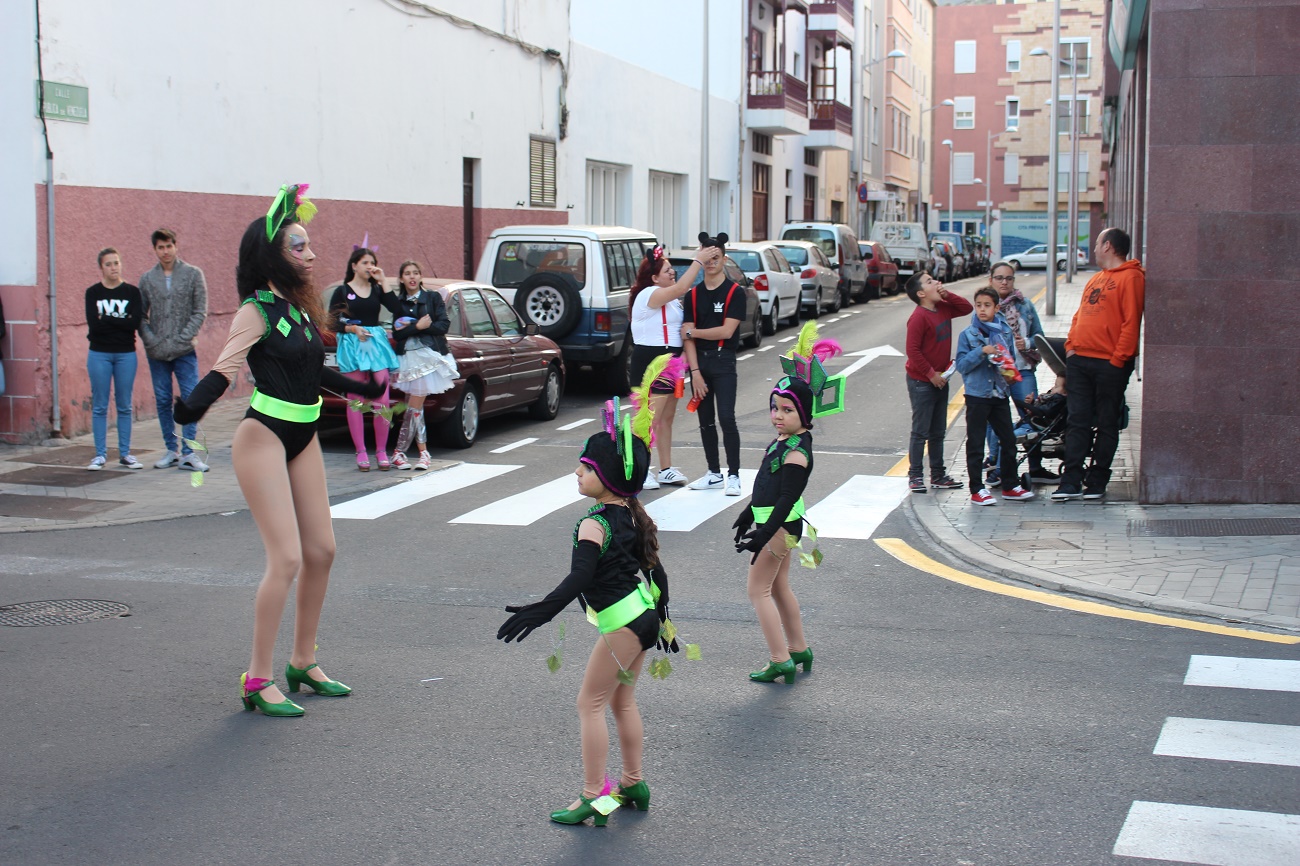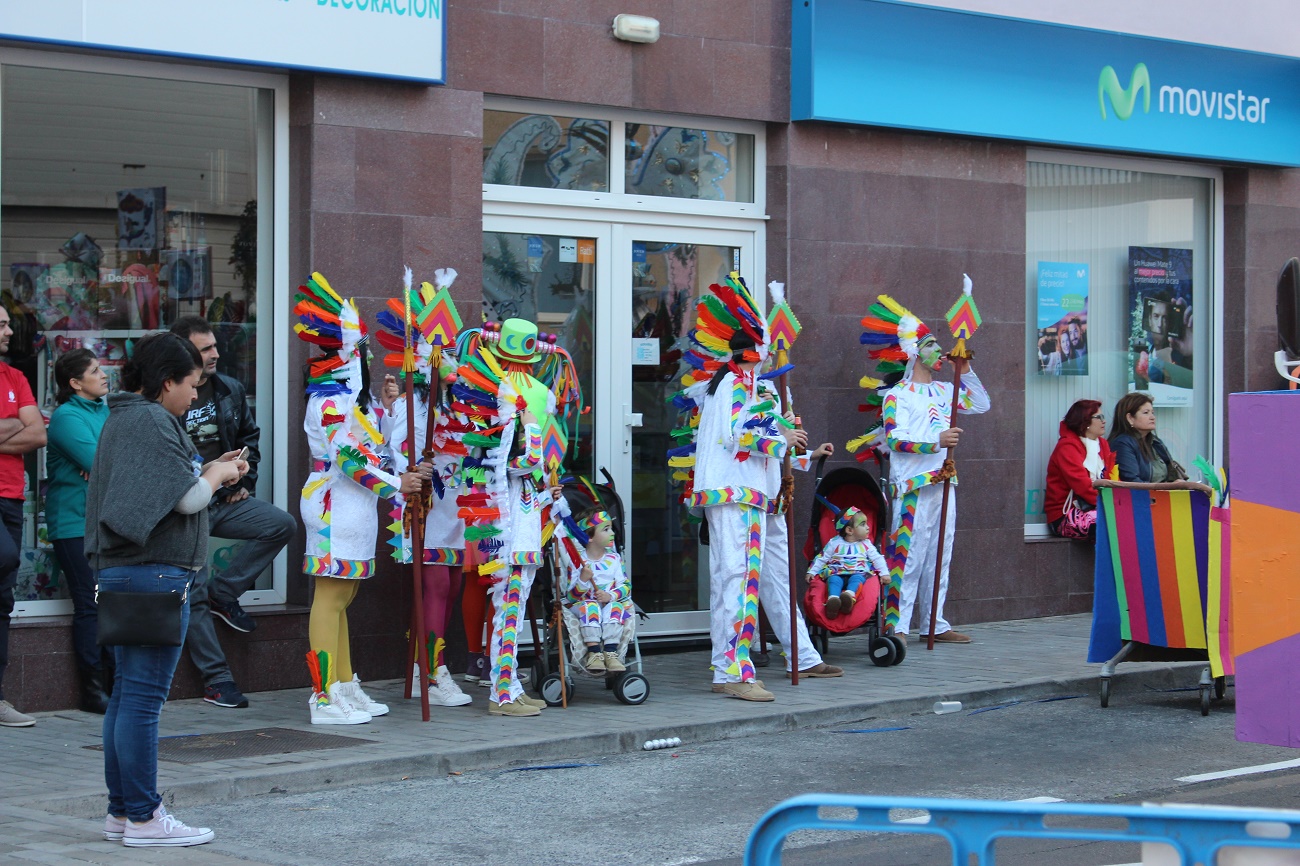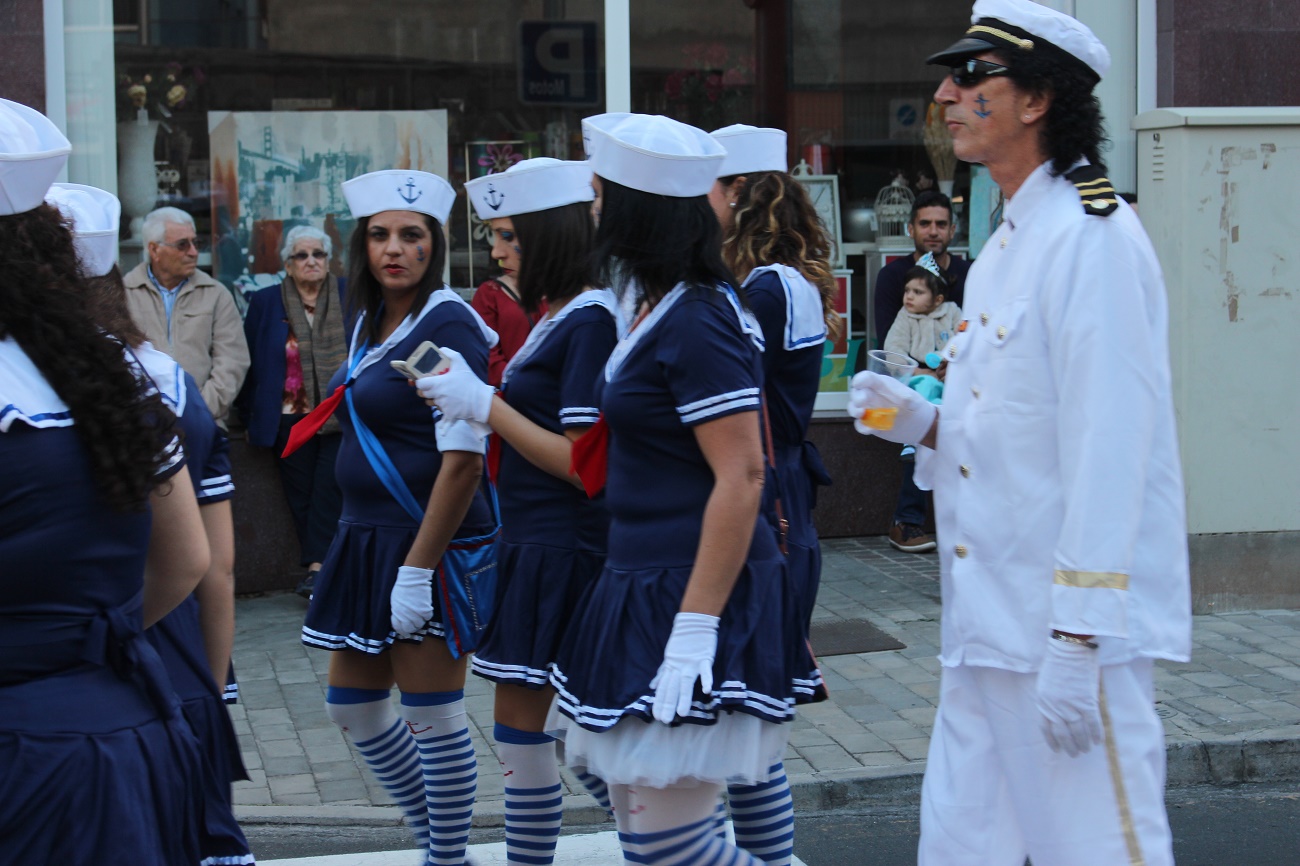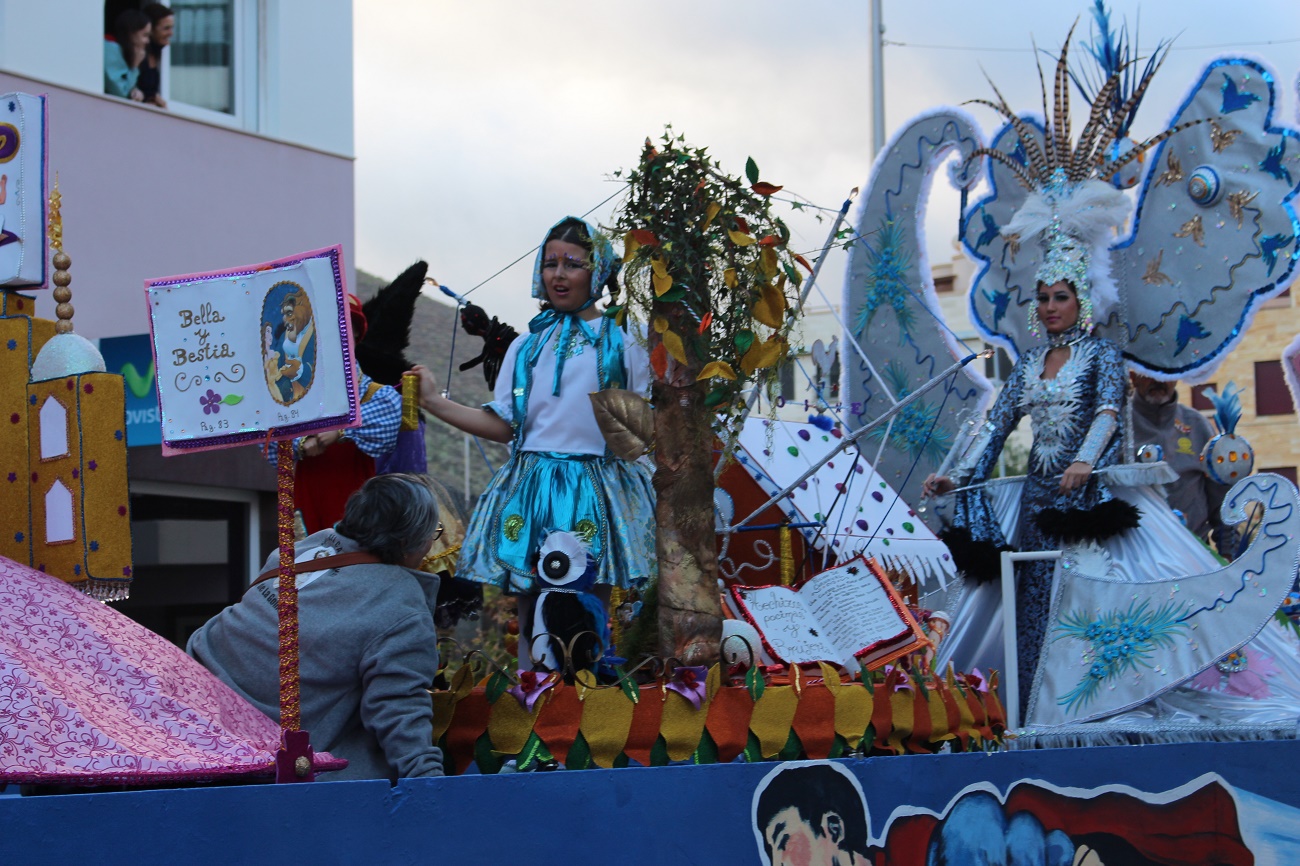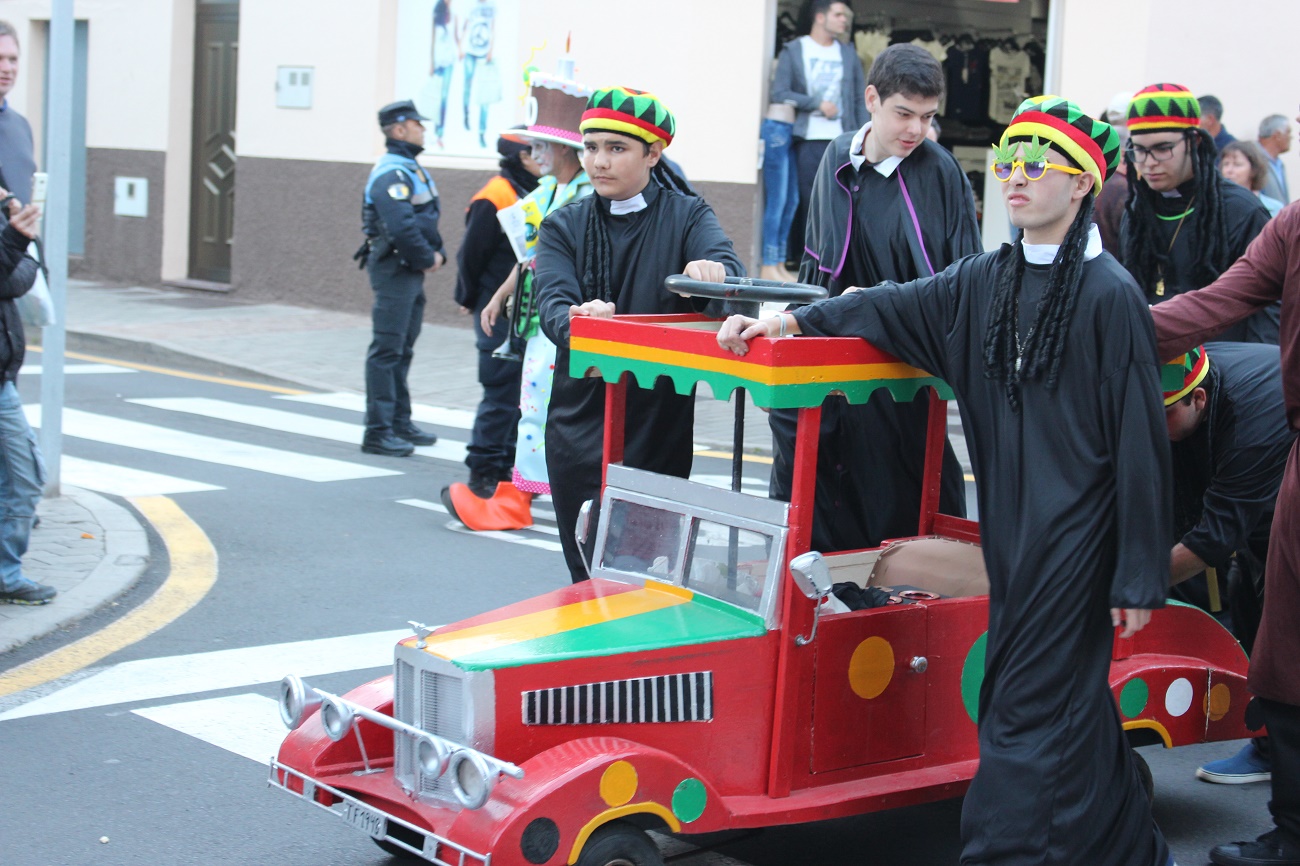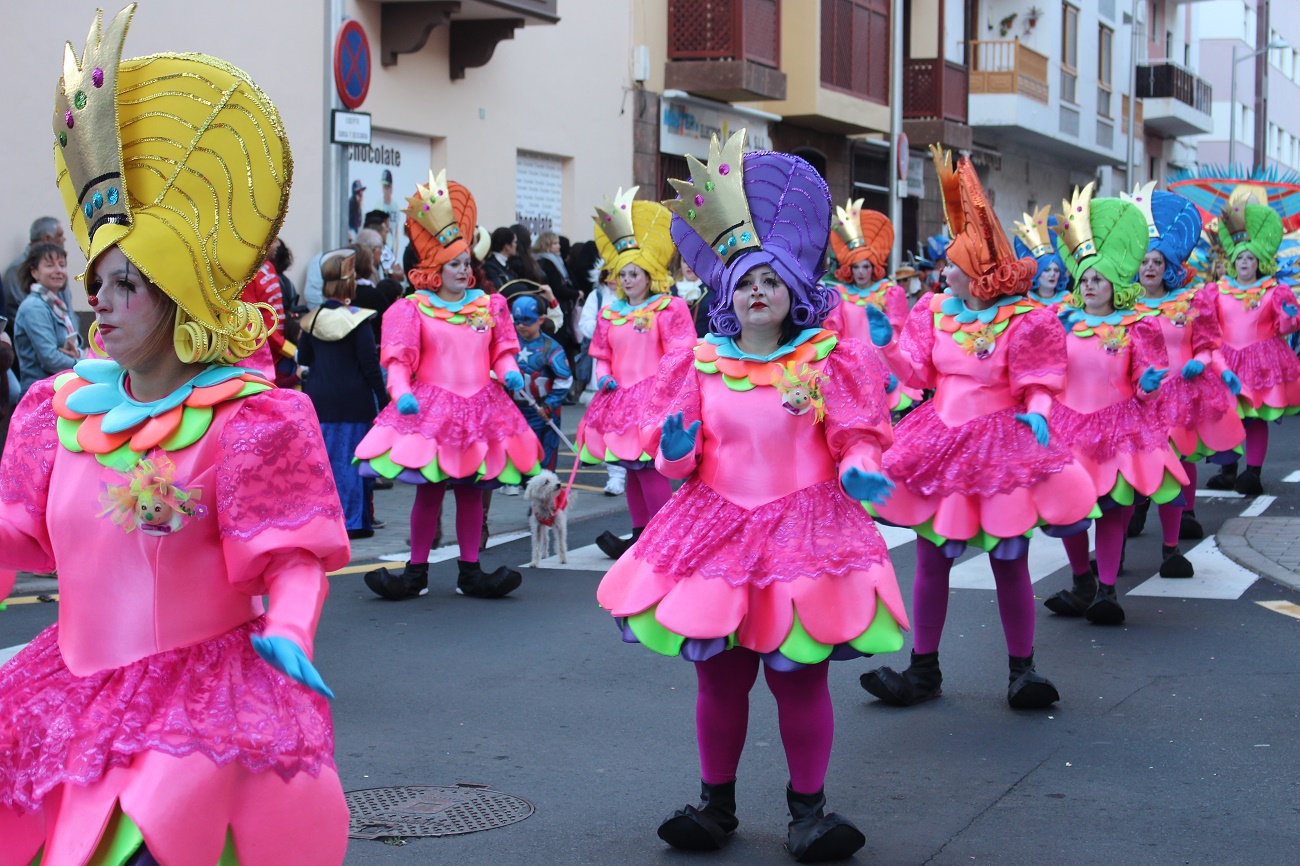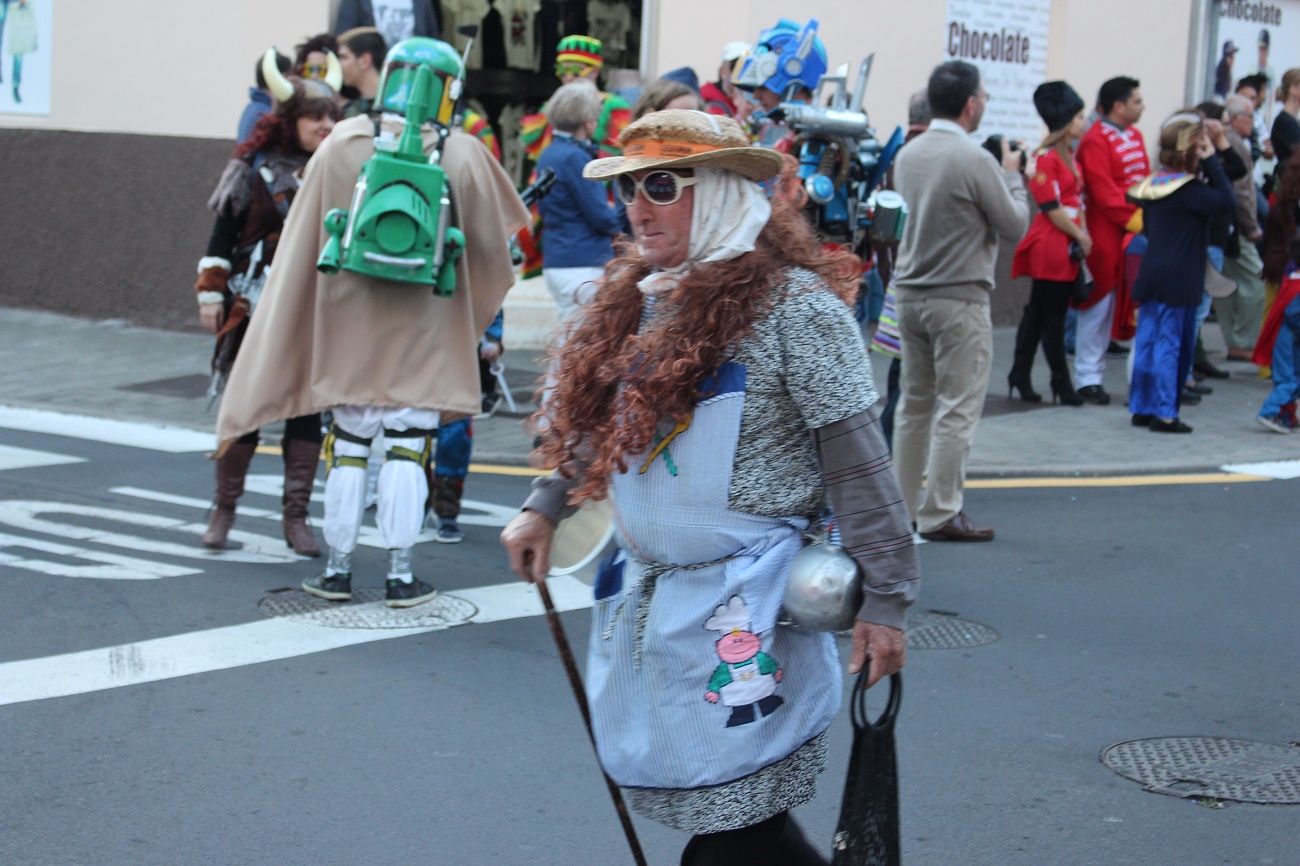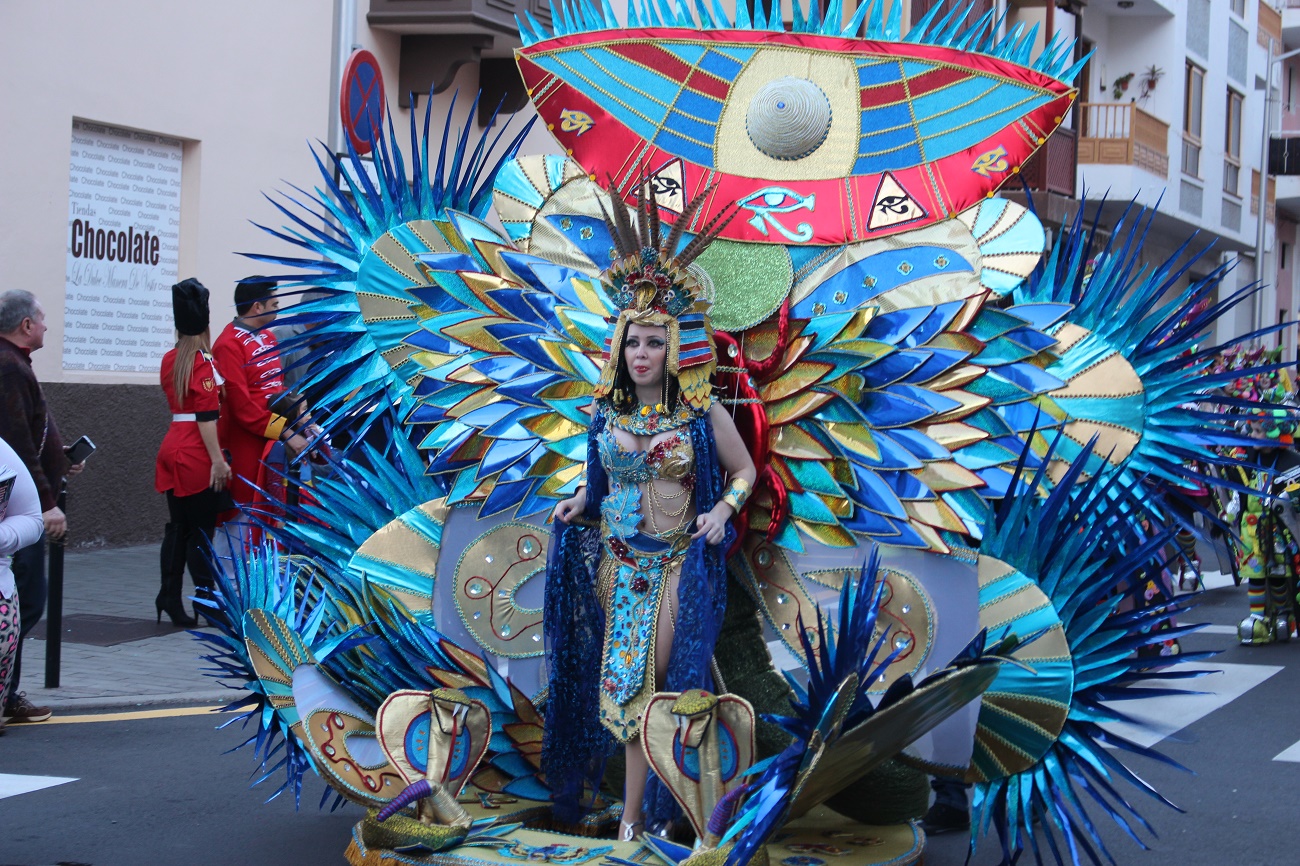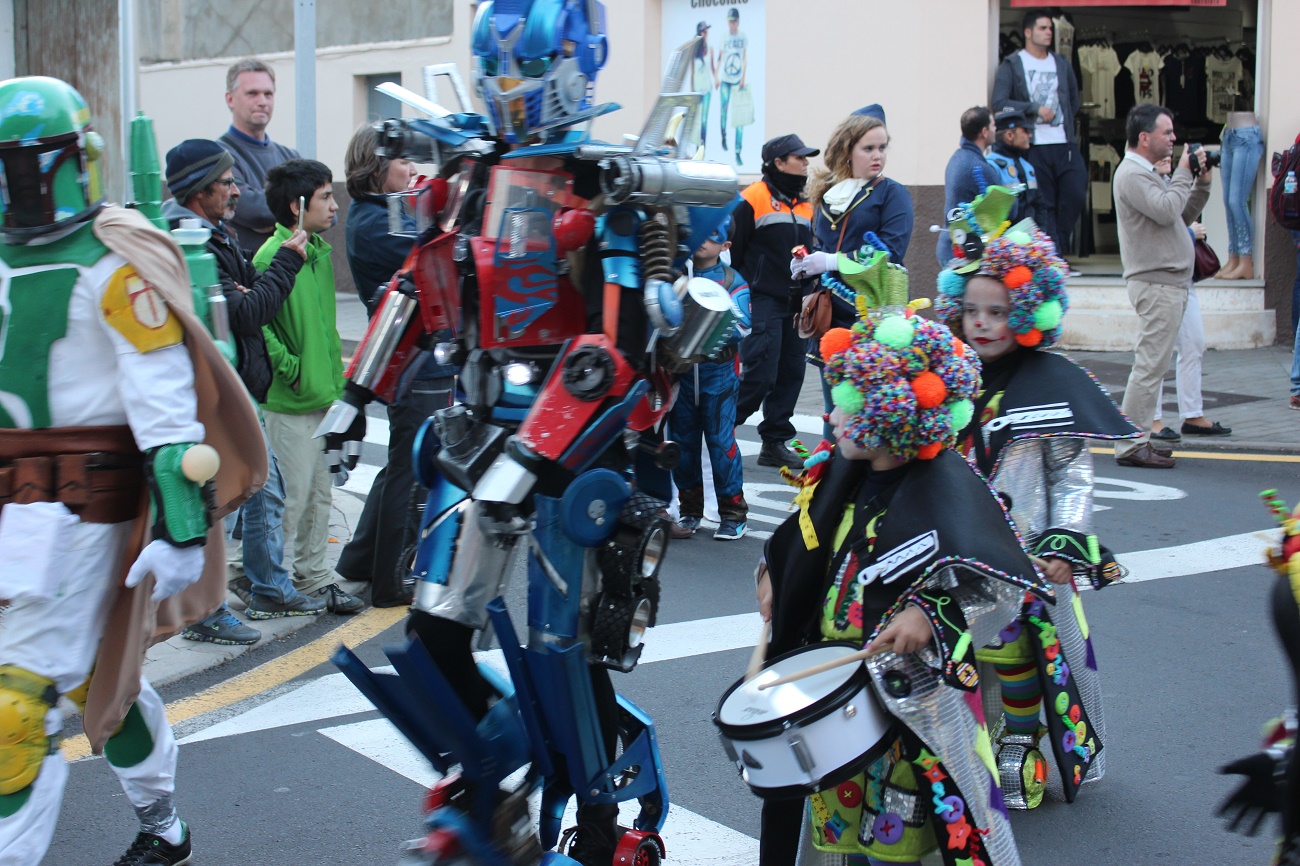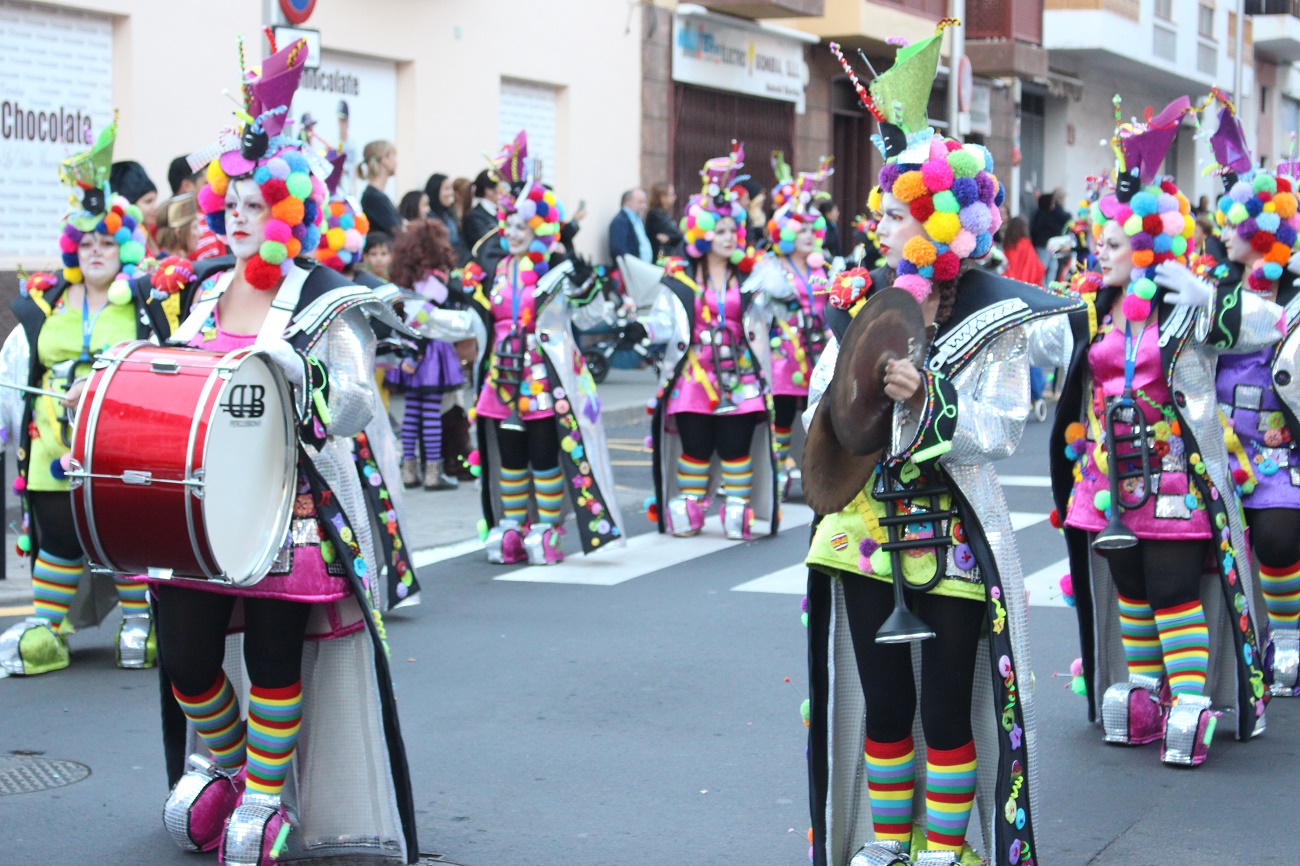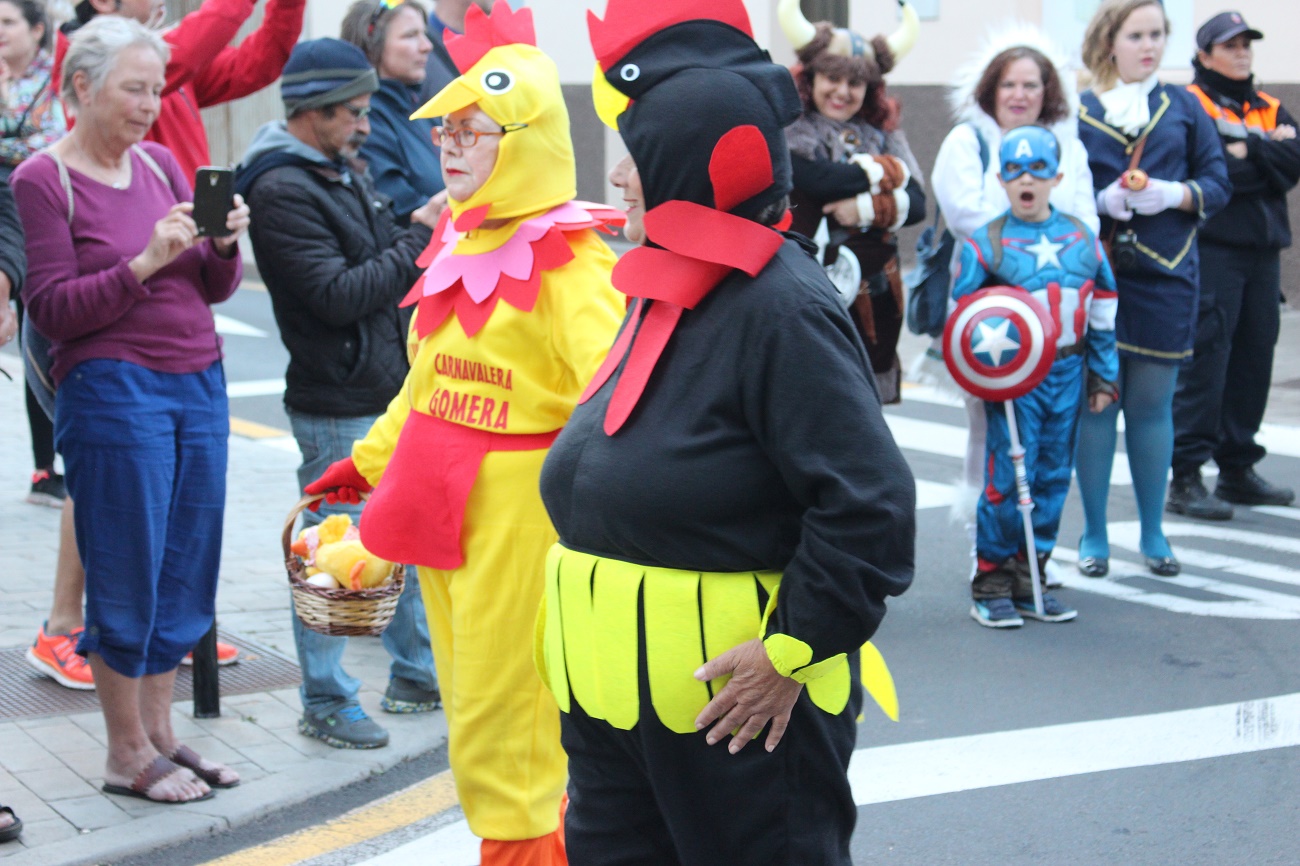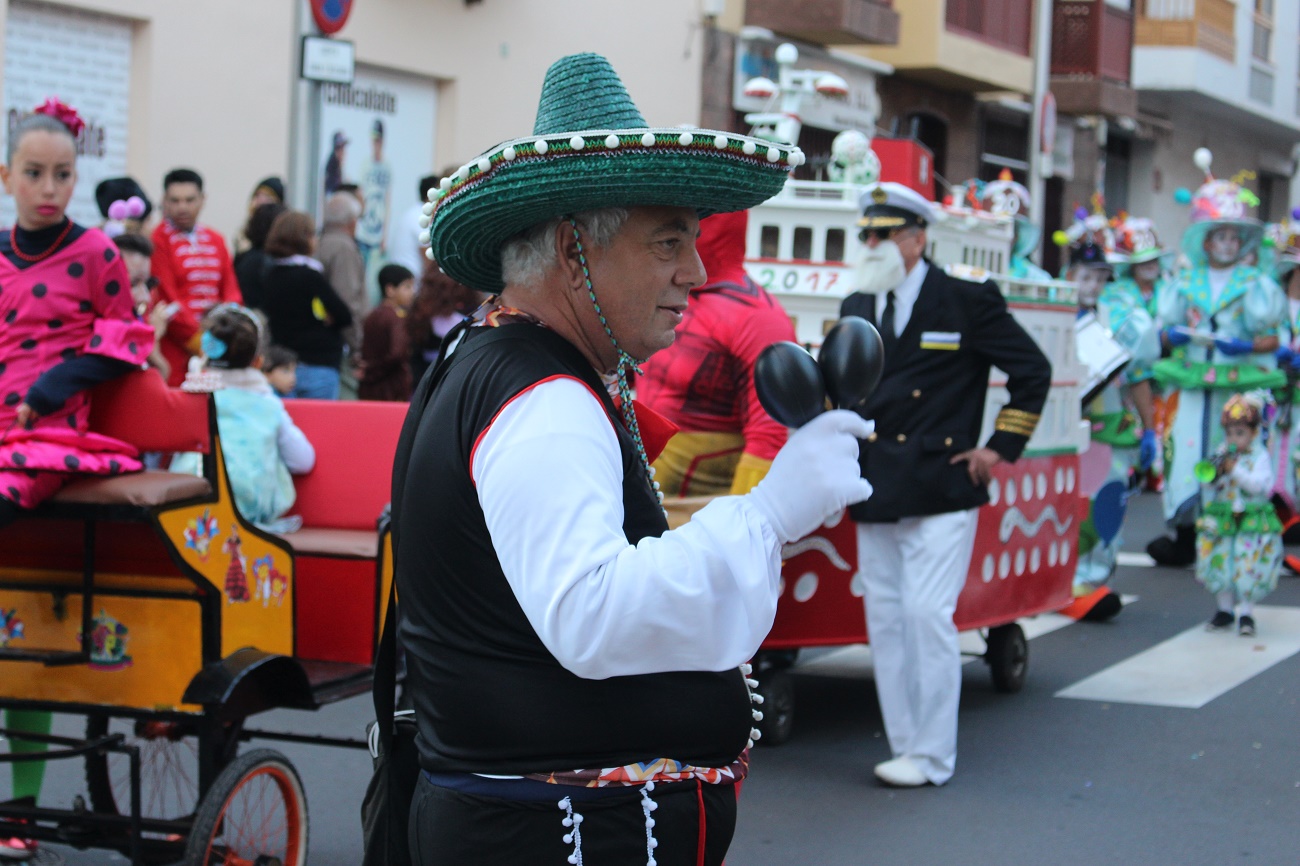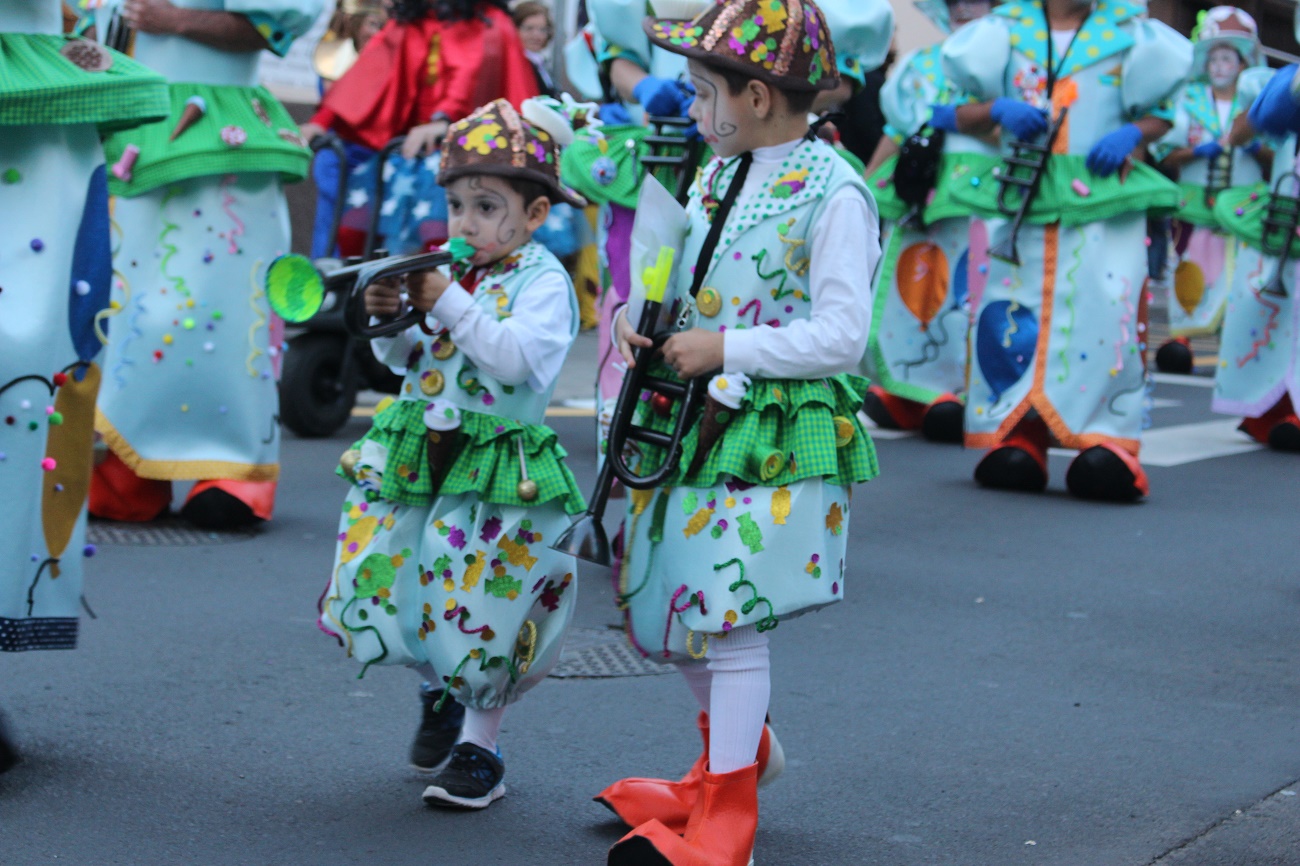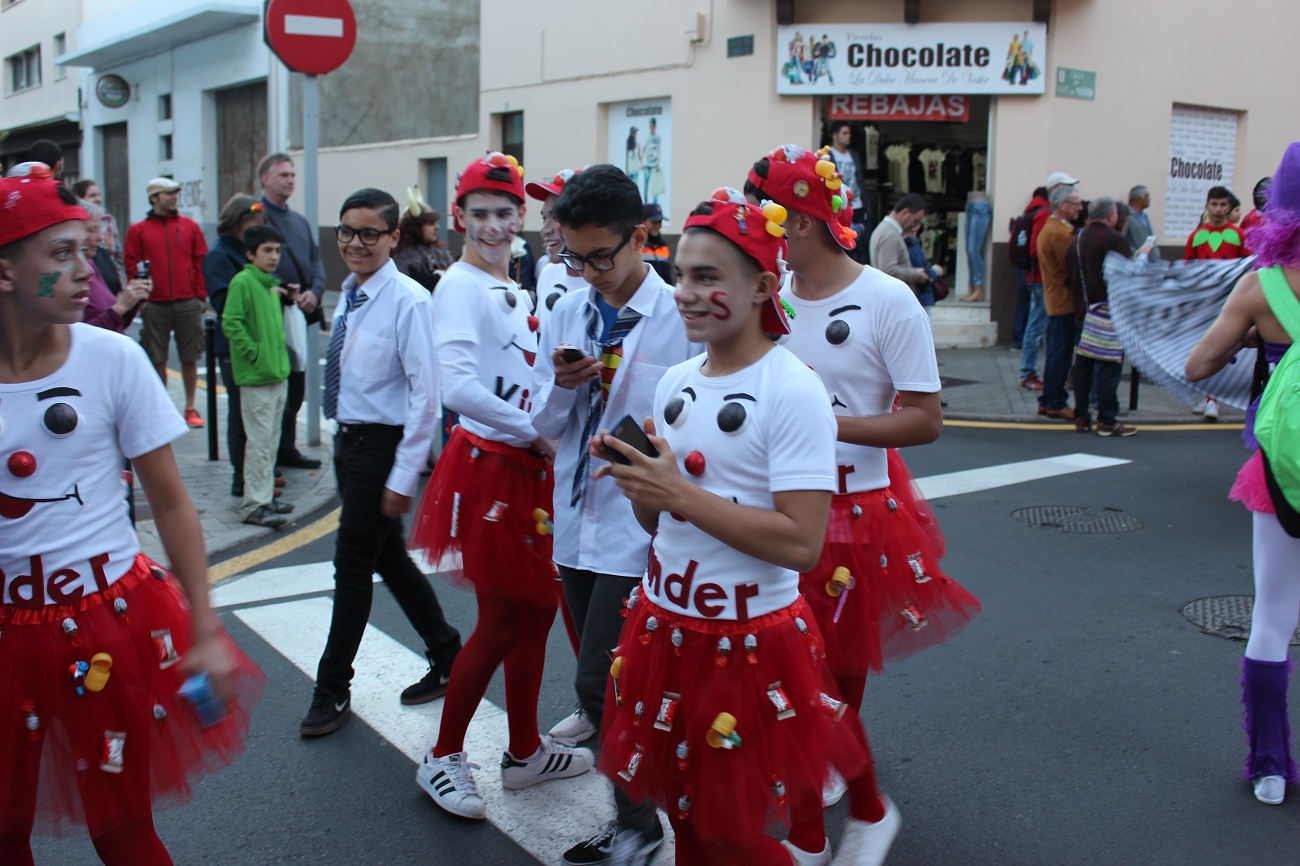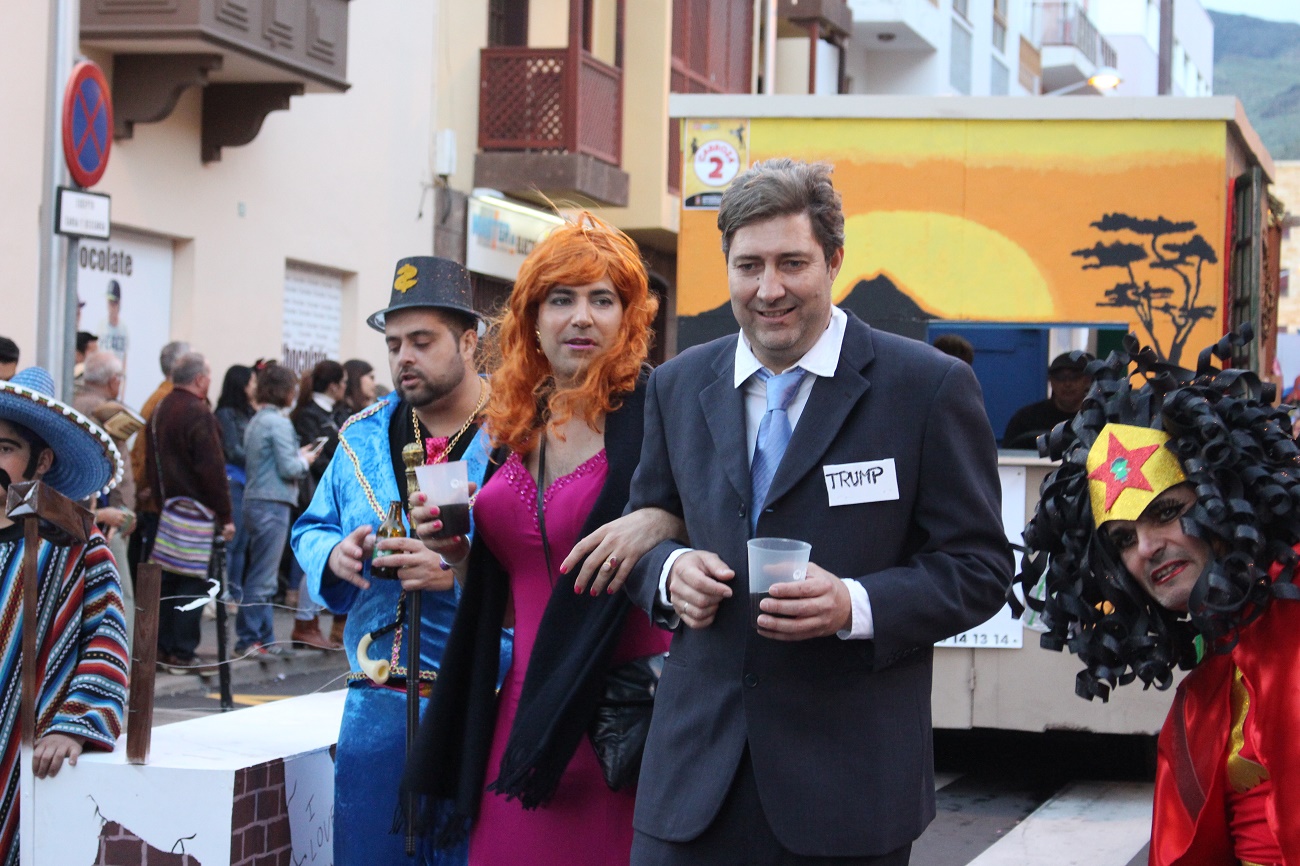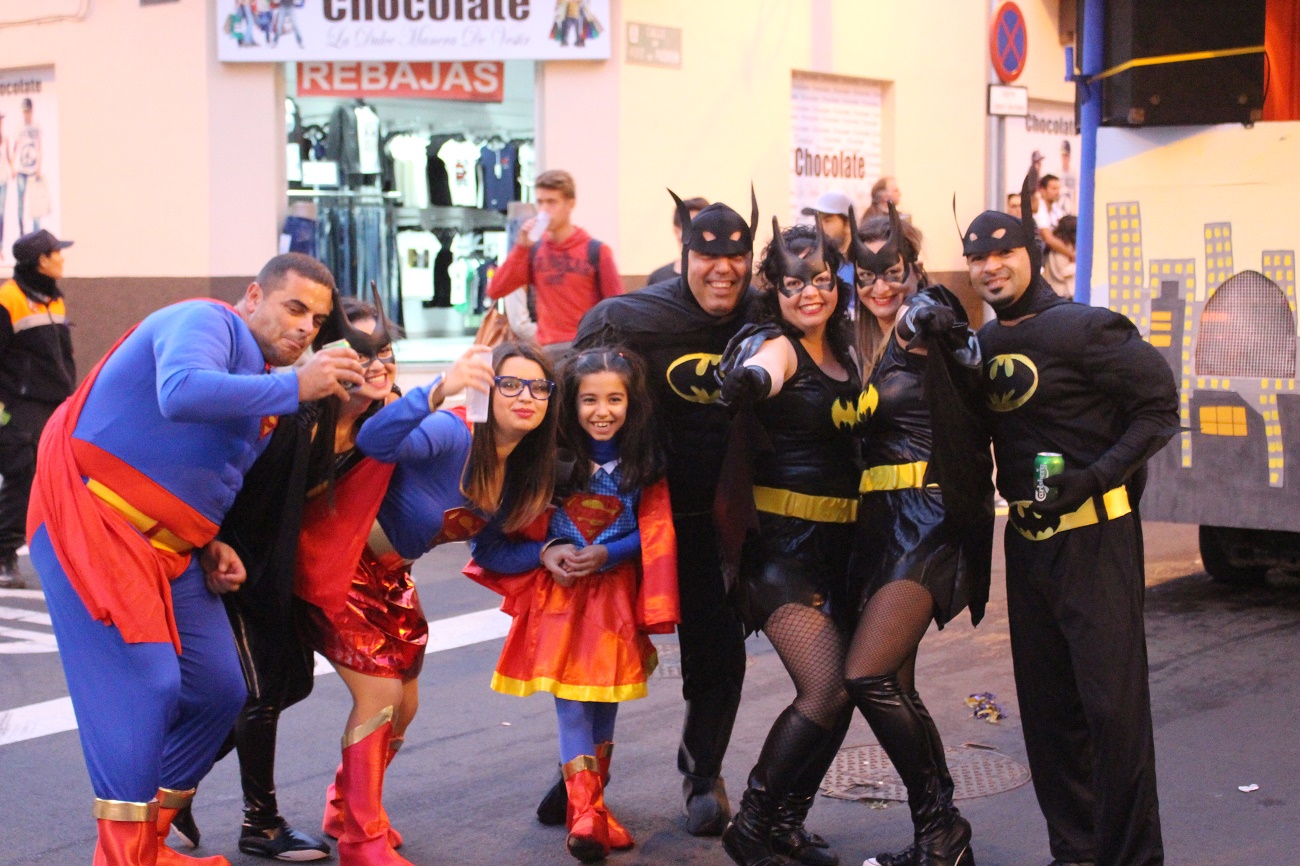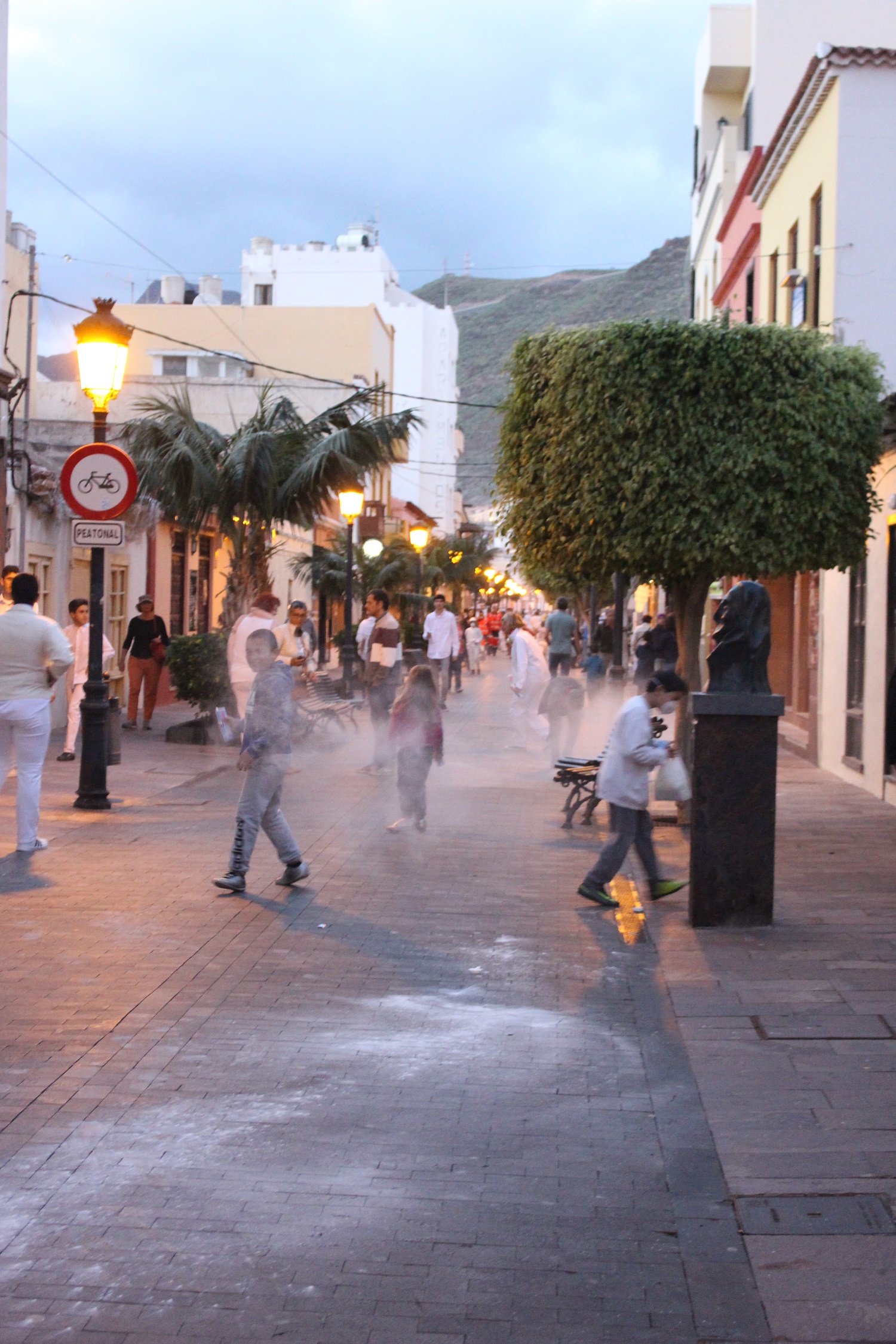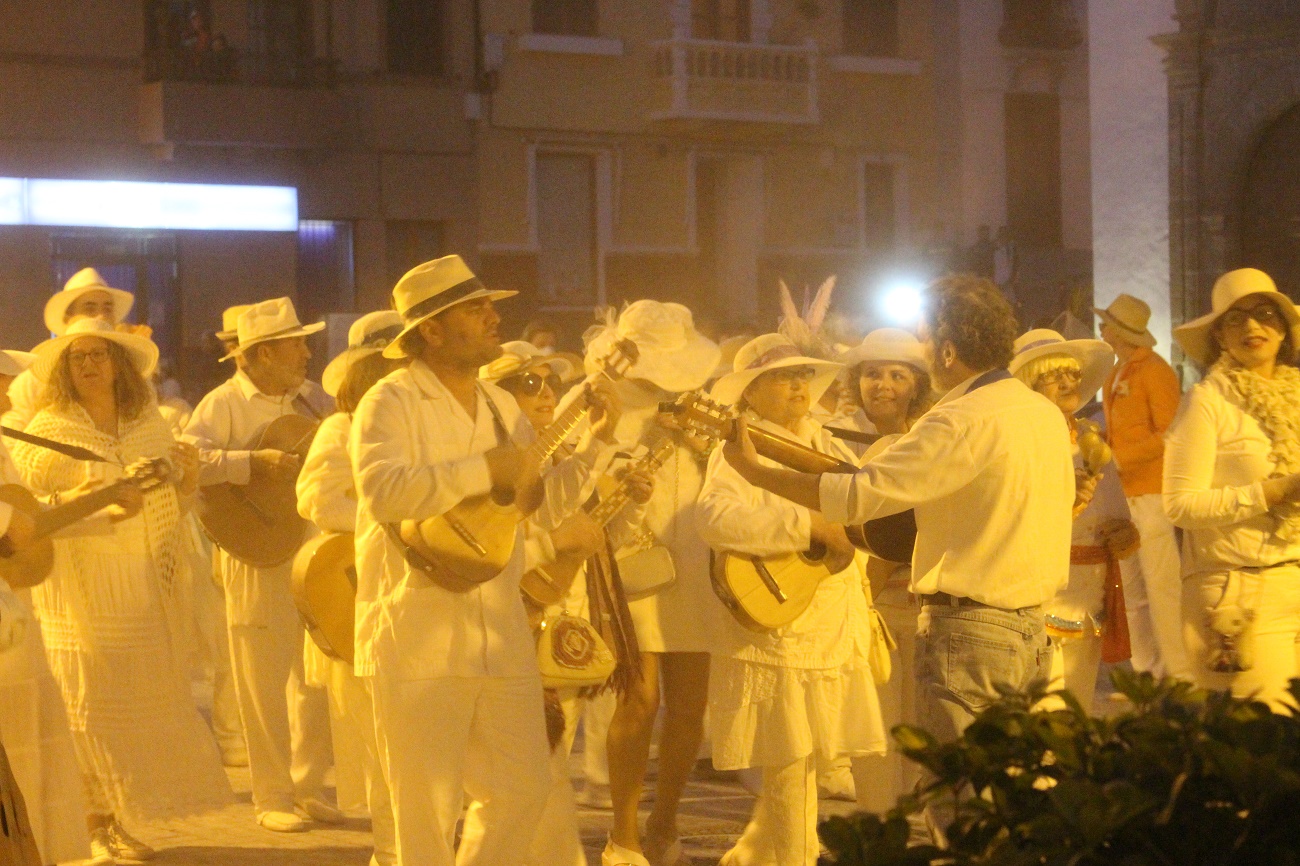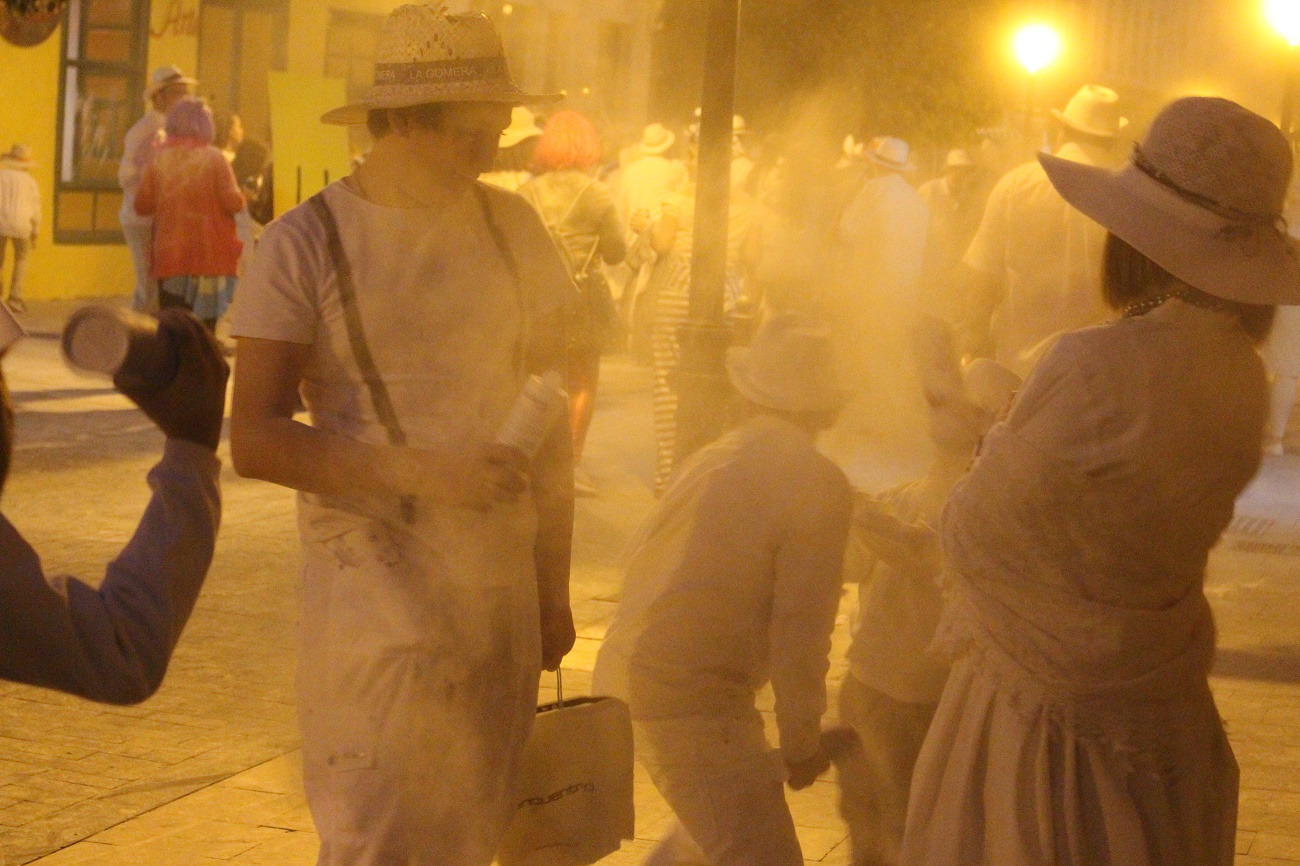 *This is part of my 2017 project to recall the lessons life throws at me so that 23 won't just be another year like the others, but one of contemplation and growth. What have you learnt so far this year? Do you let your hair down enough? Do you allow yourself to SHINE or do you shy away?