While volunteering in Kenya last year, the charity (Agape-Volunteers who works locally with Marafiki Community) kindly took us on an incredible Nairobi city excursion trip which I just had to share with you guys!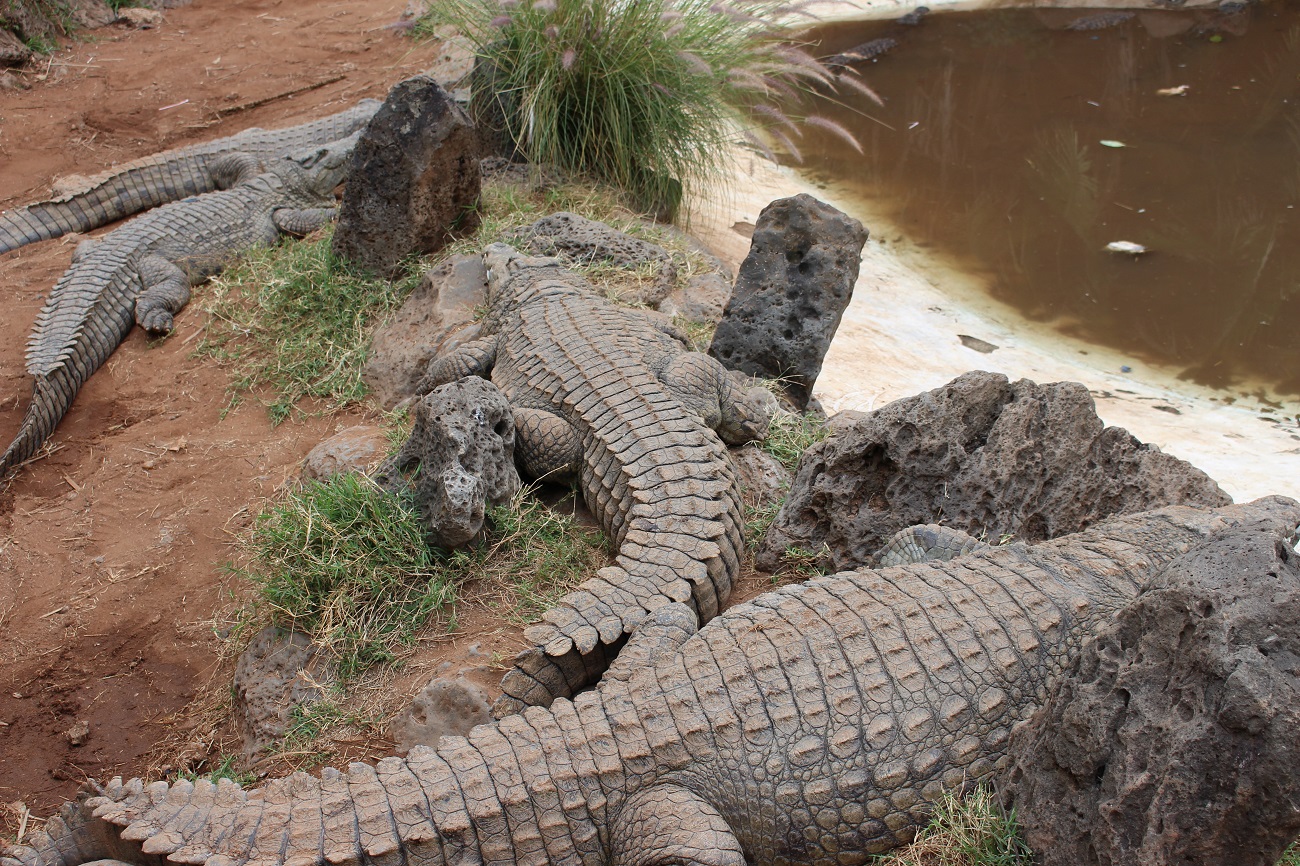 We started off the morning here at this delightful 30 acre resort located in Karen Nairobi, 13 KM from Nairobi centre. It's home to crocodiles, ostriches, giraffes, tortoises and all kinds of bird species. Great if you haven't got much time!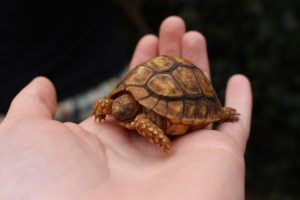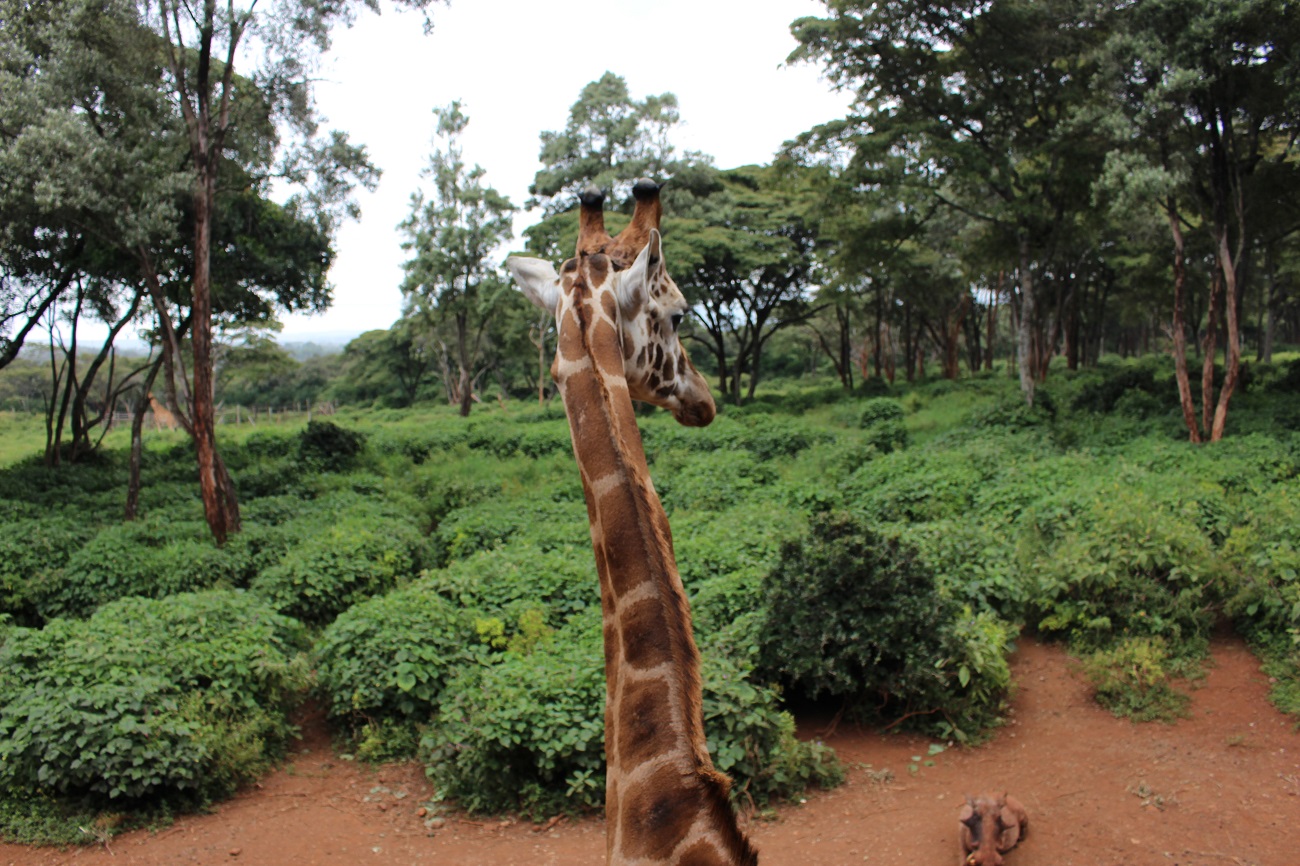 Next stop is this wonderful non-profit organisation about 12.5 miles (20km) away from the center of Nairobi. It provides top-notch conservation education for the youth of Kenya, not to mention to visitors, too! If you'd like to see a tower of giraffes- or perhaps even a journey of giraffes!- then I fully recommend this- the giraffes are beautifully cared for and there's a gift shop with hundreds of souvenirs you can buy which directly funds the educational programs.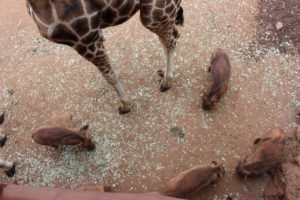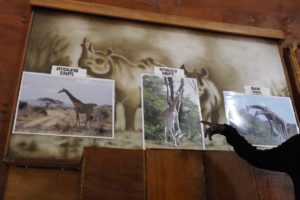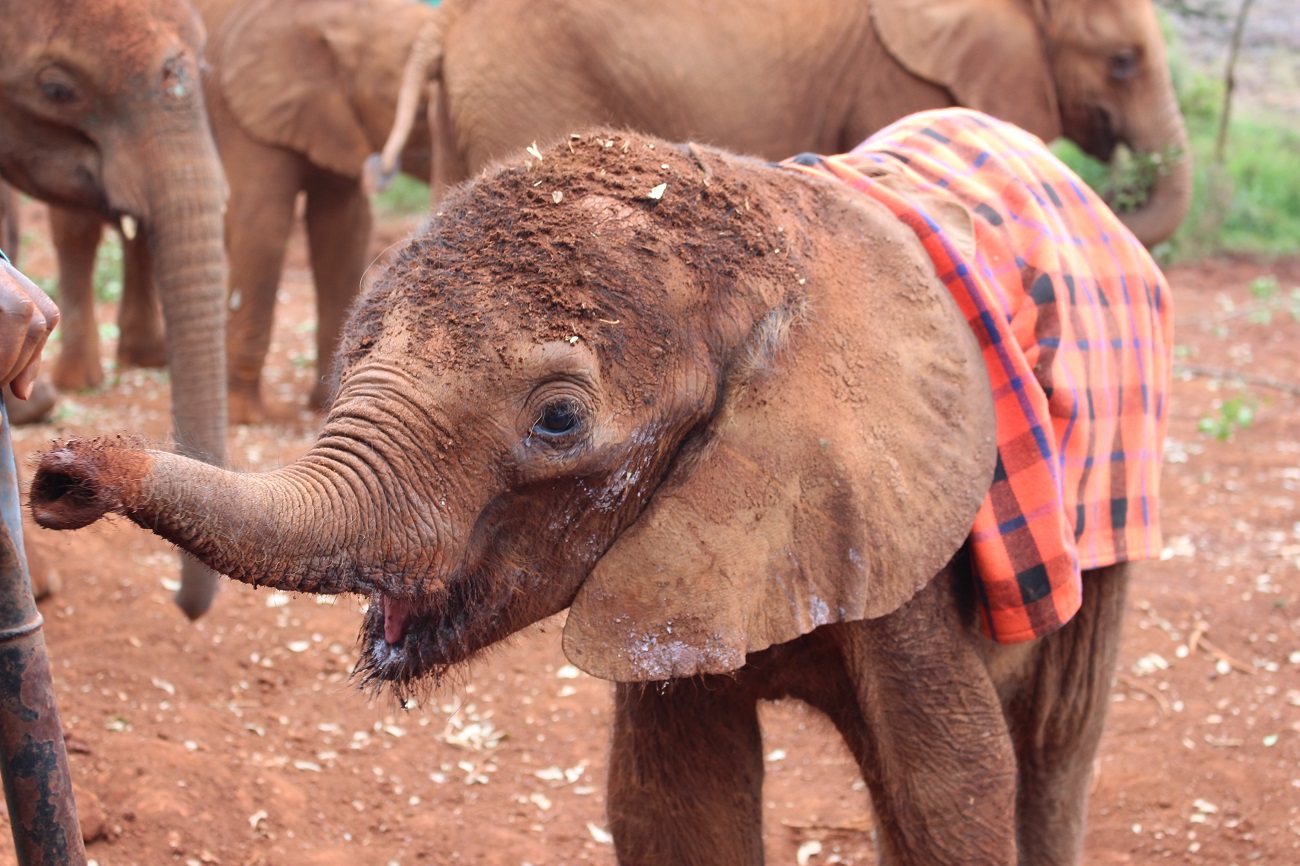 Really close to Nairobi city centre, this was probably my favourite excursion of the day because of the centres dedication to the care and preservation of endangered species, including elephants and Black Rhino. We watched the elephants and baby rhino play in the mud and be fed as the guide gave us a wonderful hour long background talk about how the elephants came to be here, what the centre does for them and how we can help, too. Afterwards, there is a fabulous souvenir shop plus the option to foster a baby elephant as a very special gift for someone.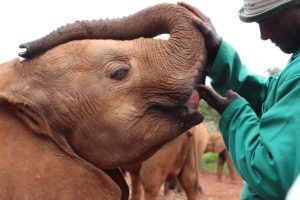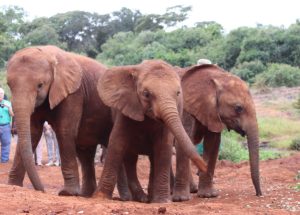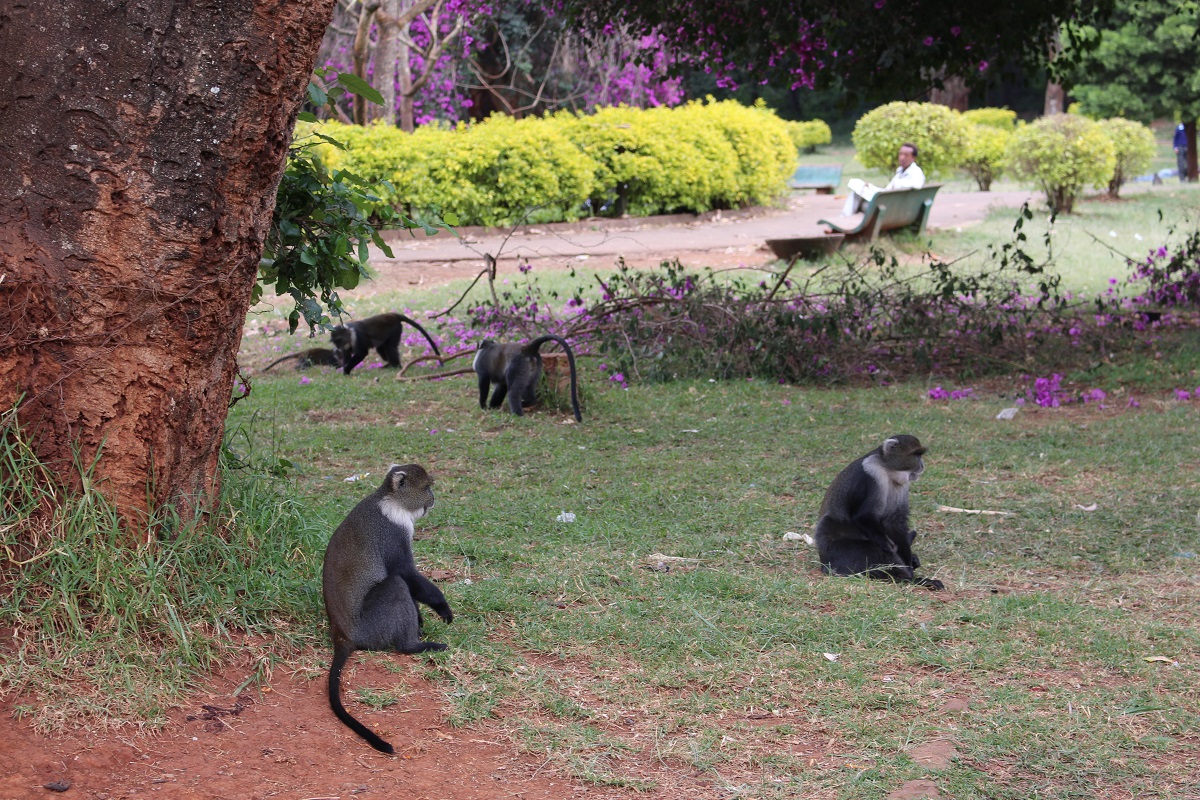 While being snogged by giraffes and watching lovely elephants play was a lot of fun, I think this was a wonderful way to end the day– being jumped on by monkeys! This park, only 10 minutes from Nairobi centre, has over 60 acres of green space and is home to 998 species, including Skykes Monkeys, Silvery-cheeked Hornbills and hundreds of beautiful butterflies. Grab a few bags of peanuts and have fun exploring! Be sure to hold the bag tightly- friends of mine had some very clever monkeys go into their pockets and take all of them!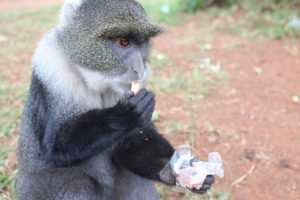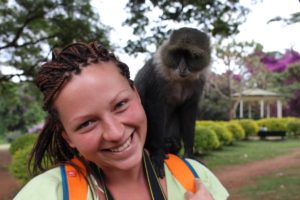 ---
I hope you enjoyed this quick post with 4 great things to do if you're around Nairobi. Any questions or additions, please comment below!