Last weekend I had the privilege to escape the crowded, narrow streets of Male' and relish in the idyllic stillness bound within the remote island, Fihalhohi.
Two fellow ESL teachers and I booked ourselves a triple room, which included three glorious meals a day (never have I been so happy to see pork on a buffet), granting us with just a few minutes walk barefoot from the room to the curve of blissful white sand and surrounding turquoise waters.
How did we get such a good deal? Ah, as is one of the many delights from working in a foreign country; expatiate rates! The room and board split between the three of us made about £60 ($100) each a night. Alcohol is not included, and an even split of the bill made an extra £60 each (too many vodka shots… my bad). So there I was, with two beautiful friends on a luxurious mini-break paying a fraction of what the other holiday-goers were subjected to- most of them on romantic breaks.
I often read online of peoples wishes for 'two 6-month vacations every year'. Of course they are joking, since they don't seem to have the balls to just take a leap and go and work abroad. That's not to say working abroad is the same as a 6-month vacation, but it sure comes close. Just a month into my contract teaching English in Maldives I've had my first island resort experience.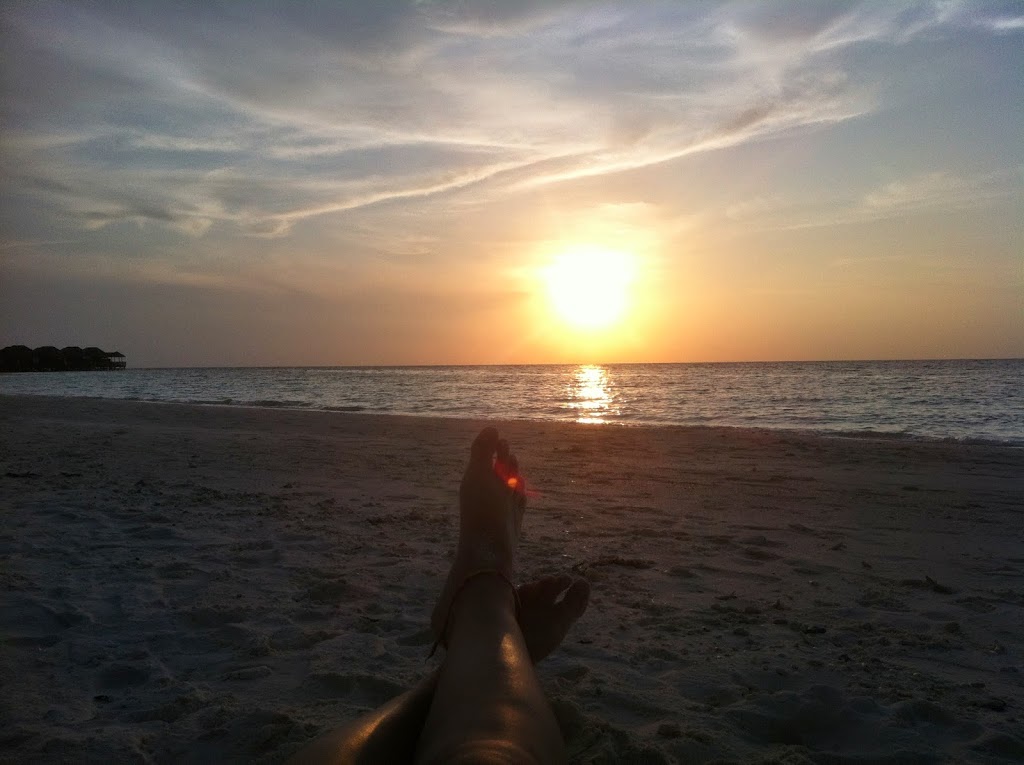 As it was off-peak season I had the unique experience of watching the sun set peacefully in absolute solitude.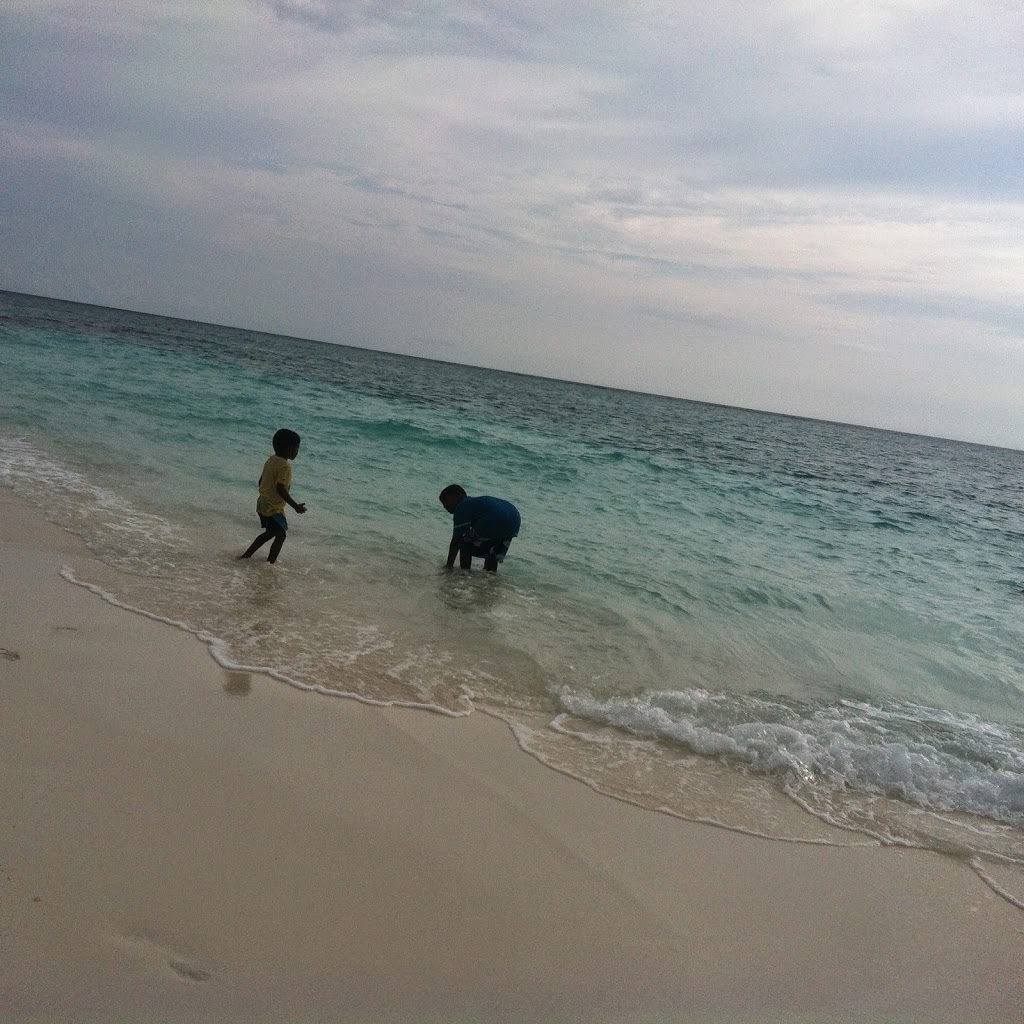 Children play together in the completely transparent and unclouded sea.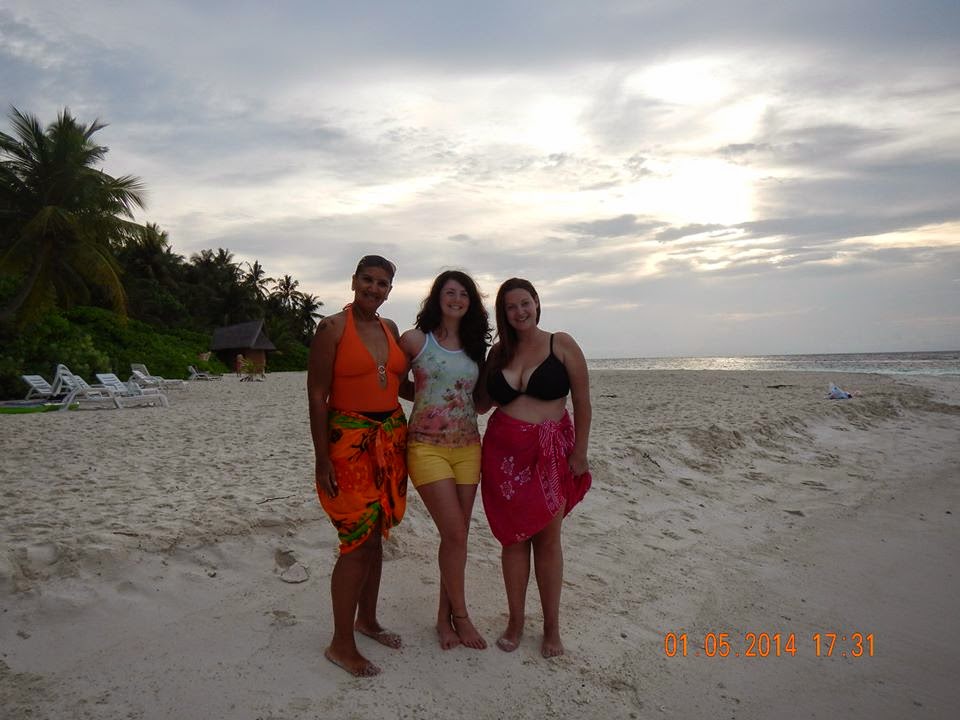 This TEFL business is a hard life.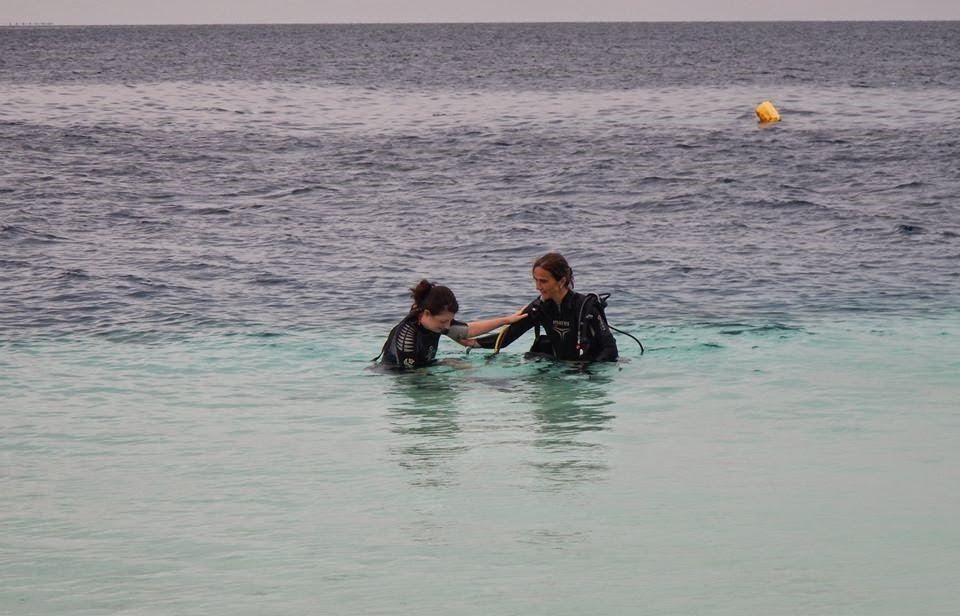 Me trying out a free "practice dive" to get to grips with the oxygen tank. Saw some stunning sea life which almost had me paying up for a real dive, but I decided to wait and try to find a better price elsewhere.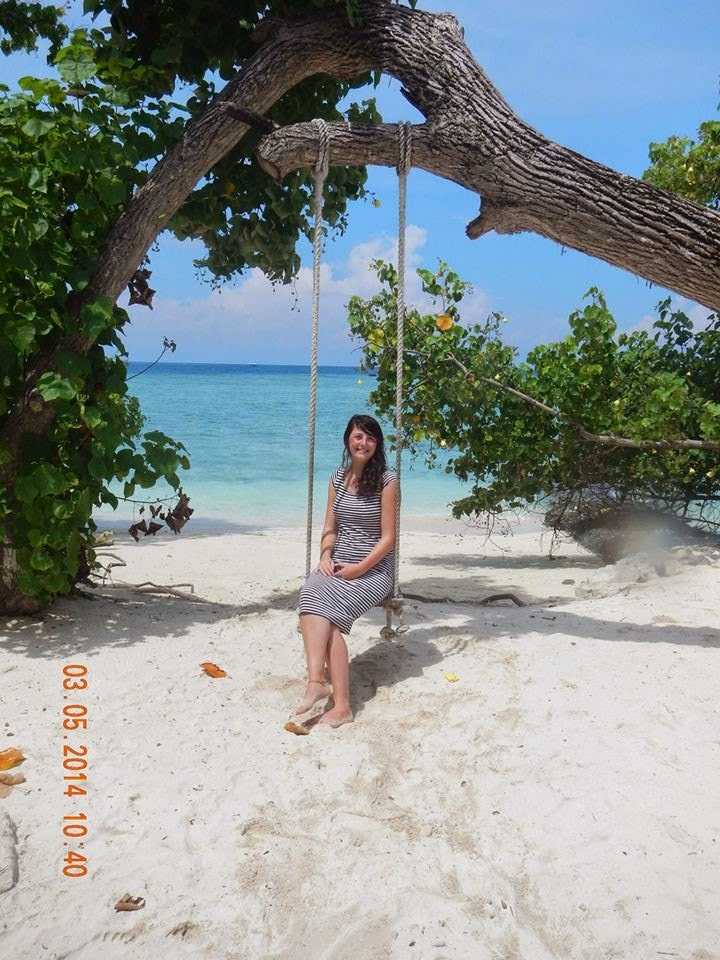 Beautiful and breathtaking. The view's not bad either.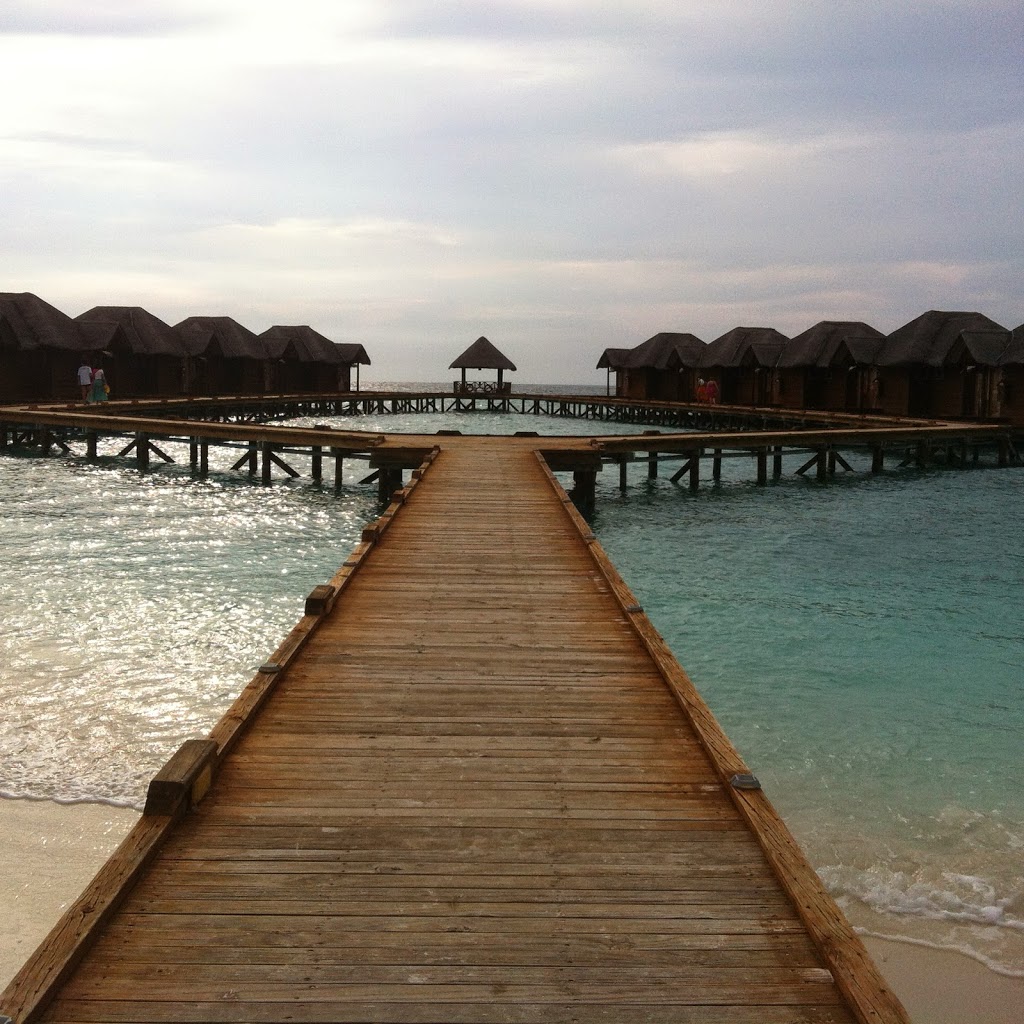 Like the sound of the sea? Sleep with the ocean right below you.

6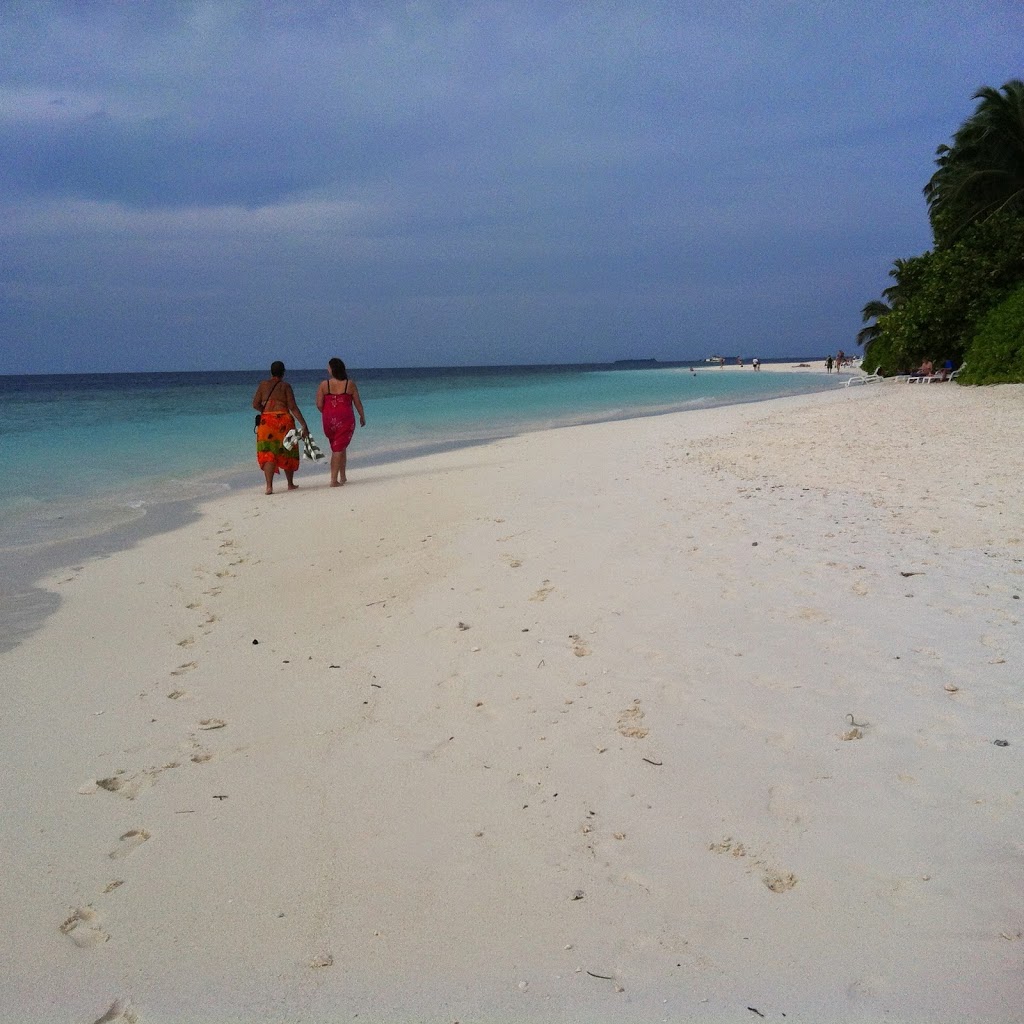 Who needs a fiancée when you've got your friends? 

5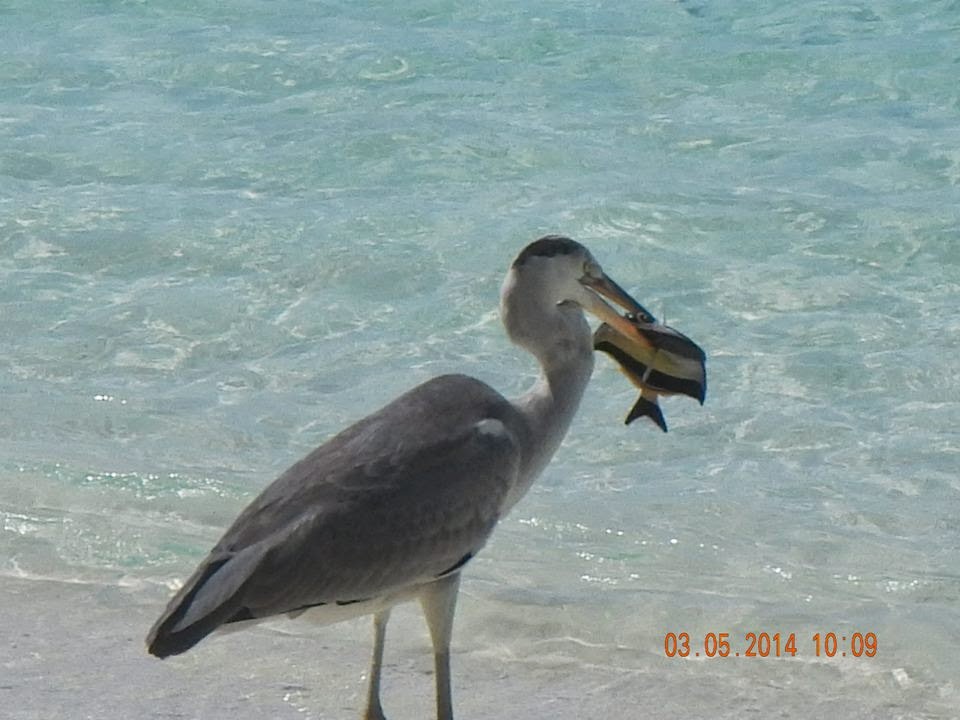 At first I thought the birds were fake because of the way they pose so still and steady. He h
ad a bit of a struggle getting it down!

4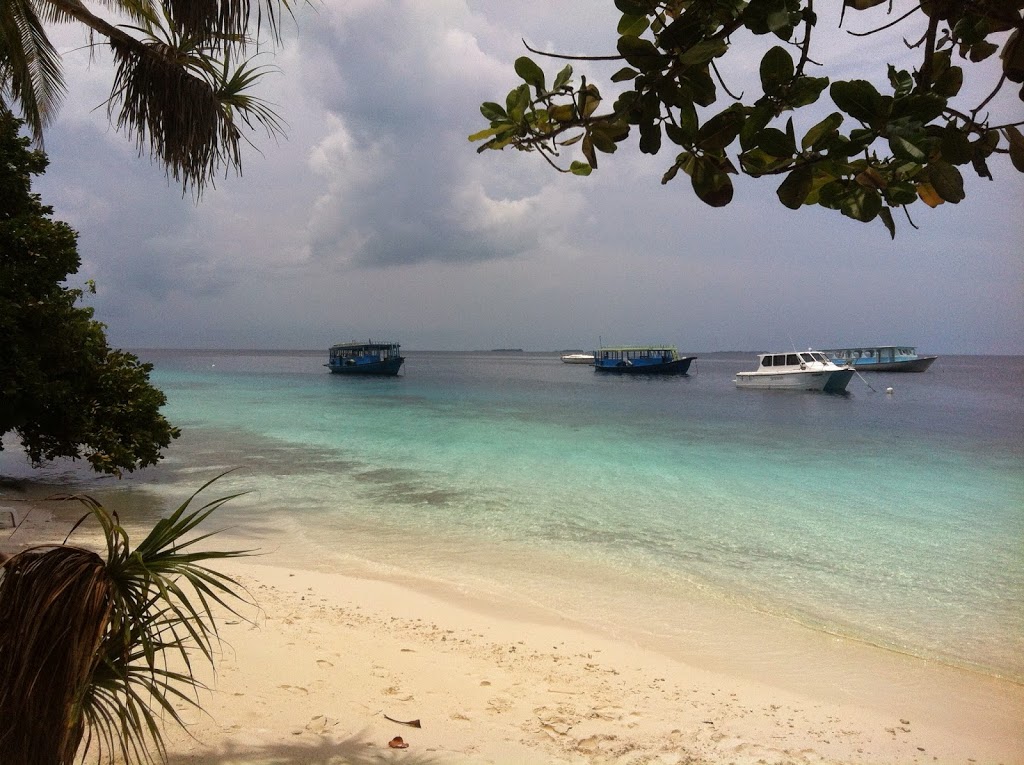 I sat here for a while to soak up the sheer tranquillity impossible to find back in Male'.

3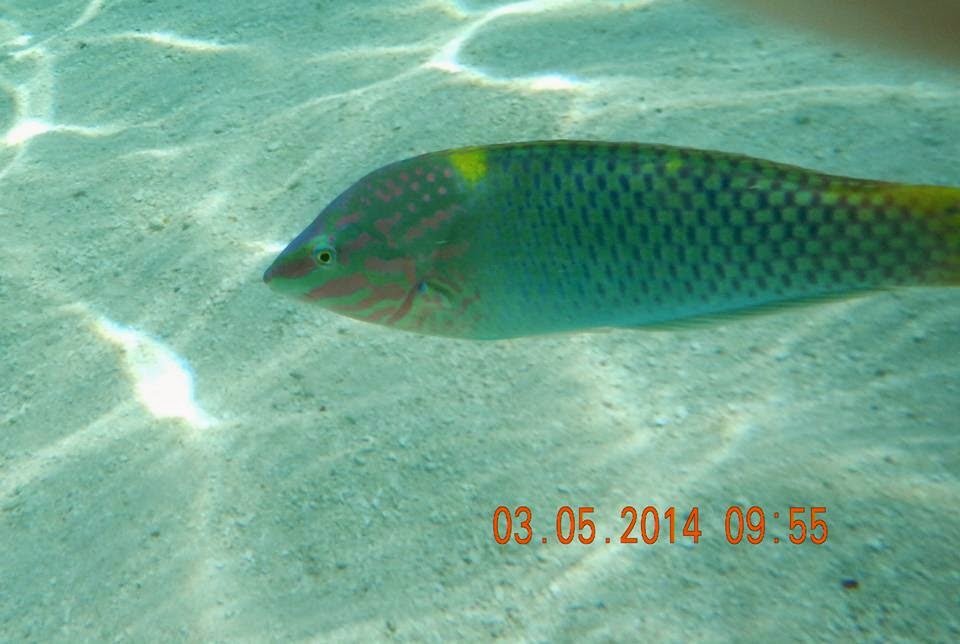 With each time I went under water I saw a different fish, a multitude of colours. Once under that water I didn't want to come back up!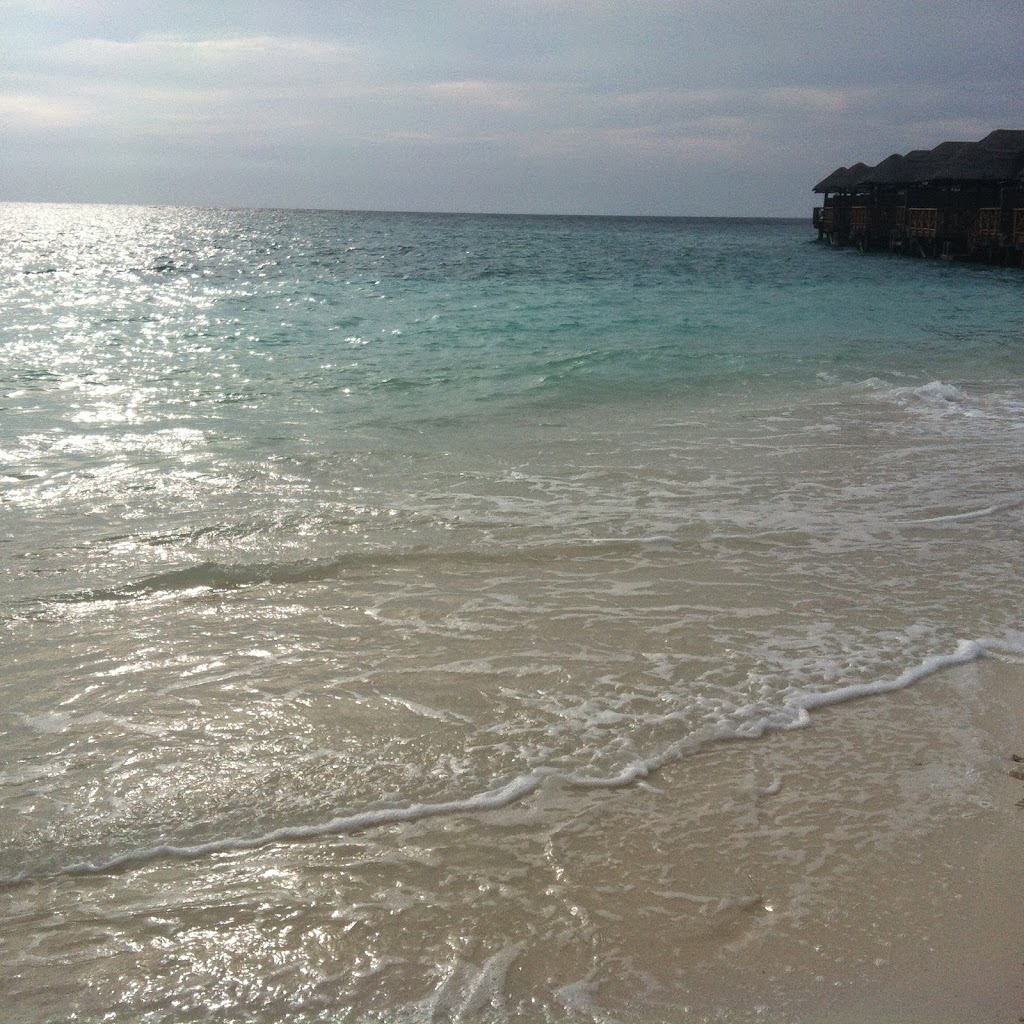 I have never seen a clearer sea in my life.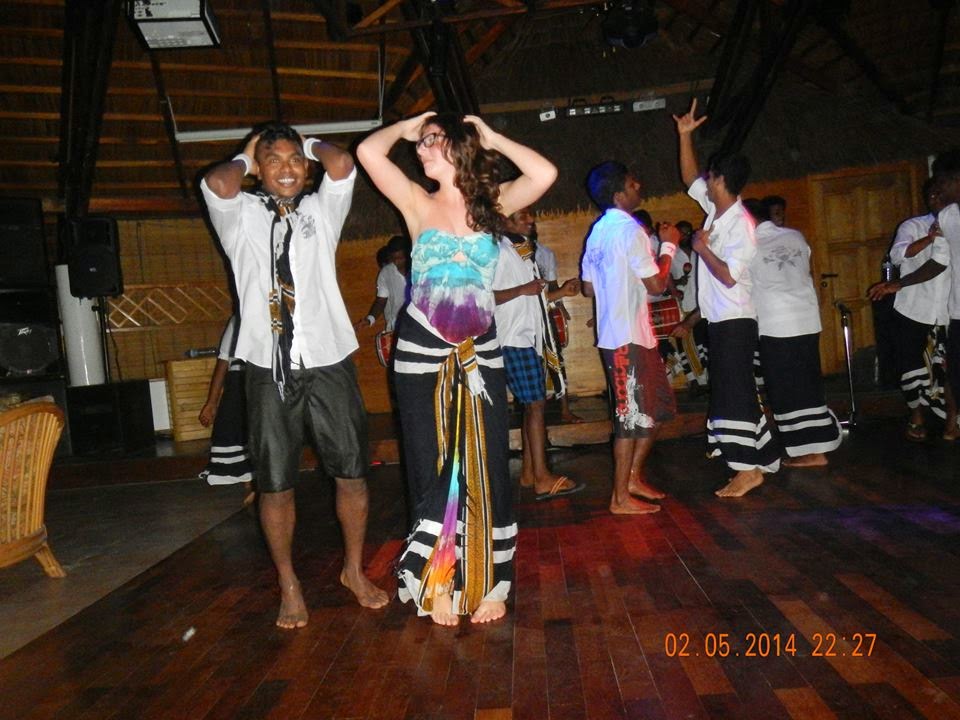 This is where those vodka shots come into action. Absolutely amazing performance from the Sri Lankan catering staff- I couldn't not join in!
If you want to find out more about resort breaks for expats, check out my post
here
, or for specific resorts try my posts on
Paradise Island
or FUN Island.
"We live in a wonderful world that is full of beauty, charm and adventure. There is no end to the adventures we can have if only we seek them with our eyes open." – Jawaharial Nehru