The World's Toughest Row 2016 Has Begun!
Yesterday morning, 12 teams from around the globe set off on The World's Toughest Row. They will be rowing for almost 3,000 miles without any outside assistance.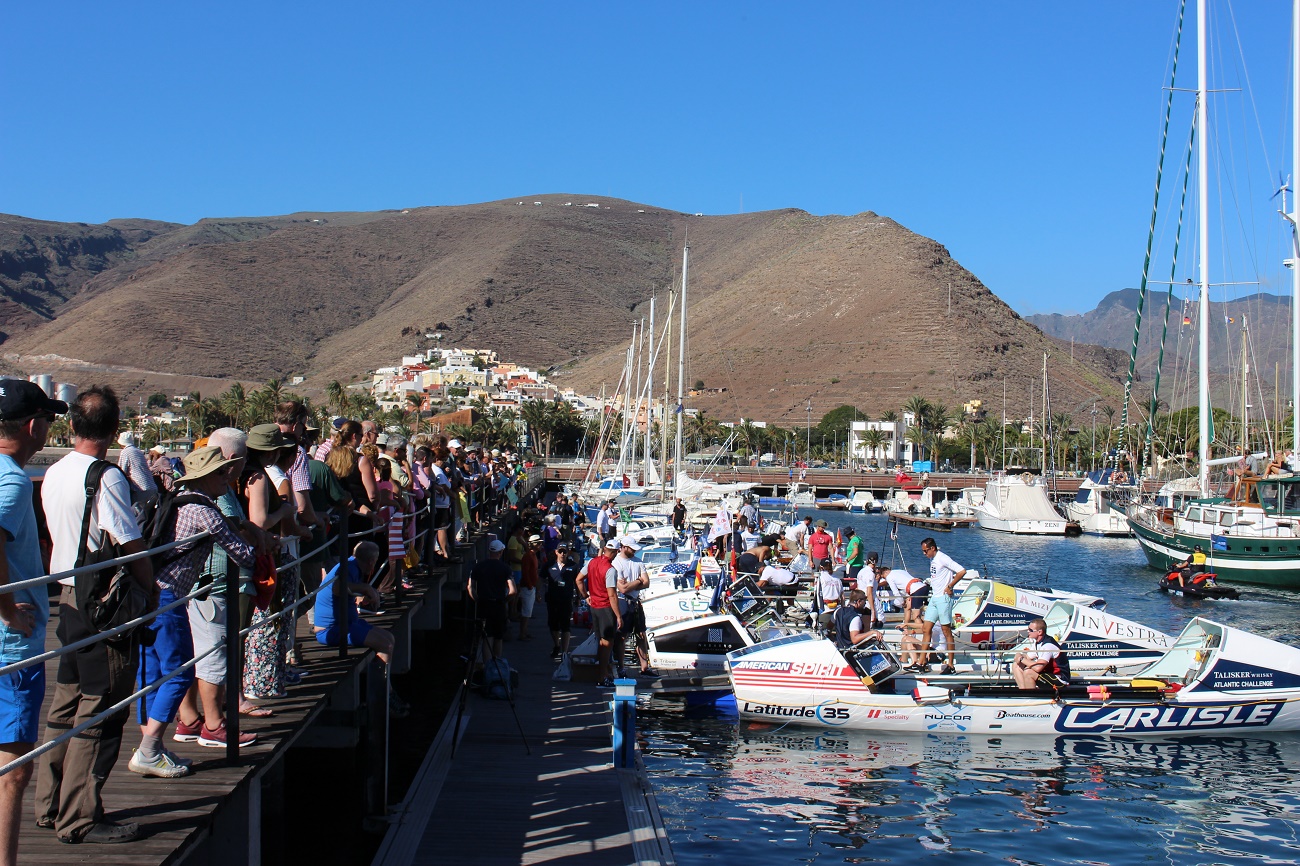 This mighty challenge starts in the small town of San Sebastian de La Gomera, in the Canary Islands and finishes in Nelson's Dockyard English Harbour, Antigua, in the West Indies.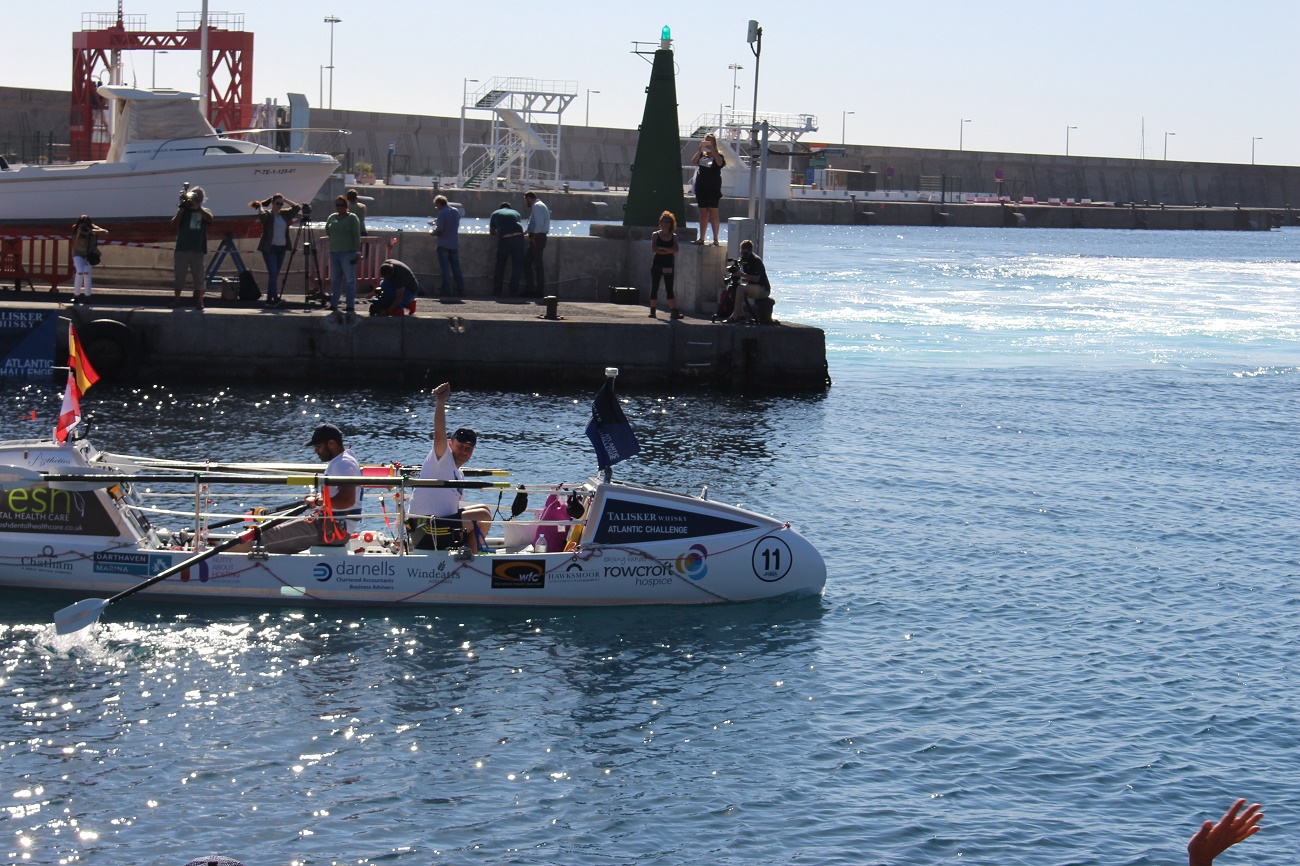 The boats that participants will be spending Christmas, New Year's and possibly the next 40 days in are seven metres long and just under two metres wide, with only a small cabin for protection against storms.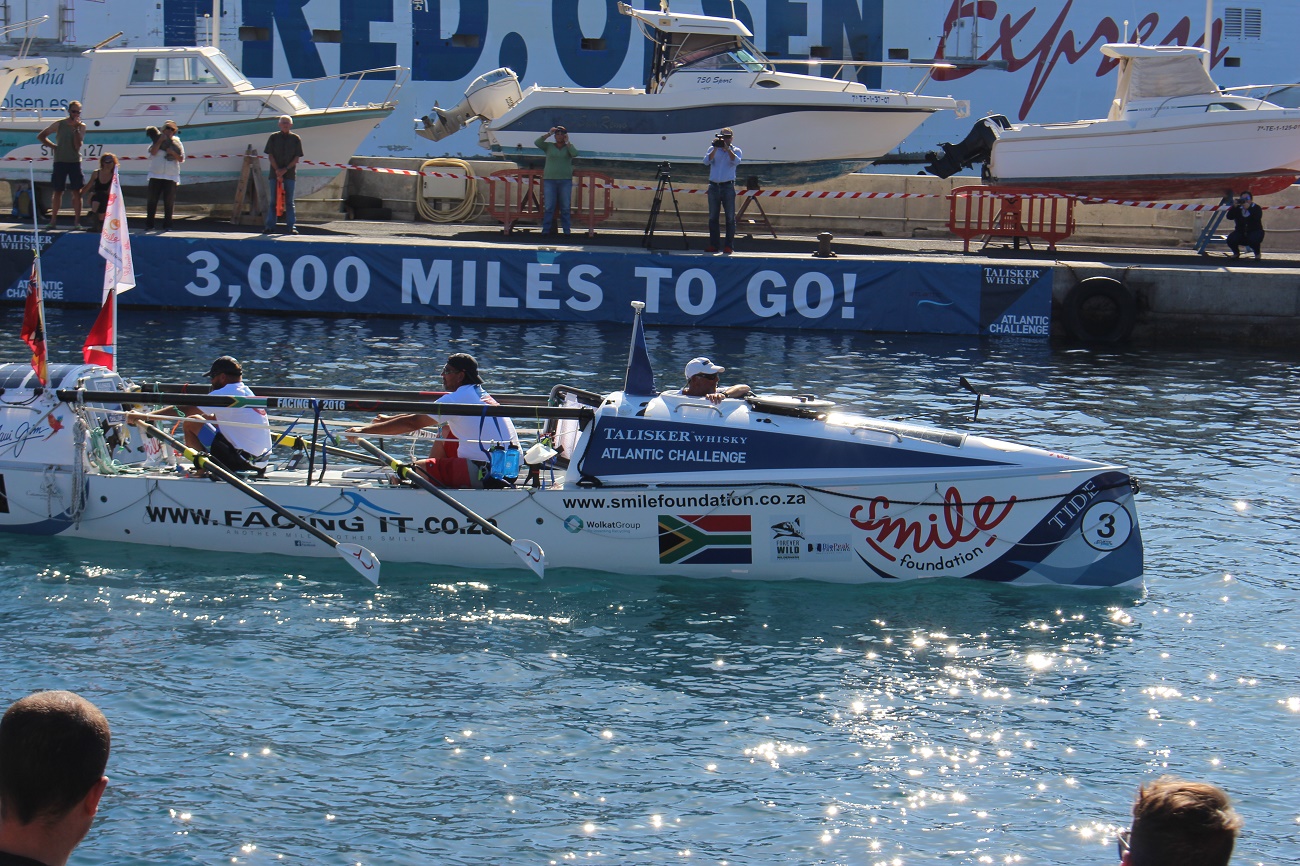 They will watch beautiful sunsets, encounter incredible wildlife and, for the solo rowers at least, learn how to be completely by oneself- the nearest person could be a day's sail away! What an incredible experience, it just overwhelms me! These are some seriously cool people. They'll be facing sleep deprivation, salt sores, not to mention the mental and emotional challenges of being completely helpless. The safe haven of La Gomera completely behind them… only an expanse of ocean in front.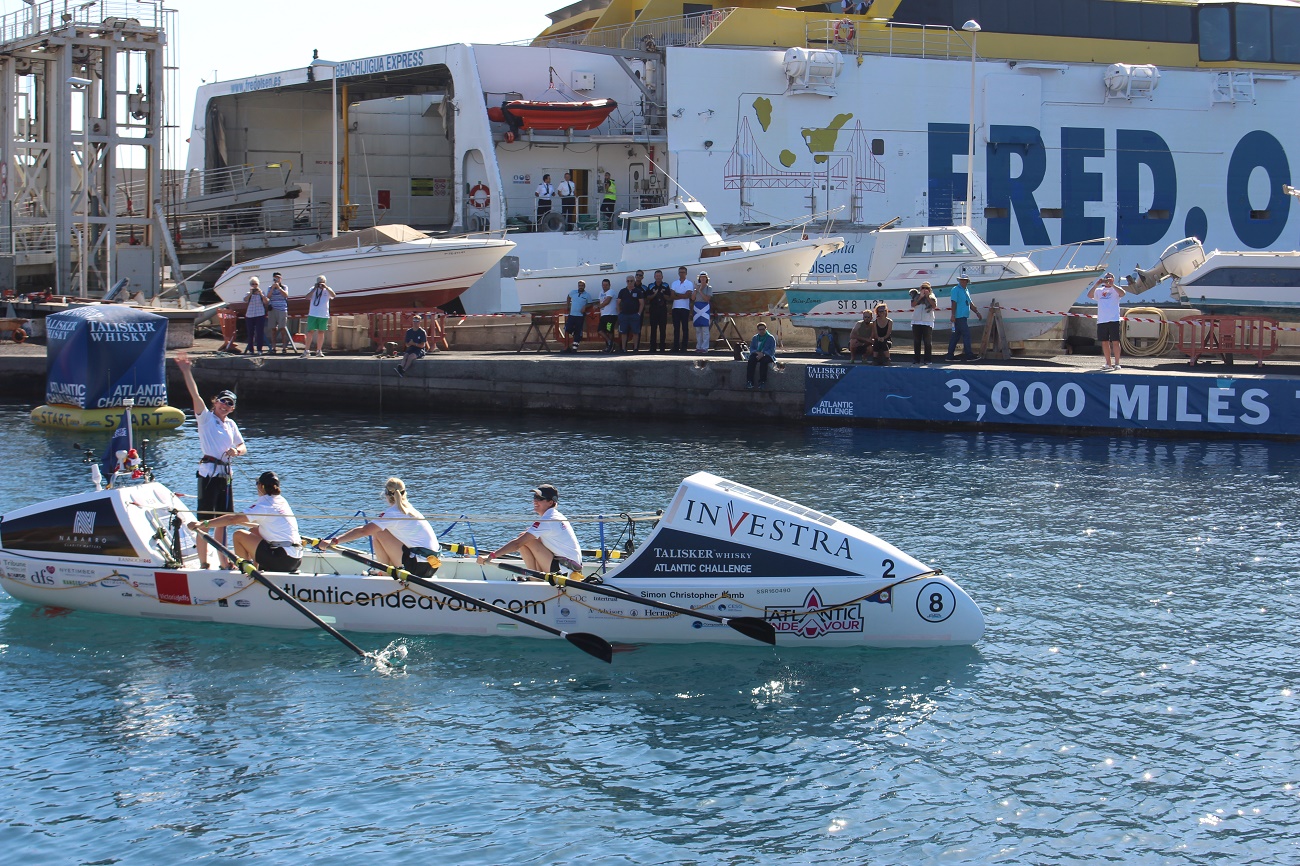 You will become a member of a small community of friends that have shared the adventures of an ocean crossing. The mental and physical endurance will result in a life changing achievement and in the closing days of the challenge – the excitement of reaching Antigua will be your foremost thought with every pull of the oars.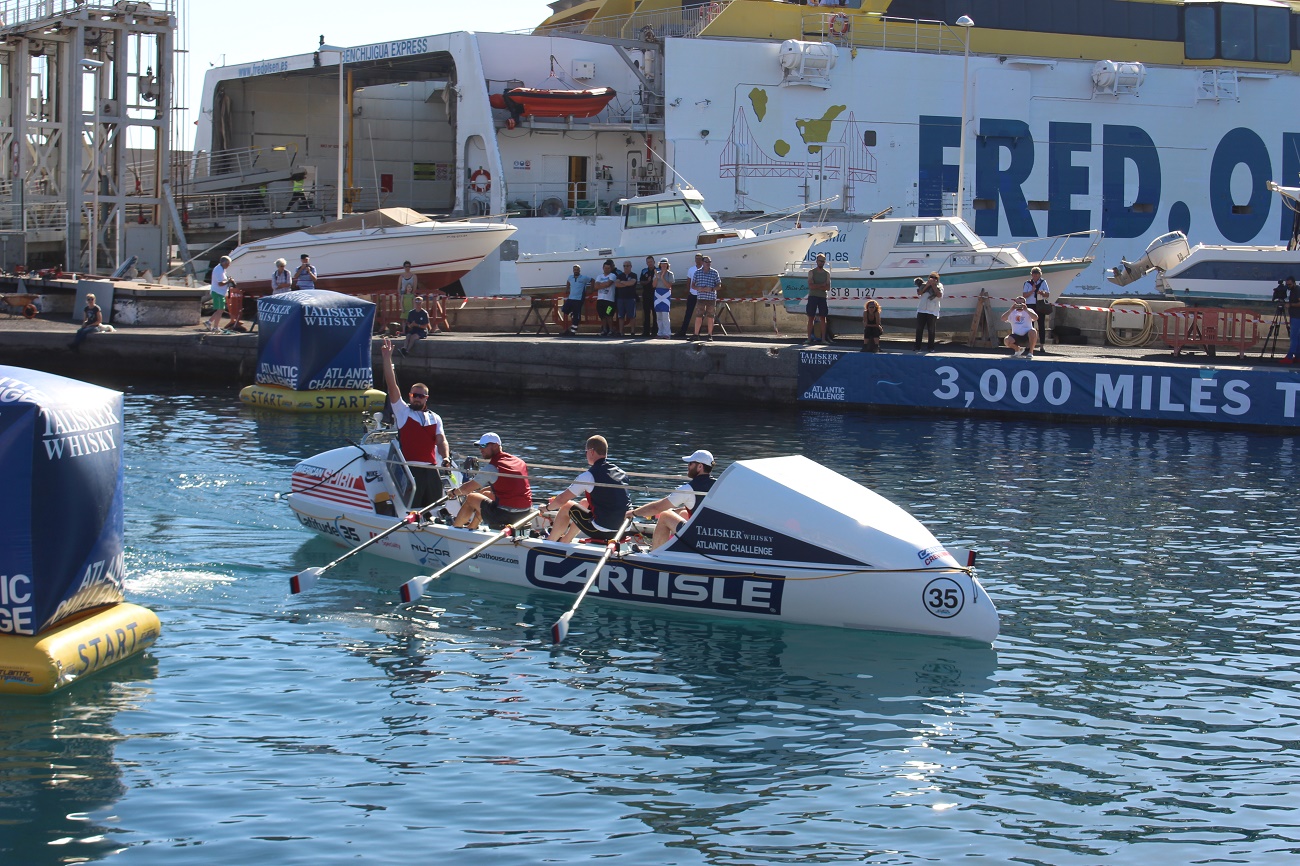 The races have raised an incredible 3 MILLION euros since 2013 for charities including Brain Reseach Trust, Children's Hospice, Cancer Research, Yorkshire Air Ambulance, YMCA, Multiple Sclerosis Trust and many, many more.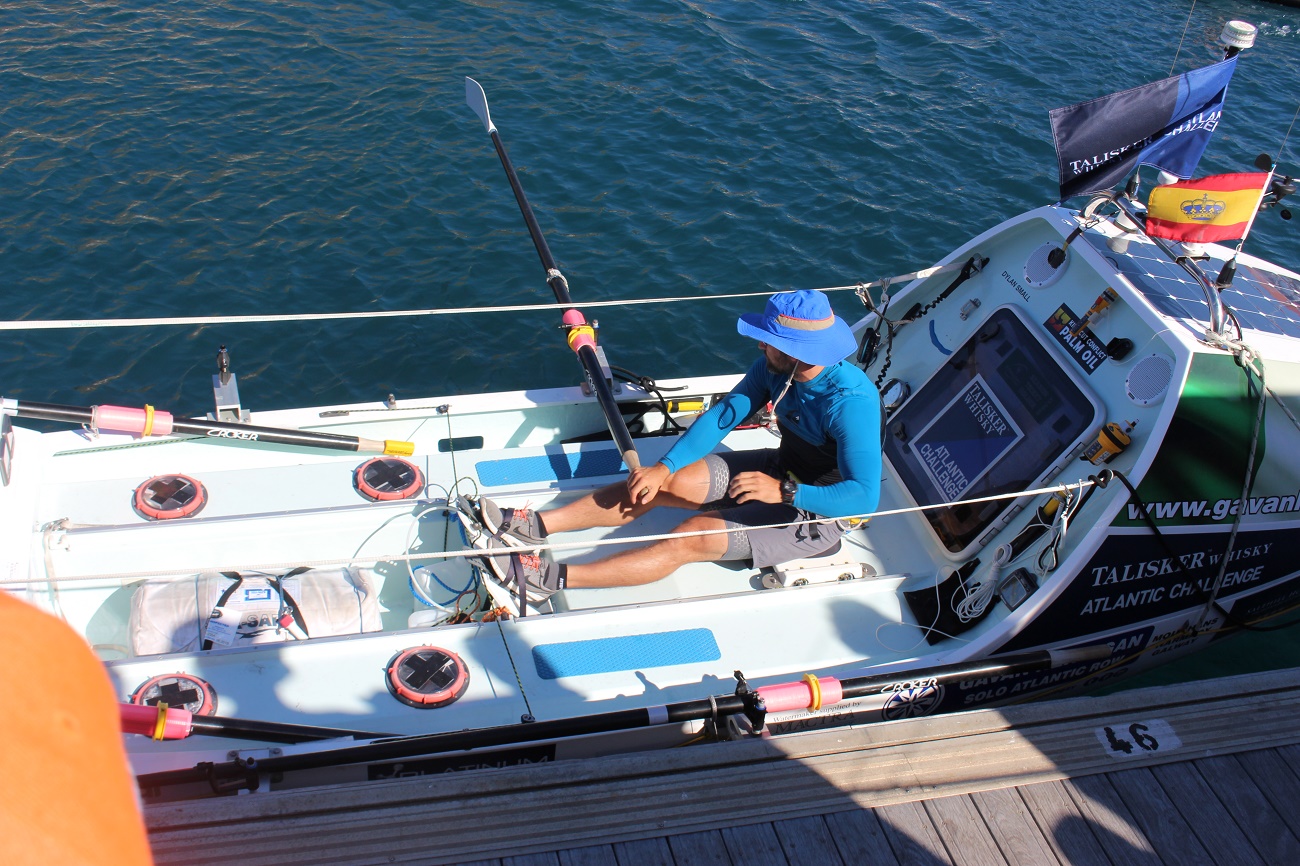 Currently living in La Gomera, I was lucky enough to cheer them on at the starting line. The atmosphere was absolutely buzzing, the school children were waving posters and cheering. You could feel the nerves and excitement. After years of planning and preparation, their dream to row across the Atlantic is finally coming true.
Take a look at the teams and browse through their blogs, they should be updating them throughout the race with inside info on what they're going through. I read during last year's race, many of the rowers did it naked to avoid sores! Would you ever take on a challenge like this?