I've been a sort of 'short-term expat' for a couple of years now. I spent 5 months teaching in Vietnam, 9 months in Maldives and about a year in and around Italy. Now I'm temporarily back in my hometown, England– a little break from life. A break to restore, to be close to family, to just 'be' for a little while.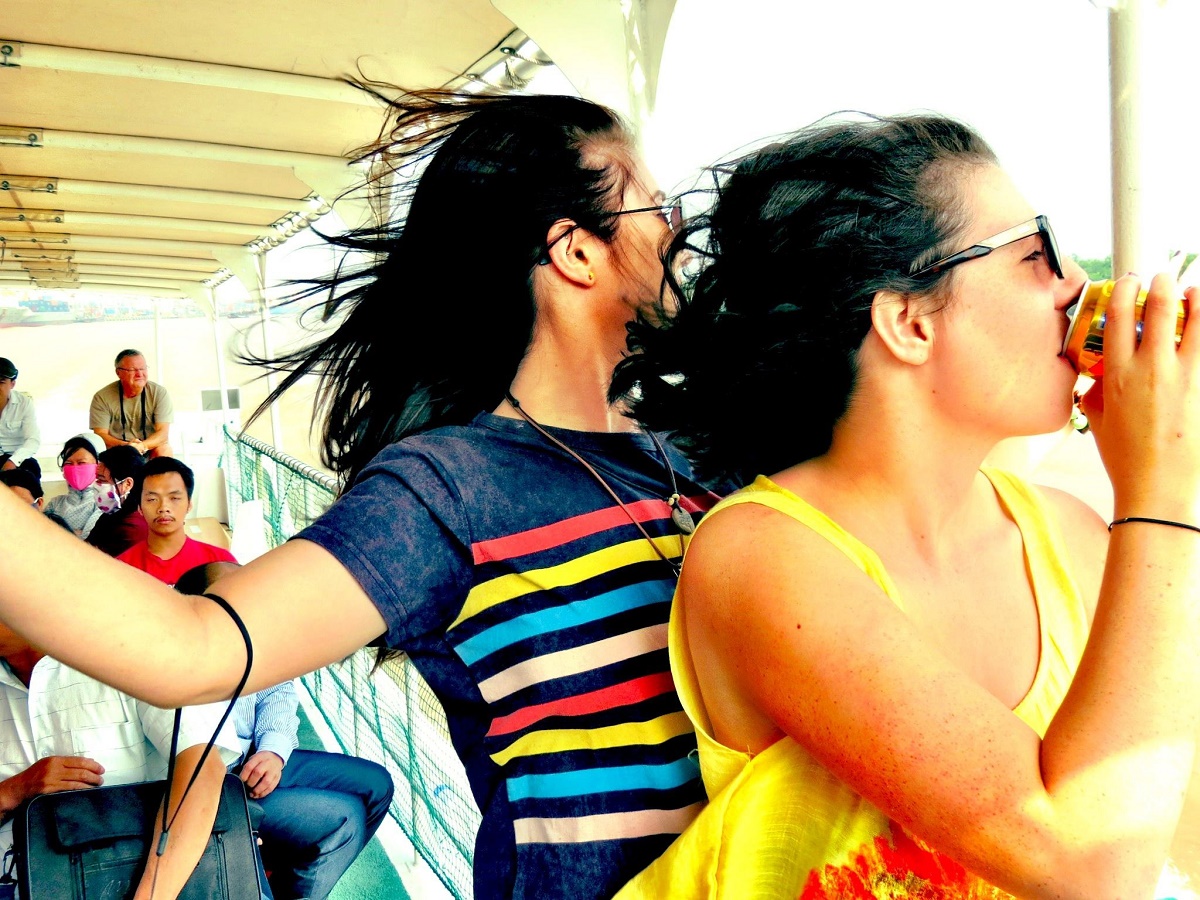 This brings me to the problem in question: When I'm a couple of months here and half a year there, a year over there and a year somewhere else (which is what I thought I wanted when setting up this blog, hence the URL name), I find myself unable to truly commit to anything. How can I find long-term focus and stability when my life never seems to slow down?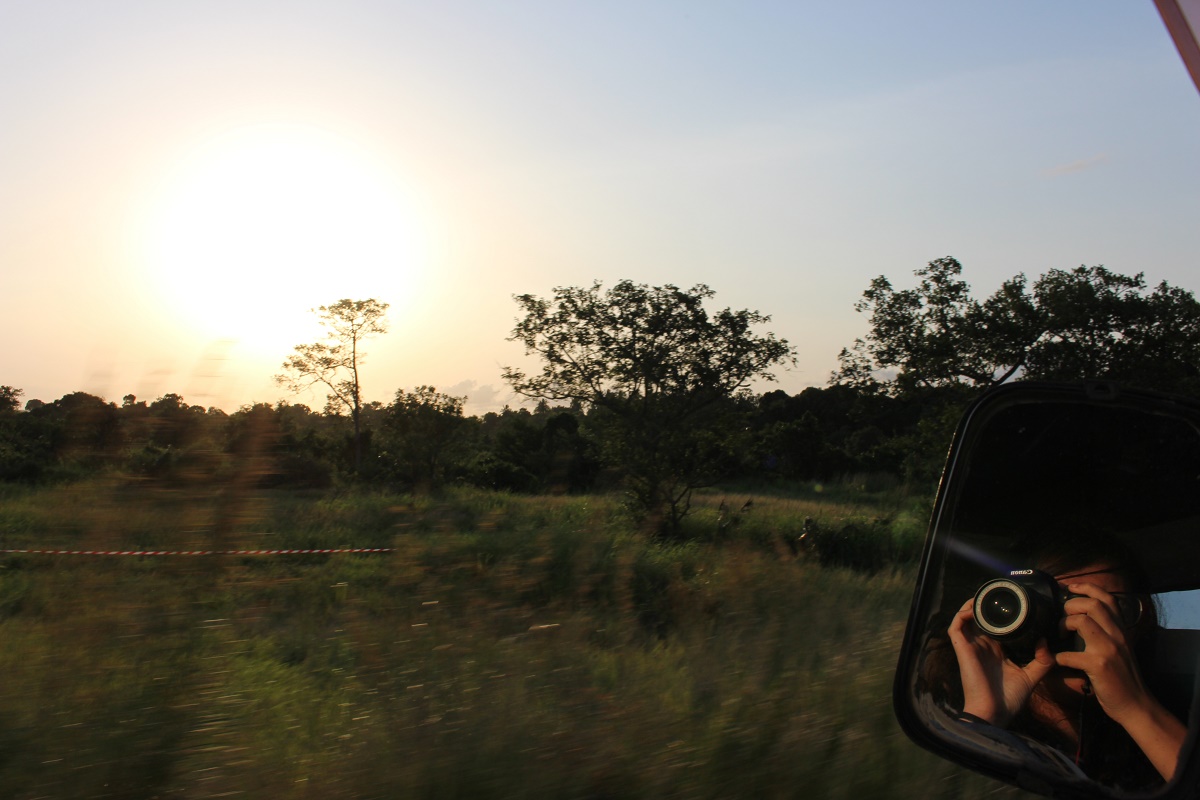 Things I or expat friends have had difficulty committing to range from clubs and activities to actual relationships. Things like a gym membership, they often want you to sign up for a minimum number of months, a year even. What if I'm not there long enough? I've wanted to sign up to art classes, courses.. oh don't get me started on courses. I spend way too much time looking at courses. Teaching courses and modules like the DELTA, Open University courses, cooking classes, yoga courses, creative writing classes.. but anything that involves having to go to class just hasn't been able to work for me.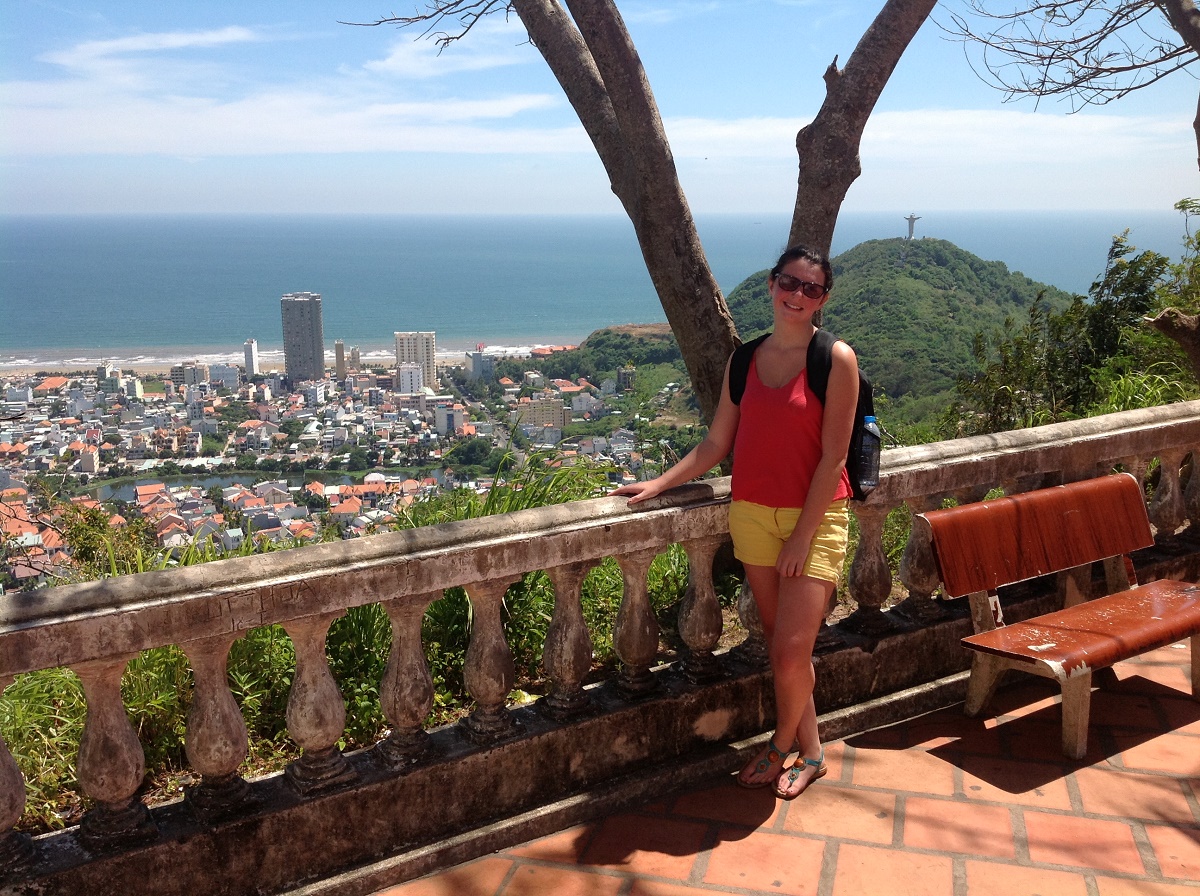 One reason it hasn't worked out is simply because I'm not there long enough. The other reason has been because of a language barrier. In Italy for example, I couldn't really find any clubs/activities I could join that were in the English language, I suppose is my own fault for not learning their language. But even clubs I could join like running or cycling were only on during my work hours. When I lived in a small town called Somma Vesuviana in Naples, basically nothing went on. I'd have had to travel into Naples city centre, but with the lack of trains and my work timetable I just couldn't make it happen.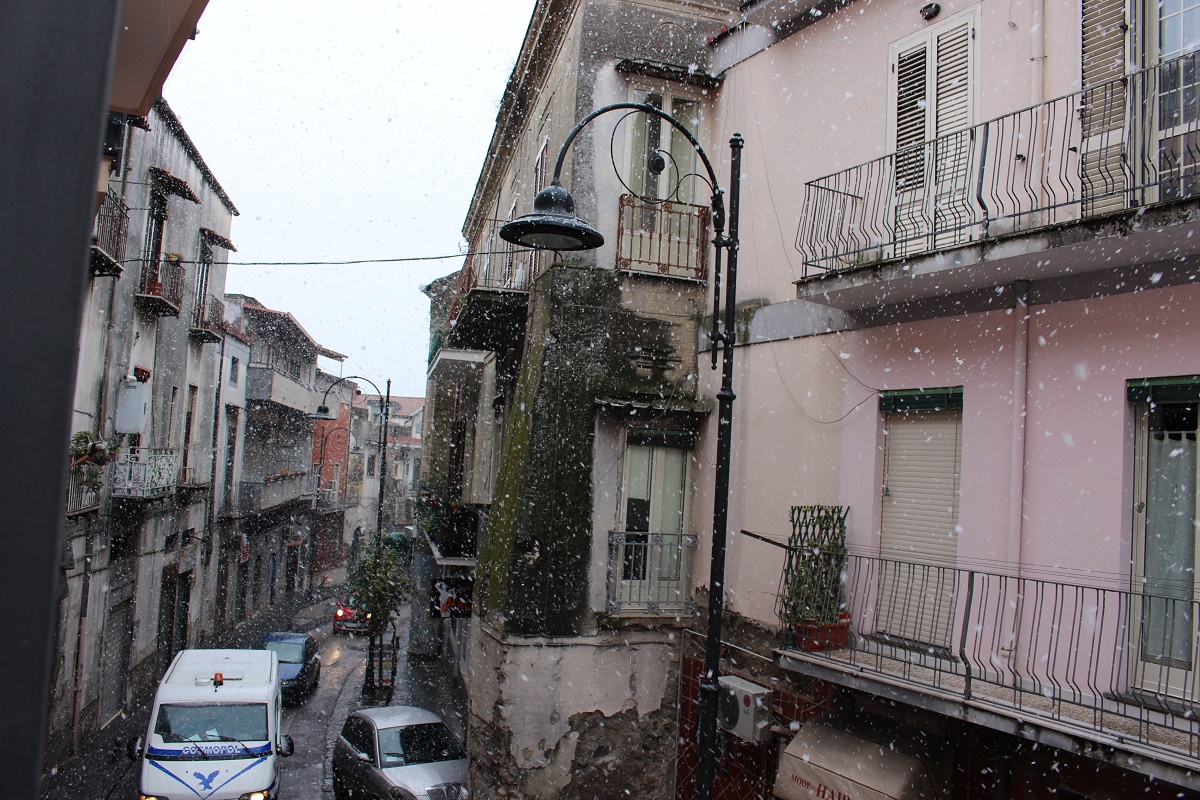 In Maldives as I was there a little longer than in Vietnam or Italy, I was able to practice water-sports and get really into it, even diving most weeks. But I found a lot of online courses weren't available to me due to my location, which was irritating.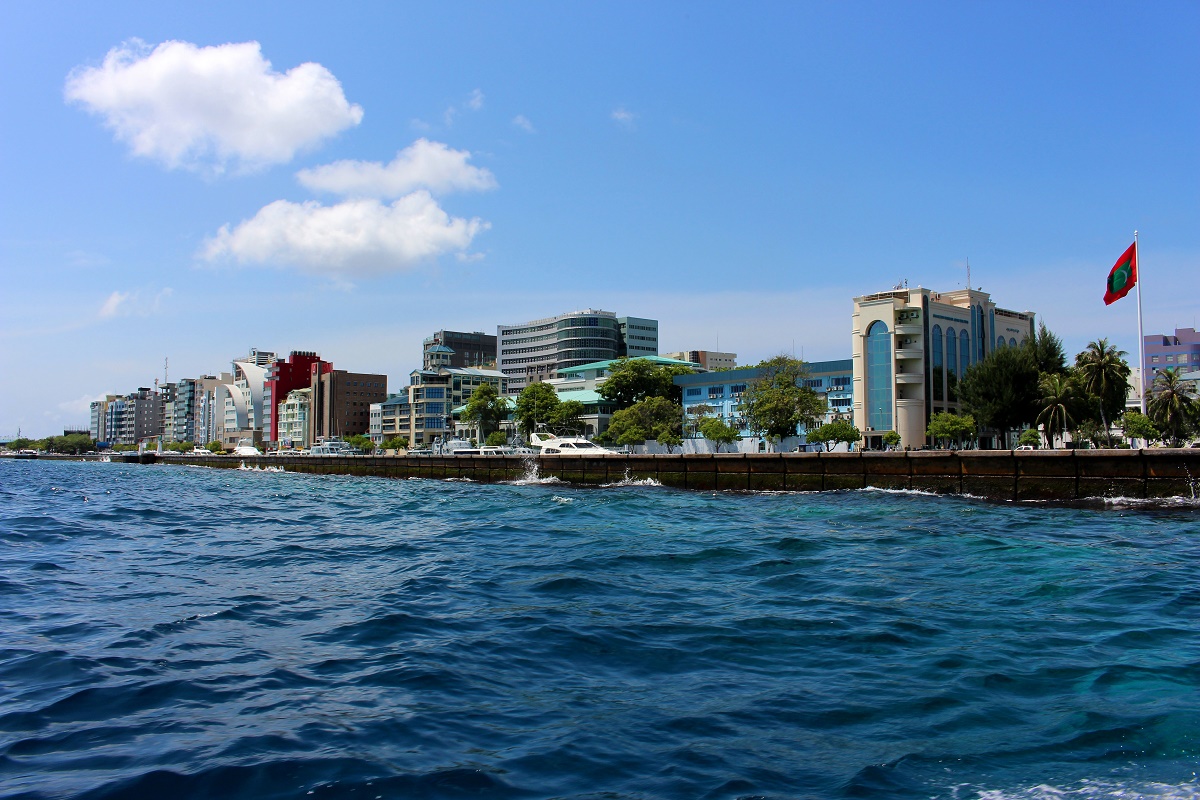 Now I'm back in England where signing up to things couldn't be easier. Only problem is I'm short of money! I'll start earning again from next week, but by the time I've saved something, it'll be the summer and I'll be traveling or working somewhere else again. Or just knowing that I'm not here long will itself stop me from signing up to things and putting a bit of routine back into my life. It's hard, and something I definitely overlooked when deciding I wanted to combine travel and working abroad.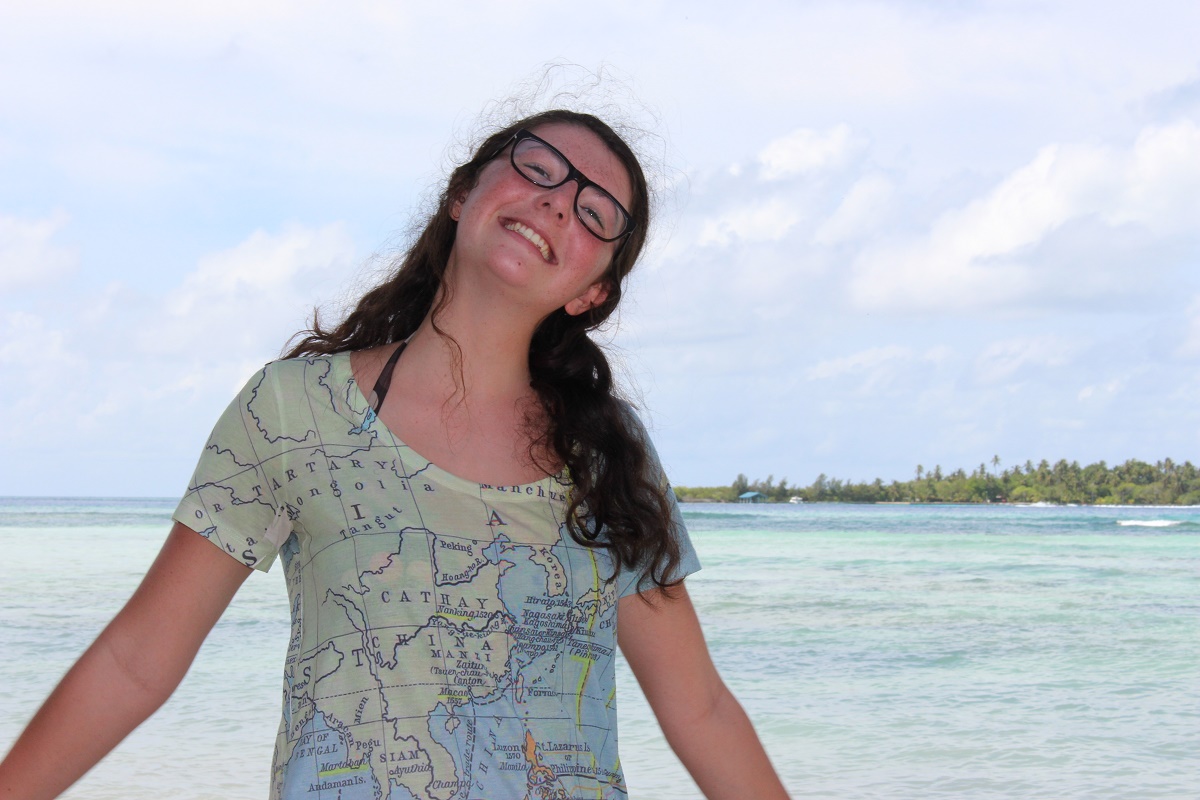 The simple solution I guess is: stay in one place? But the world is out there! I want to take it all in! At the same time.. I want to build up my CV, especially as I don't have a degree. I've noticed that emloyers don't much like the look of me, maybe they think I'm unreliable because I've not settled down anywhere.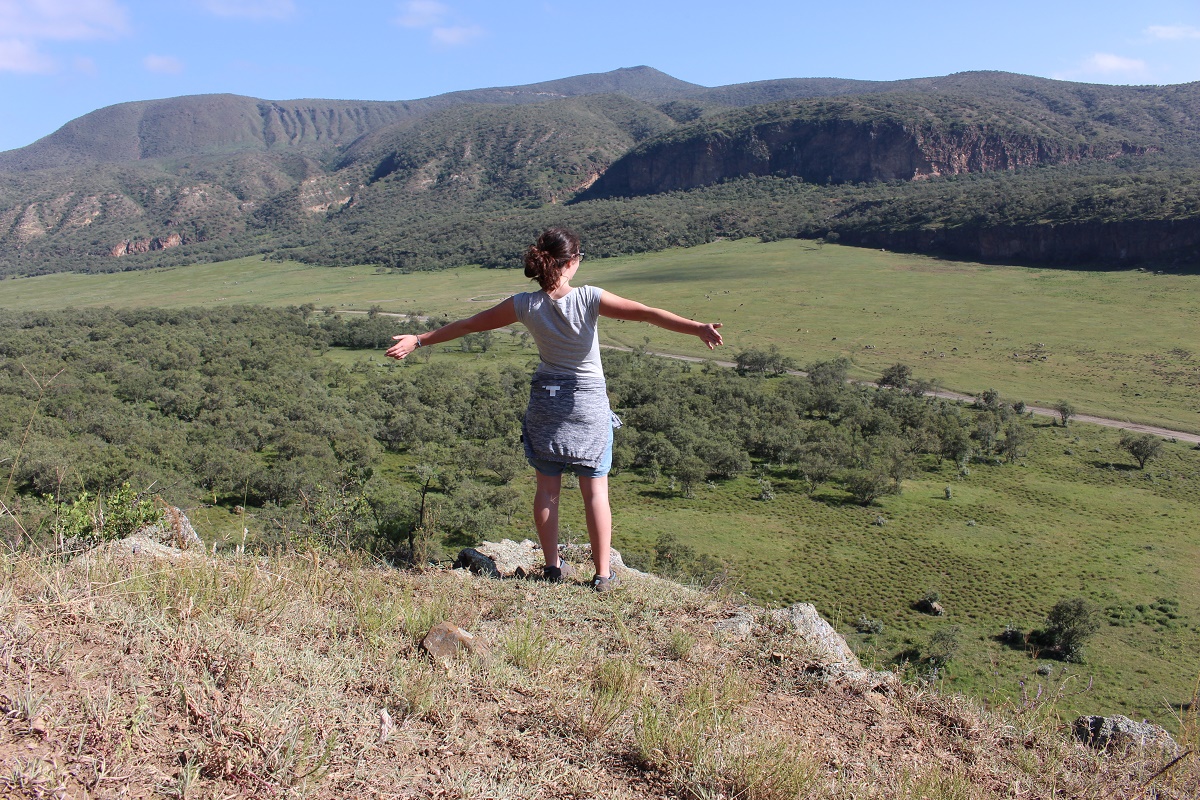 The other solution is to take only online courses, but sometimes I don't have wifi, the courses are WAY too expensive, or online just isn't an option if I need that practical input.
Sometimes I just miss the routine of normal life… date night on a Tuesday, drinks with the girls on a Friday, yoga class on Wednesday, sports club (who am I kidding, I don't do sports)… Sunday night pub quiz! I used to be a social butterfly… now holding onto hobbies, friendships, things that make me, me- seems so difficult as an expat on the move. It's amazing really that I've managed to keep my long-distance relationship with Mr Italy going– perhaps the one thing I truly can commit too, across any distance.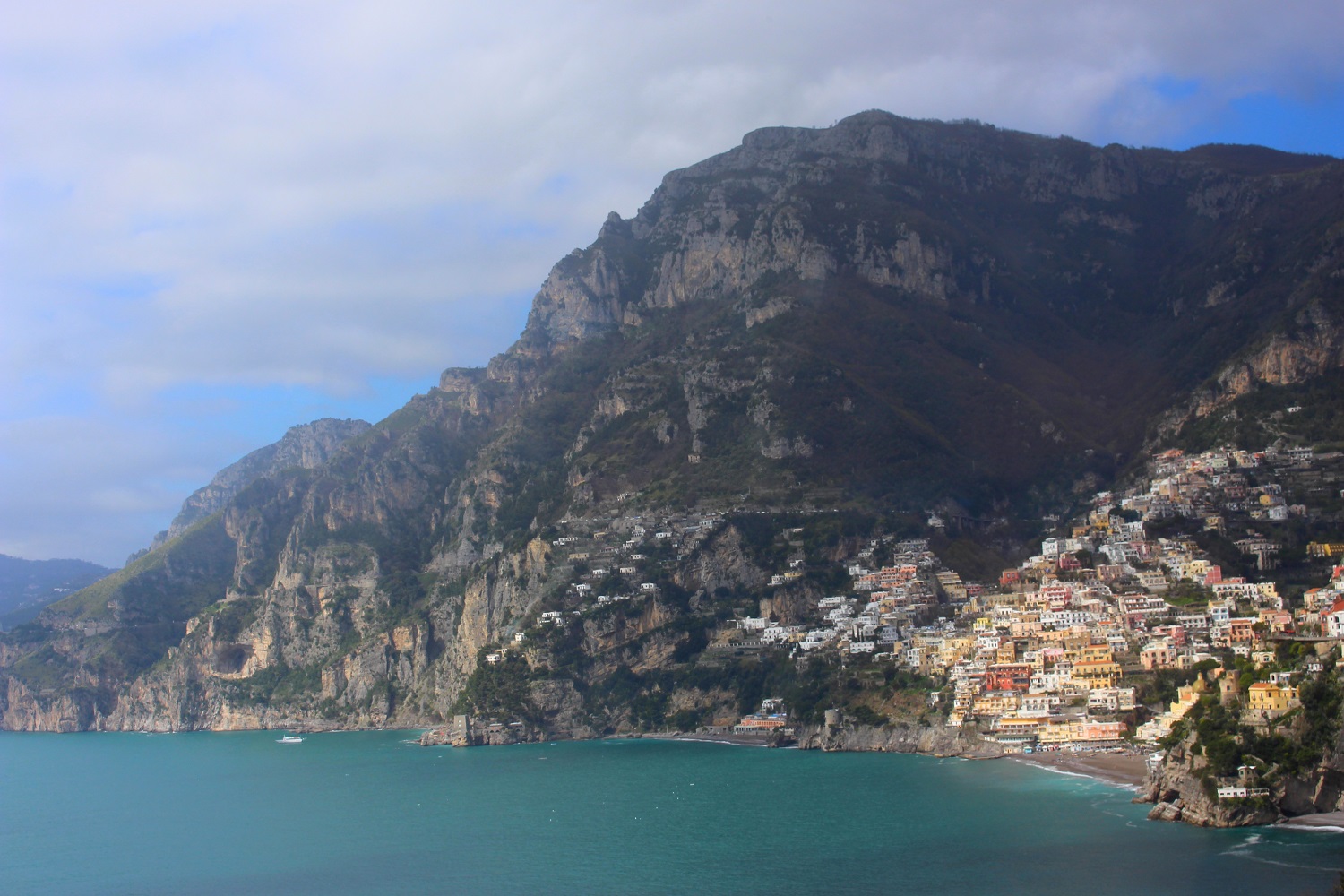 Advice from fellow travellers/expats moving around a lot? Links to courses I could do on the move or how you cope with wanting to combine learning and courses with travel, much much appreciated!