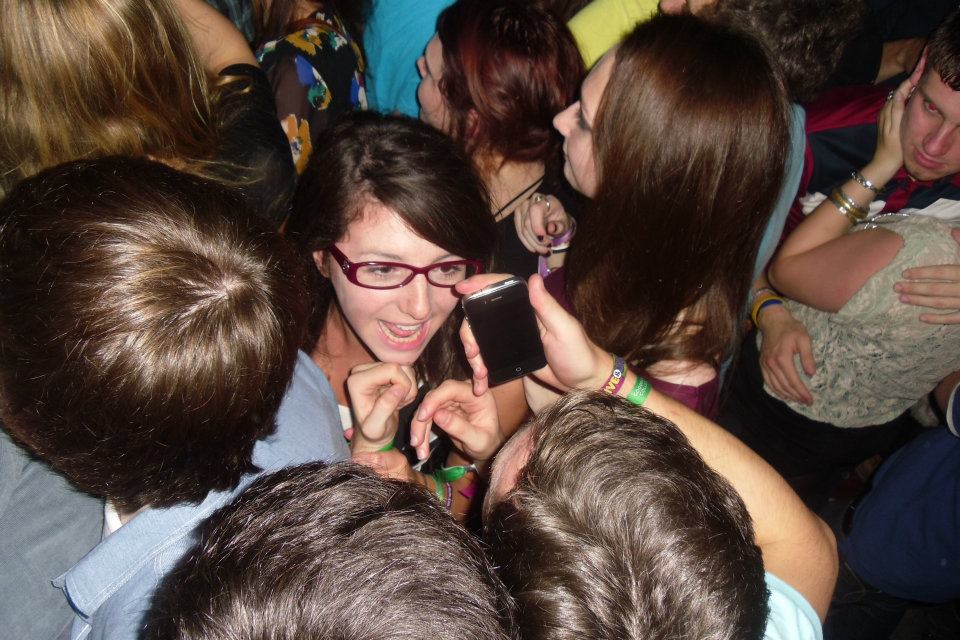 Who's to say where the wind will take you
Who's to say what it is will break you
I don't know
Where the wind will blow
Who's to know when the time has come around
I don't want to see you cry
I know that this is not goodbye
Kite U2
Firstly I'd like to proclaim a happy graduation to all of my friends, especially to Adrian and Beth, two beautiful souls who have achieved so much in the last three years.
I intended to write something to show what I've learnt so far from ditching the conventional and working abroad. As some of you know, I left university. The first time was near the end of 1st year, shortly after I turned 19, where I flew to Vietnam and missed my final exams. The second (and final) time was in 1st year again, just 5 months into a new BA.
Me and university just don't mix. I adore learning- hence why I'm a teacher albeit of TEFL. I respect higher education, really I do. I want my younger siblings to attend the best uni's, to get the best grades, to be the best they can be. But me?
During my time at university I almost always felt unfulfilled. There was only one time during a Social Psychology project in which I finally felt some meaning: I was to observe some social human interaction of my choice and write a report about it. I decided to write about the social nature of busking, in particular of street musicians. I looked at the norms surrounding it, the "rules", I read and read and read every day and through the night until my eyes hurt. I got a first. Above 80%- publishable standards. And that's just it. The grade scribbled on the cover sheet stapled to my project meant absolutely nothing to me. And that's when I knew.
I had a yearning, no more than that; a burning, lustful, hunger that ached deep inside that couldn't be ignored for three long, monotonous years. The world of surprise, unpredictable adventure was out there and I had to have it.
My time in Vietnam, Italy and Maldives have given me 12 months of living and working abroad, which is roughly the same as my time needlessly squandered away at university. Ideally this post would come after having spent 3 years abroad (the same time span as the average degree) but since all around me everyone I hold dear are graduating and I'm insanely jealous, I felt an urge to reflect on what I've learnt and whether I made the right choices.
I'm extremely proud of my friends, old and new, dressed in their black gowns and silly hats, proudly posing with satisfied mums, dads and grandparents outside of the academic department, inside the department, outside the lecture hall, maybe even inside the lecture hall, outside the pond, the university gates, drinking champagne and thanking God the horrendous ordeal of dissertation writing is over. While I'm green with envy and disappointed in myself for falling behind them, I am incredibly intrigued to see where the course of life takes them. Some have already started internships in the kinds of professions they've been dreaming of while others are still taking photos of their certificates (take a picture and it'll last longer, eh?).
So What Have I Learnt?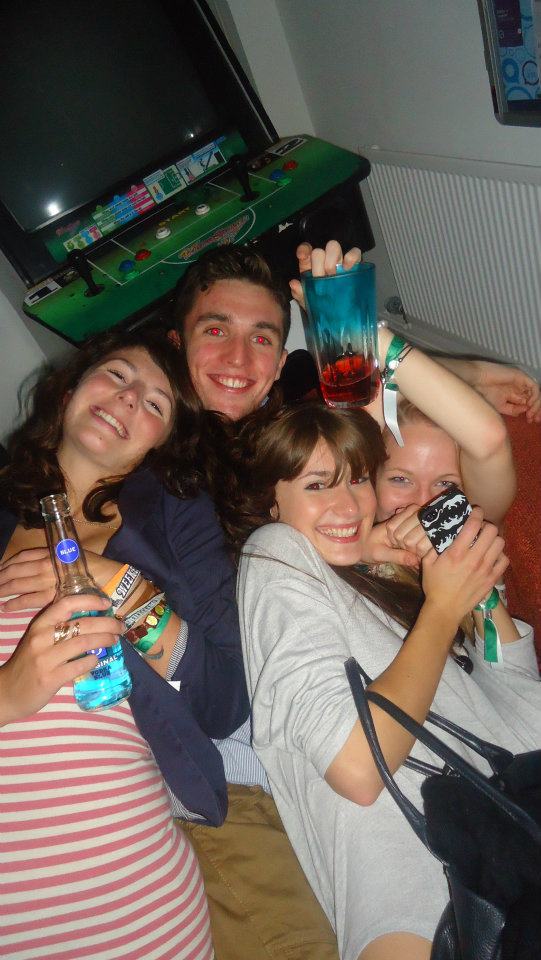 Who's to say where the wind will take you
Who's to say what it is will break you
I don't know
Where the wind will blow
Additional lessons from leaving university to travel:

I smoked almost a pack a day at university. I quit not long after I left.
Independence.
How to move on (and be strong)
That I don't need a man as much as I thought. (Still a little)
Real friends don't care about something as insignificant as having BA on my resume.
The ones who do care can go to hell.
Be happy where I am.
Focus on the positive.
Stop worrying about the future.
If something in my life isn't working I need to be responsible for it. I can't blame anyone.
University is a wonderful and powerful accessory. It both unites and divides us.
People's opinions are just opinions!
Ignore the boring drama.
Be more creative.
Don't be jealous of other people my age- you're in Maldives, idiot!
All families are dysfunctional.
Maturity.
How to take control.
Financial independence.
It's not that I don't want to learn. I want to study languages, read more, get more teaching qualifications (CELTA, Young Leaners Extension), learn how to dive (and possibly in the future learn how to teach diving), and study a range of other disciplines too, from international relations to volunteer management.
And lastly, each struggle happened for one reason or another and ultimately brought me here. So I'm grateful for that.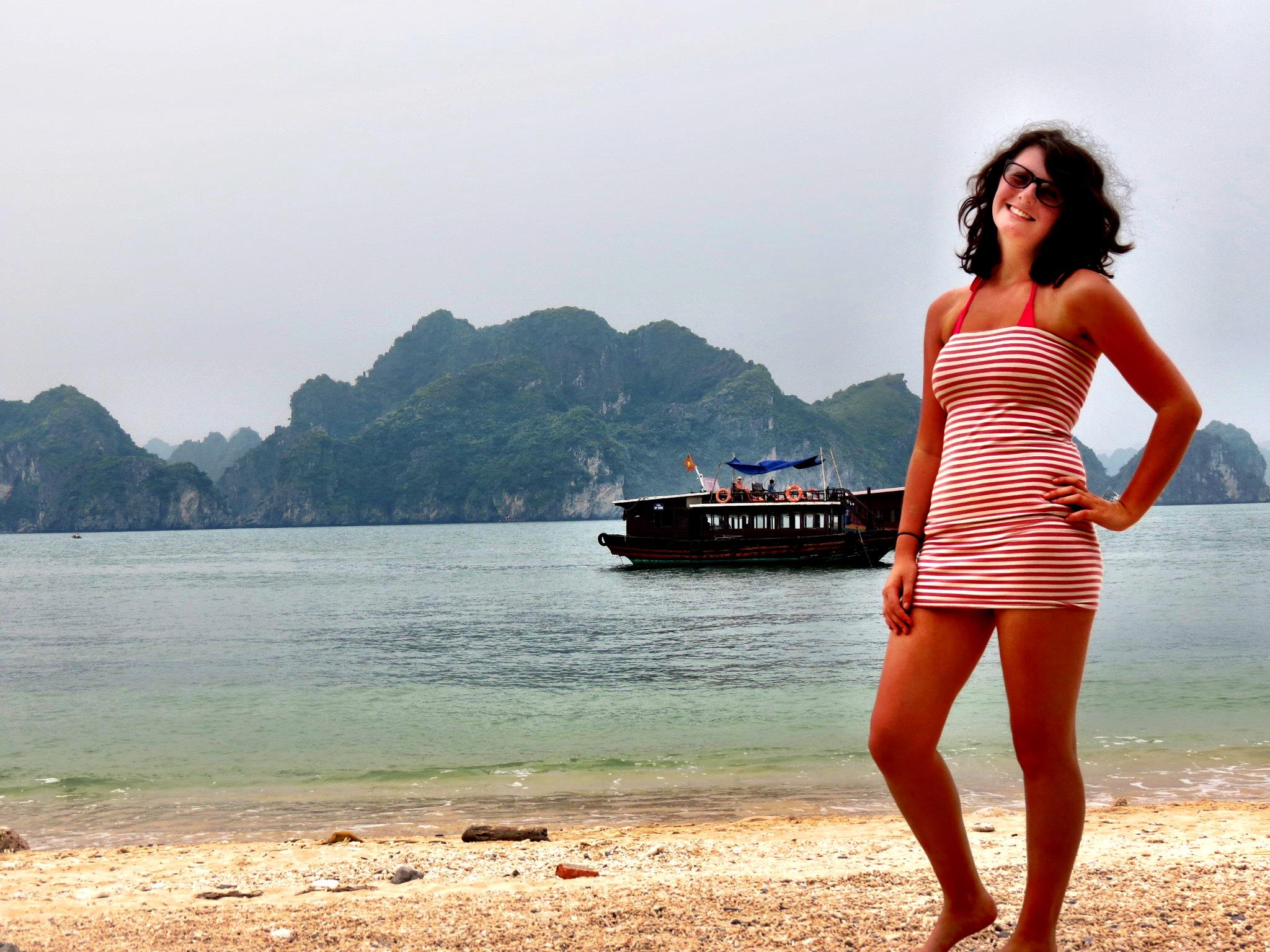 What did you learn from university? Do you regret ever going (or not going)? Are you currently happy with your lifestyle or are you also looking into work or travel abroad? Are you an ex-pat with a similar situation? And, if you didn't go to university, have you found that it's seriously damaged your opportunities in life or quite the opposite? And if you fancy reading more of my university rants, you can check out my post Does A Degree Truly Indicate Candidate Quality? or stay posted to see my travel experiences thus far and if in the end my lack of degree stops me from doing what I love.