Back in October while I had the pleasure of staying in Maafushi, (probably the most charming island I've seen here), I spent a glorious afternoon on one of Maldives eminent uninhabited islands. Here I really did nothing much except take a wander around the island (before getting attacked by giant mosquitoes – my bad for forgetting repellent), splashing about in the sea (I may or may not have taken my bikini bottoms off and waved them around) before retiring to some shade with one of my favourite on-the-road books, a collection of true travel stories titled "Better than Fiction" and published by Lonely Planet.
This island I'm pretty sure used to be a resort island, since there were remains of once-used guest rooms, still with their numbers on the doors, as well as a small mosque and what seemed like a terrace area where one was wined and dined, looking out onto the ocean.
Uninhabited islands are super easy to get to, with guest houses or private operators arranging transfers every day. From Maafushi, I just paid around 500 rifiyaa ($32) for a speedboat return transfer and it didn't take more than a couple of minutes to reach. The boat approached the island and I was to hop out and into the sea, carrying my bag above my head and walk right on up to the island. Lovely! There I met a guy living and working on the island, keeping it clean after guests leave etc, and had to pay a $5 entry fee. The guest house could have organised a delicious BBQ lunch on the island, but as I'm budget traveling I ate before going and took a bottle of beer (non-alcoholic of course) and snacks.
There's something absolutely wonderful about land untouched by man… albeit this one used to be a resort… but it isn't one anymore. It's like it was given back to nature. Local families gathered together playing and laughing, feasting on plate after plate of food, a couple of tourists also wandered around. I'd definitely say if I'm to visit any more uninhabited islands, I'll try and find one totally secluded, y'know, to really get the "deserted island Lord of the Flies" kinda feel. Maybe after a couple hours I'd be hunting wild pigs and smearing it's blood over my face?! Unlikely, as there are no wild pigs. It would be a great experience though, possibly romantic even, that is if Mr Italy could get his ass over here.
Take a look at my short video or scroll through my pics to get a feel!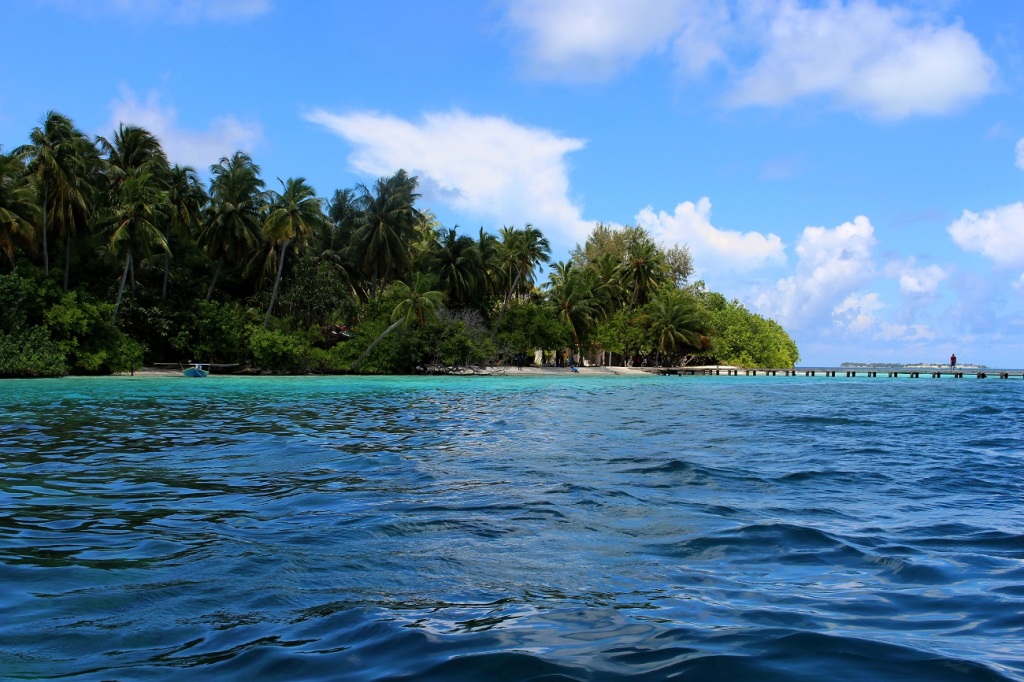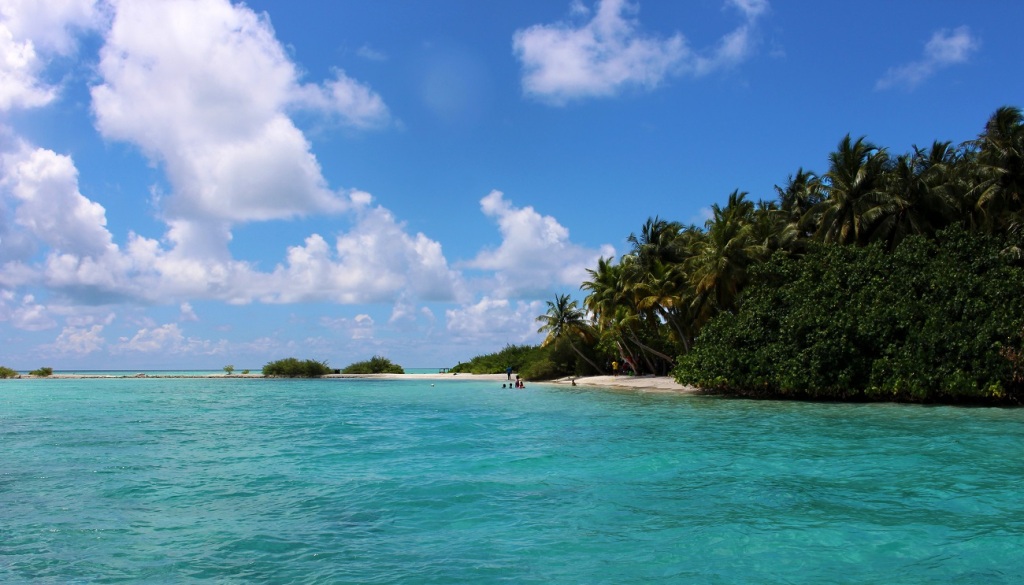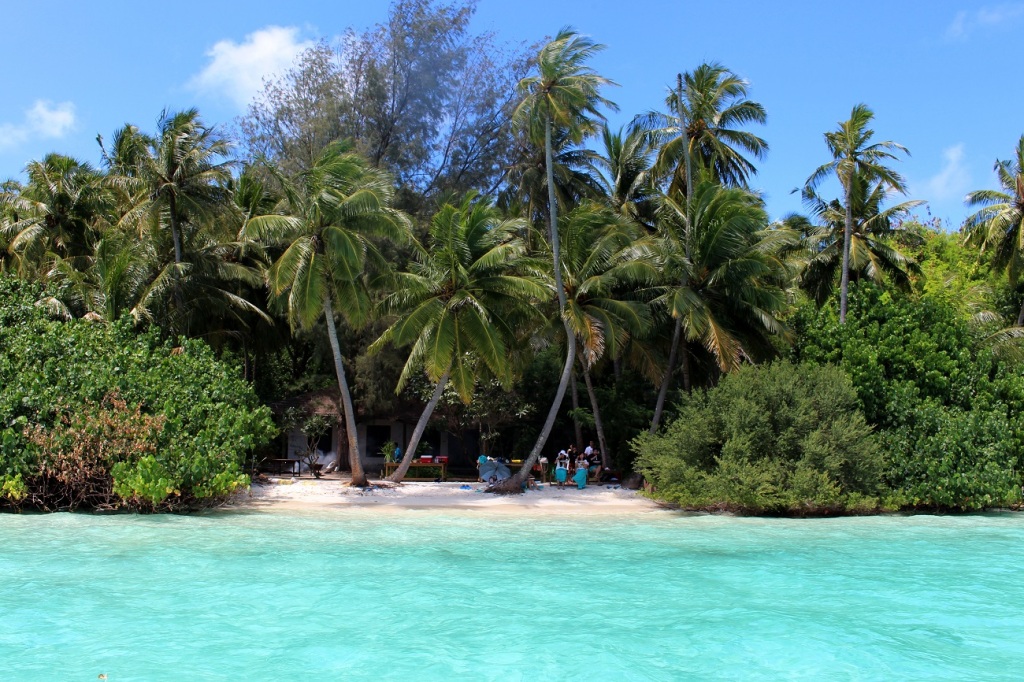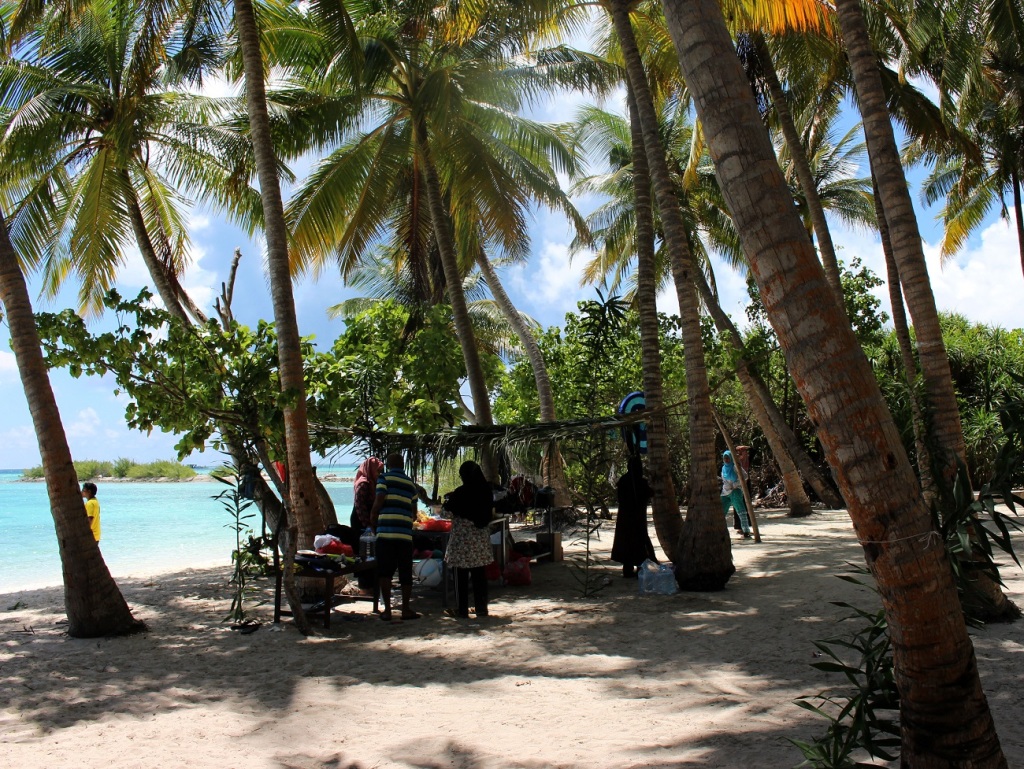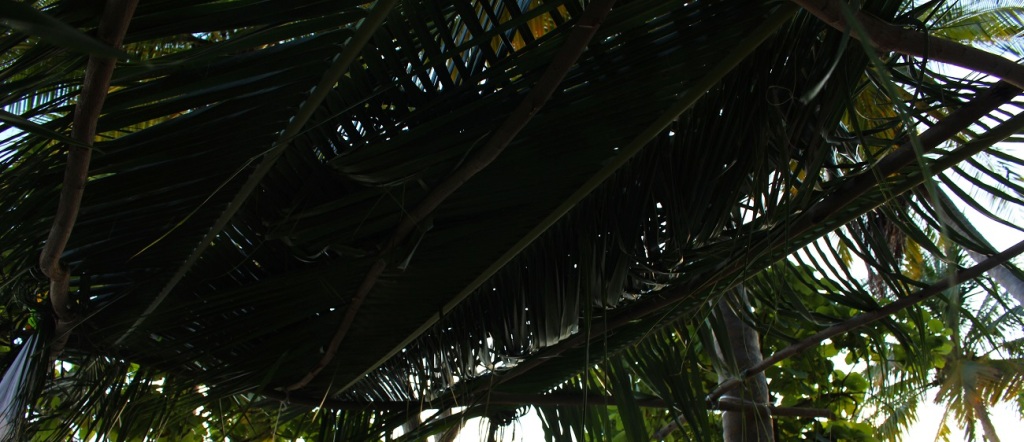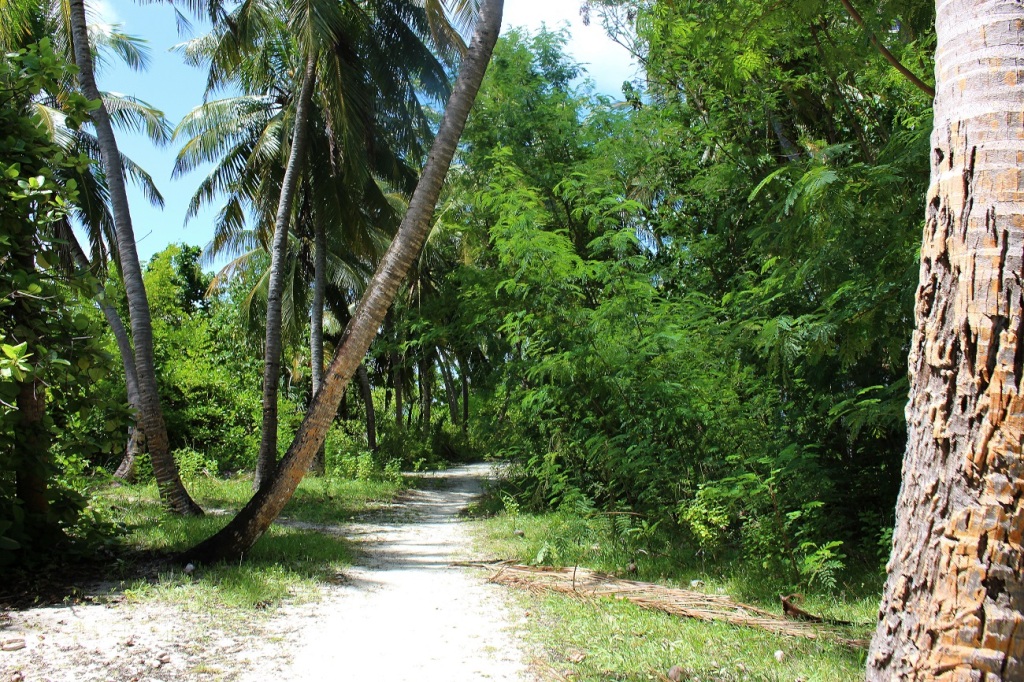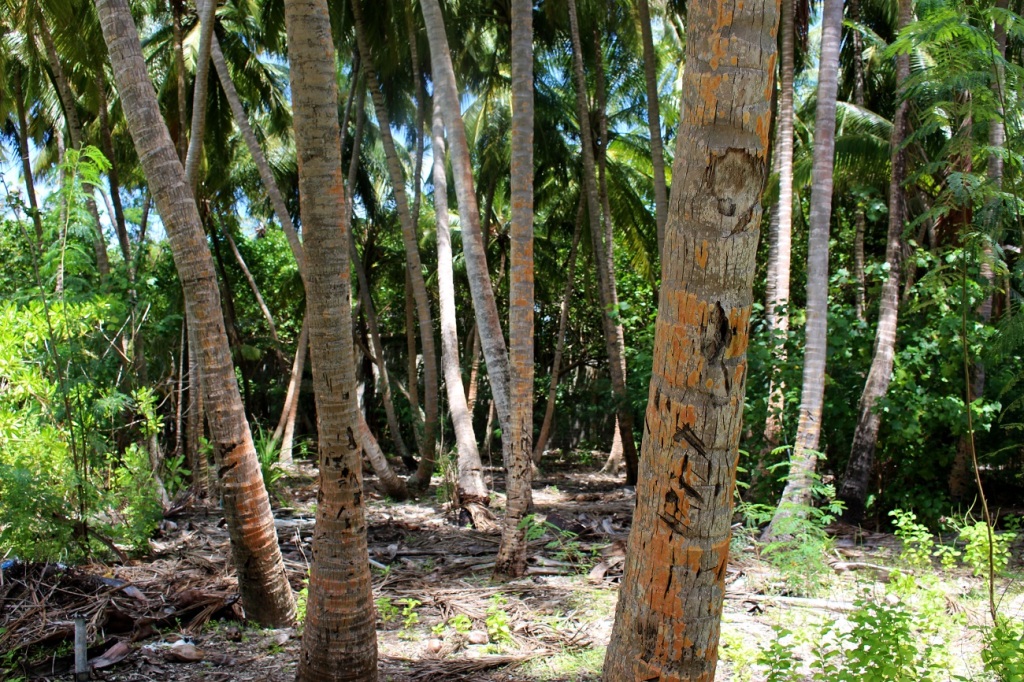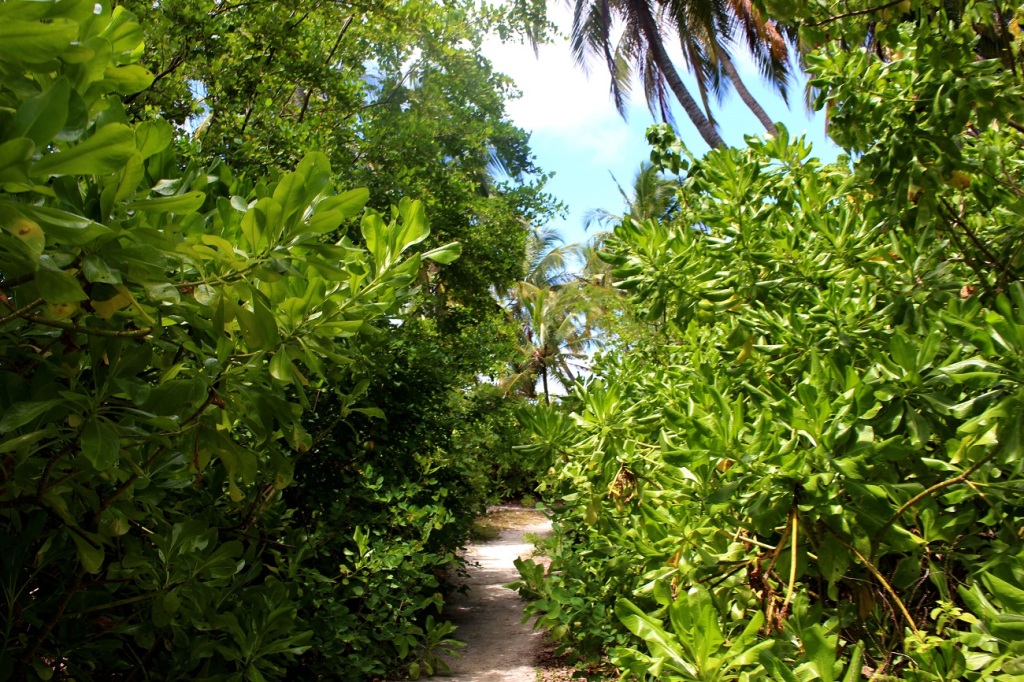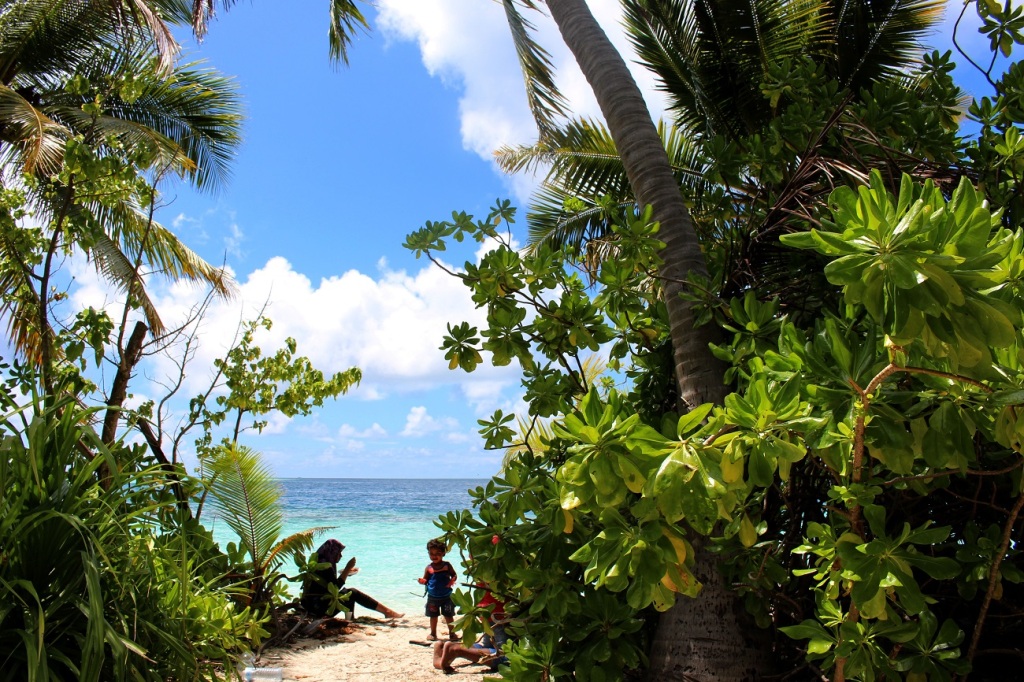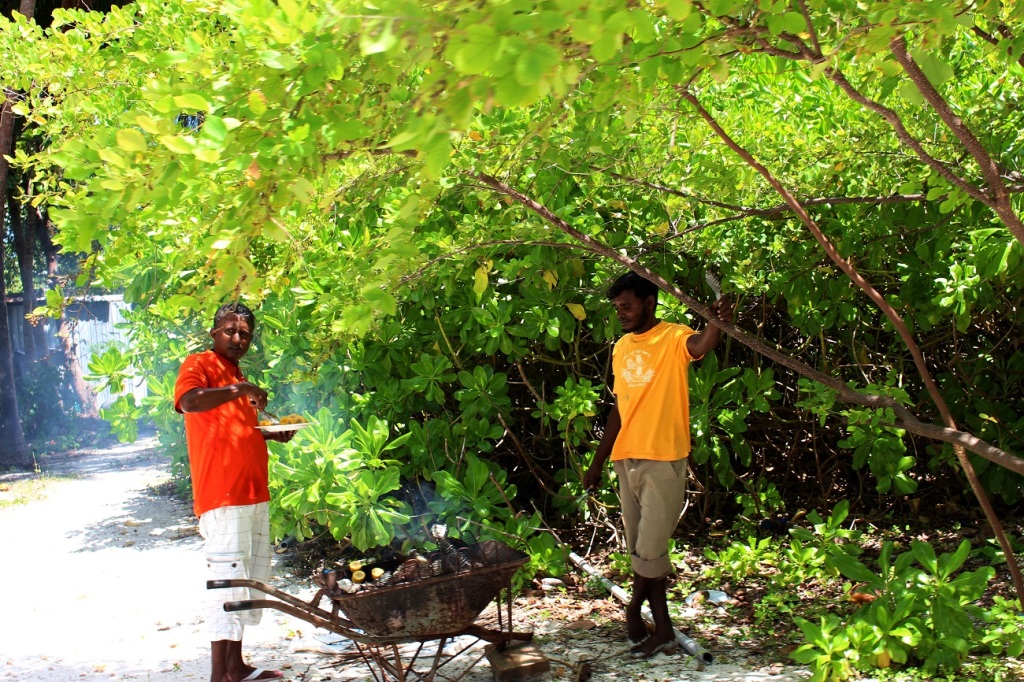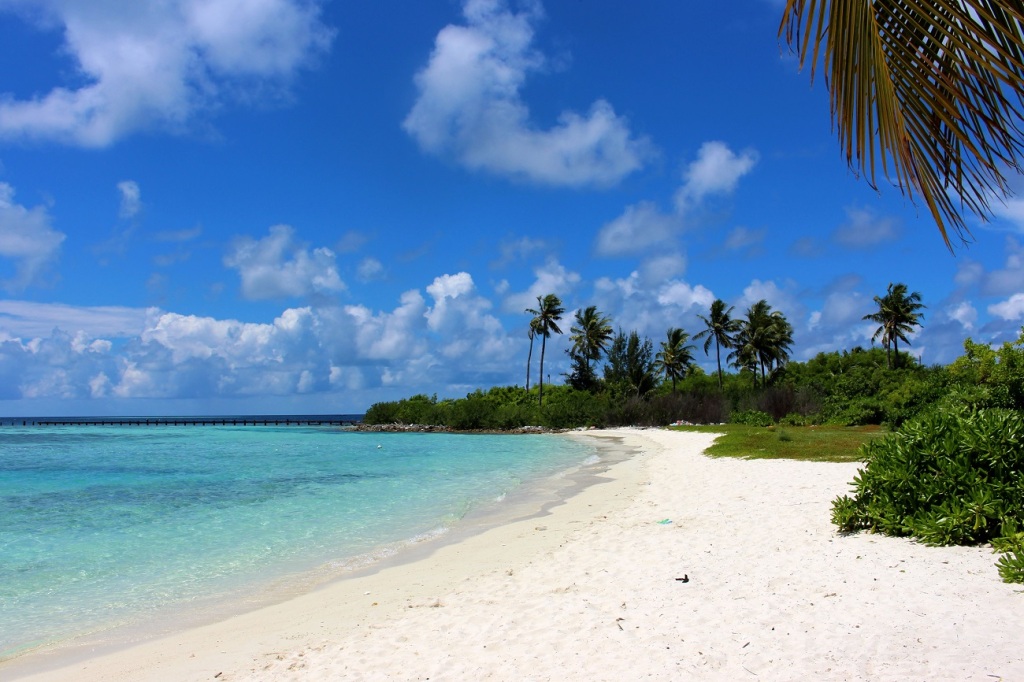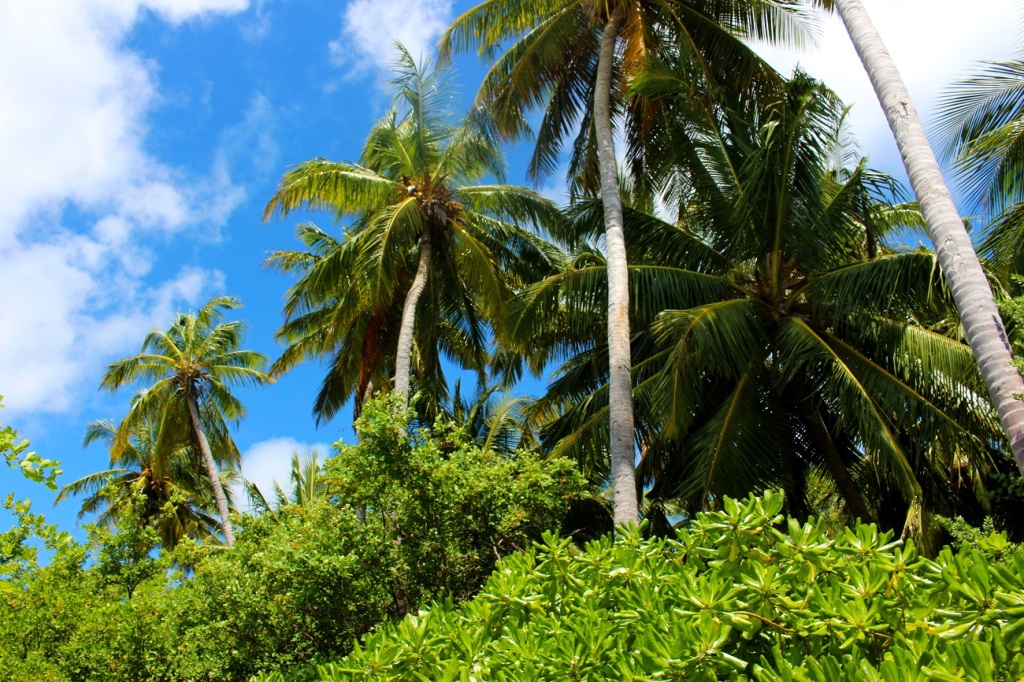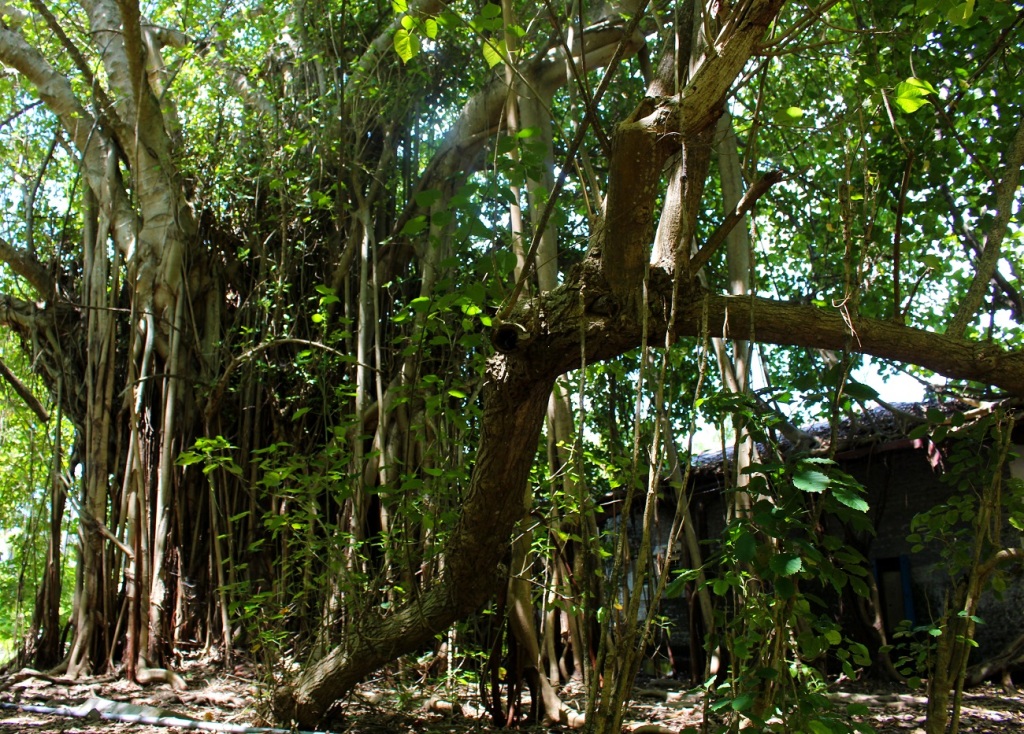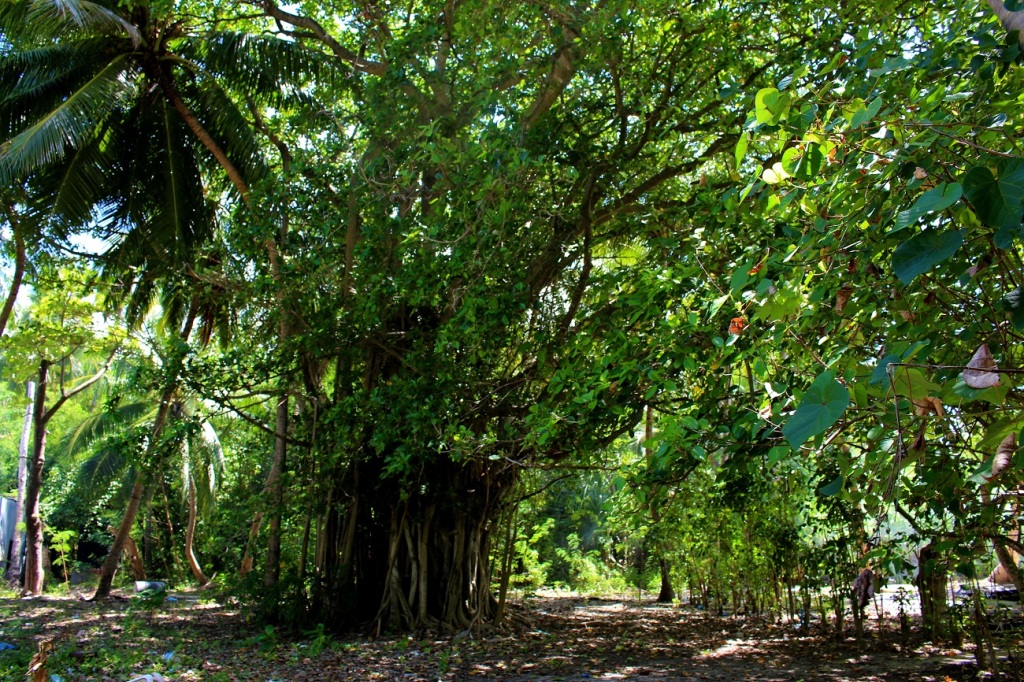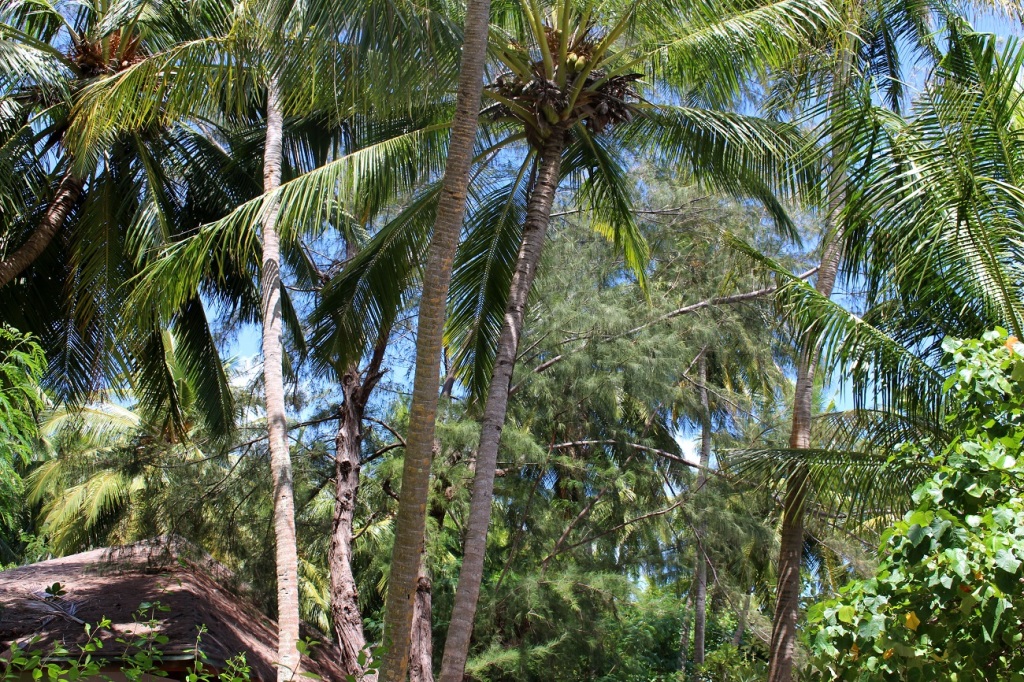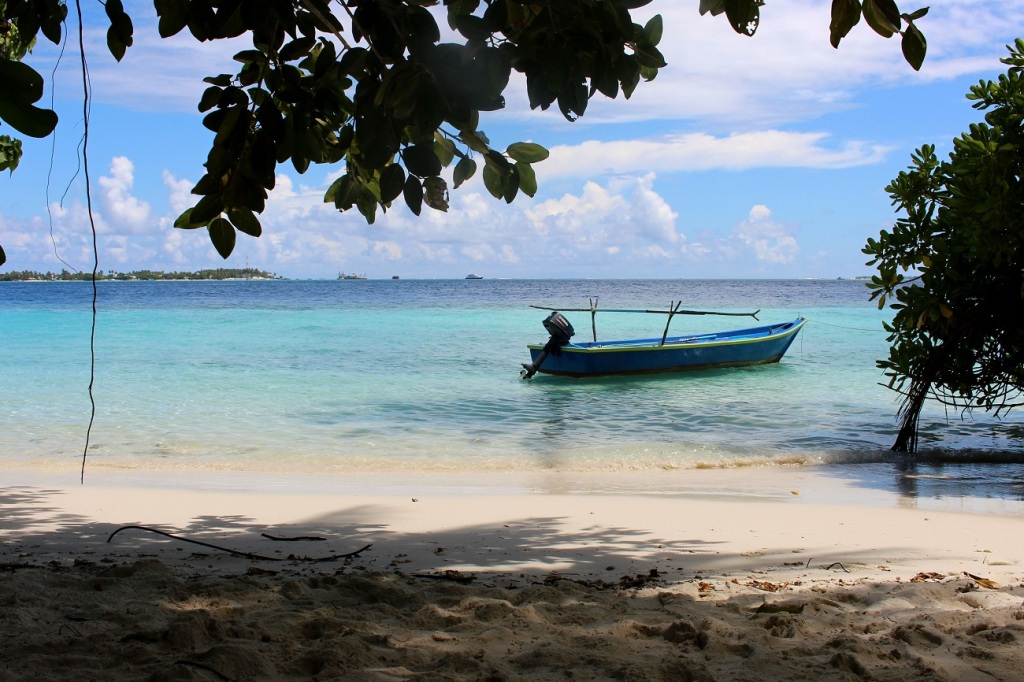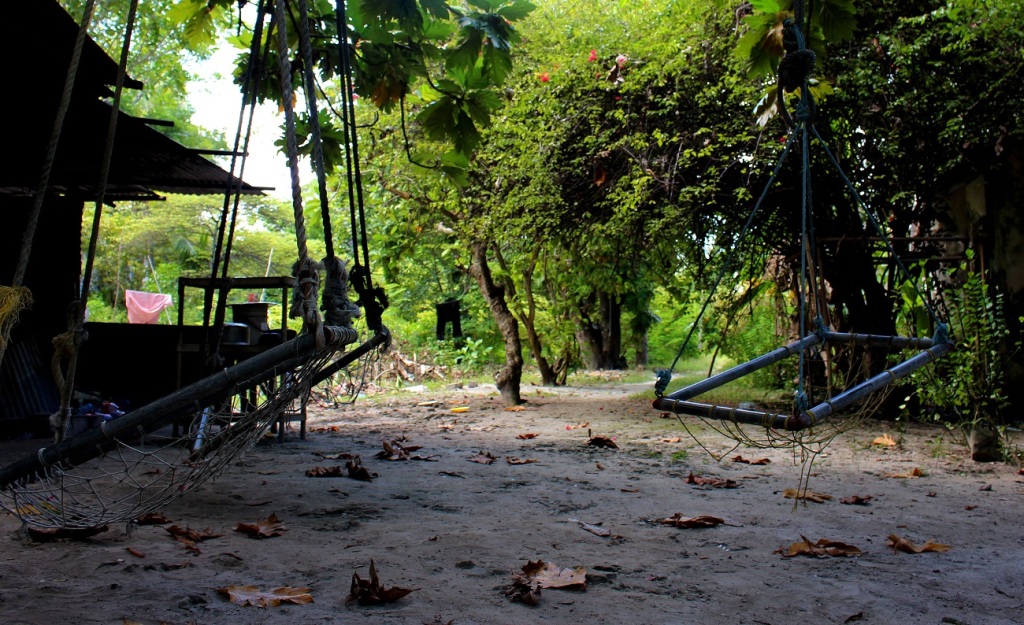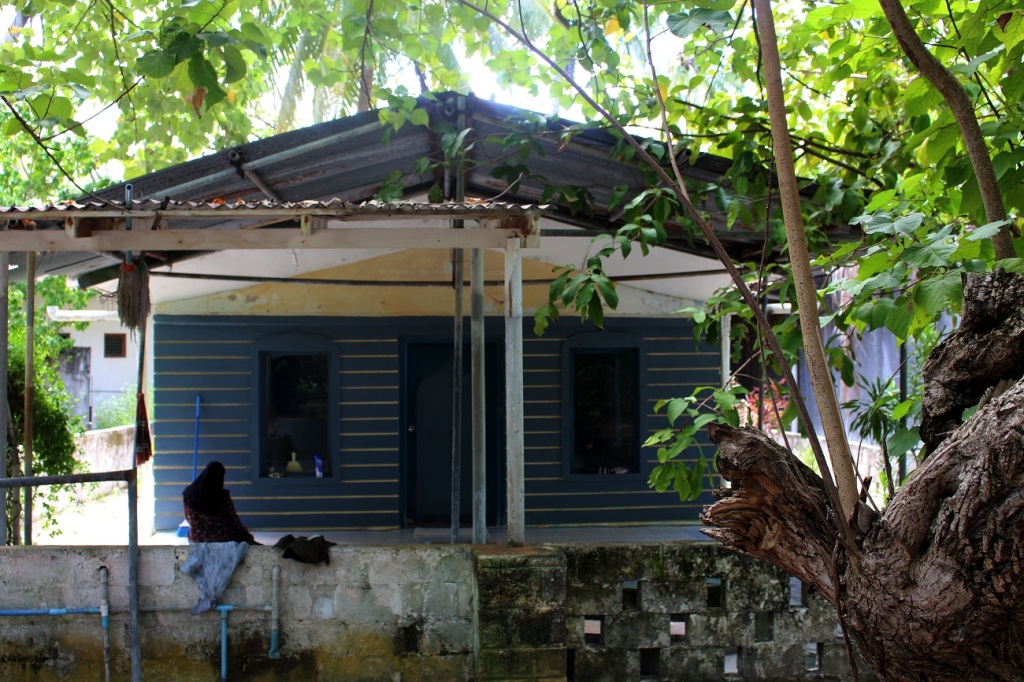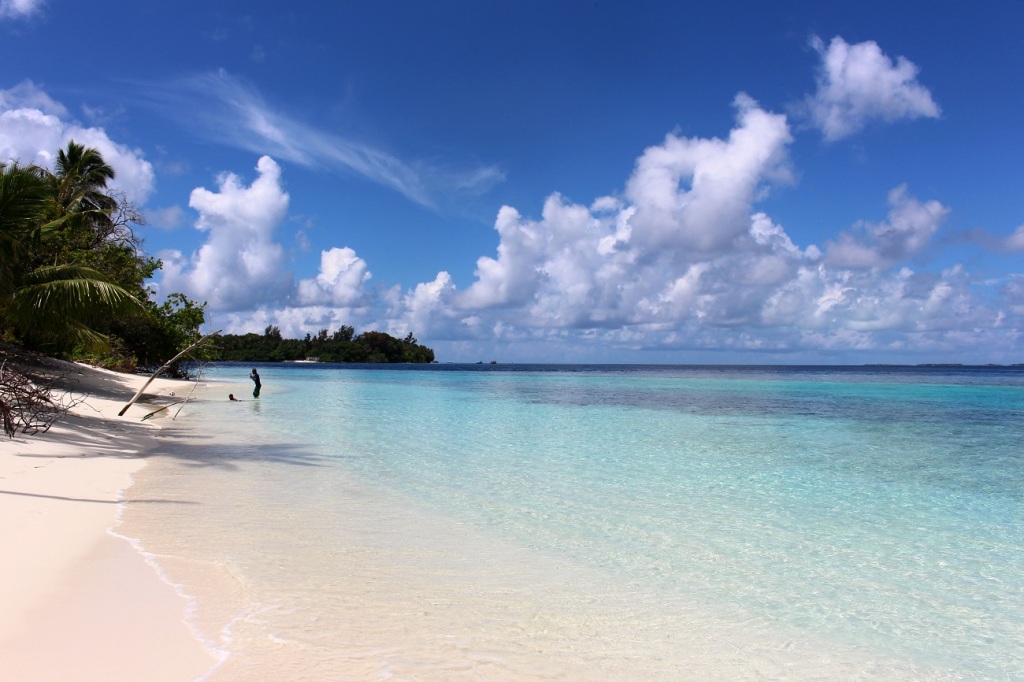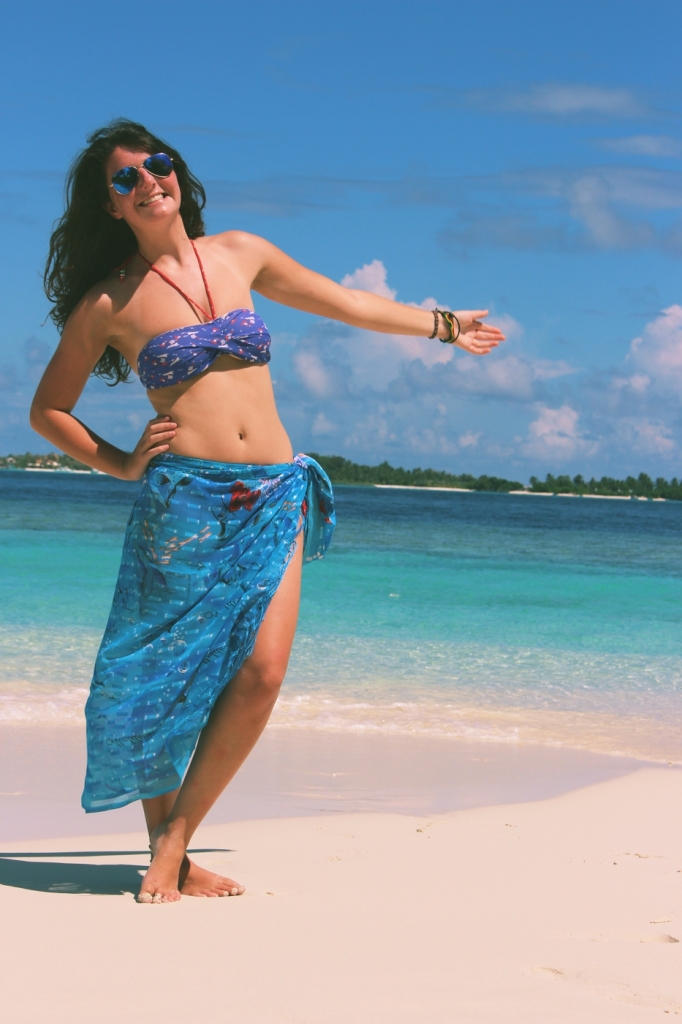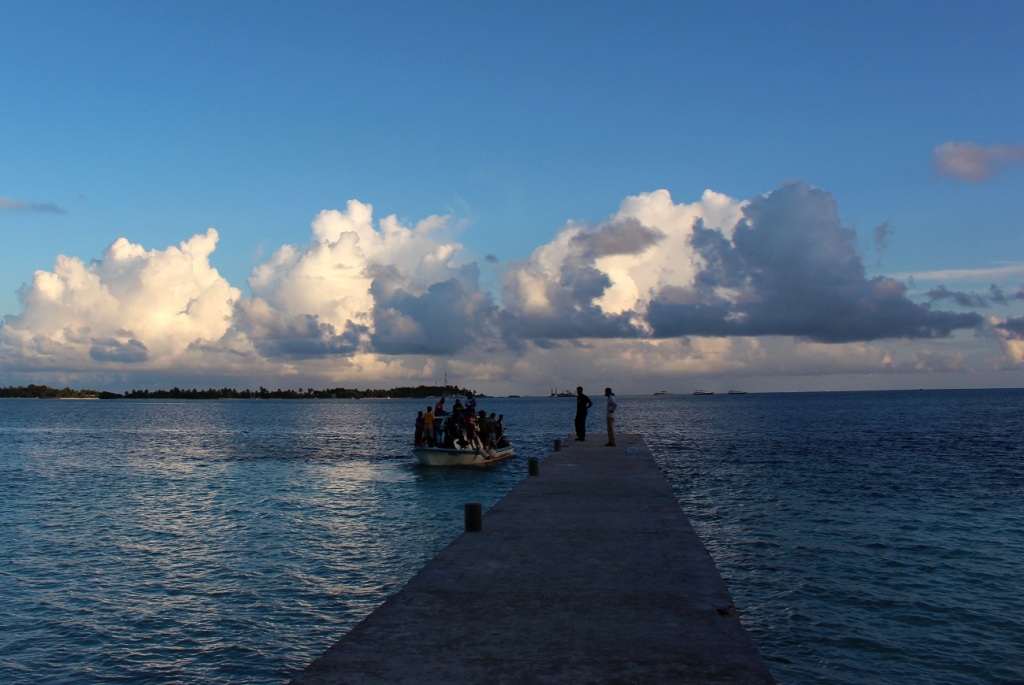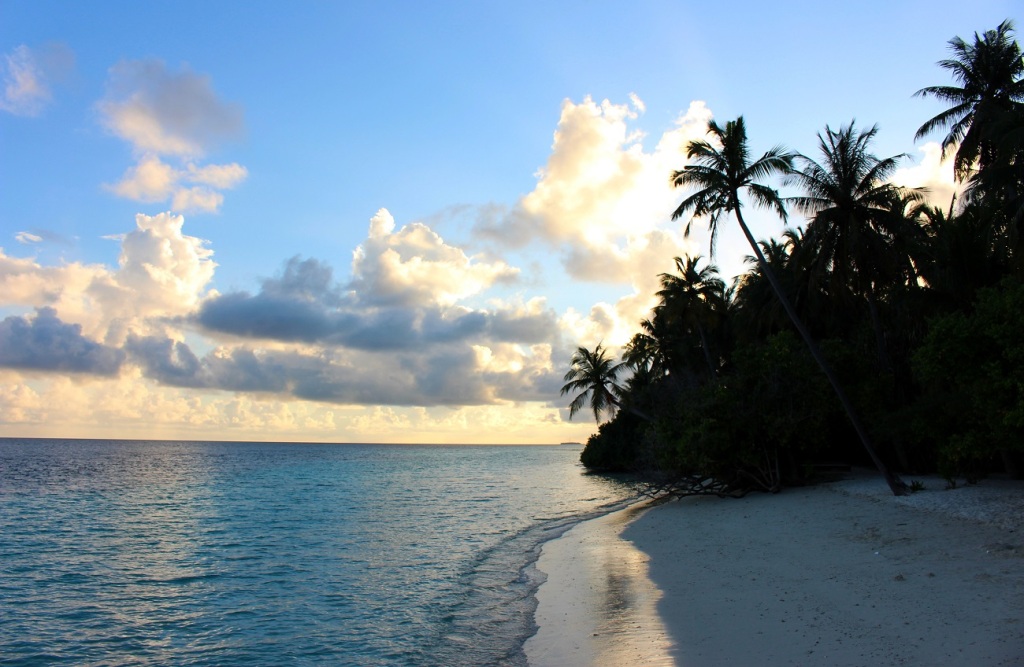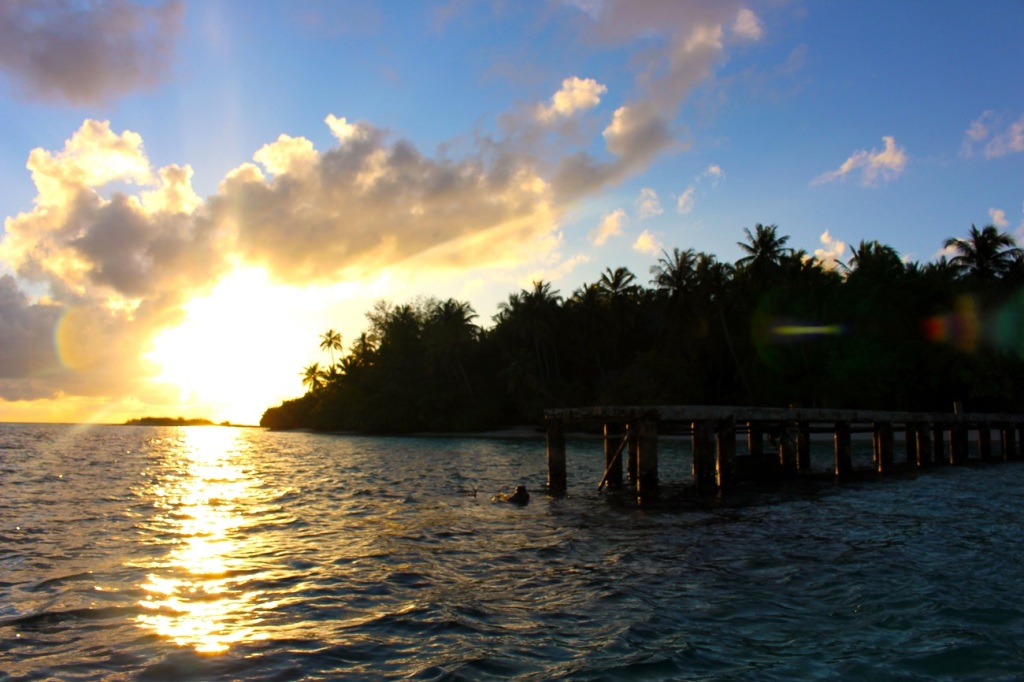 *Disclaimer: All images in this post are my own. If you would like to use them then please credit back to www.expatoftheworld.com.