A trip to Campania would be wasted without this thrilling bus ride along Europe's most celebrated road. I first experienced it's epic panorama's back in 2013 when I taught in summer camps in Italy while staying with host family's. This Easter holiday I couldn't wait to get back there once more and show P!
The ride from Sorrento to Positano is about 4 miles through some pretty villages of the Sorrentine peninsula and about 7 miles of cliff-hugging road which twists you around the most spectacular scenery in the country. To get started, board a blue SITA bus from Sorrento just outside the Circumvesuviana train station. The prices have hiked up slightly since my last visit, but still definitely worth it. A 24 hour bus ticket (which can be used on any of the SITA buses, great if you're planning on exploring several towns along the coast) will set you back €8, though much cheaper than a ferry and far more heart-throbbing.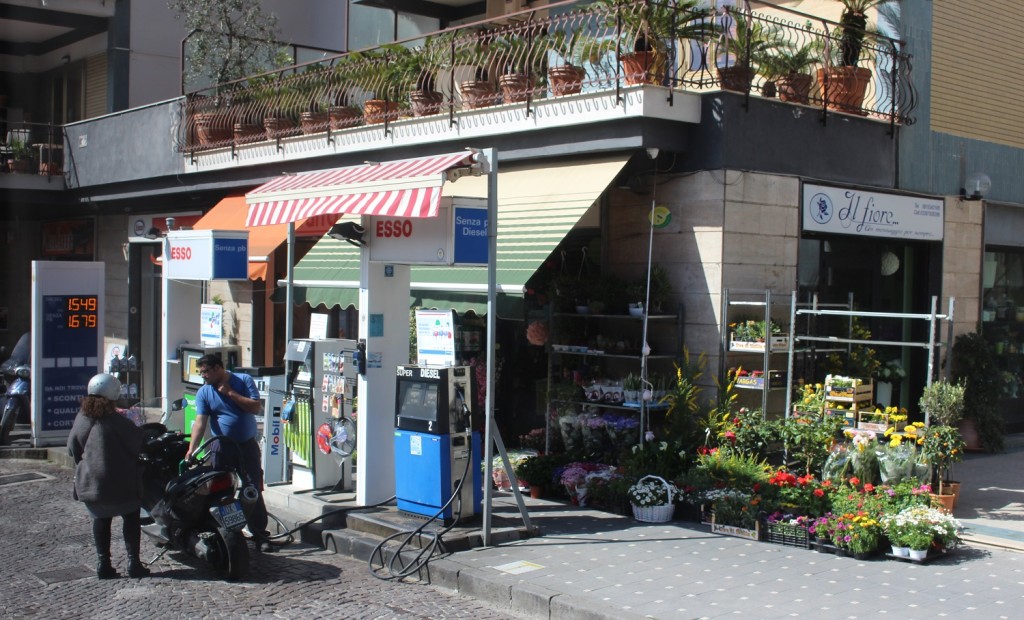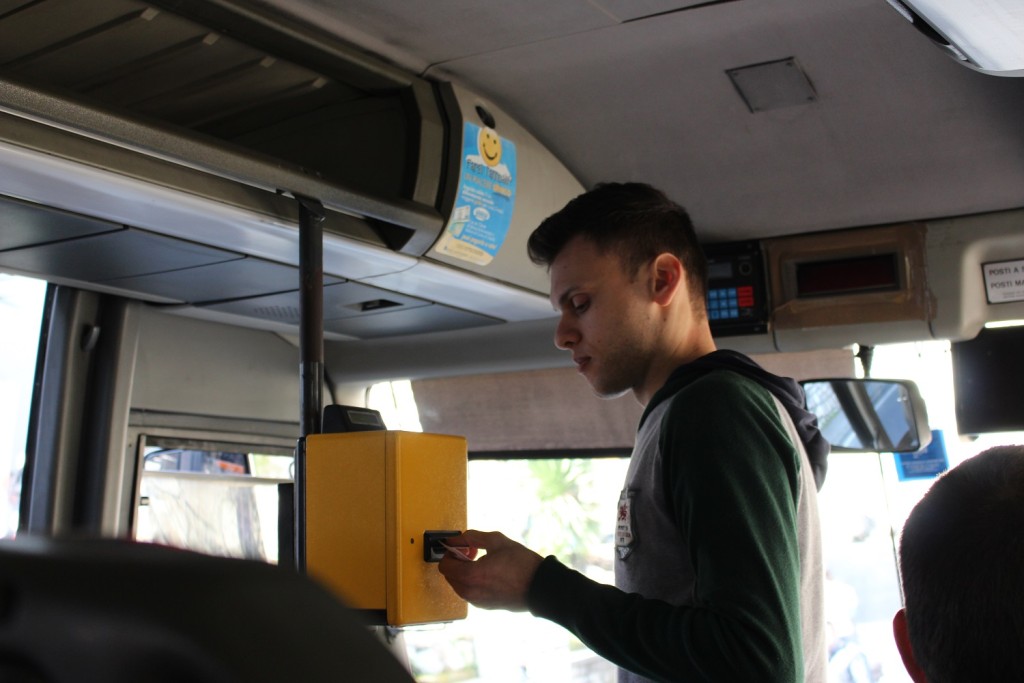 The bus has several stops along the way including picturesque Positano plus the more authentic village of Priano (which I have yet to explore), after which it stops at the "Emerald Grotto" – The Grotta dello Smeraldo, and finishes in Amalfi. Since we hadn't seen the grotto before, and P was getting bad carsickness and vertigo, we hopped off at the grotto before taking a breathtaking scenic walk to Amalfi.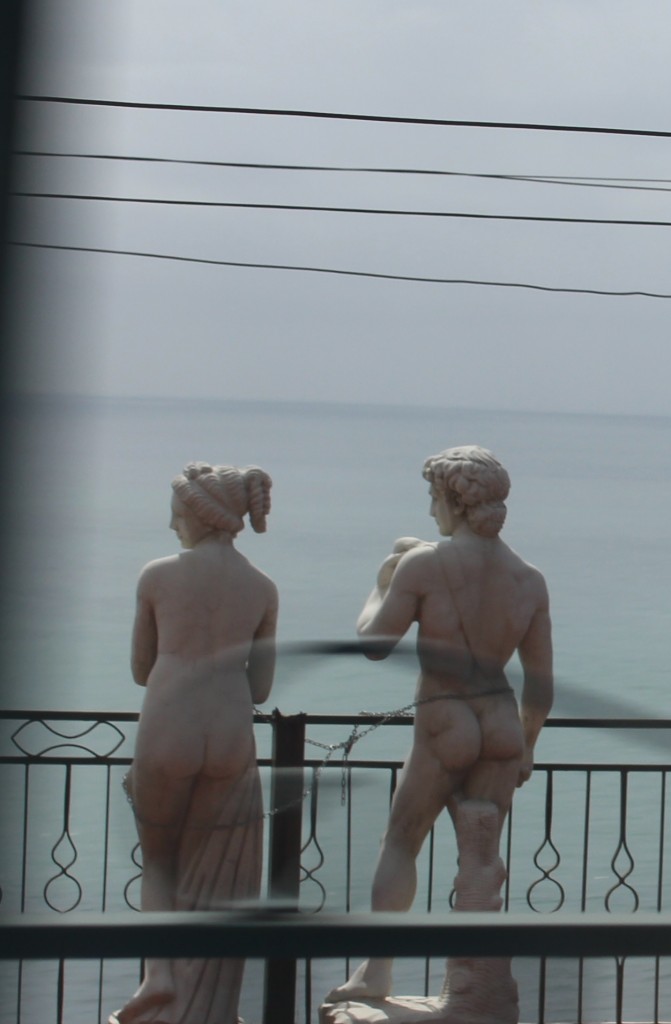 I'm not the best descriptive writer out there, so have a glimpse of the Amalfi Coast drive by scrolling through my photos below. In the next few weeks I hope to explore the coast in more depth, including a hike around Monte Faito as well as down the Path of the Gods, I'd also like to spend some proper time in Praino, Positano and Ravello, and do a little island hopping to nearby islands Capri, Ischia and Procida. I'd be really interested to hear your experiences here, perhaps you visited a less touristy town, one that didn't charge €4 for a coffee would certainly please P! I've never seen him so outraged before…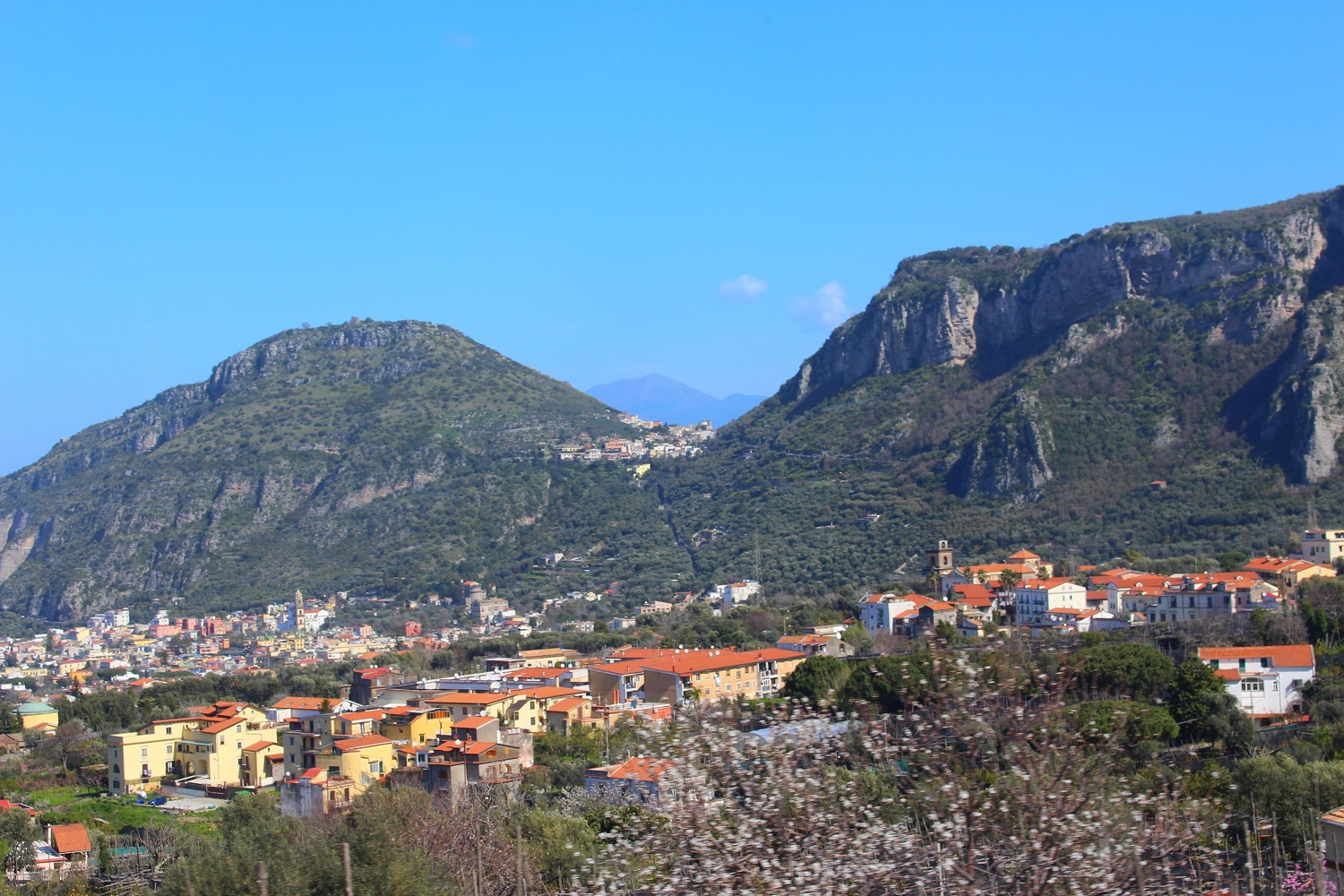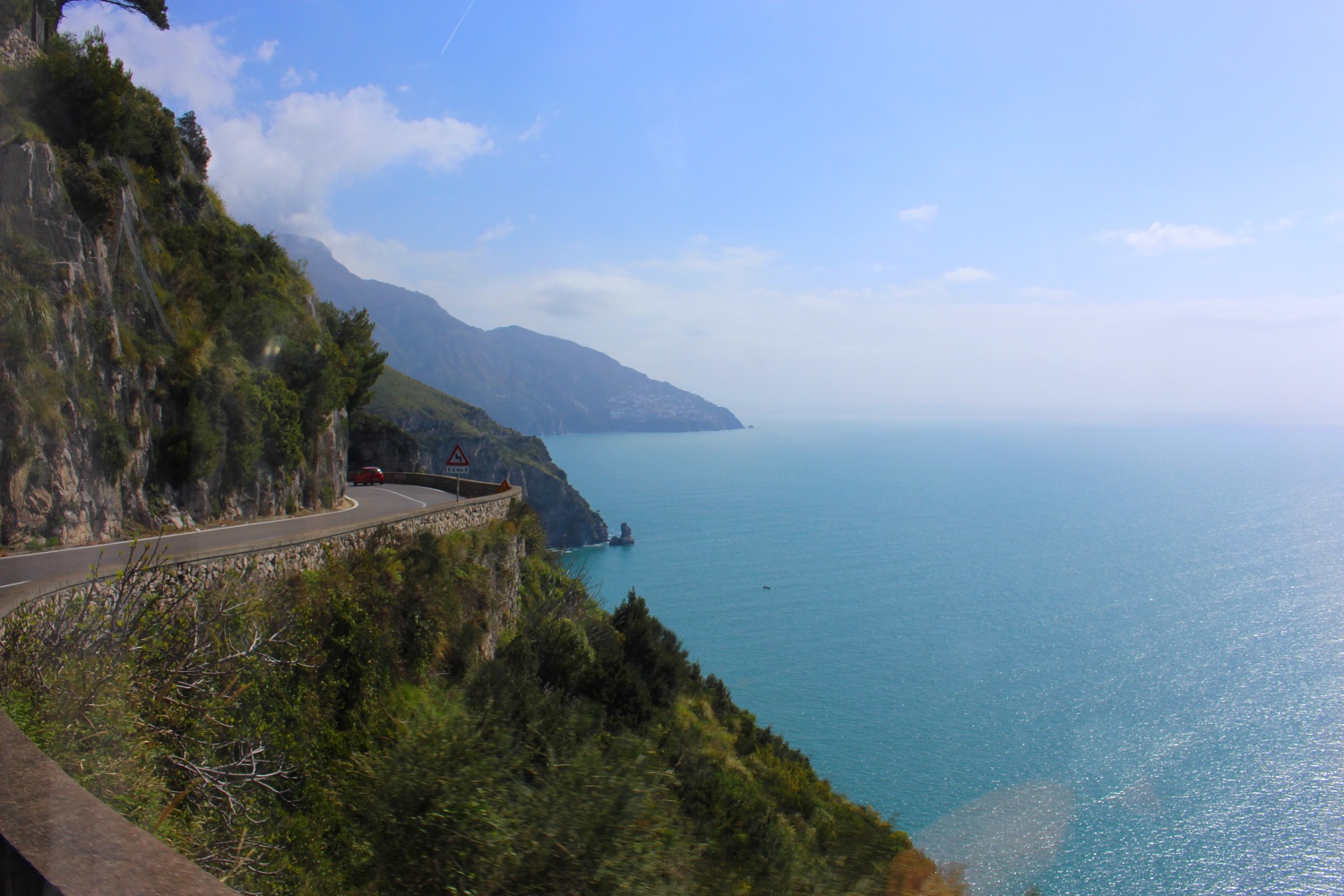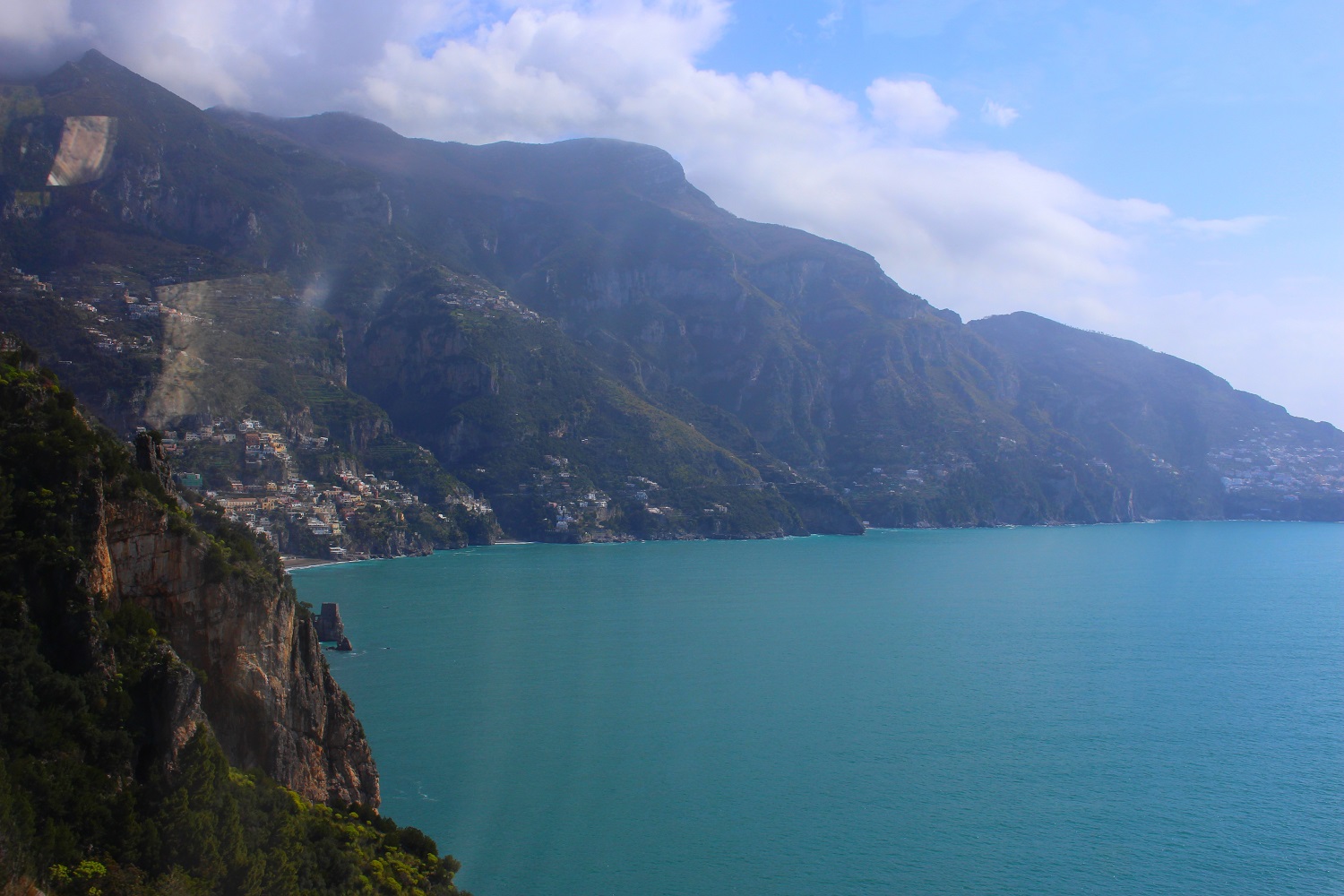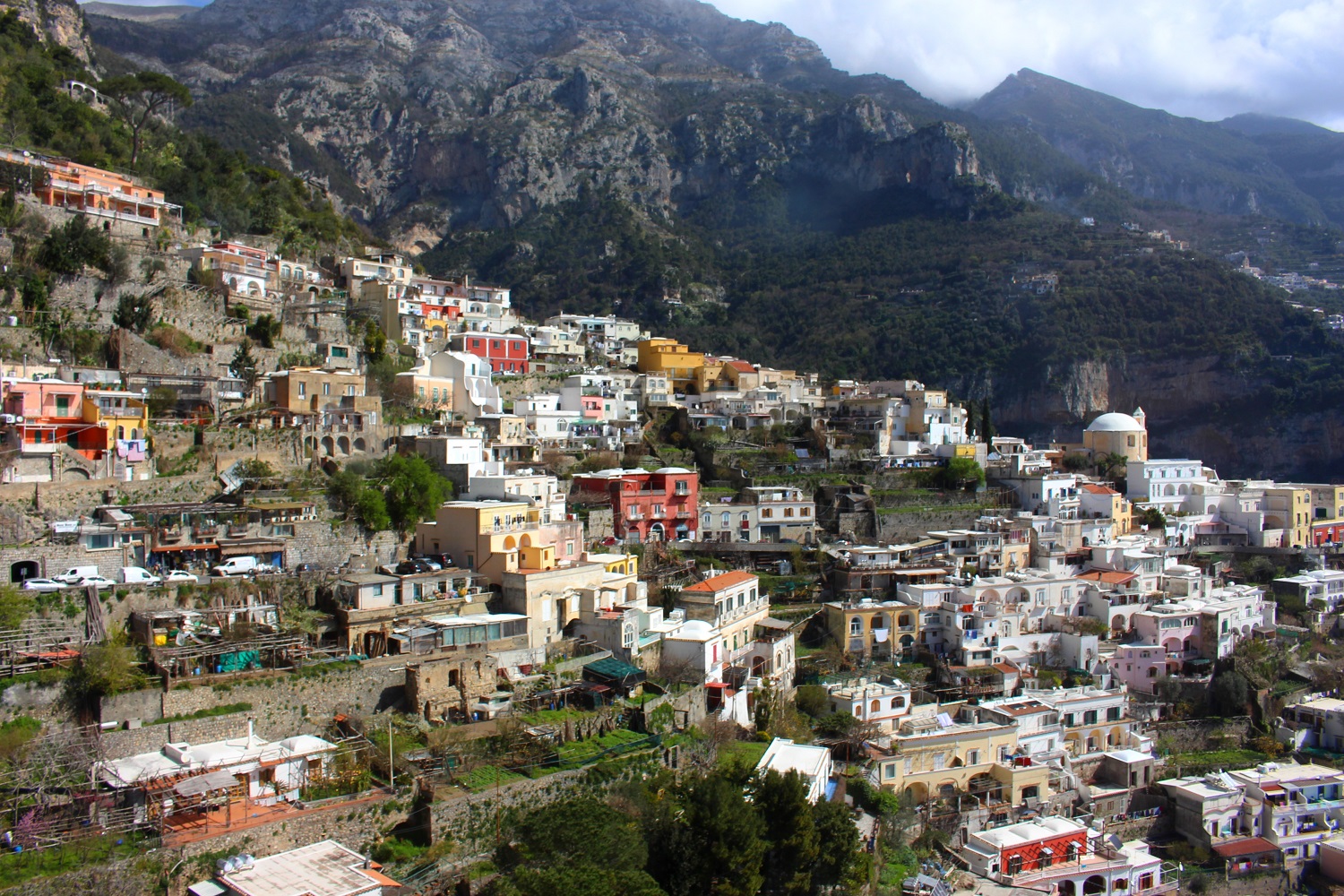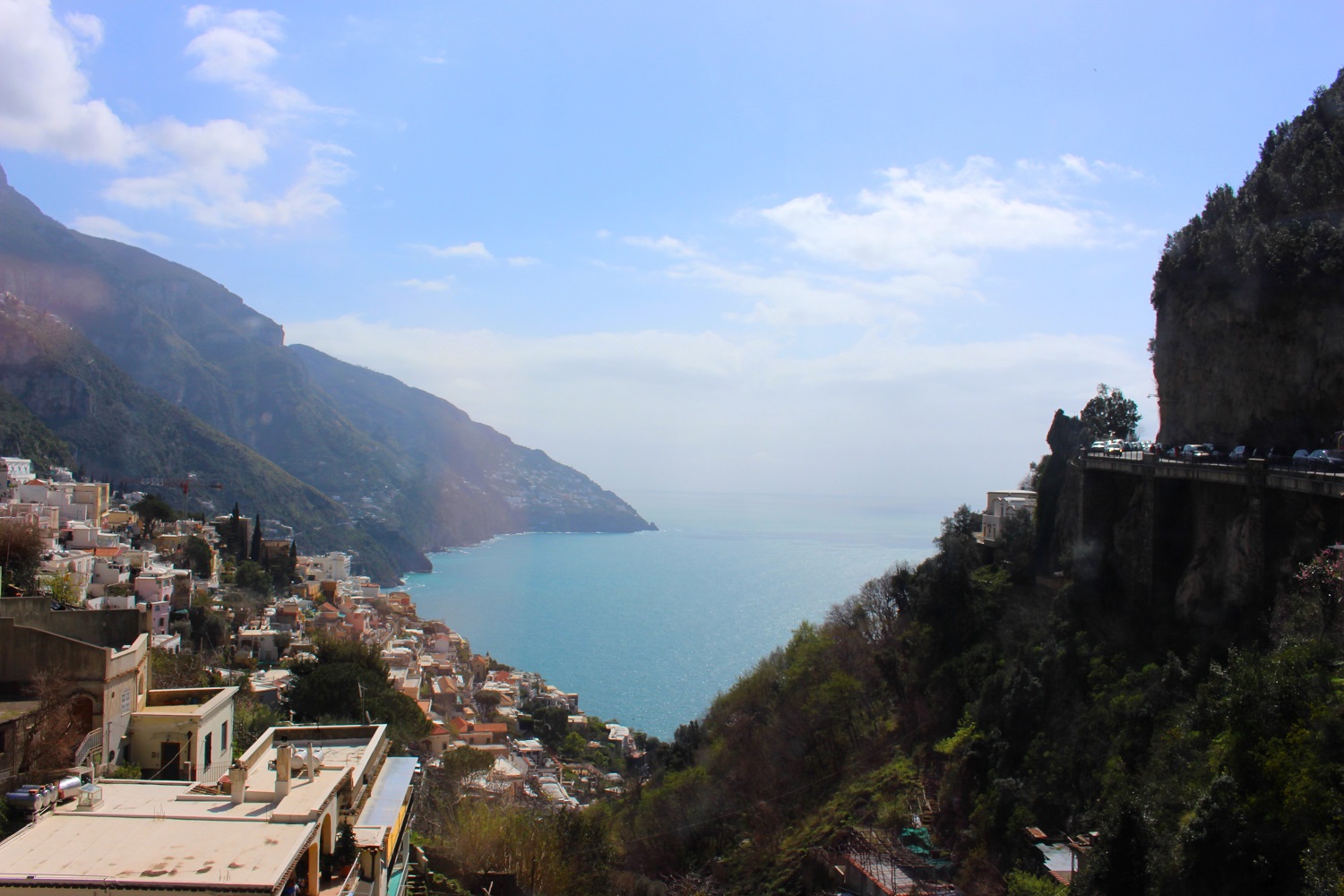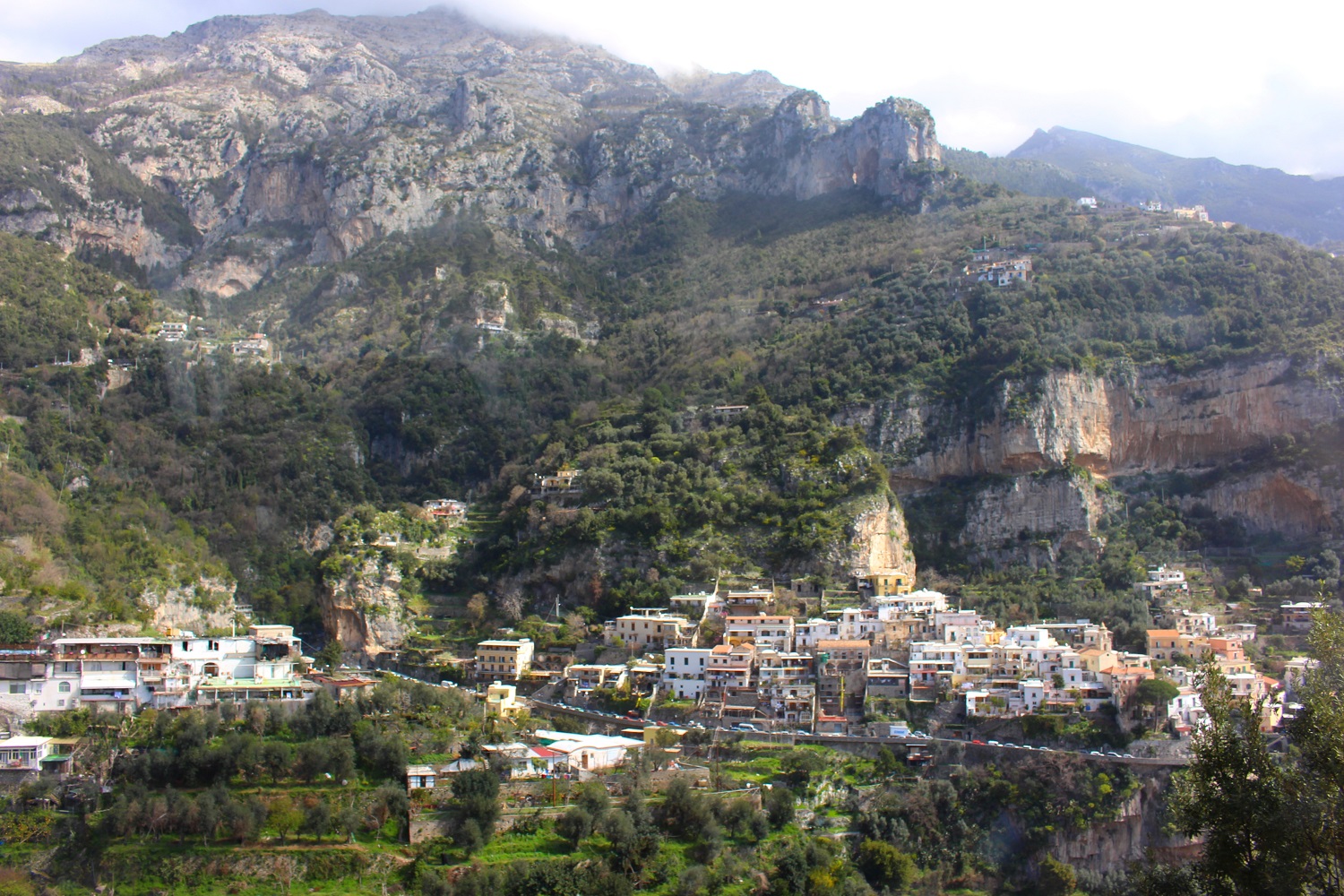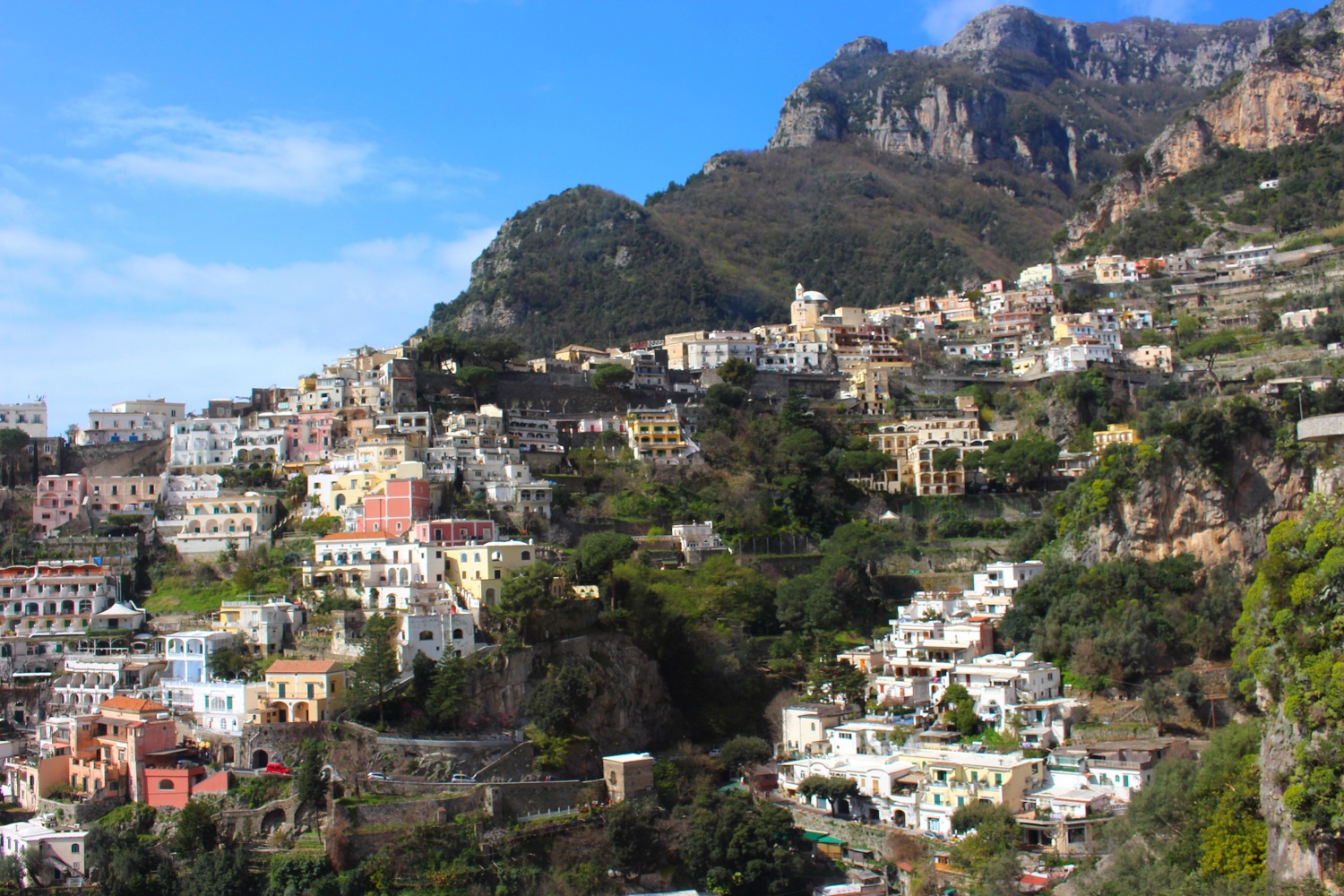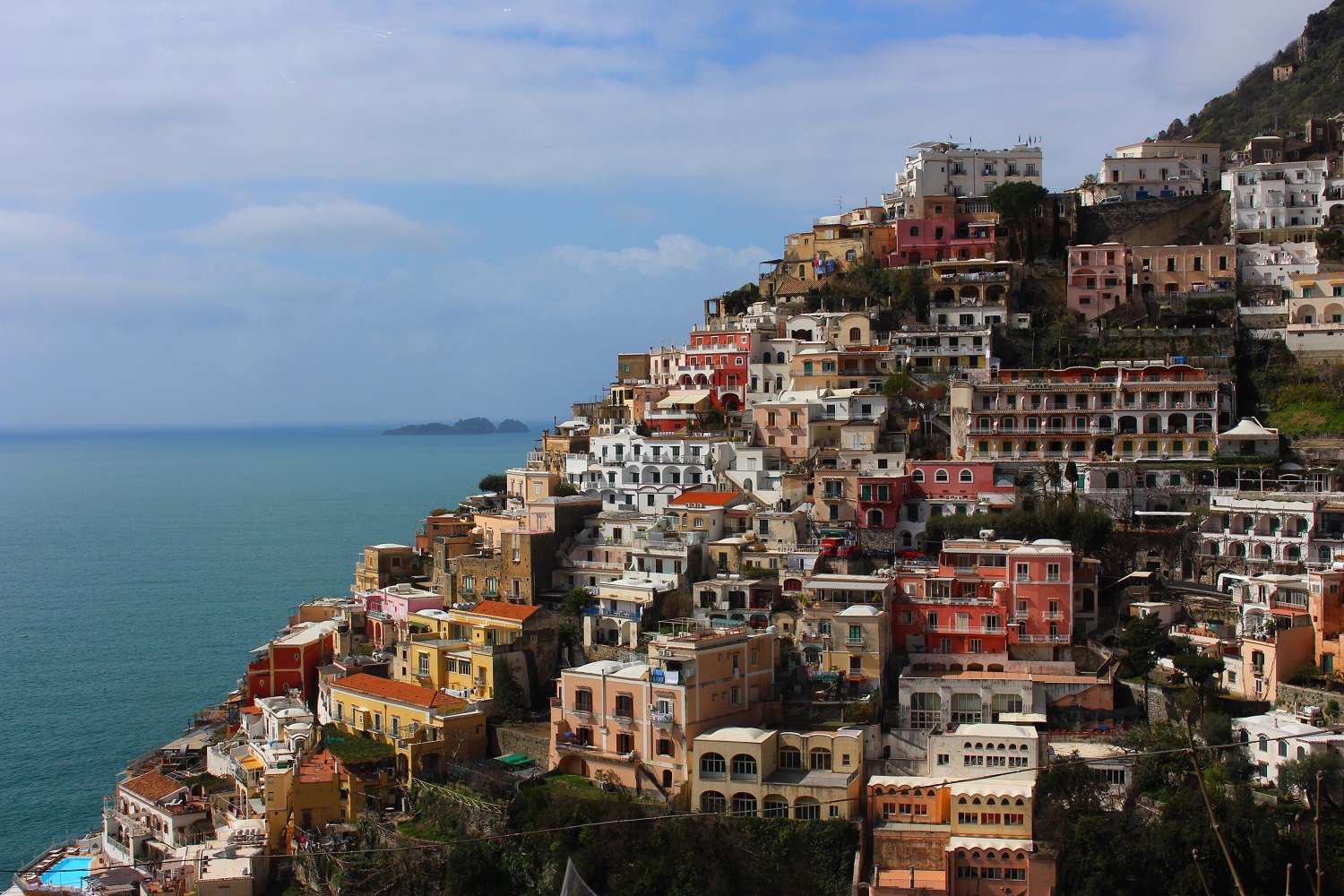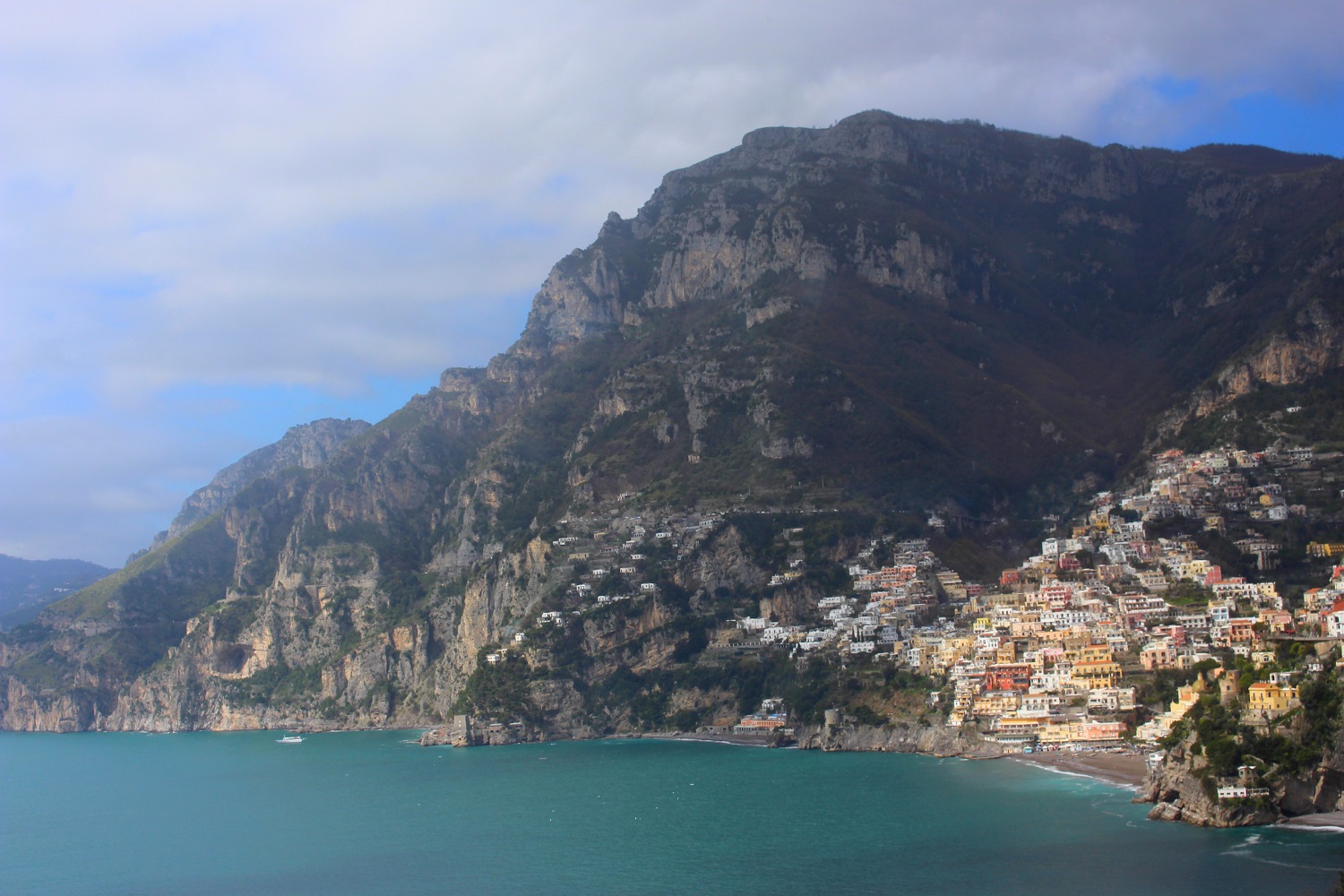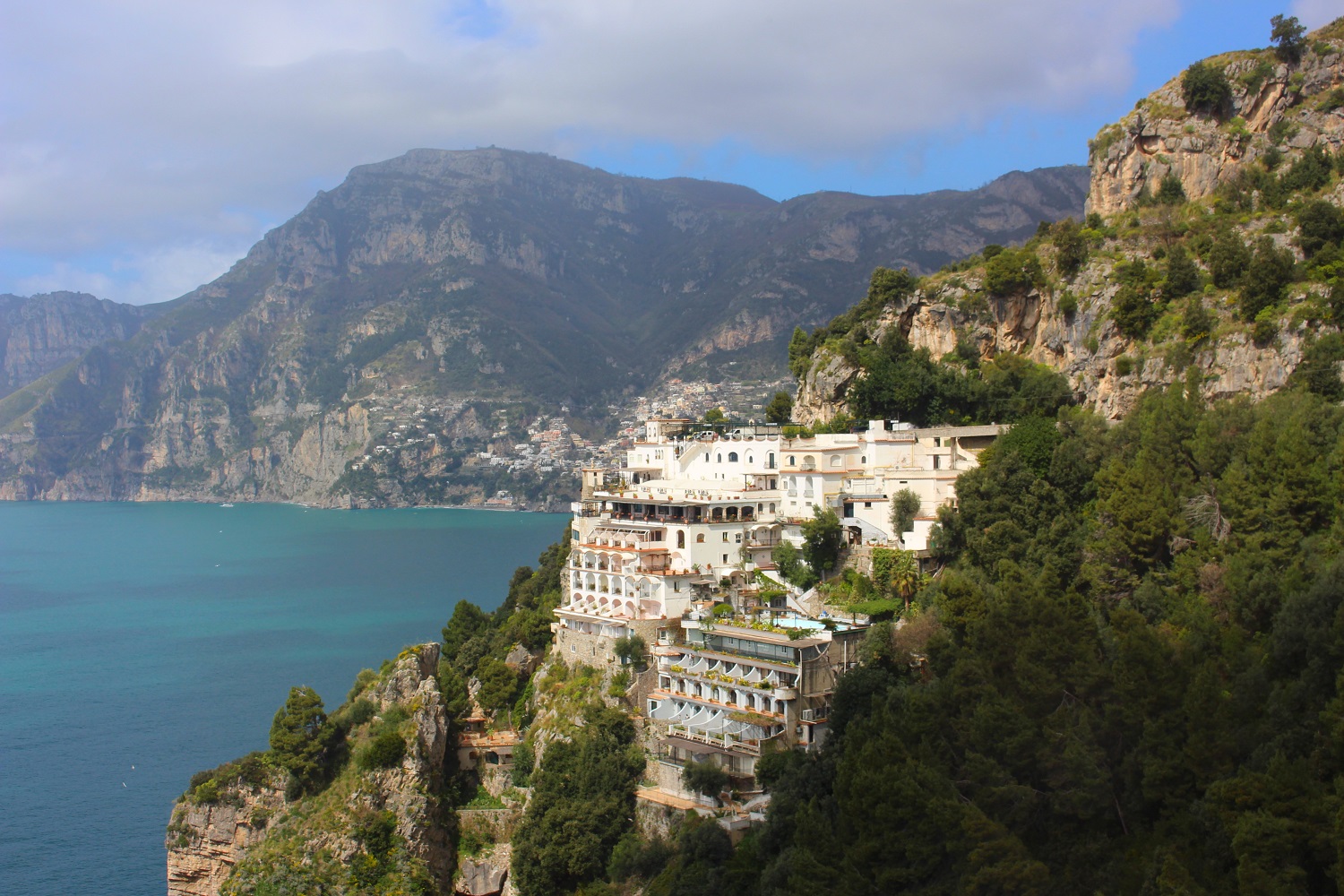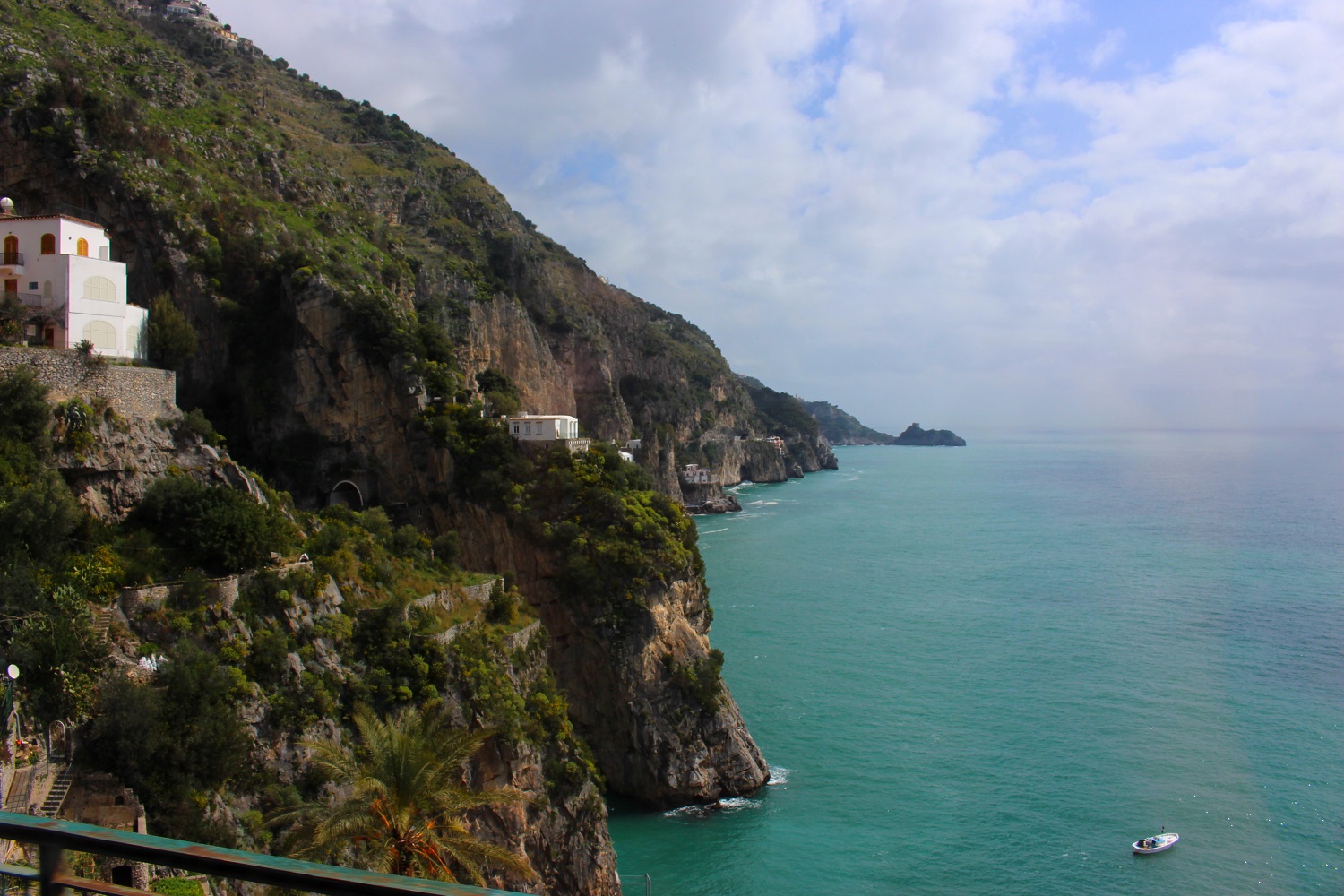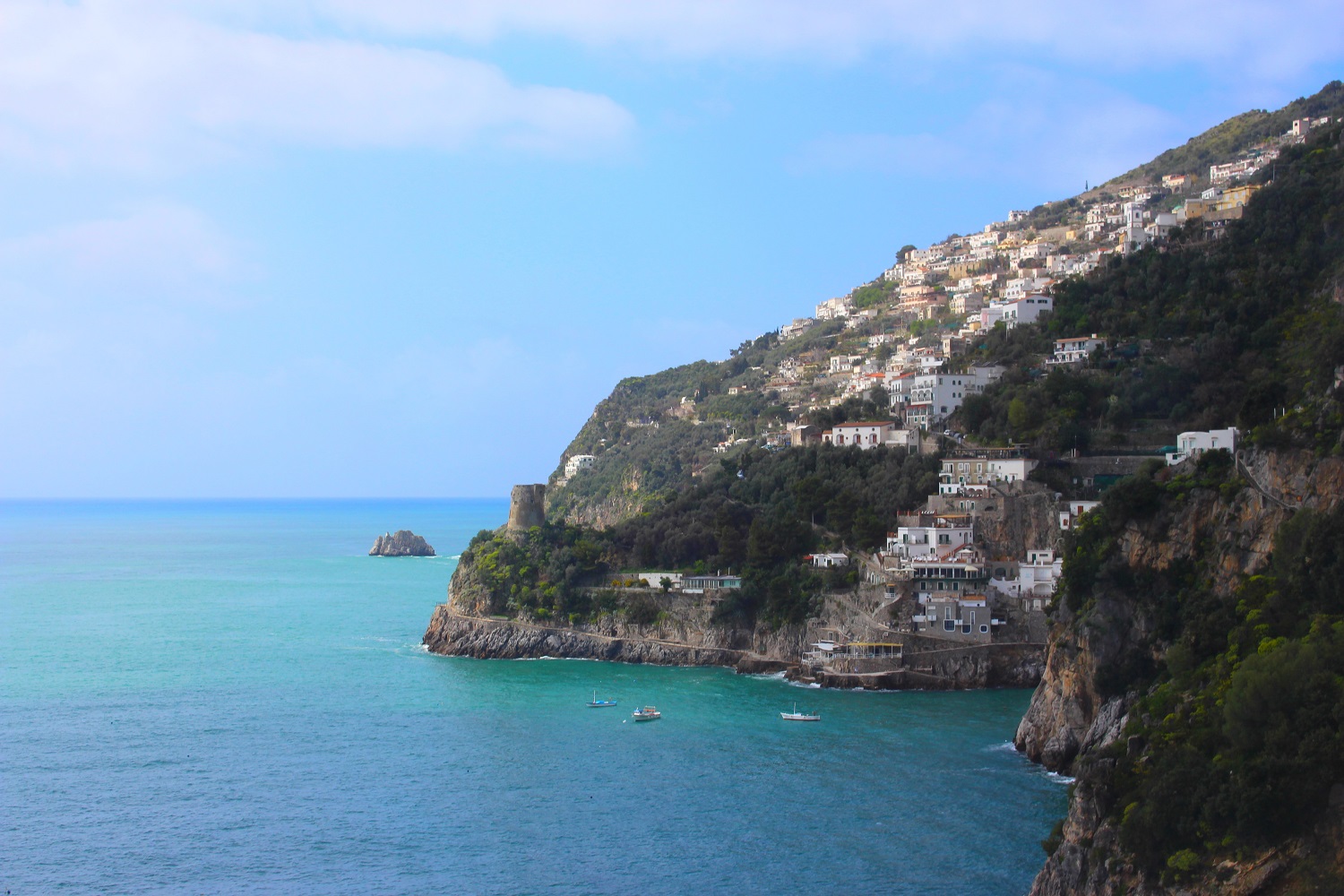 *Disclaimer
All images are owned by me unless stated otherwise.
If you would like to use them then please credit back to http://www.expatoftheworld.com. If you would like to use them for commercial use then please contact me at im_sarah@live.co.uk.